Name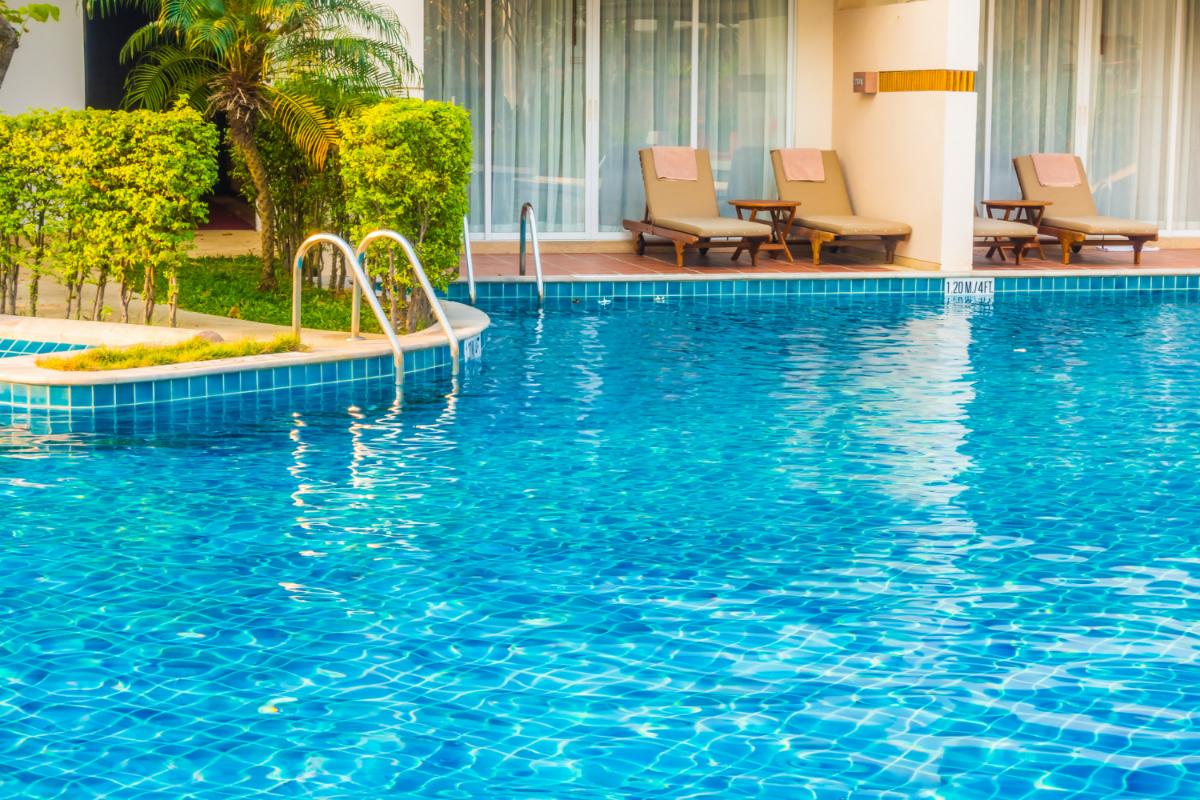 Sadly, the responsibilities of pool ownership don't end when the swimming season ends. It is important to continue caring for your pool during the off-season to ensure a successful and clean opening. Here are some great tips for winterizing your pool. When pool maintenance is the last thing you want to do, you need a pool service in Orlando to take care of your work. Add a midwinter algaecide. On the last day that you operate the pool, this should be added to the wat...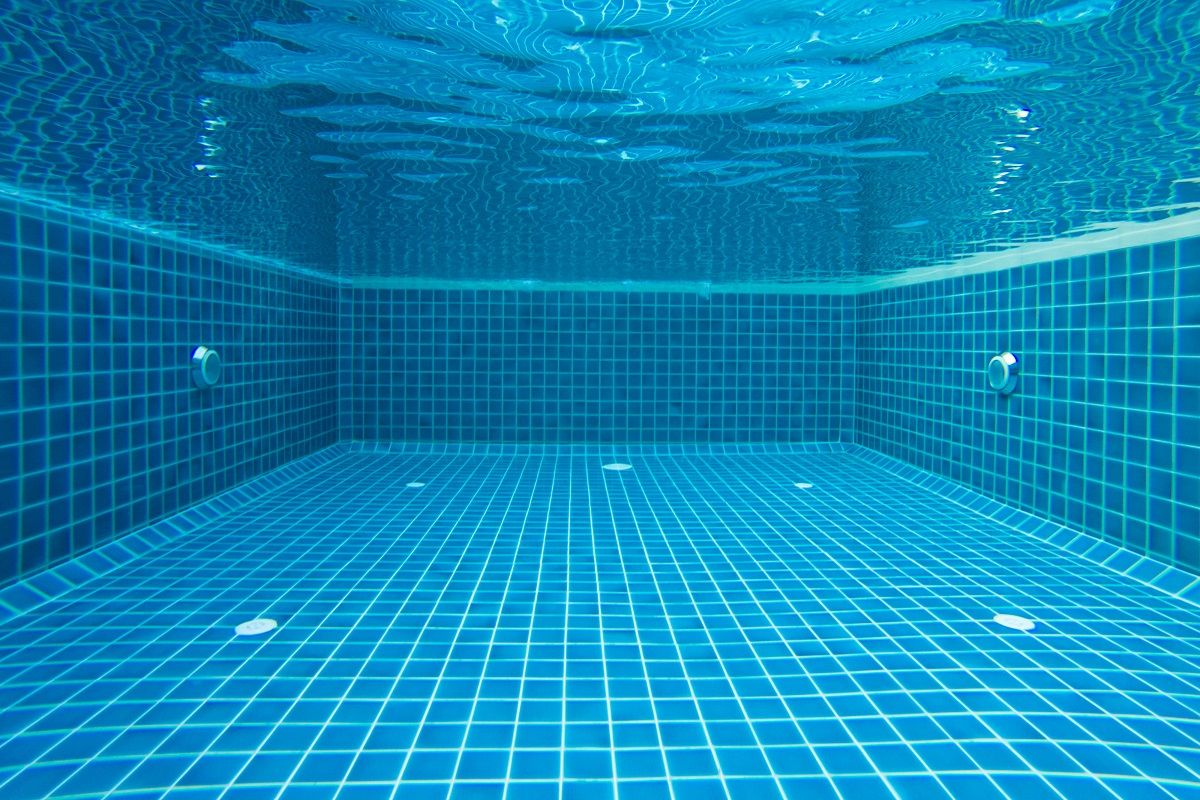 Owning a pool requires completing specific tasks to keep it looking good and functioning correctly. A pool can offer plenty of fun and enjoyment, but it is critical to maintain it properly to ensure it lasts and needs few repairs in the coming years. Keeping a pool in excellent condition requires work and dedication throughout the summer and the rest of the year. Pure and Simple Pool Care offers pool service in Winter Park if you prefer to outsource your regular pool maintenance needs. ...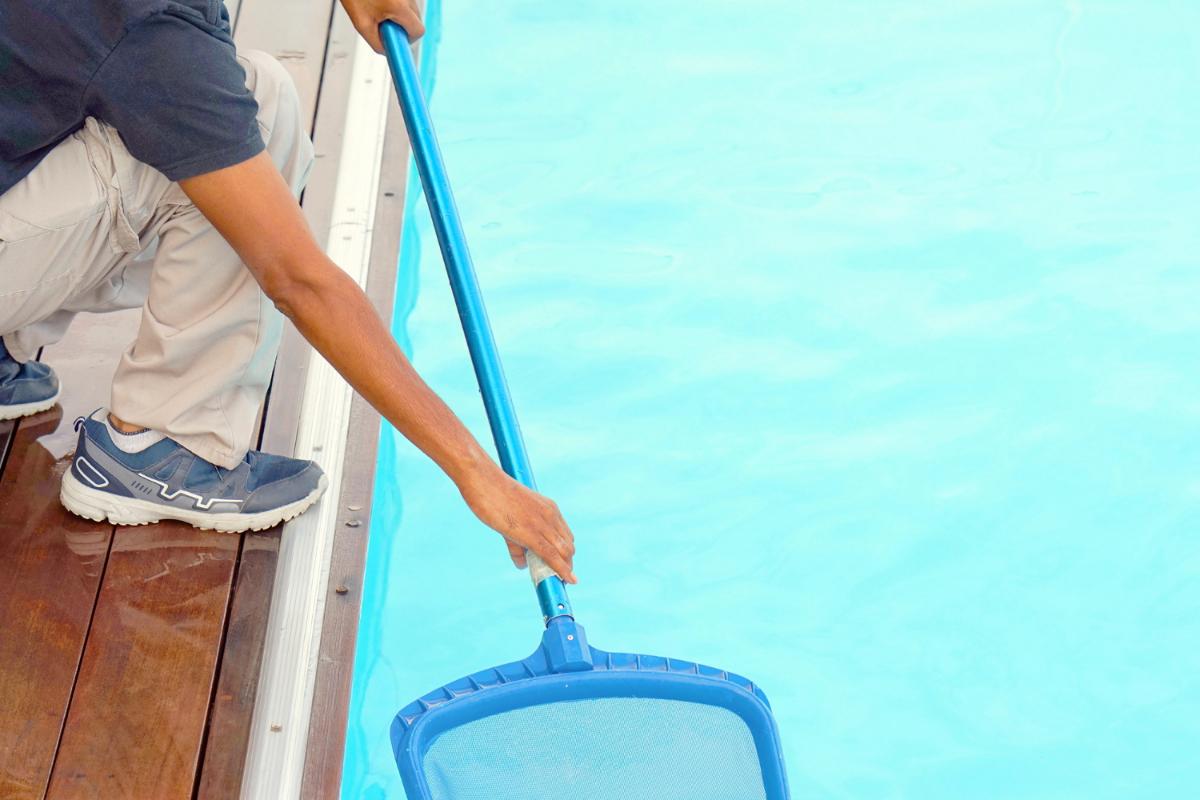 Are you concerned that you do not have enough time to care for your swimming pool? Has your schedule been too busy to routinely care for your Florida pool? When you own a swimming pool, you also need to perform some everyday care and maintenance to keep your water safe for swimming. This can take a toll, and it may not always be a priority for pool owners. As a pool service in Orlando, we are here to help with our quality services. When you having a tough time ma...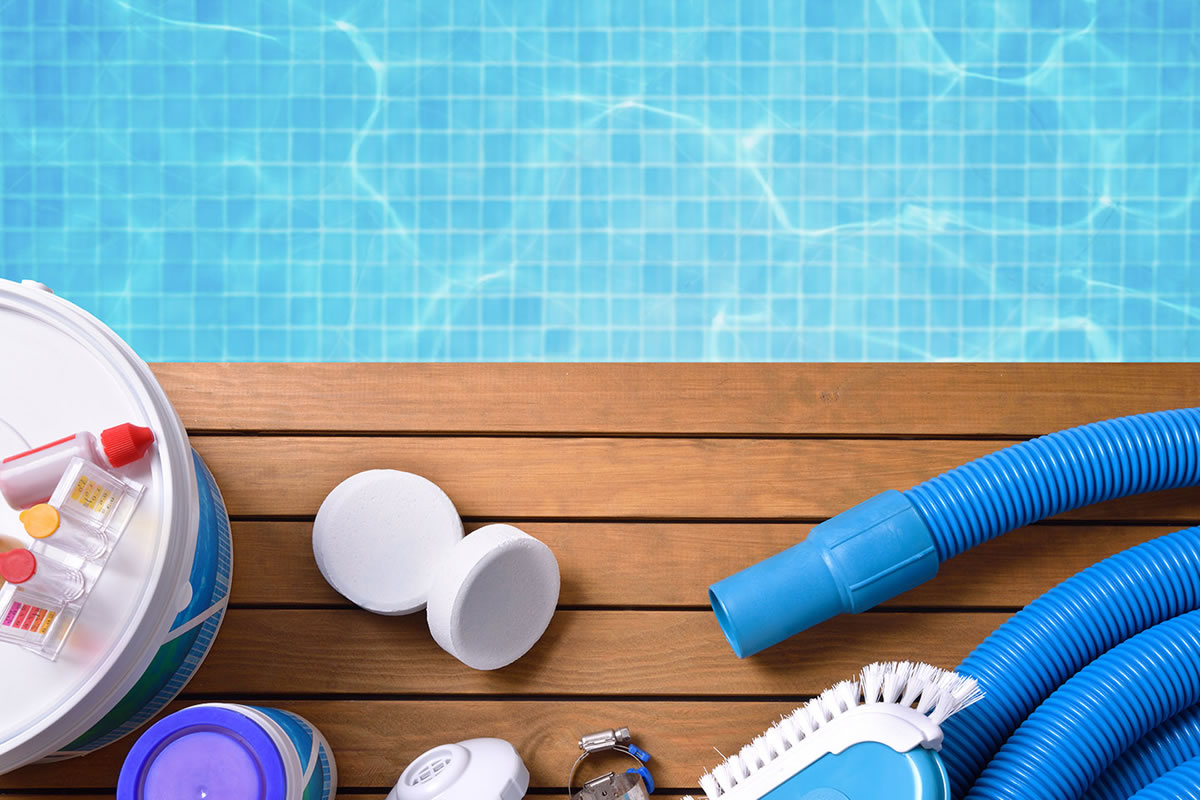 Do you want to simplify your pool care routine? Do you feel like you are constantly maintaining and caring for your pool, leaving no time for swimming? When you own a pool, you need to maintain the pool water levels, balance the chemicals, and keep the entire pool clean all the time. Our experts in pool service in Winter Park understand the equipment, supplies, and techniques required to keep your pool swim-ready all year long. These are a few pool maintenance tips to ...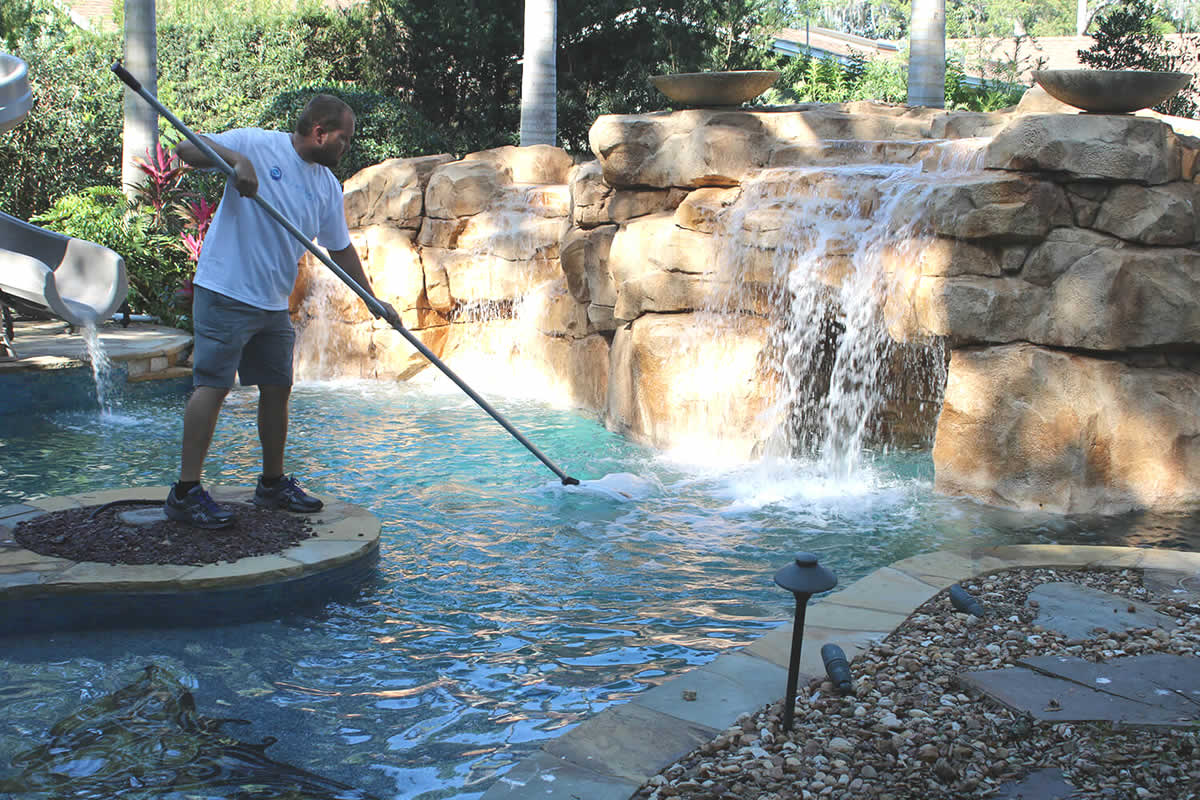 Have you decided that it is time for you to hire some help with your pool? Are you tired of spending all your time cleaning your pool? It may be time for you to hire professional a pool care company so that you can spend less time maintaining and more time relaxing in the water. However, you want to be sure that you are going to choose the right company by picking a reliable pool service in Orlando. These are a few tips to help you choose the right pool care comp...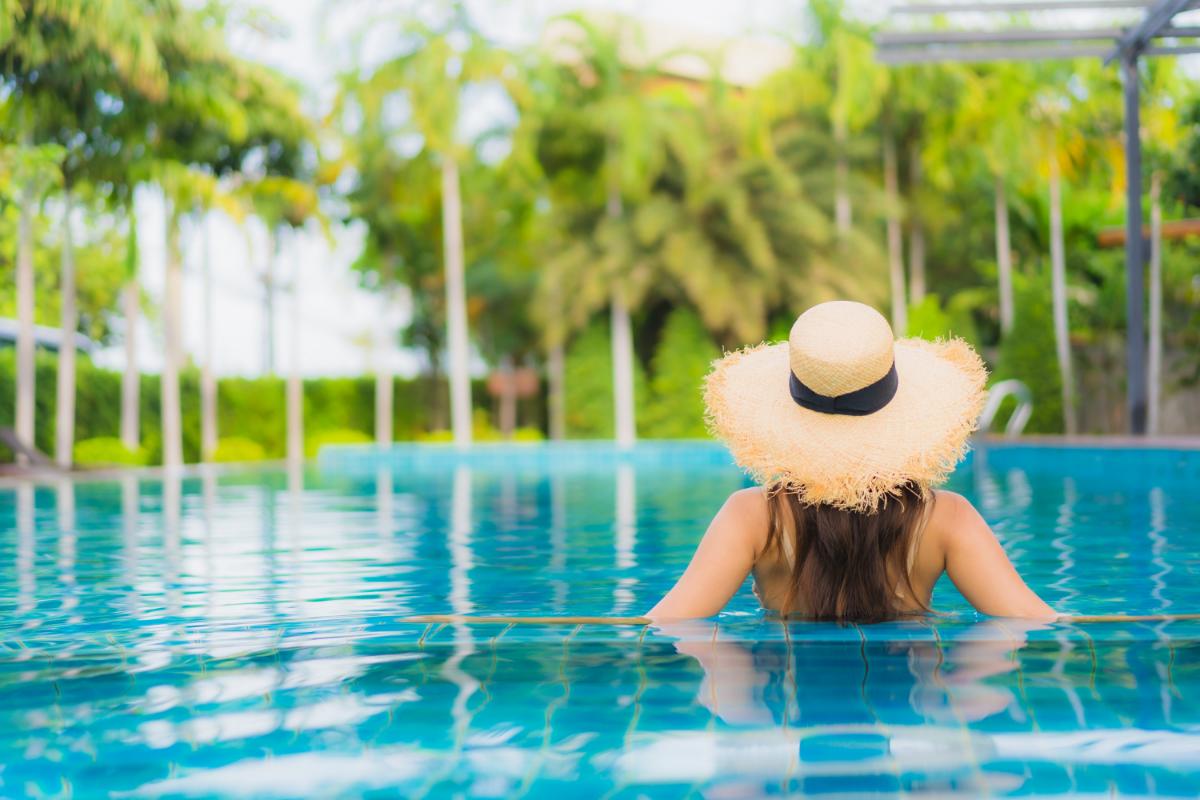 Are you looking into installing a pool for the health benefits it offers? Do you want to improve your lifestyle by making more time for fitness? When you own a pool in your own backyard, you can reap the many positive benefits that swimming offers. From providing you with a chance to workout to giving you an easy opportunity to relax after a stressful day, pools have many great benefits to your lifestyle. These are just a few of the health and wellness benefits that sw...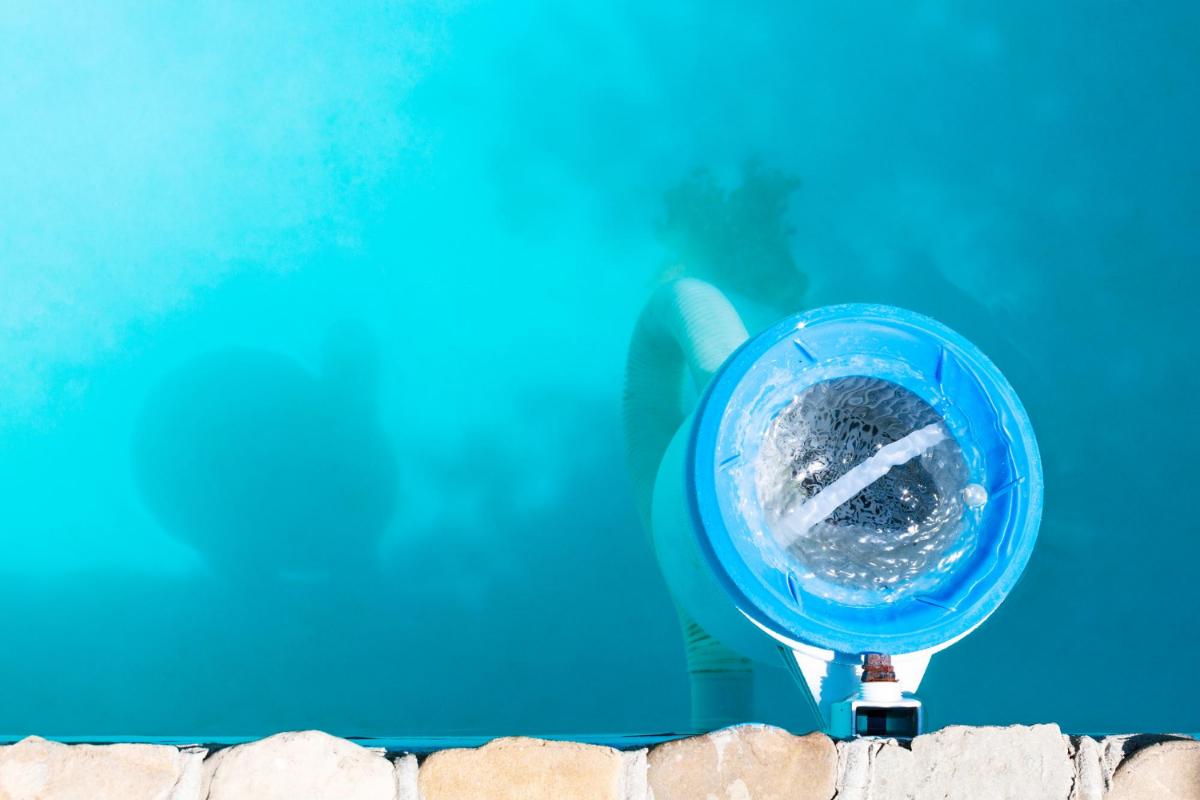 Pool owners spend a lot of their time cleaning and maintaining their pools to keep them safe for swimming. Cleaning your pool on a routine basis will remove issues like dirt buildup and algae growth. Another important job pool owners have is maintaining proper water circulation. By ensuring that their water is circulating properly, you encourage movement throughout the entire pool. As a pool service in Winter Park, we have seen many pools that have areas with no moveme...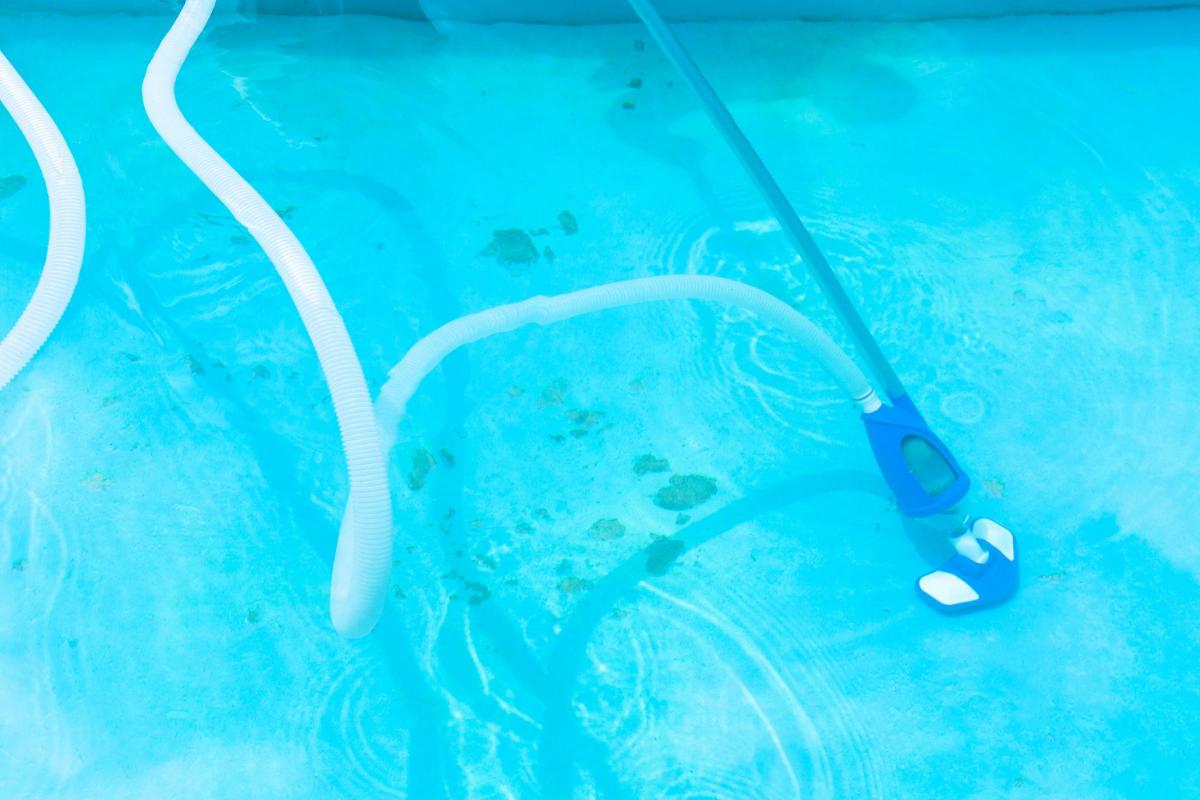 Are you a pool owner that is overworked and spending all your time maintaining your pool? Do you just dream of being able to jump right into the water without having to clean, balance, or repair any of your pool features? This dream can become a reality when you hire professionals to care for your pool. When you trust our pool service in Orlando, you can enjoy all the benefits of pool ownership without suffering from any of the drawbacks. These are a few great reasons ...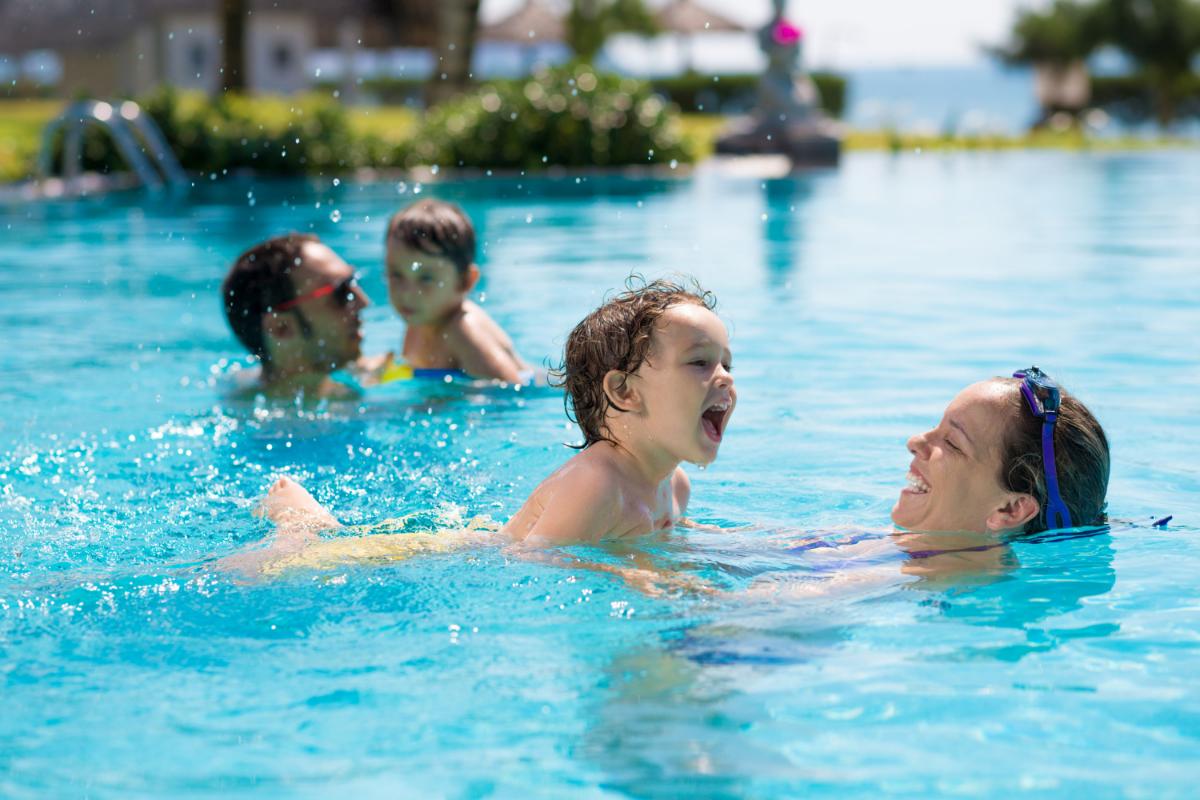 On a hot summer day, there is nothing better than a relaxing dive in a swimming pool. When you are privileged enough to possess one, your pool maintenance habits can maintain it dazzling, refreshing, and ready for daily use. Like anything else in your home, the more you care for something, the more efficient it will operate. Our pool service in Orlando can help you take care of your pool maintenance so that you can enjoy a safe pool. These are a few tips to follow to keep yo...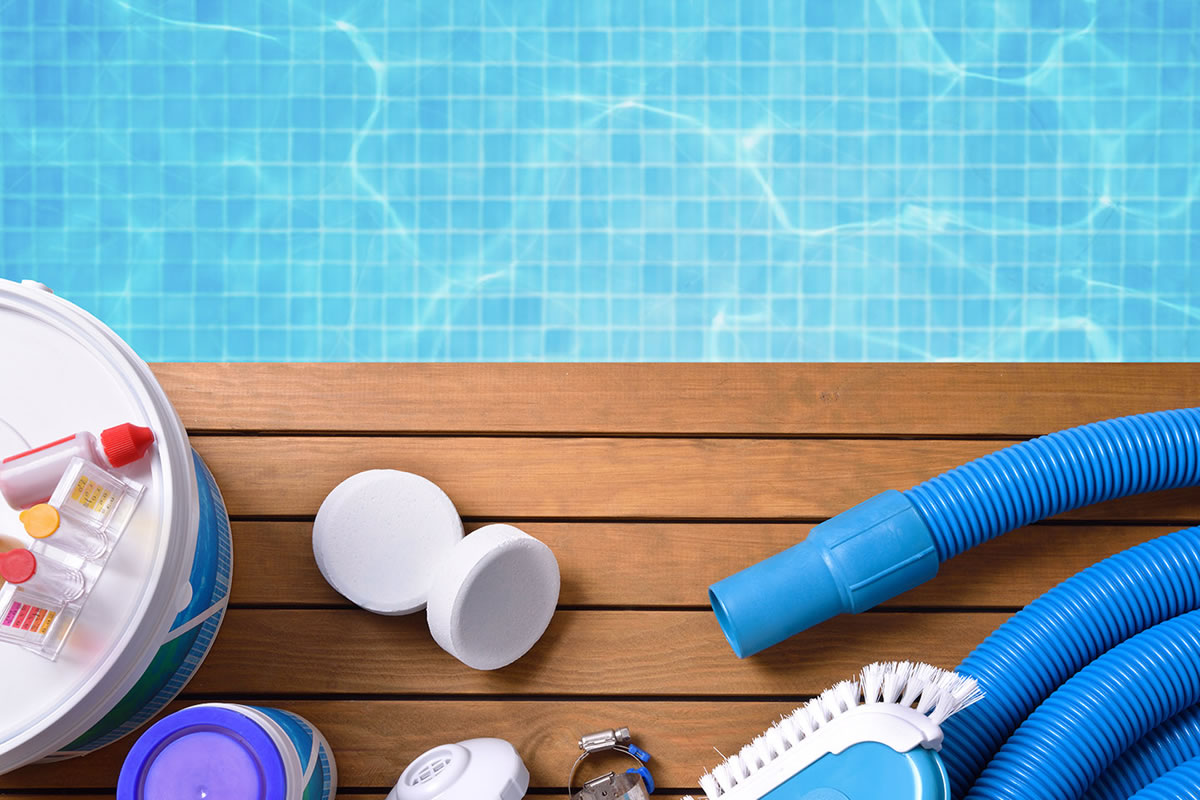 Are you the owner of a beautiful pool? Pool owners have many responsibilities that they need to do on a routine basis to keep their pool water safe and their pools clean for swimmers. As a pool service in Winter Park, we help many pool owners with these responsibilities so that they can enjoy more hours spent swimming or relaxing poolside. Here is an extensive list of daily maintenance tasks that every pool owner should do daily. Brush Pool Tiles and Line at the W...