Name
Having a swimming pool in the backyard is most people's dream come true. If you have kids, your swimming pool is a perfect place to bond as a family without packing up all your gear, heading to a local public pool, and spending money on entry, drinks, and food. Unfortunately, many homeowners shy away from pool ownership because they dread the work required to keep a swimming pool maintained. Fortunately, you can hire a pool service in Winter Park to take care of your work. Here are some e...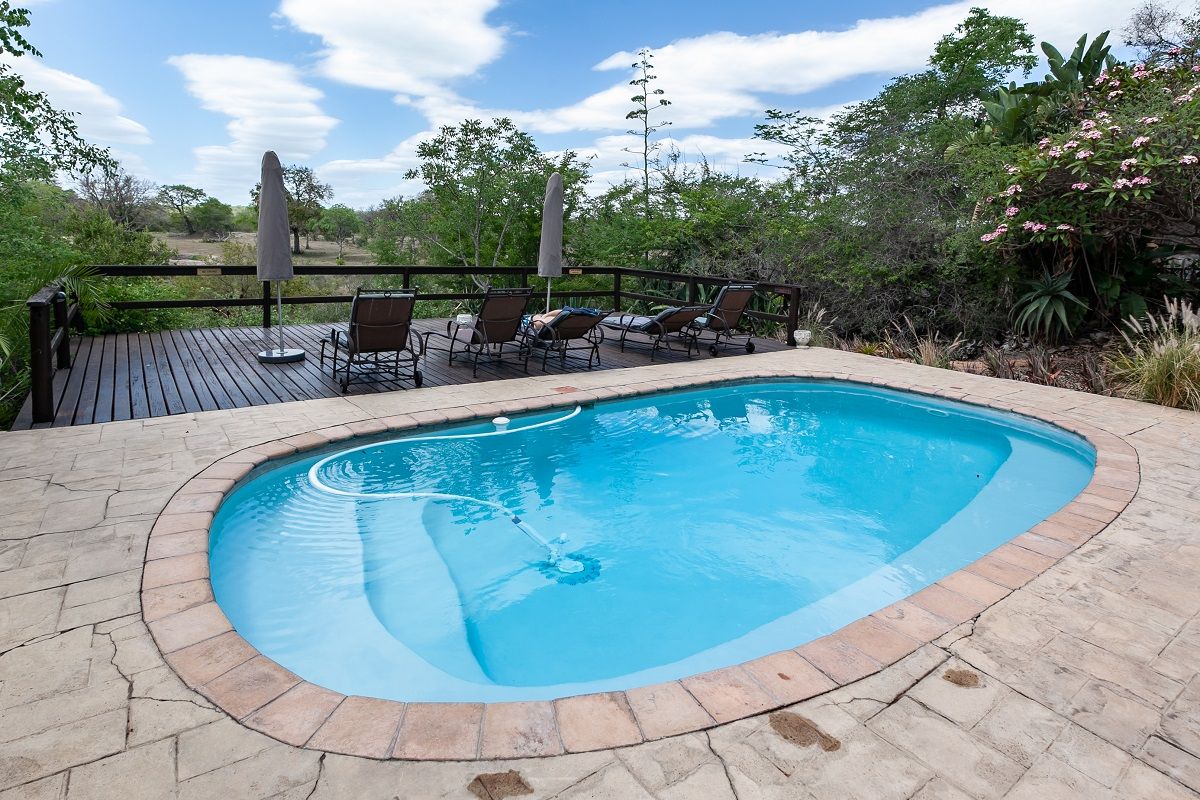 If you are a swimming pool owner, the odds are good that you are aware of standard pool maintenance like changing pool filters, maintaining pH and water levels, skimming, and vacuuming. You are probably a professional at pool care unless you hired a pool service in Orlando to take care of the work for you. You are probably also privy that pool care and maintenance can be annoying when all you want is to bask in the sun and enjoy swimming instead of doing all that work. So, here are some unusu...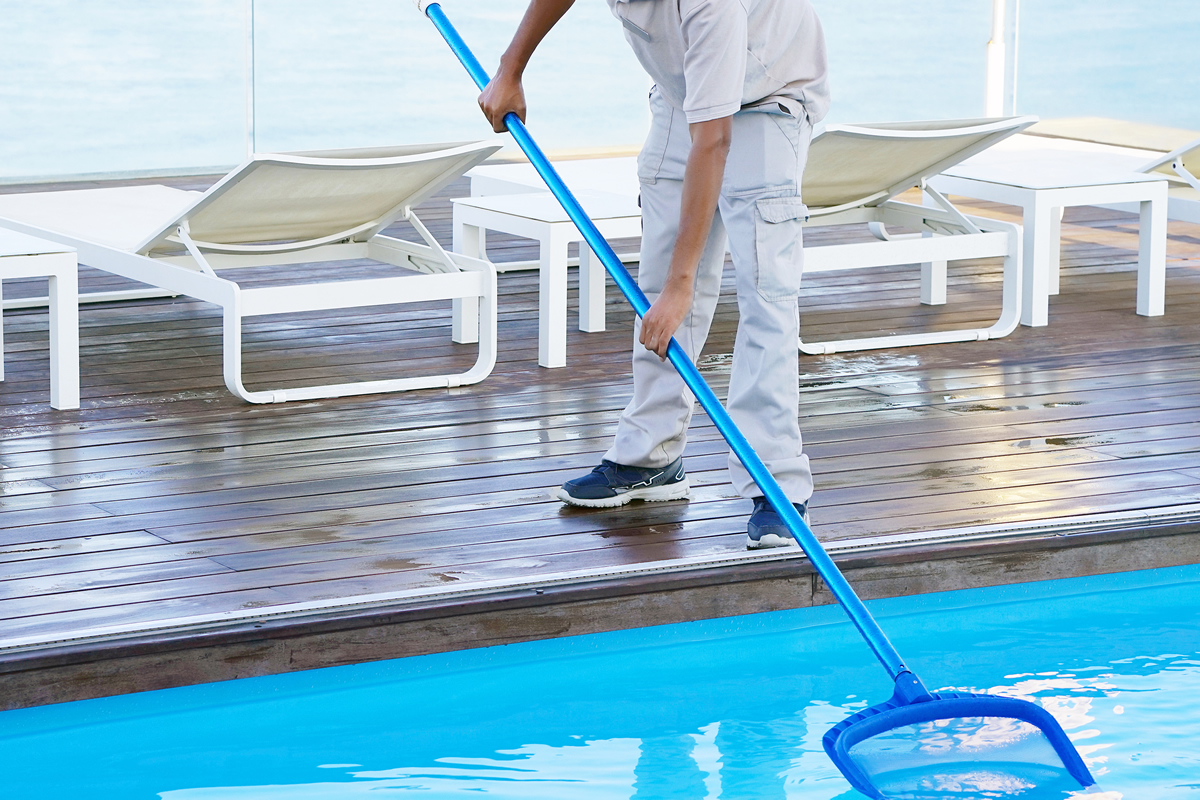 Many pool owners struggle with whether to care for their swimming pool on their own or hire a pool service in Orlando to take care of the work for them. This is a common dilemma for pool owners across the globe. Maintaining your pool independently does offer a few benefits, like saving hundreds of dollars yearly and keeping yourself busy with a great hobby. But on the other hand, caring for a pool requires a high level of commitment and work that many people do not have the time and energy to...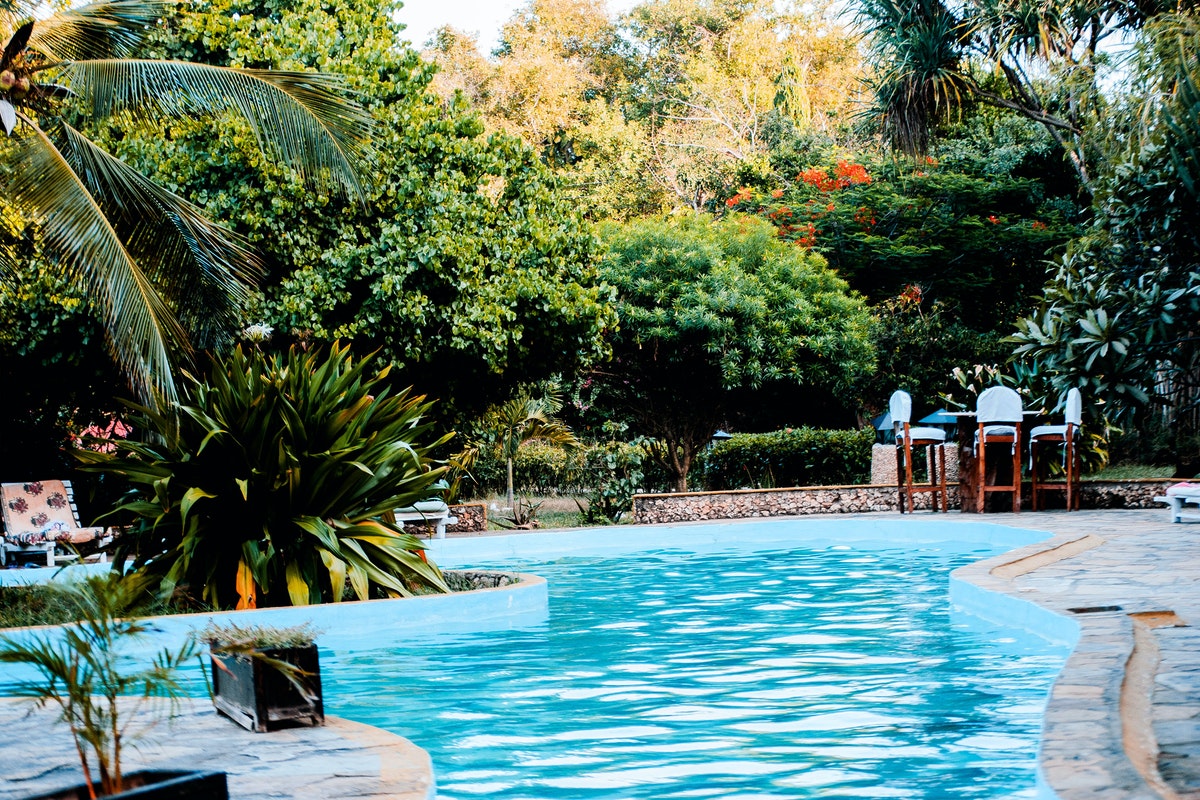 Spring is an excellent juncture for performing those home improvement undertakings you were pondering about all winter. Whether you desire to put your parcel on the market or preserve your dwelling as beautifully as imaginable, spring is a splendid time to get things accomplished. Our experts on pool service in Winter Park suggest the following practices to enhance your property before the summer months. Pave your driveway Are you exhausted of the mounds and troughs that...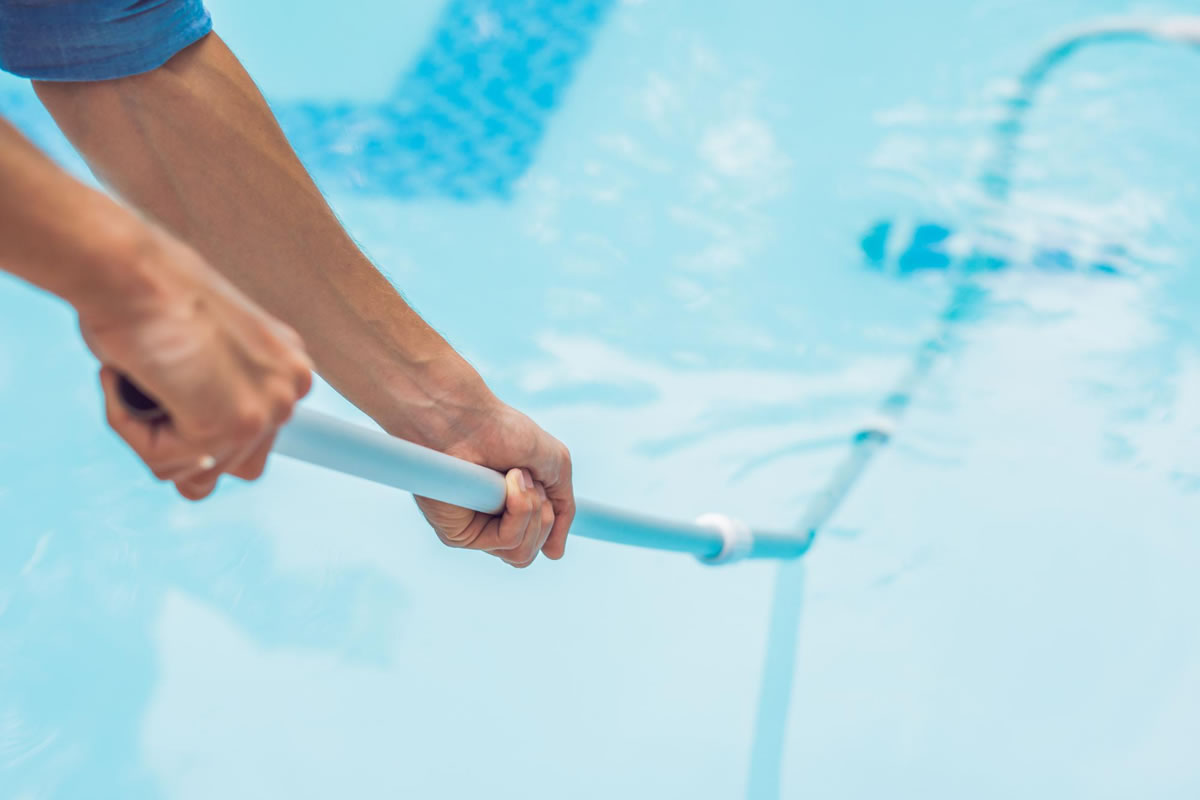 When you hire a swimming pool maintenance service, your pool will be left sparkling and clean. Nobody likes to look in their backyard and see a dirty pool. However, swimming pool maintenance requires much more than just keeping the pool area clean. It requires ensuring that your pool area is safe enough for you and other swimmers. Professionals suggest not completing pool maintenance independently and leaving the dirty work to a pool service in Orlando. Experts explain the following swimming ...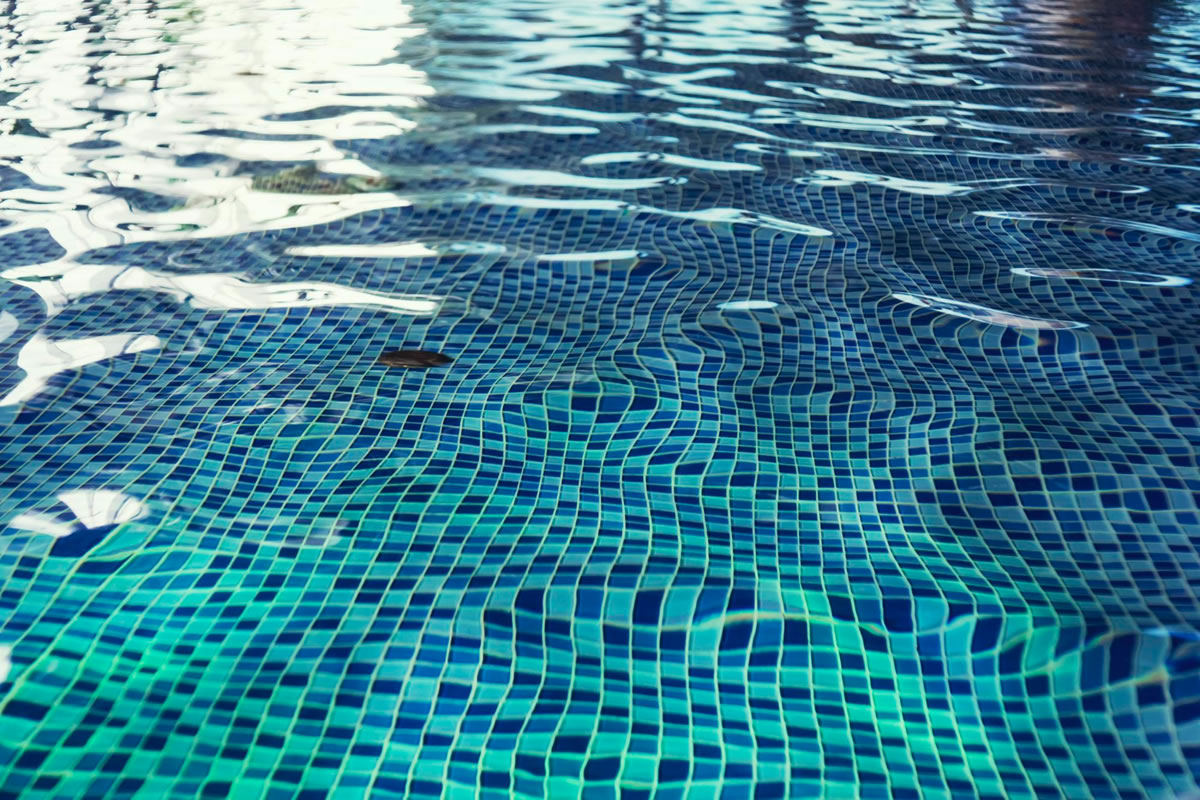 During the summer months, swimming is a must-have for family outing schedules. The beach and the swimming pool are lovely places to cool off from the extreme heat and provide a fun, healthy activity for everyone in the family. However, these days more and more property owners are beginning to realize having a private swimming pool right in their backyard offers more benefits than visiting a public pool. Private pools are more convenient, easier to access, and require no travel for s...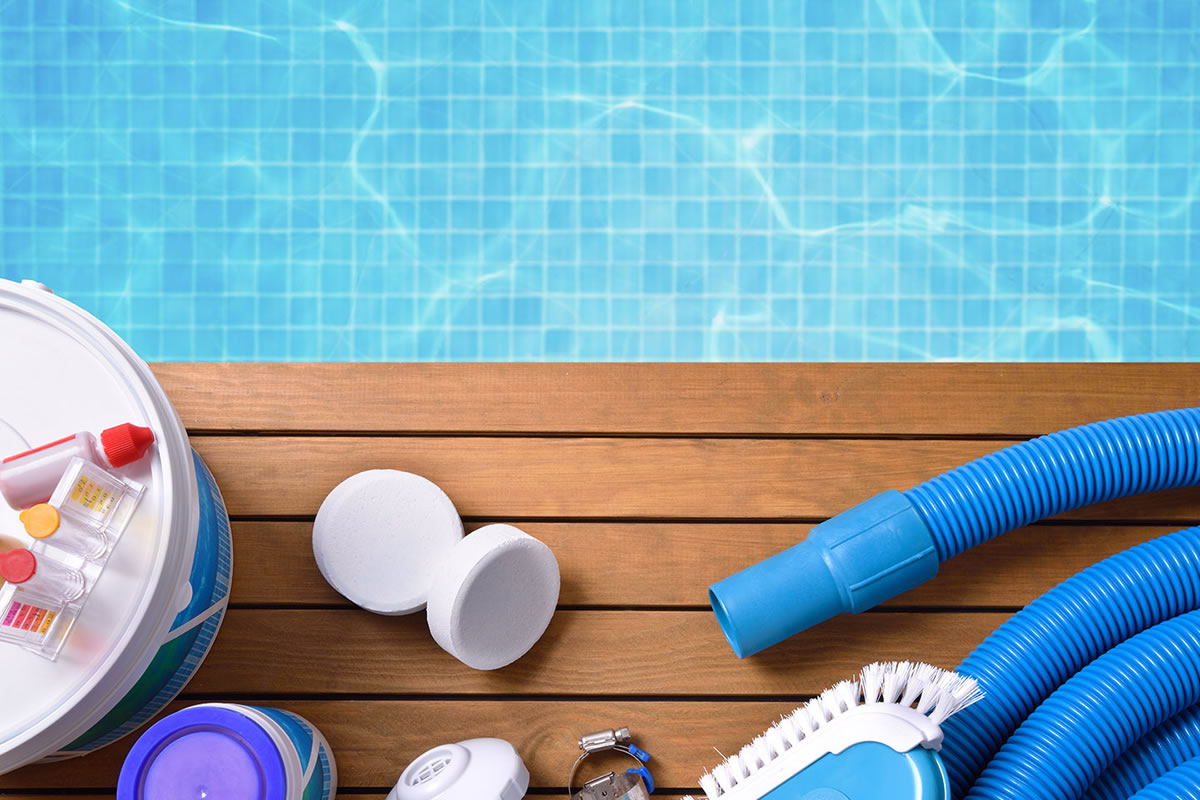 Forgetting to clean or maintain your swimming pool can lead to calcium scale, metal stains, and murky water. In addition, failing to follow through with pool maintenance and cleaning can also lead to the need for costly repairs and replacements in the future. With the following tips and tricks on caring for your pool from our experts on pool service in Winter Park, you can avoid pool problems like warped liners, cracked pool tiles, and clogged filters. Increase pH levels and alkali...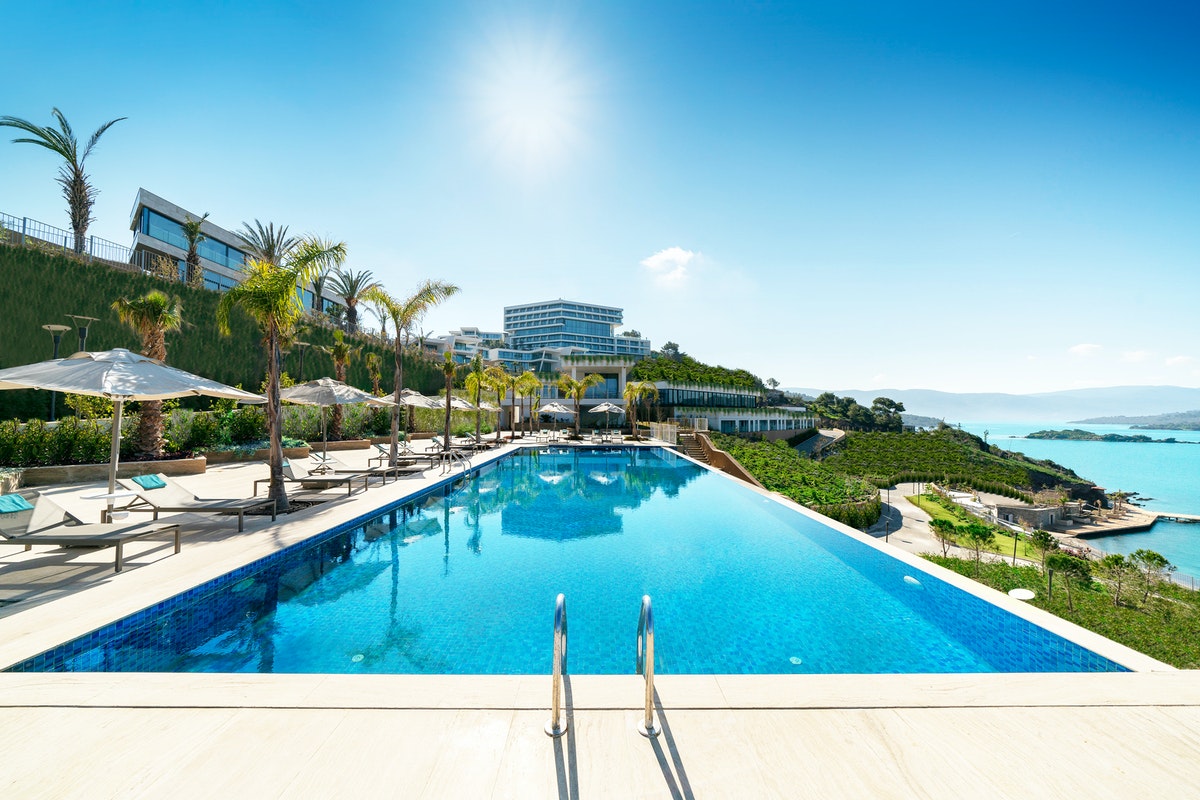 It takes energy and time to keep your pool looking great. Unfortunately, it can also drain your bank account. Some people prefer relaxing in the sun by their pool over cleaning it, while others find pool servicing therapeutic. Our experts on pool service in Orlando offer the following pool maintenance considerations to determine whether you should do your own maintenance or hire a professional service. What a professional pool service does. If you're thinking of hiri...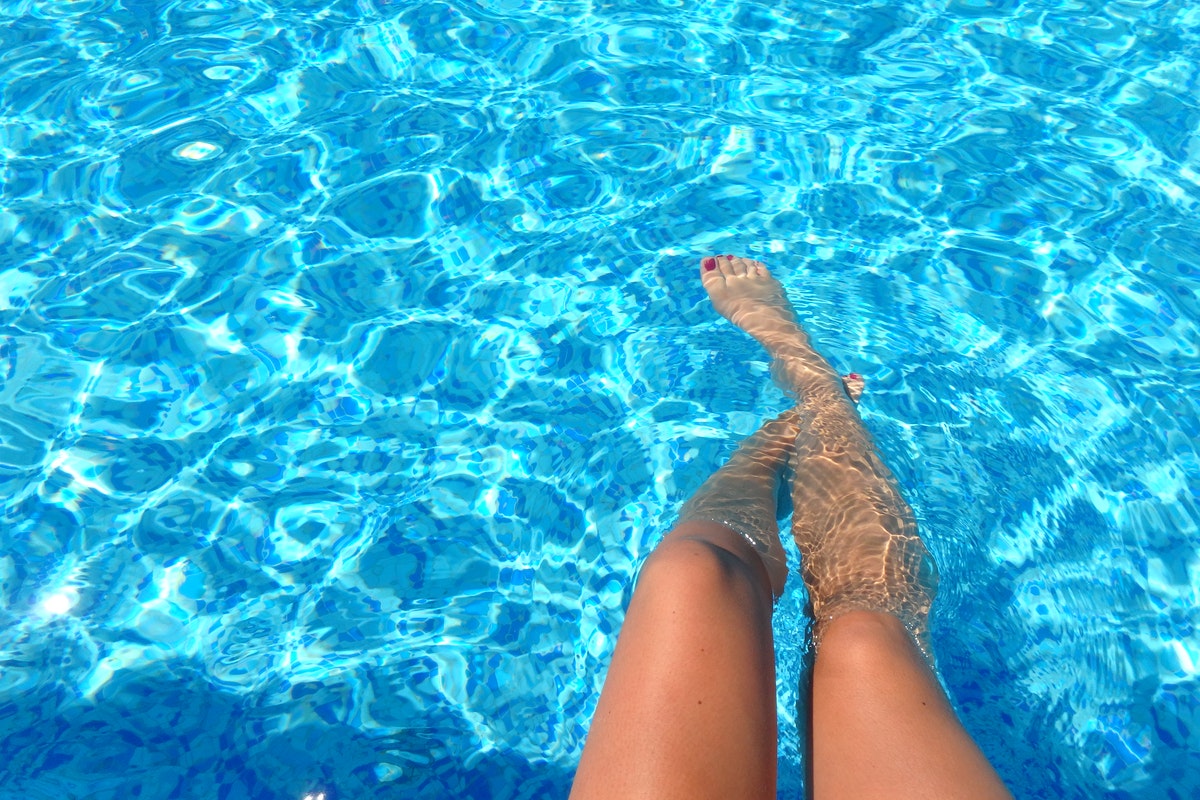 A pool can be an excellent source of fun and recreation for you, your friends, and your family. However, it is essential to remember that a swimming pool requires maintenance to run correctly. Maintaining a pool takes much more than just skimming it every few days. Typical pool maintenance includes monitoring chemical levels, resurfacing the pool every few years, maintaining pool pumps and motors, and many other things. A great alternative to maintaining your pool on your own is usi...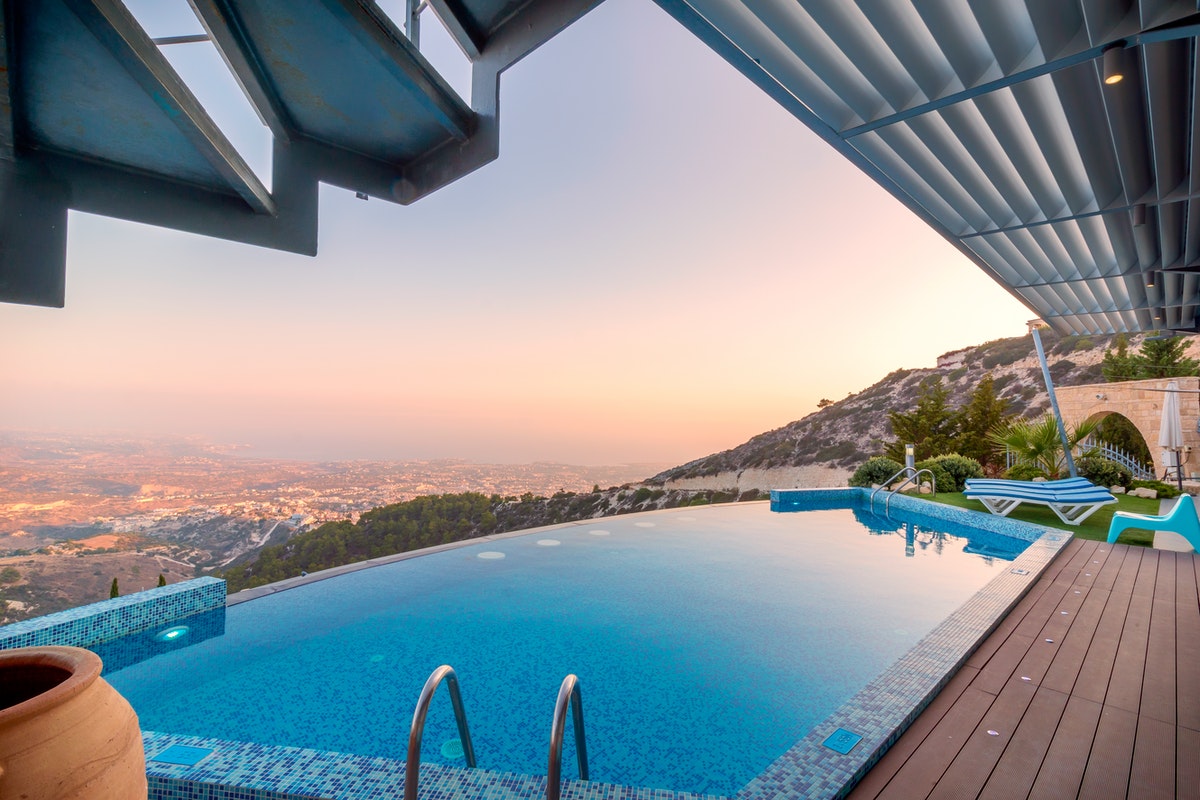 Keeping your swimming pool fresh, clean, and ready for swimmers depends upon excellent pool maintenance practices. If you're planning to purchase a pool, or you already own one, it is essential to know proper pool maintenance protocols. Keeping your pool ready for everyday use and ensuring it is sparkling and clean can only be attained through appropriate maintenance. Maintaining your pool does not have to be challenging, but you can always hire a pool service in Orlando to do the work fo...