Name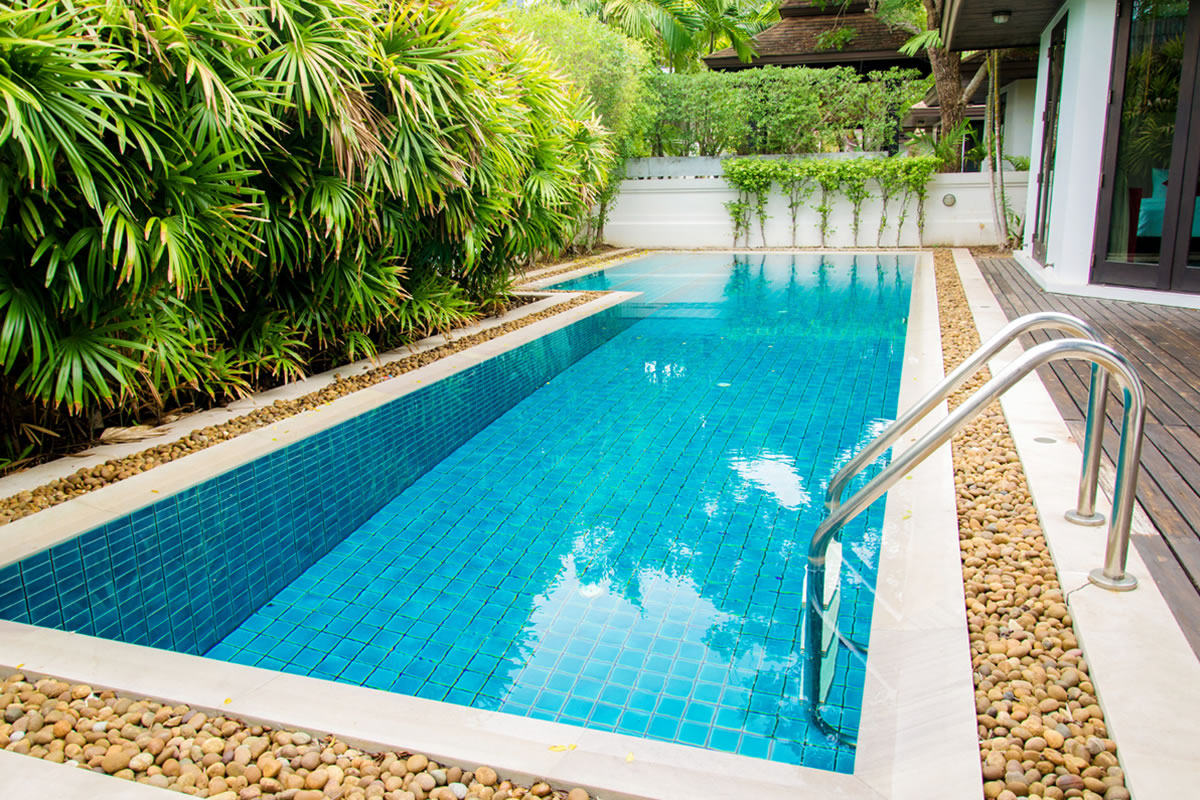 Are you weary of going to the gym whenever you want to swim a few laps? Does it feel like a chore to load up snacks, towels, and floaties for the kids to enjoy an afternoon of swimming at your public pool? Fortunately, there's a better way to enjoy a swim. Owning a pool saves you energy, encourages a sense of community and general good health in your family, and can even save you funds in the future. Fall is coming, which is the ideal opportunity to build a pool. The key to a fl...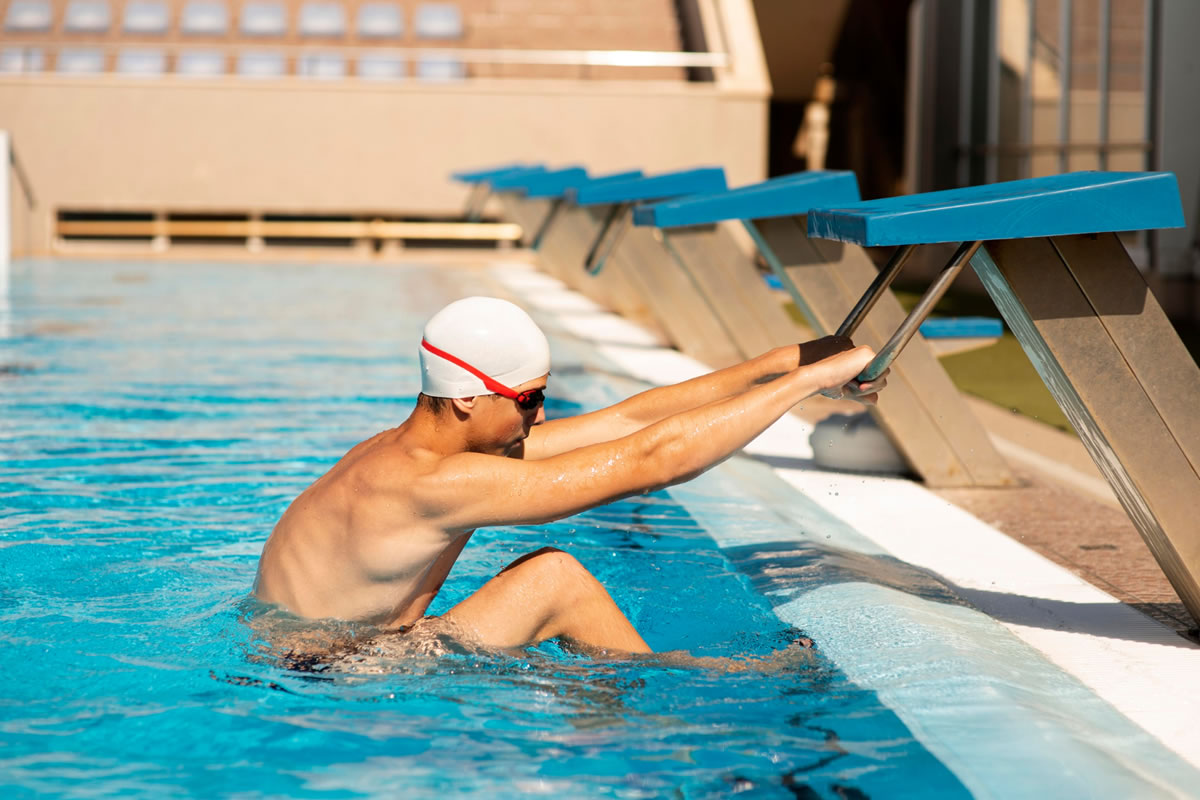 Pools are a handy exercise tool for anybody, but specifically for those needing a low-impact, high-resistance workout. There is no other environment where you can lift weights, move freely, and utilize your full range of motion with little restriction or pain. And in no other circumstances can you jump and stretch to such an extent without risking damage to your joints, making pool-based exercise a critical element of healthy life for many. Retired elders, pregnant moms, and injury survivors ...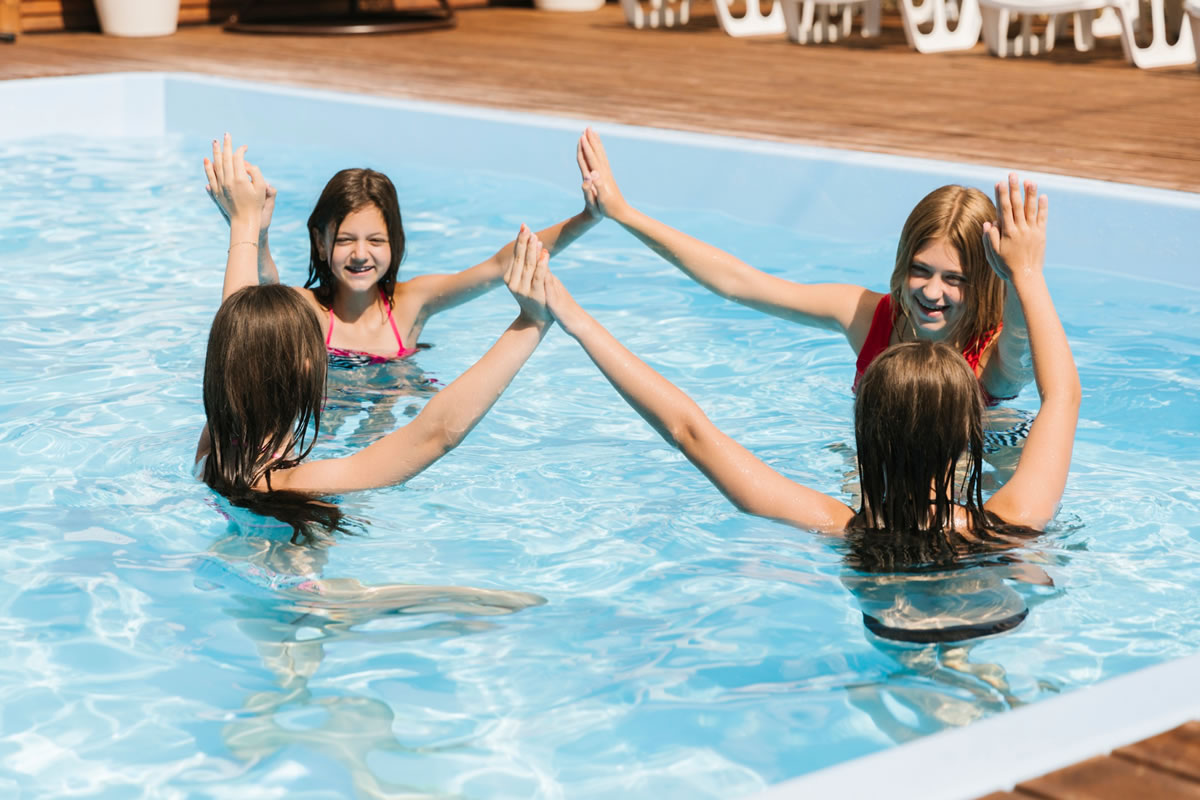 The perfect pool party doesn't happen automatically. As any adept parent or child knows, a great pool party is shaped by the food, pool toys, and games everybody plays together. Legendary pool parties always have stories of playing a thrilling game of Shark or a water war of epic proportions. So whether planning a birthday party or an excuse to swim with friends, here are some fantastic pool party games. Marco Polo This is the most well-known pool game on the planet....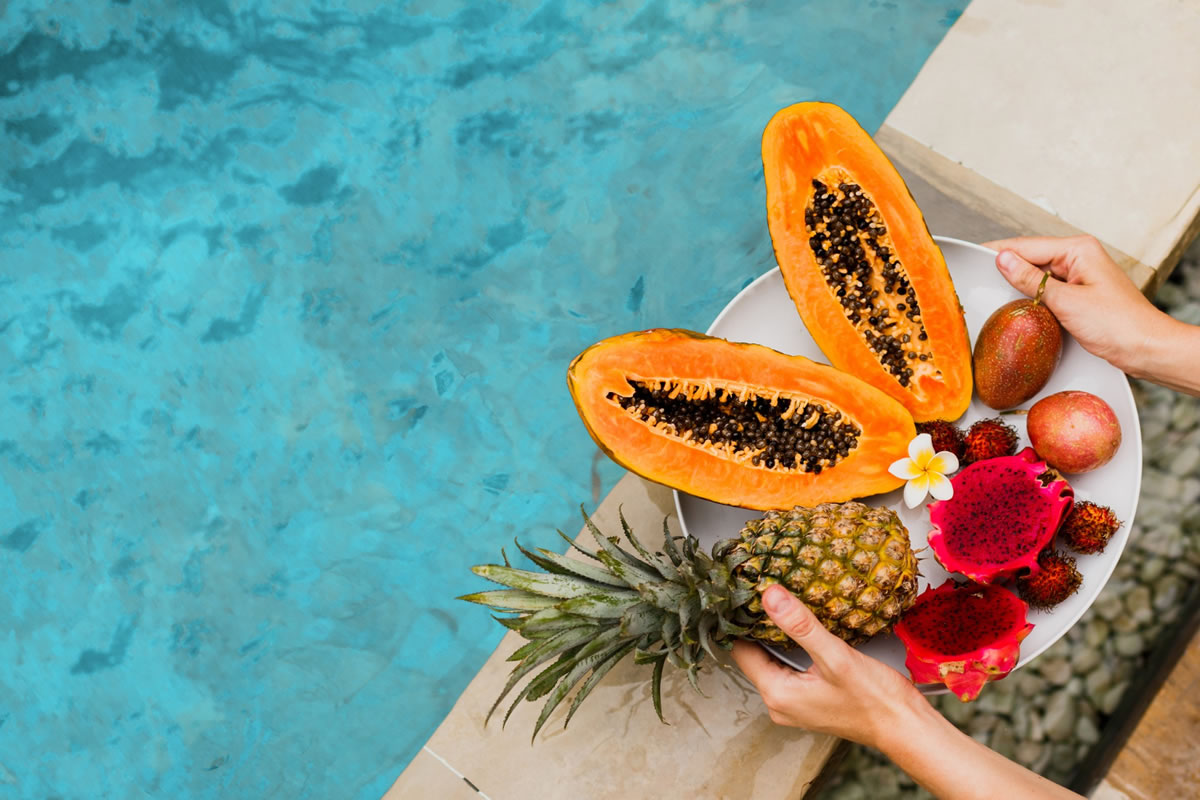 Having a pool means great opportunities for summer pool parties. However, while poolside parties are an excellent way to celebrate friends and family, getting them right takes a bit of preparation. Here are some suggestions from our pool service in Orlando to make your pool parties fun, safe, and remarkable for everybody who attends. Consider that your pool party will have both swimmers and non-swimmers, so your food should appeal to both kinds of guests. Here ar...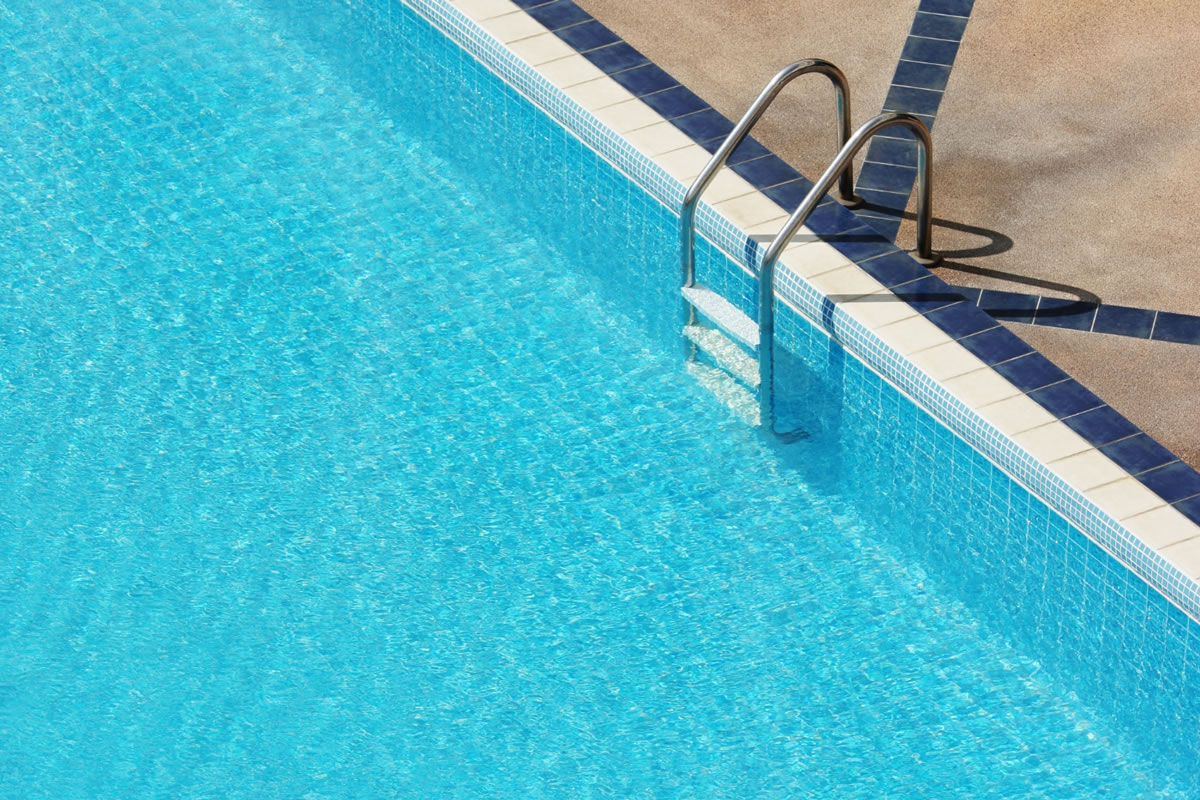 Have you noticed that your water bills have been growing since the summer started? When you host pool parties and spend a lot of time in your swimming pool, you may always be struggling to keep water inside the pool. Also, pool leaks and poor drainage can also cause issues with your water levels. As a pool service in Orlando, we help many homeowners maintain and balance their pools, and we understand the importance of a full pool. These are a few tips to help you conserve your pool water and ...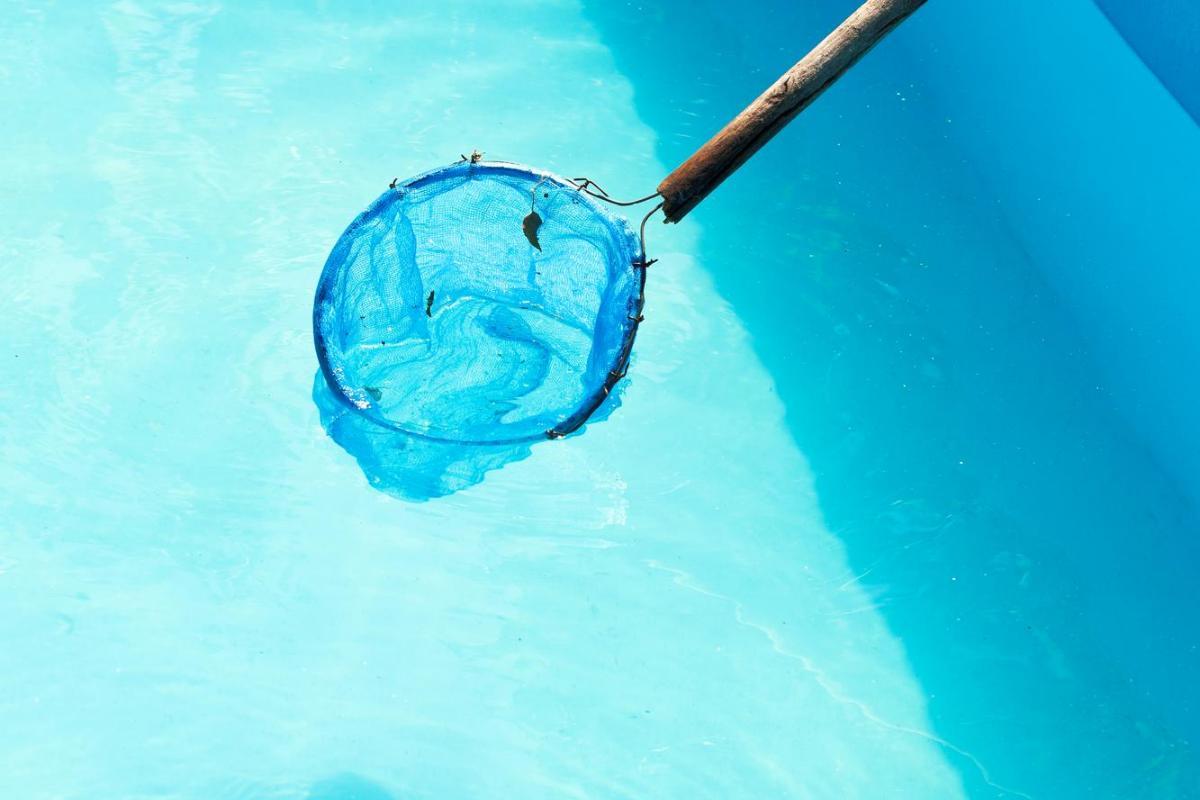 Do you wonder what it takes to maintain a swimming pool? Pools offer fun experiences, refreshing afternoons, and rigorous workouts, but they also require care and maintenance to keep safe for swimmers. As a pool service in Winter Park, we recommend keeping your pool swim-ready by following a care schedule and understanding the proper maintenance requirements. Here is a pool care schedule to help guide you. Every Day Skim the surface of your pool each day. When you are sw...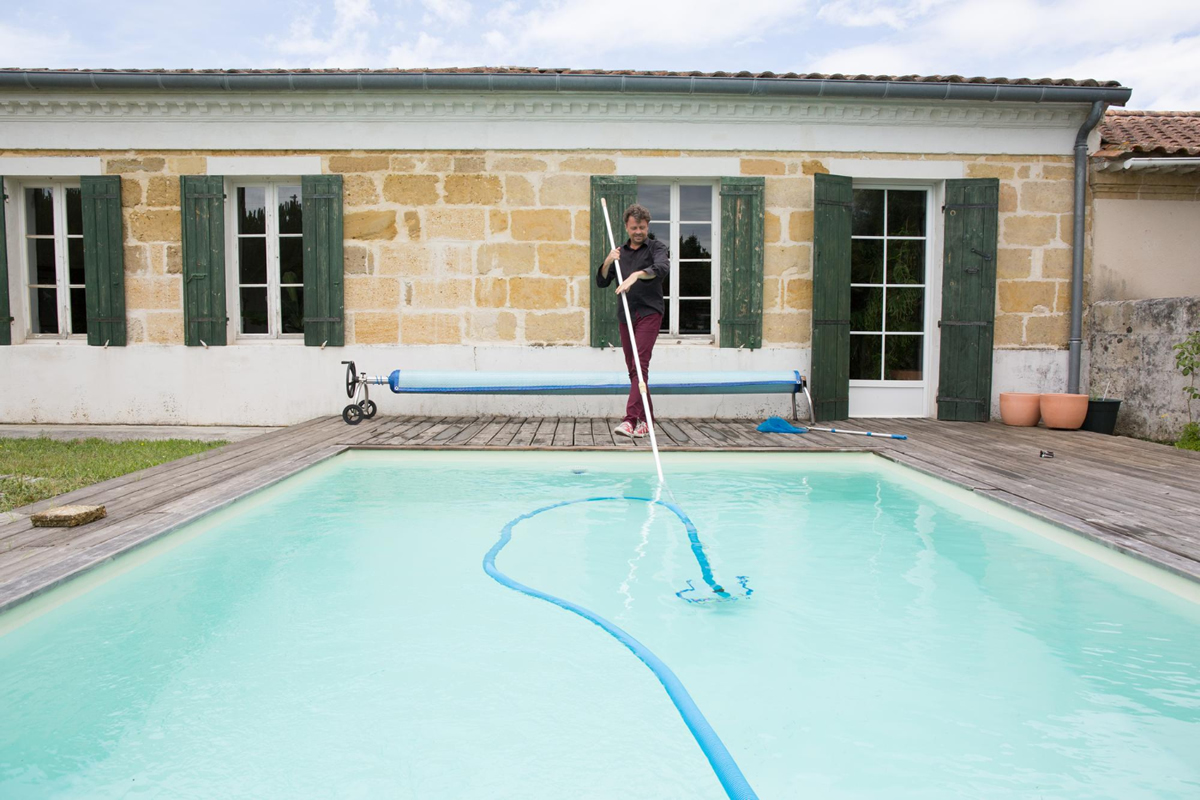 Your swimming pool is an area to relax, get healthy, and have fun. And, if you care for it, your pool will supply you with pleasure for years to come. Our pool service in Winter Park offers these five primary reasons it's so essential to keep your pool hygienic. It Keeps Your Outdoor Living Space Functional When your pool is in good working order, your outdoor area will perform better. When you can appreciate your time in the pool, it leads to delight in all your out...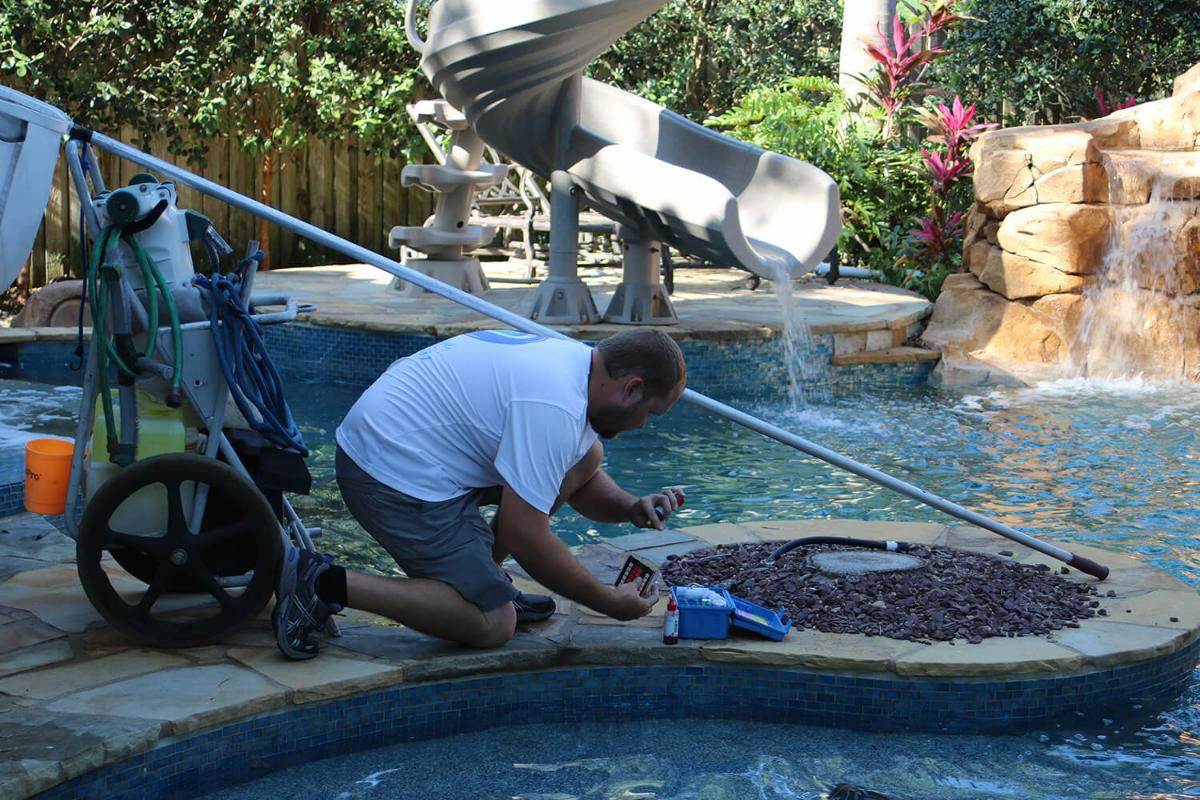 While you can perform some elements of swimming pool maintenance services yourself, there are numerous good reasons to ponder hiring a pool service in Orlando to complete regular cleaning and upkeep of your swimming pool. Of course, a DIY strategy to pool maintenance is okay for daily and weekly insignificant maintenance jobs. Still, for anything beyond that, it's best to have pool care performed by a pool maintenance firm regularly. Here are a few reasons why: Save Time ...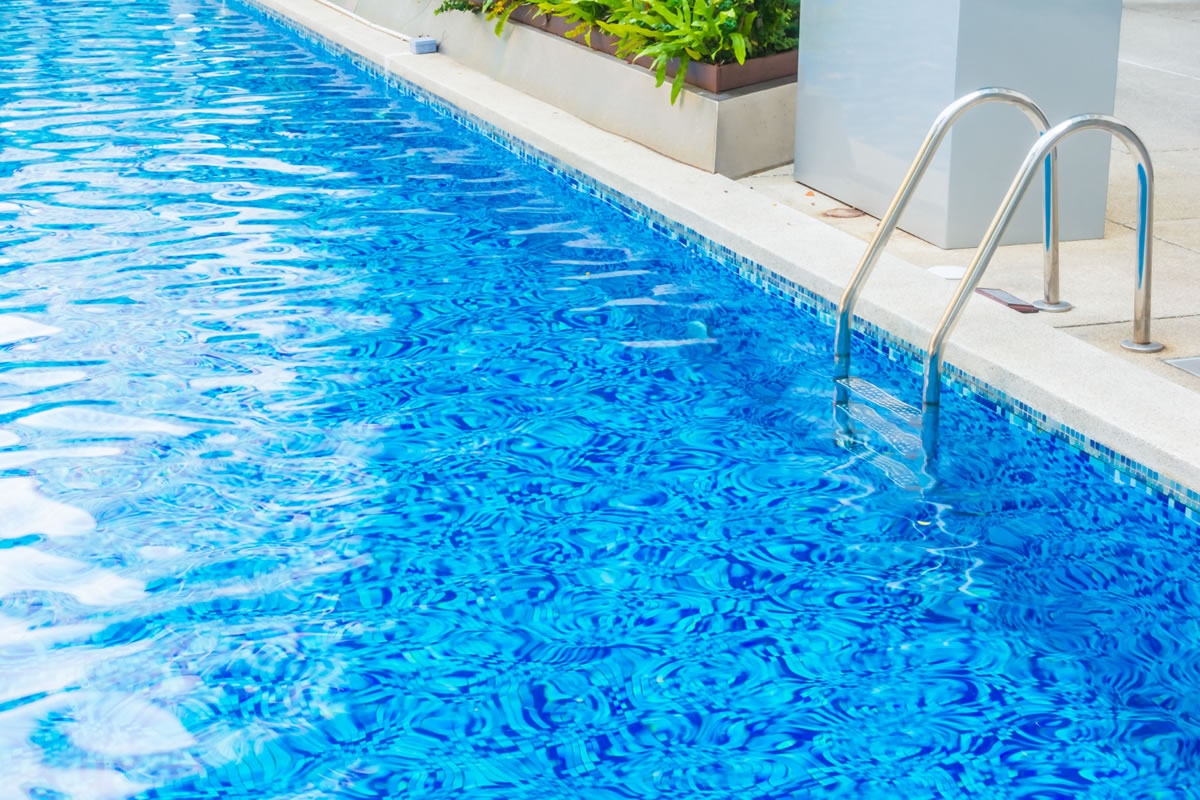 Owning a pool demands satisfying specific duties to keep it looking appealing and working correctly. A pool can deliver plenty of pleasure and entertainment, but it is vital to maintain it accurately to ensure it endures and needs infrequent repairs in the future. Keeping a pool in flawless condition requires labor and commitment throughout the summer and the remainder of the year. Pure and Simple Pool Care delivers pool service in Winter Park if you outsource your routine pool maintenance ne...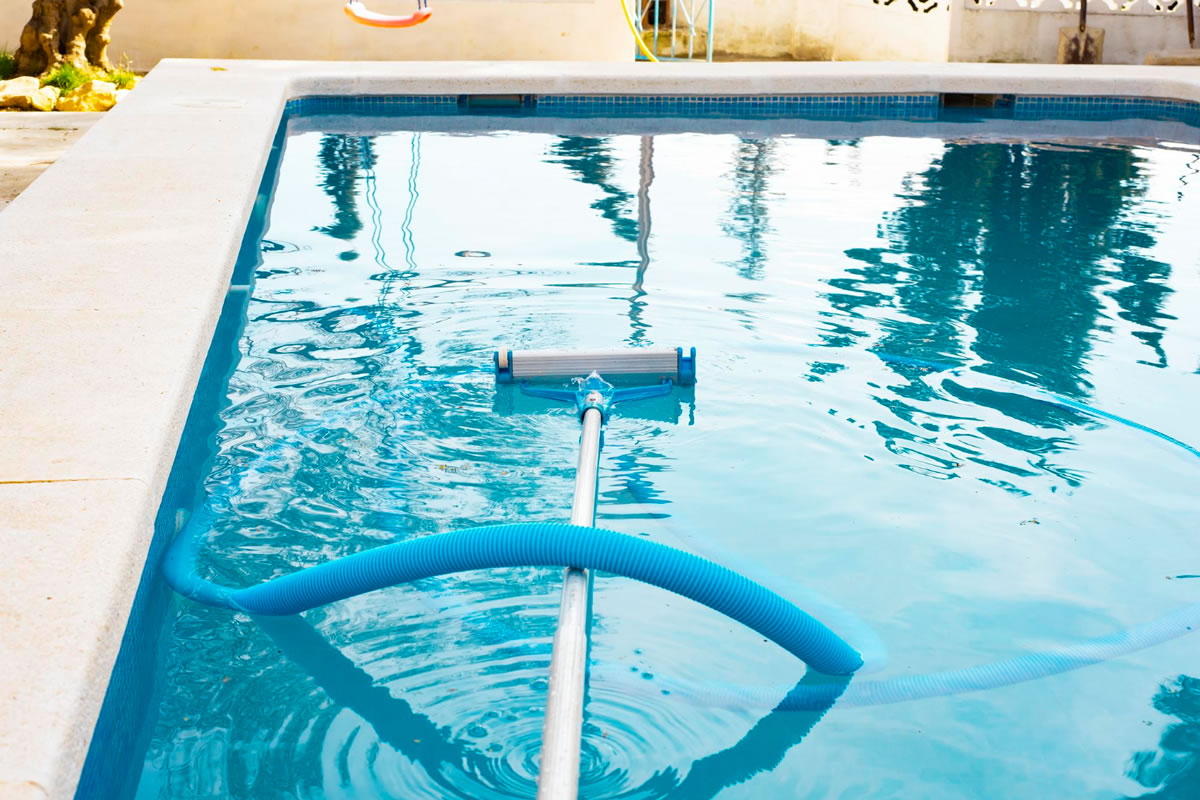 Keeping your swimming pool reinvigorated, hygienic, and prepared for swimmers relies upon excellent pool care practices. If you plan to purchase a pool or own one presently, knowing proper pool care protocols is crucial. You can only achieve appropriate care by keeping your pool prepared for everyday use and guaranteeing it is sparkling and clean. Maintaining your pool does not have to be difficult, but you can still hire a pool service in Orlando to do the job for you. Our professionals offe...