Name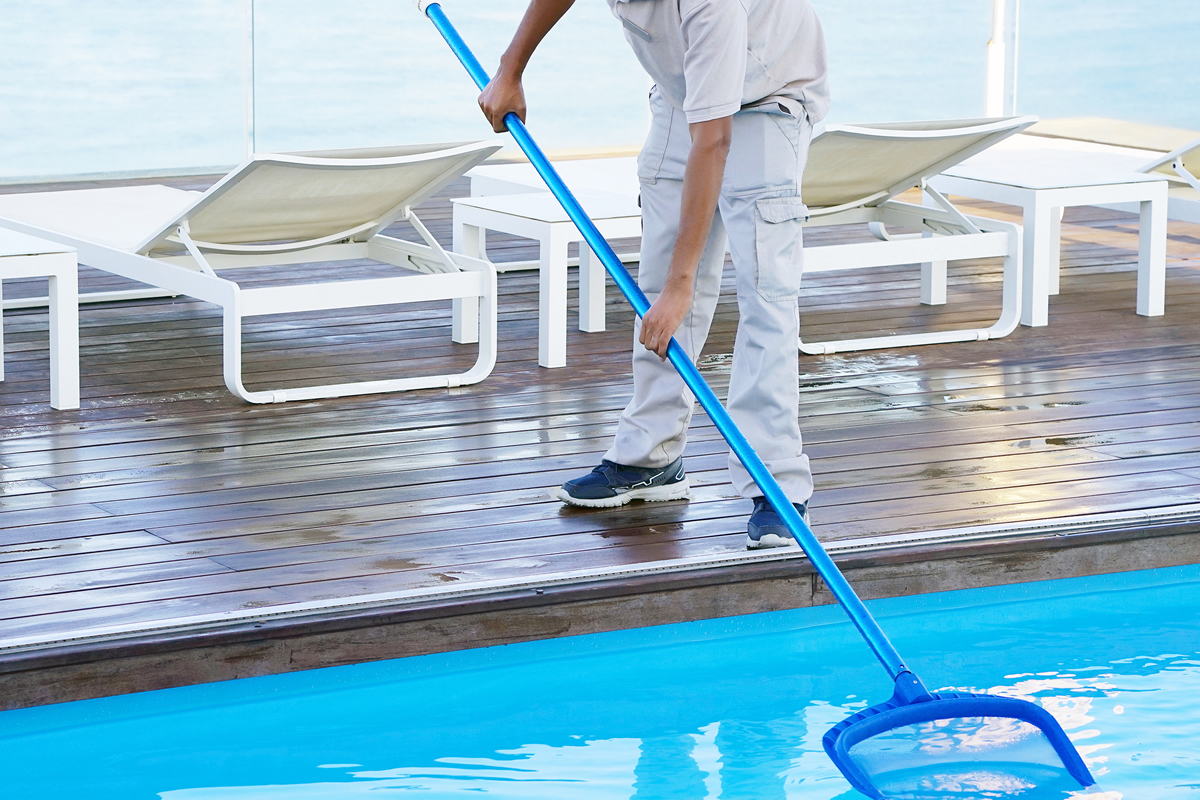 Many of us desire a pool in our backyard, which will not only increase the value of our home but also protect us from hot summers, allow us to host water parties, and enable us to spend time with our loved ones. But if you own a pool, you might think about cleaning it, which can be a time-consuming headache. Hiring a pool service in Orlando is a good idea to save money and time. These are a few of the many reasons why you should consider hiring a pool cleaning company to keep your pool safe a...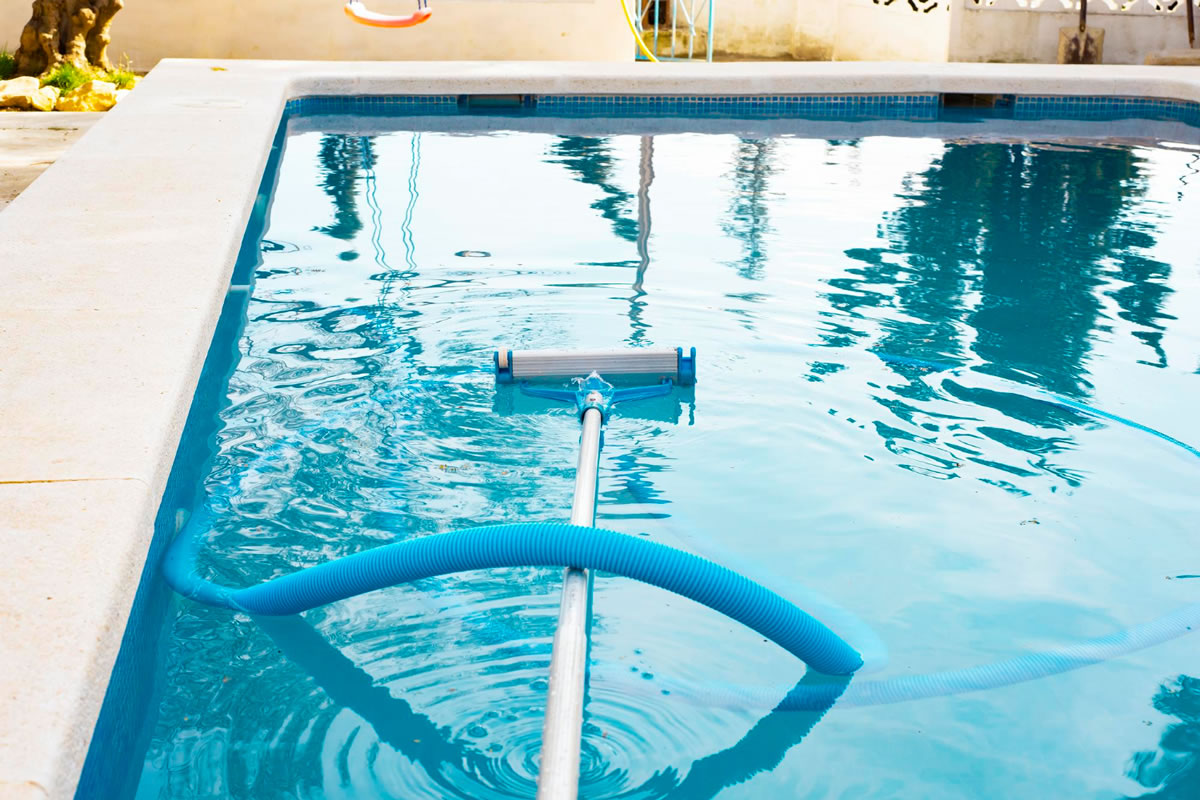 When you live in Florida, you should have a pool that is always ready for swimming. There is a secret to having the beautiful pool that everyone wants, and it is routine weekend maintenance. Making sure you stay on top of your pool cleaning is vital to a healthy and enjoyable pool. As a pool service in Orlando, we can help you with any of your pool cleaning needs. Here are some pool jobs you can tackle for your weekend maintenance routine. Skimming & Vacuuming One of...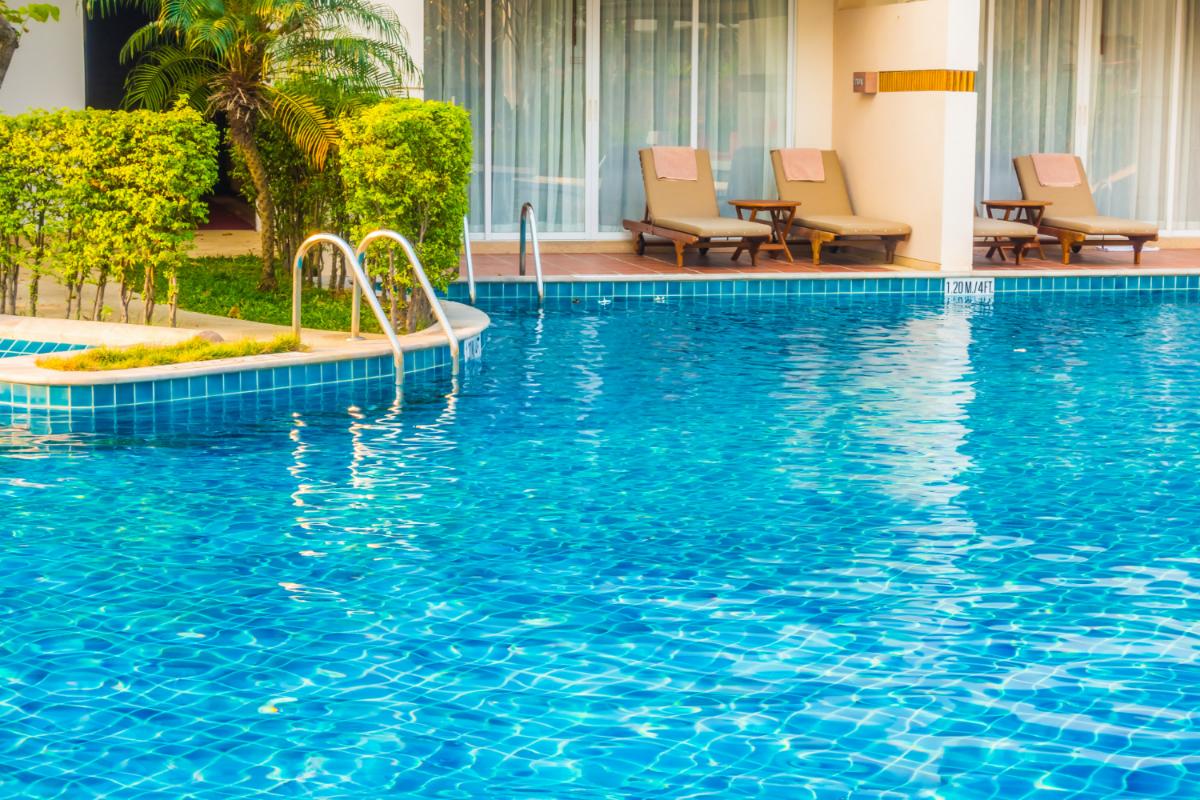 If you ask any reputable pool service in Winter Park about the best ways to keep your swimming pool clean and sparkling all year round, they will tell you the first step is to take essential preventive measures. 1. Invest In Preventive Efforts This means that you ought to stop any mess or pollutants from penetrating your swimming pool in the first place. Install proper fencing around the swimming pool and invest in a great set of filters and a pool cover that will keep i...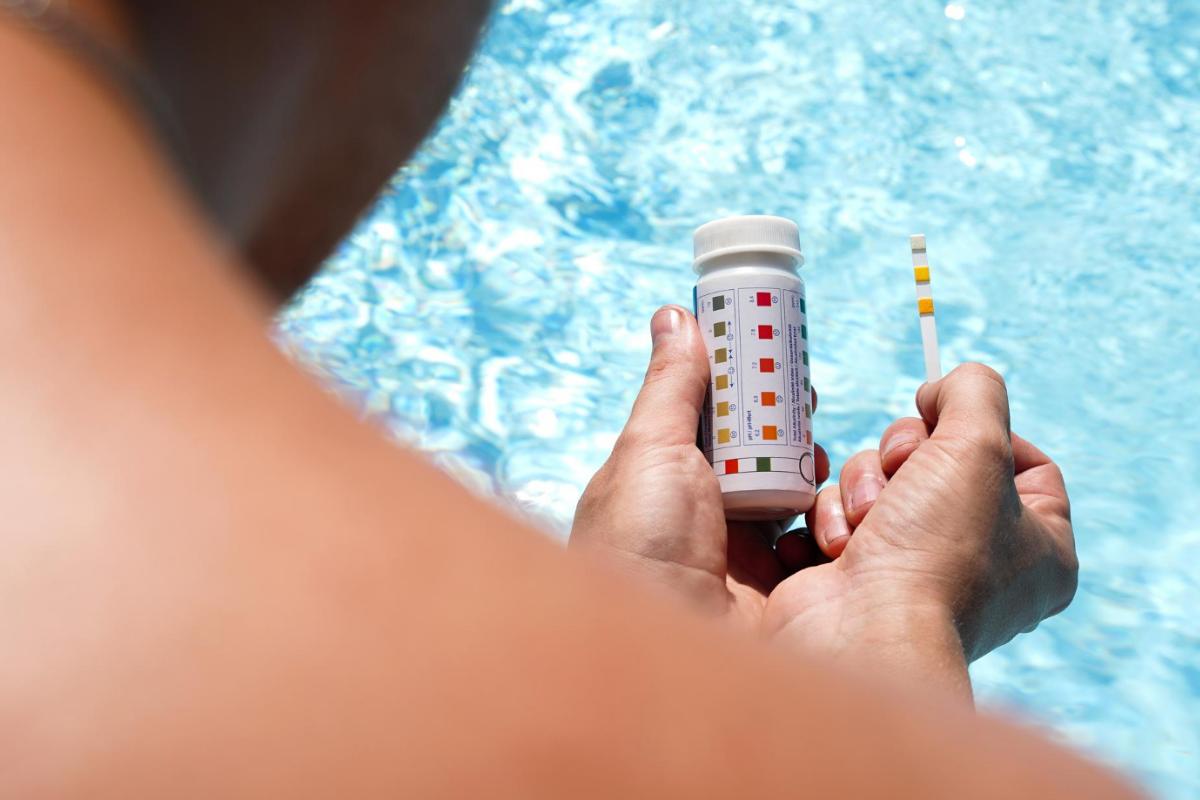 When it comes to adding glamour to your backyard, the immediate thought that often comes to mind is installing a swimming pool. Obviously, it is an excellent addition to your property that helps you host the best parties, establish a new fitness routine with water aerobics, or enjoy tanning and swimming during those lazy summer afternoons. However, one thing most people often overlook while considering owning a pool is effective maintenance. So, experts from our pool service in Winter Park li...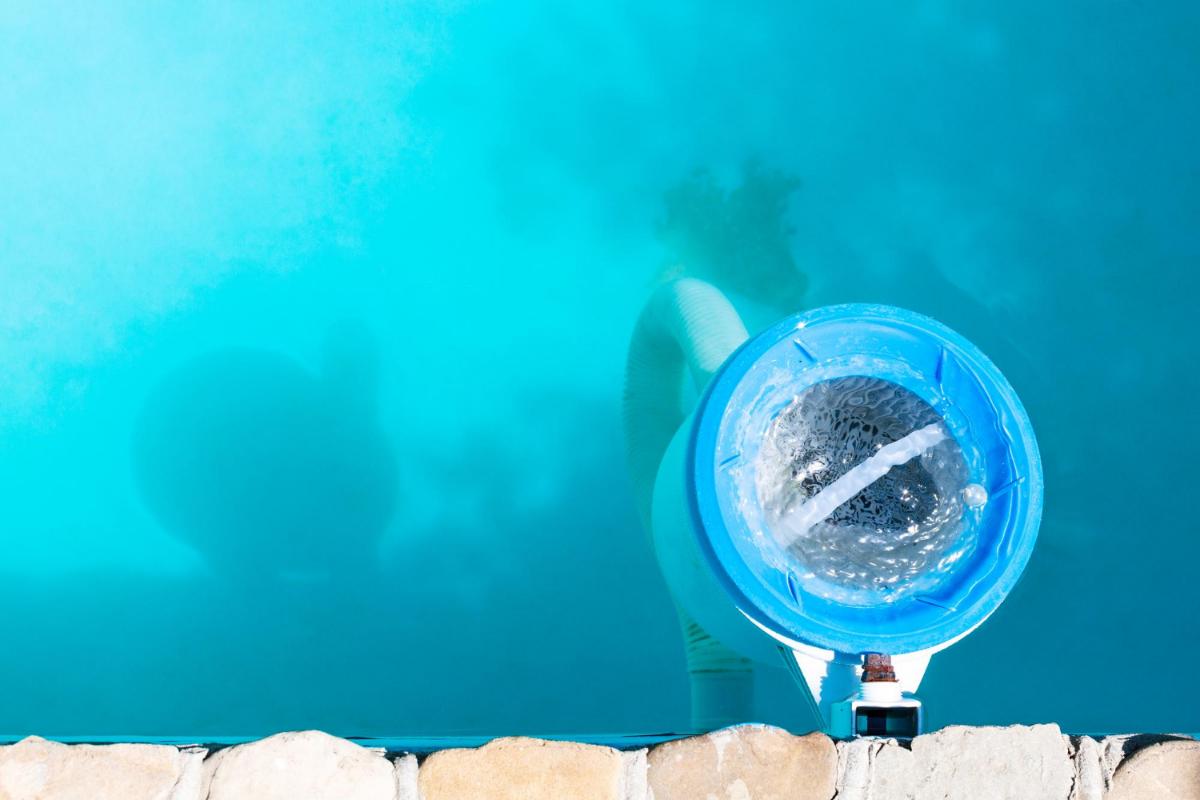 If you are a pool owner, you likely spend plenty of quality time with your family in your swimming pool. You can enjoy a quick dip into your swimming pool even when you are just trying to spend some time alone or on a quick workout. However, whether your swimming pool is located in your backyard or front garden, it is often very challenging to maintain and clean it to keep it ready for use in routine recreational activities. So, experts from our pool service in Orlando offer you some guidance...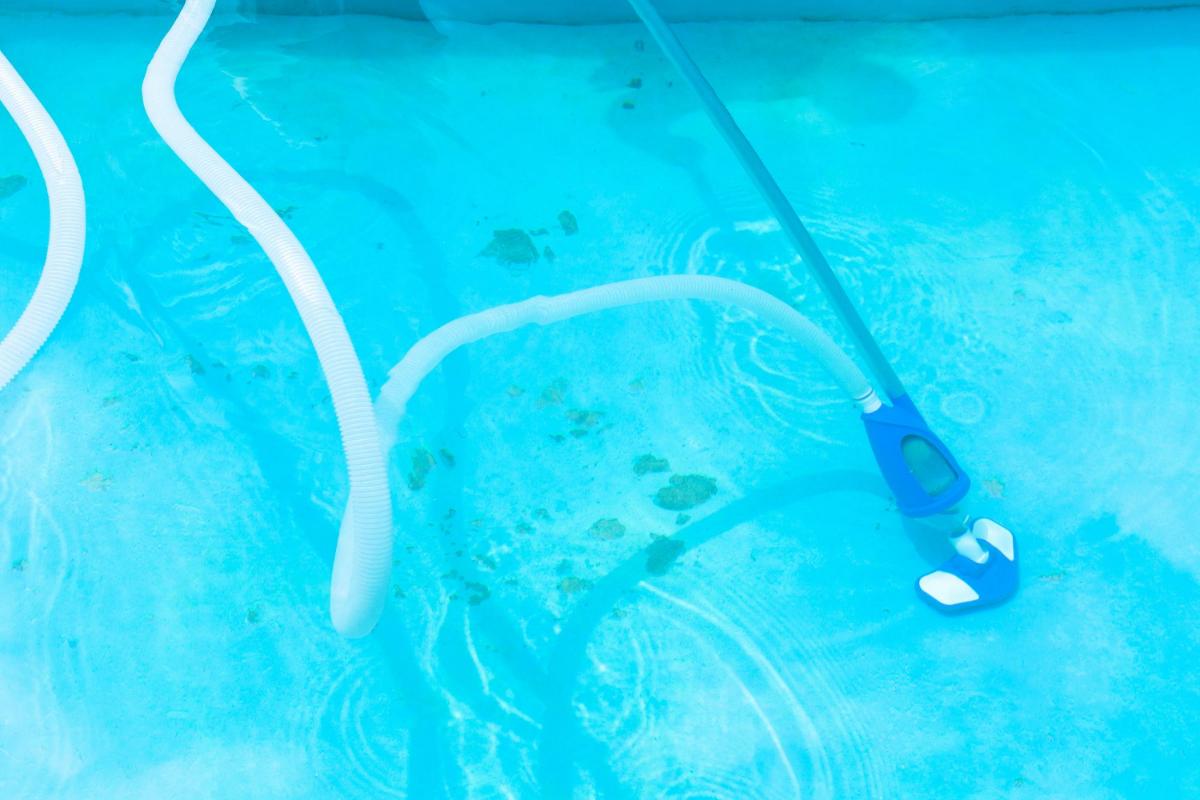 Having a pool in your home is always a great feeling, but the worst part of the pool is the care and cleaning that comes with it. But there is nothing better than having the pleasure of enjoying your swimming pool and feeling the calmness inside of you without any interruption. However, keeping your pool thoroughly clean becomes essential if you want to continue feeling relaxed every time you get in. Even if most people choose to do the cleaning job independently, hiring a skilled service can...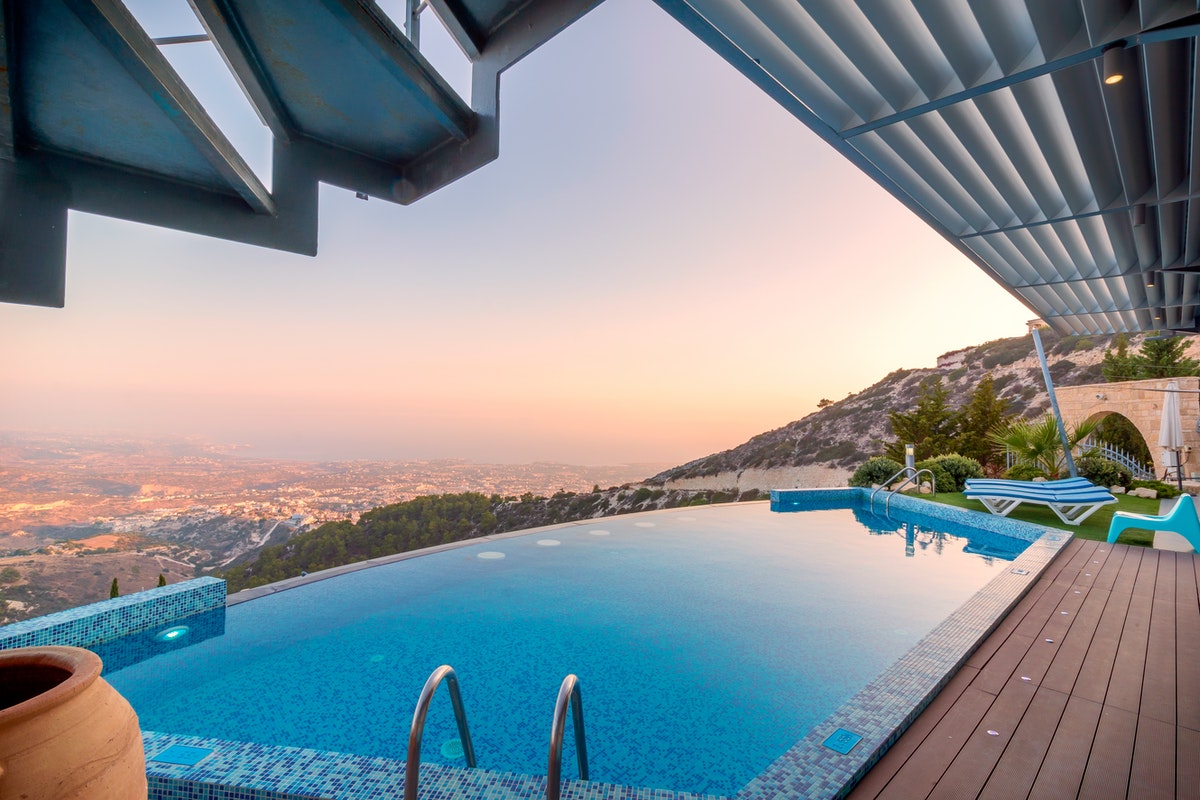 Water safety is one of the most important things for pool owners to consider. When you own a pool, you need to take extra precautions to follow all the safety standards and regulations so that your pool is safe for swimmers. You also want to ensure that your children stay safe when they are near your pool. As a pool service in Winter Park, we help many people take care of their pools so their equipment and water are safe for swimming. As you enjoy the perks of owning your own pool in your bac...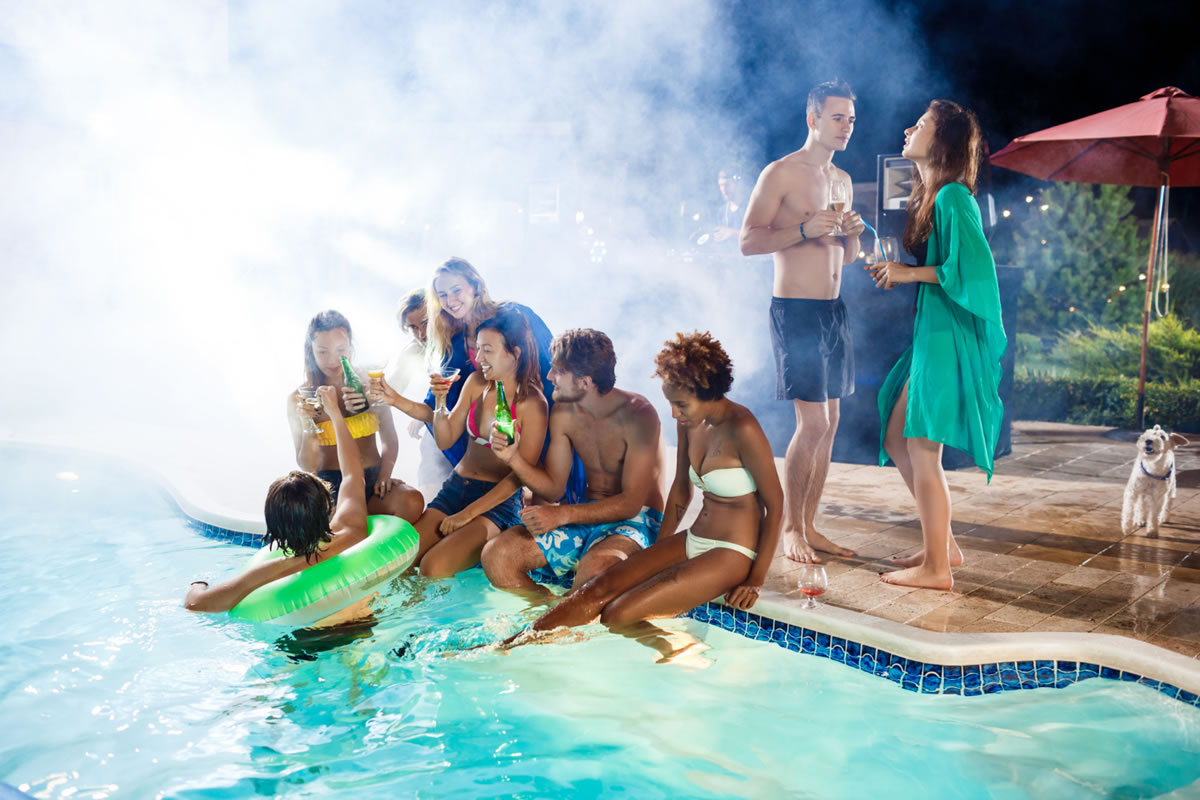 Fall is here, and that means that the holidays are around the corner. In Florida, you enjoy the benefits of beautiful weather all year long, allowing us to enjoy our Christmases by the pool and our Thanksgivings on the beach. When you have a pool service in Orlando, you keep your swimming pools swim-ready all year long. This means that you are always ready to host friends and family outside our home. These are a few tips you should follow when you plan and host your next swimming party. ...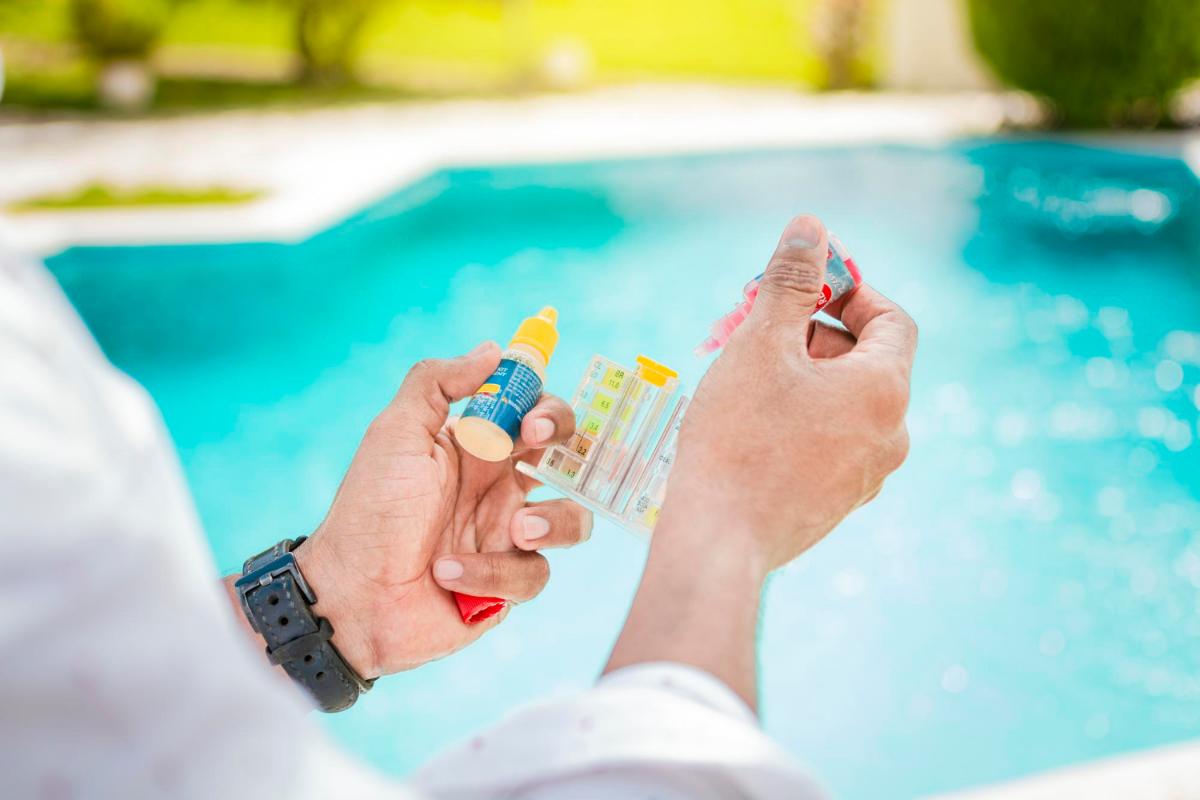 What if we said that you could spend more time enjoying your pool and less time cleaning it? Well, when you hire Pure and Simple Pool Care, you can! Hiring a professional pool service in Orlando can allow you to have all the free time you need to enjoy your backyard and create new memories with your family. We ensure that your water stays safe and prepared for swimming, and that your pool is well-maintained and efficient so that you do not need to take care of any repairs or large p...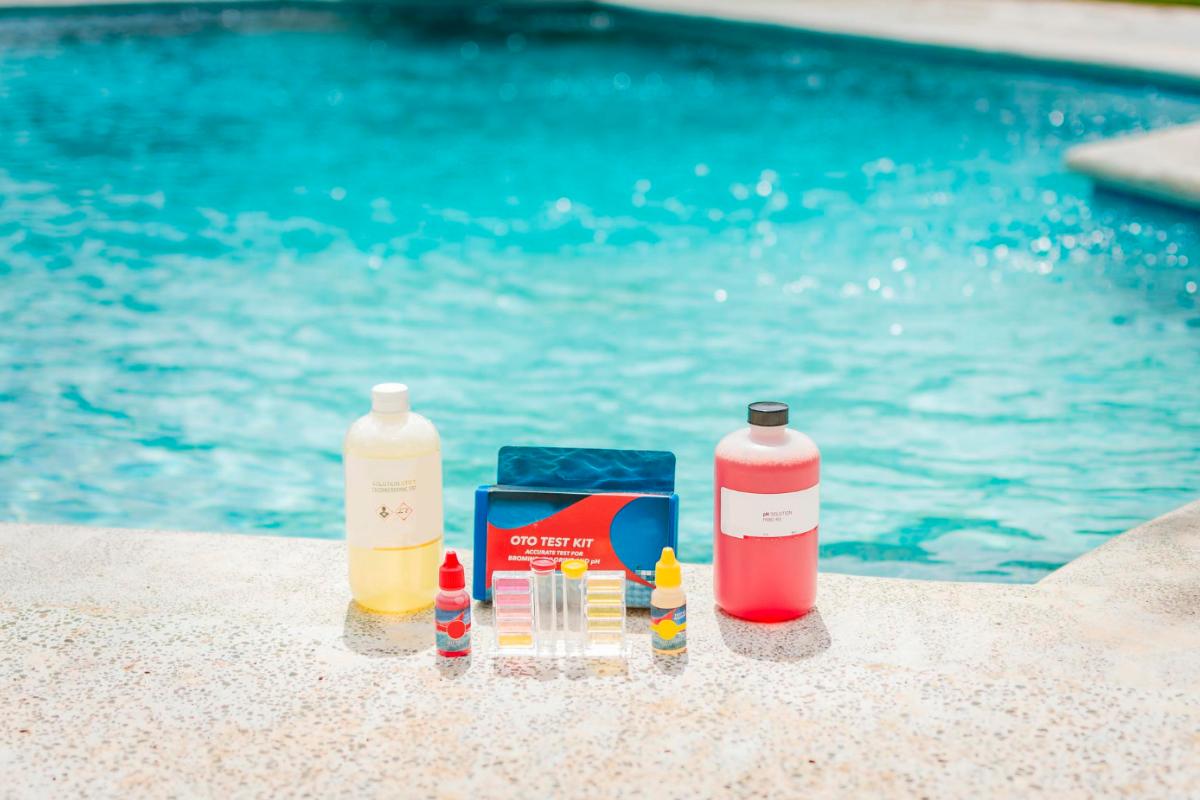 Having a pool requires that you do more than just clean debris off the surface from time-to-time. In fact, you have to be aware of the different levels of the pH and chemicals in the water. As a pool service in Winter Park, we know that testing these levels and adjusting them accordingly is important in keeping your pool safe for swimmers. There are many chemicals that you need to add to your pool water to keep it balanced and safe for swimming. You may be thrown back a bit at how many there ...