Name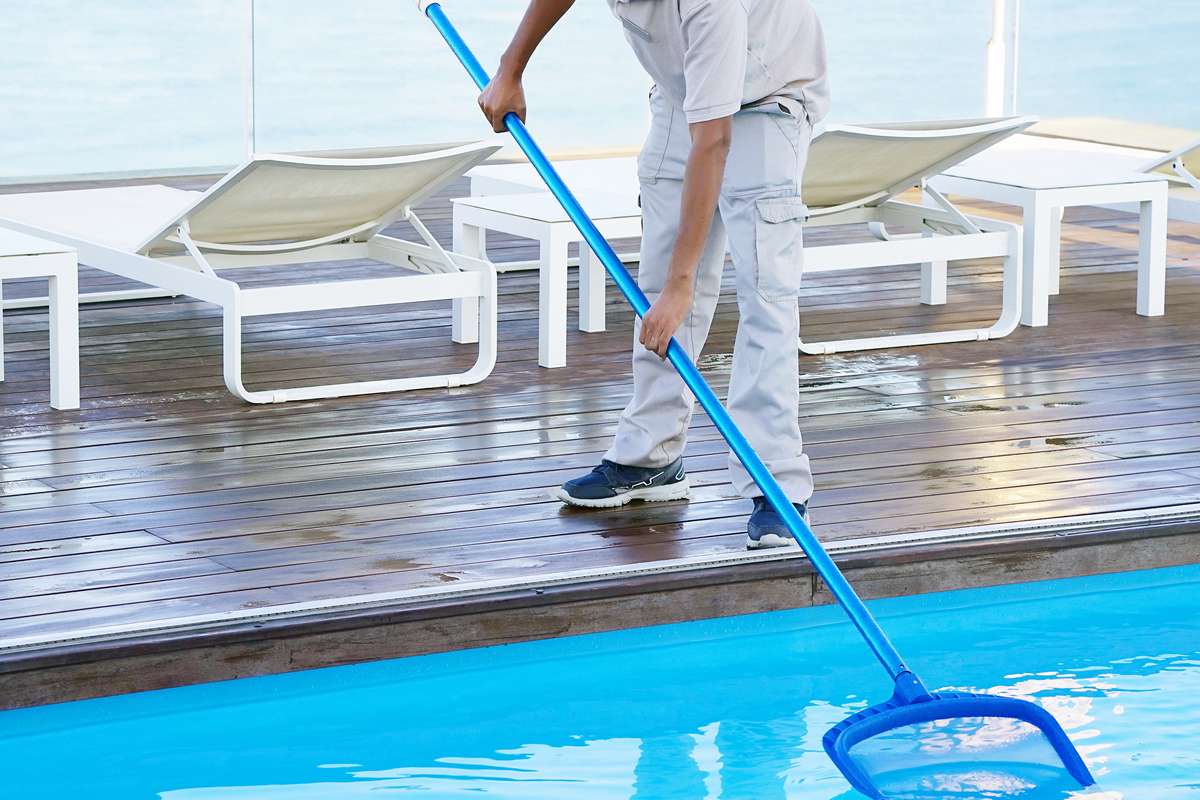 When you own a pool in Florida, you want to be able to spend as much time in the water, escaping from the heat whenever you can. This might make you ready to hire a pool service in Winter Park to help keep your water swim ready. Pool maintenance is more than just balancing chemicals, as it requires supplies, equipment, and tasks that you may not always have readily available in your home. Trusting the professionals is a great way to free up your time for more quality time enjoying the pool. T...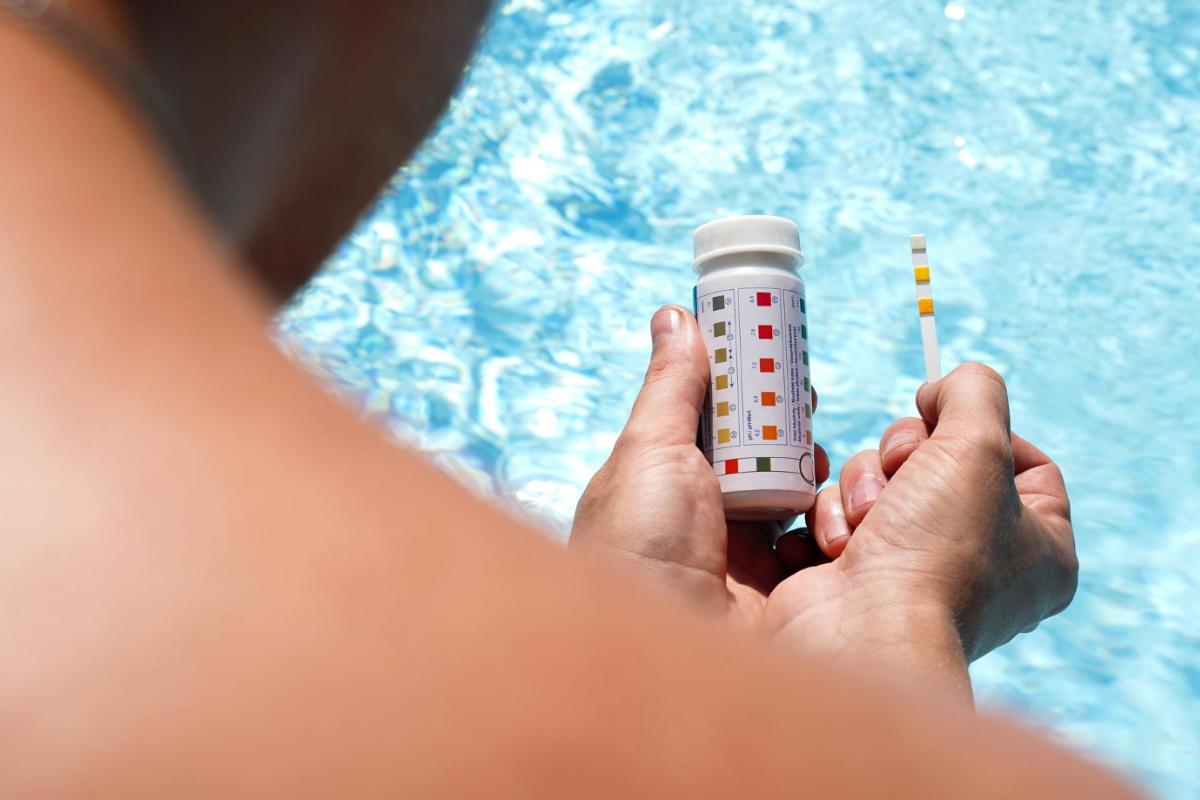 As a pool service in Winter Park, we help pool owners simplify their pool care schedules and routines. One of the best ways to do this is to add automation to the process. Not only will automating your pool care routine make your life less stressful, but it can also save time and energy. It is easy to neglect your responsibilities to your pool when life picks up out of nowhere. You may not check the chemical balance, or don't always skim or scrub the pool. You find yourself cutting corner...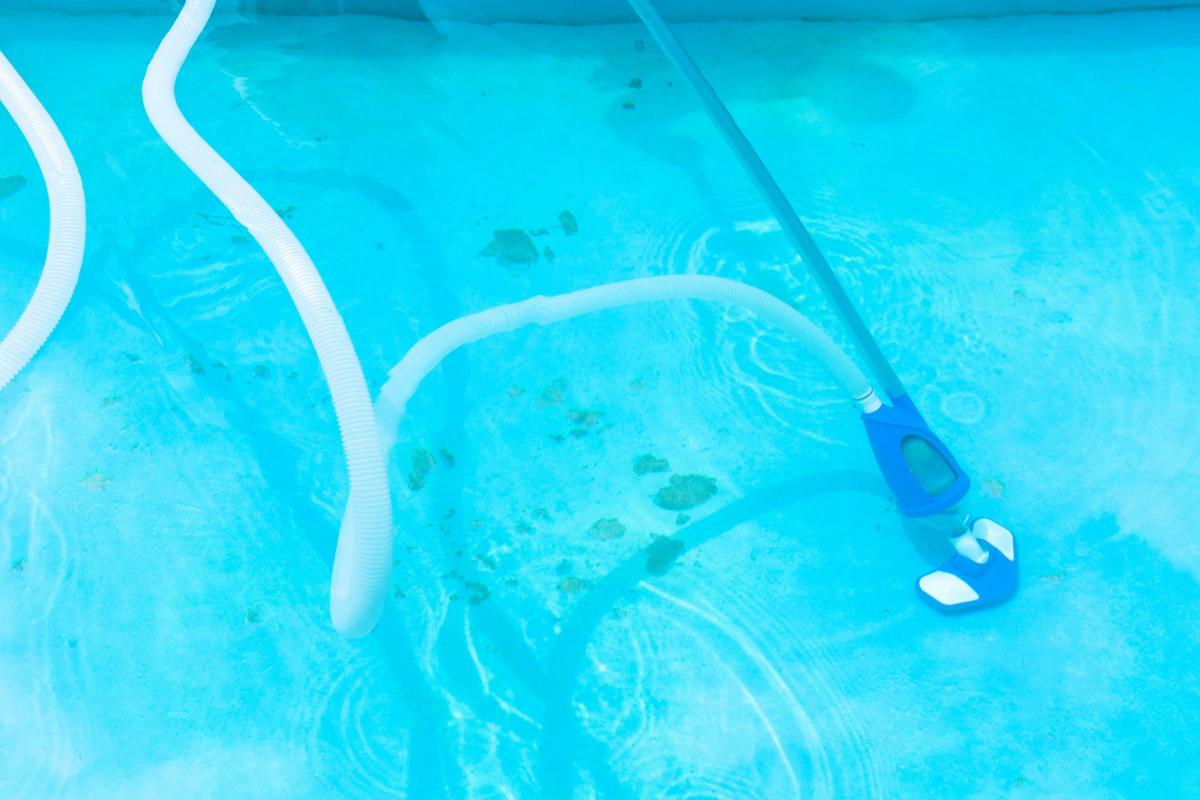 Hosting a pool party will surely be a great way to make friends with your neighbors, keep people entertained, and just enjoy an afternoon of that beautiful Florida sunshine. While preparing for a pool party involves routine cleaning of the pool and exterior areas, you should also not neglect the cleaning post-party. When the party is over, you should still take the time to ensure that your pool water is safe and clean. As a pool service in Orlando, we recommend following these pool cleaning s...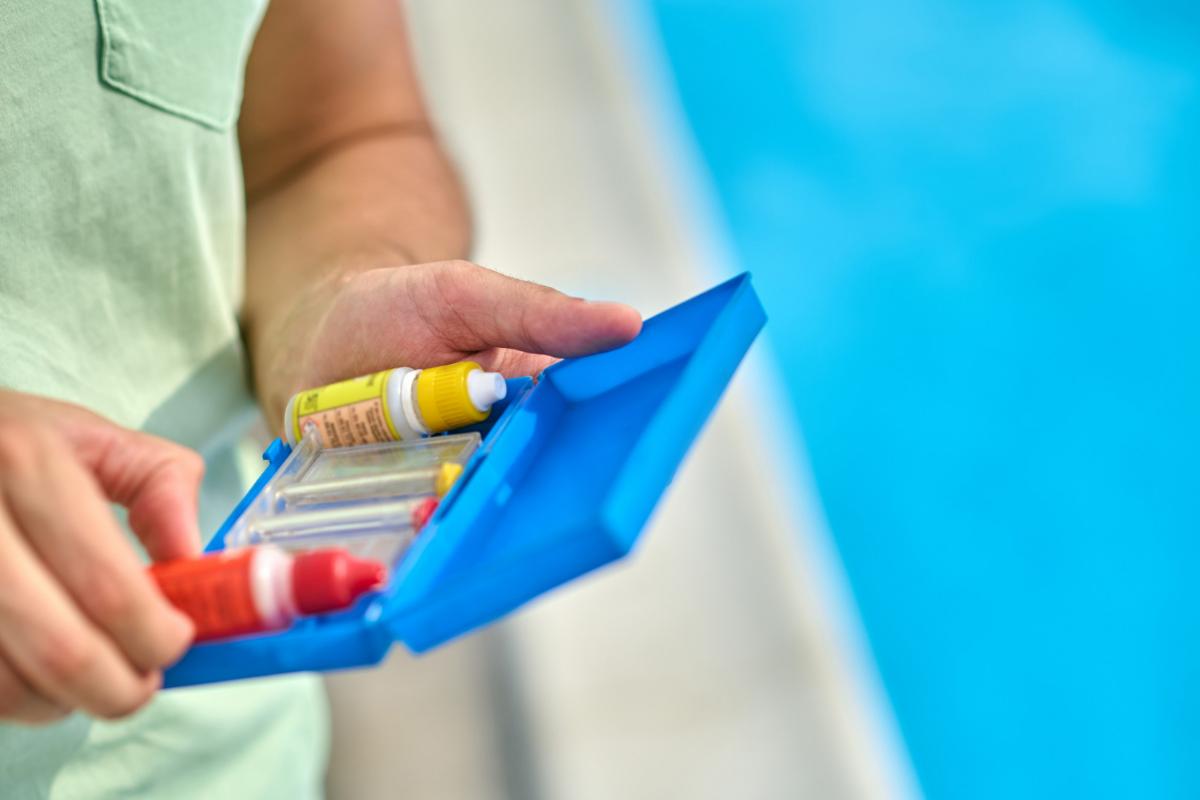 A swimming pool, either above ground or below, is the dream of every homeowner. This dream comes as a reality to some, but they quickly learn that it can be a nightmare if misused. Maintaining your swimming pool is vital for the safety of those who swim. You have to make sure your pH levels stay balanced, and the water stays clear. Honestly, our professionals at our pool service in Orlando know that is easier than it sounds. It is only a hard task if you put it off like so many people tend to...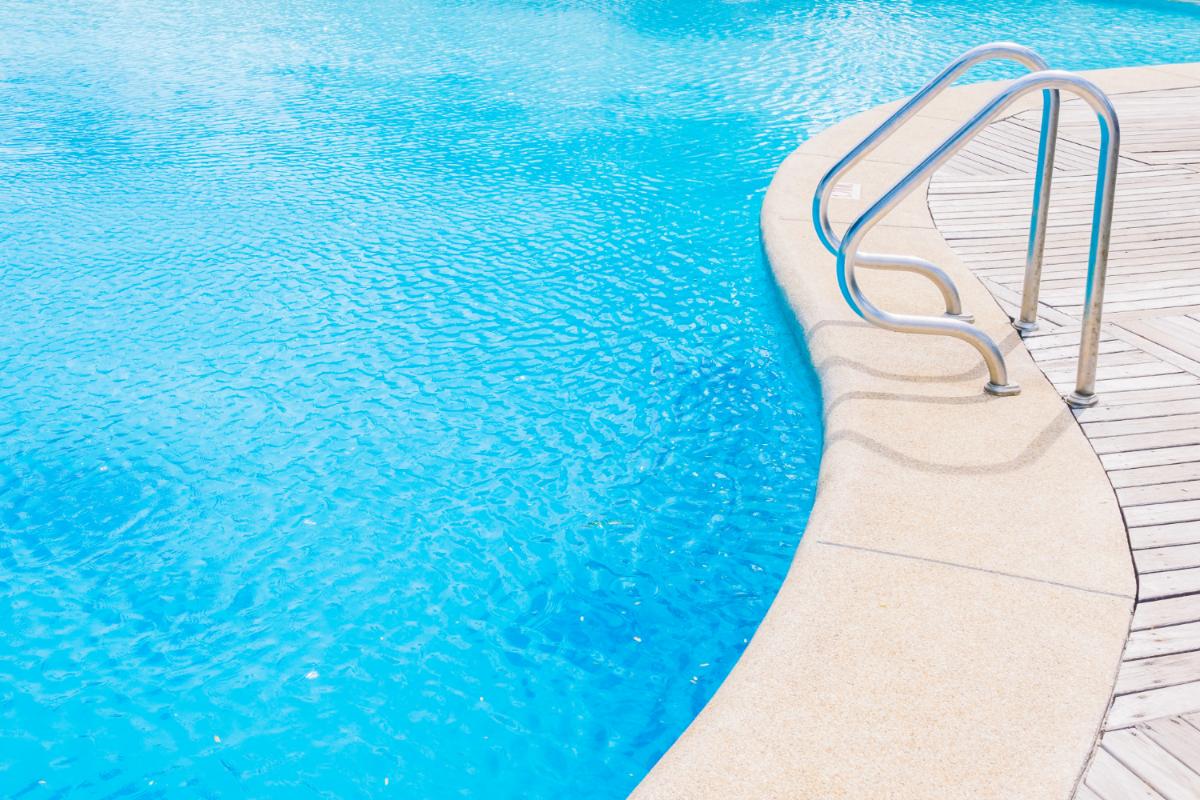 Pool owners need to take care of their water to keep it balanced and safe for swimming. When you own a pool in Florida, you have year-round access to enjoy the sunshine and get relief from even the hottest days without having to go inside the house. Pool maintenance, however, can be a burden if you live a busy lifestyle or have a demanding job. Our pool service in Orlando helps to care for your pool so that you can enjoy all the perks of pool ownership without any hassle. When it comes to car...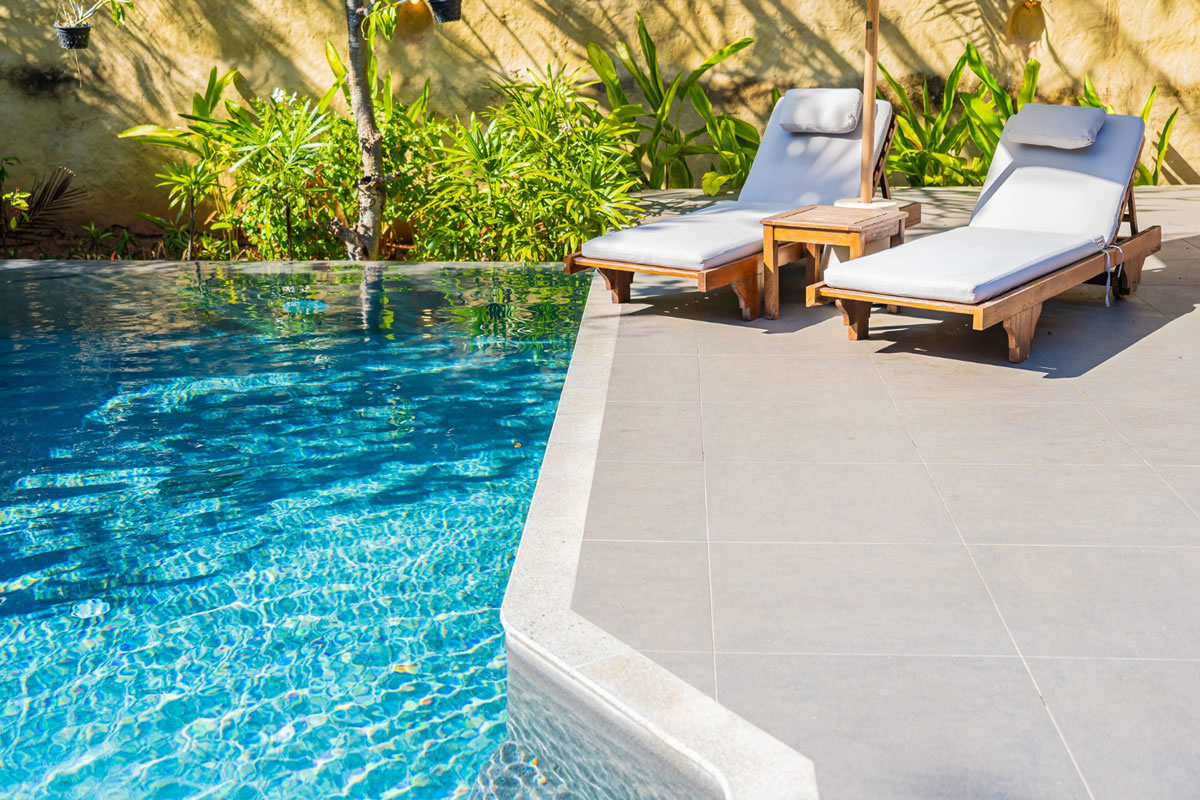 The cold winter months are not an excuse to neglect pool maintenance. Even if you use a pool heater to keep the water warm, it is important to maintain the proper chemical balance in the pool. Failure to do so may cost you extra money and effort in the spring. As a pool service in Orlando, we help many pool owners maintain their water levels, perform pool cleaning, and update any pool elements over time. Your swimming pool will look great and work well all winter long if you do the following ...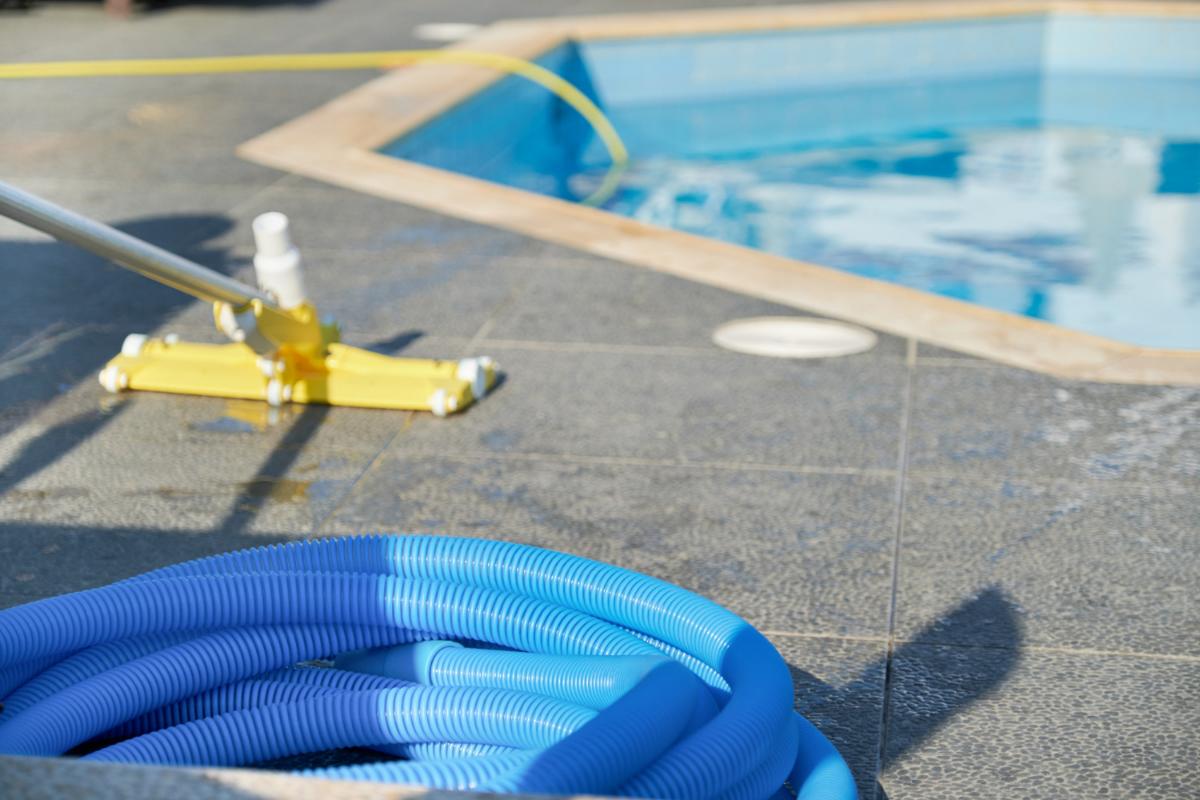 Having a clean and clear swimming pool at your own home is beneficial in many ways. You can cool your body temperature when it is too hot outside, get in a good workout each morning, and enjoy yourself with your family and friends anytime. However, a swimming pool requires proper maintenance, which is time-consuming and requires experience and equipment. Some people do not want to handle these responsibilities on their own, and they look to our pool service in Winter Park to handle their need...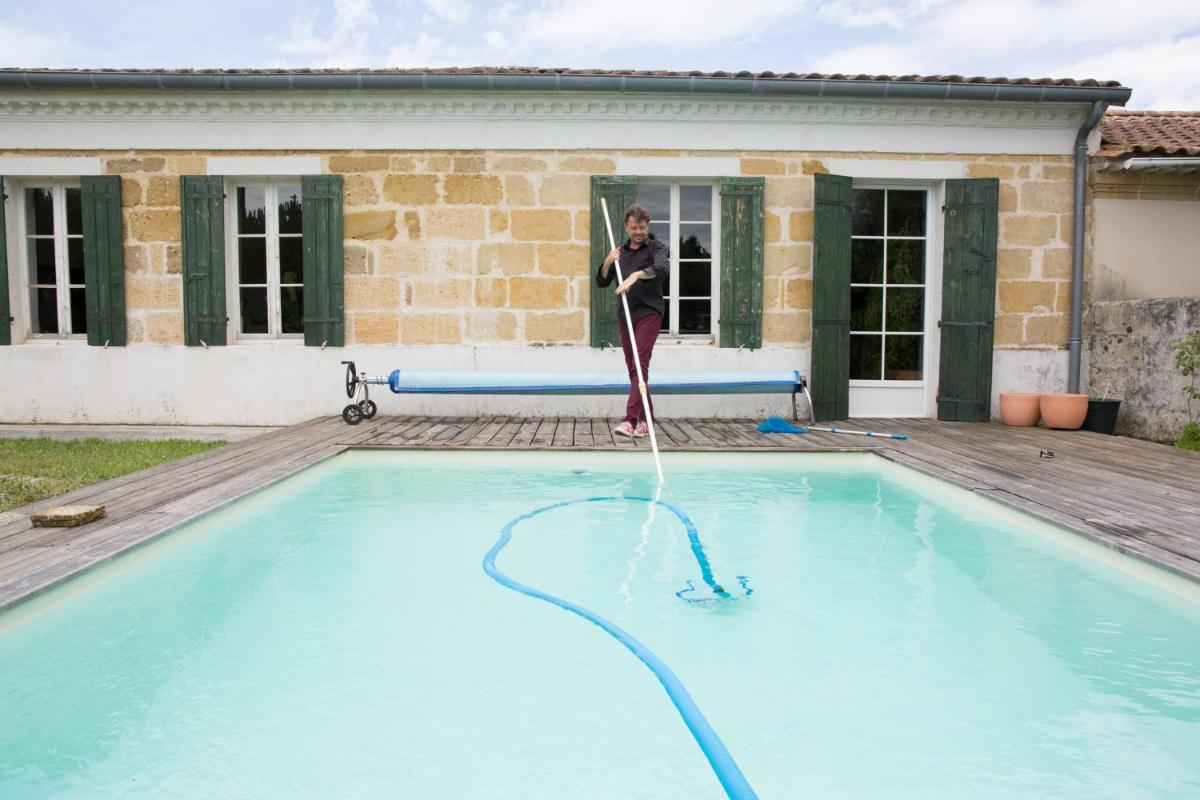 A swimming pool is a big investment that offers many benefits for your physical and emotional well-being, but also for your property value. However, they require constant maintenance to keep safe. To avoid issues like murky water, metal stains, and calcium stains which disturb the healthy water environment of the pool, you need to know how to handle the cleaning responsibilities. As a professional pool service in Winter Park, we understand the importance and safety of clean swimming water. By...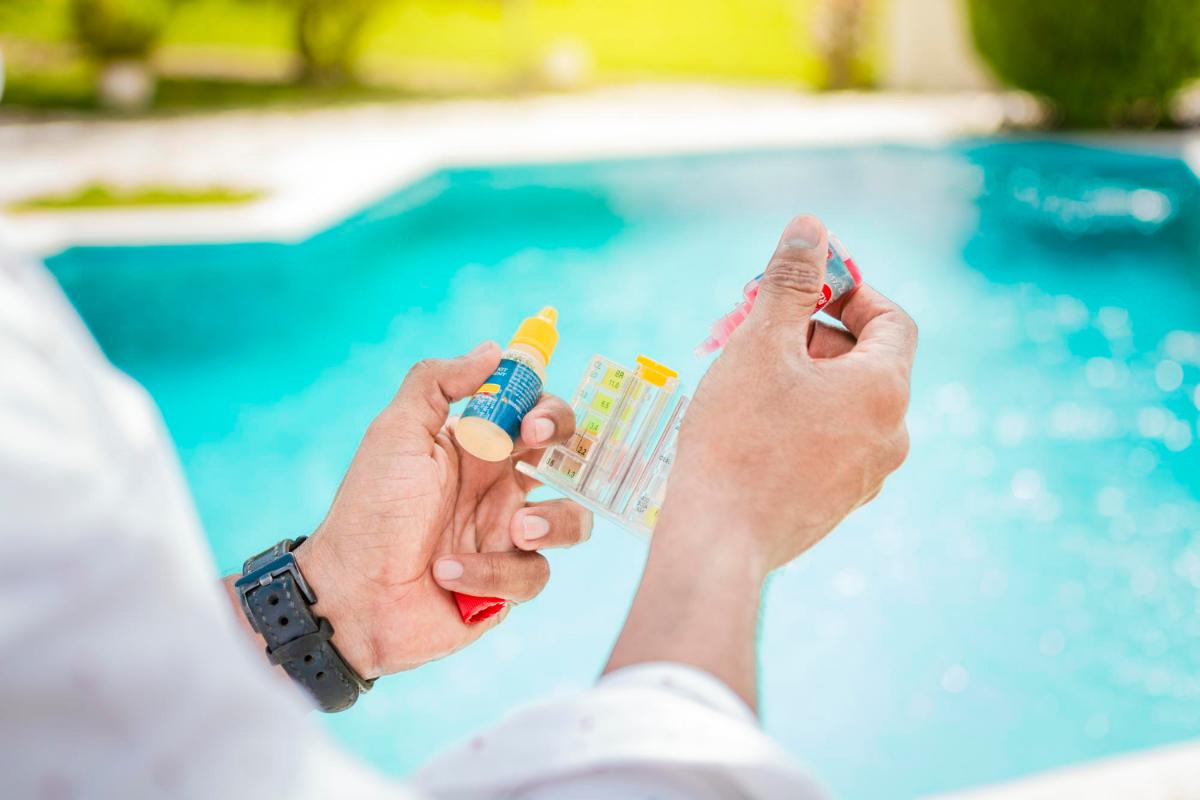 Owning a swimming pool has its benefits on your lifestyle, as it offers a great entertainment option or workout regimen. Although you may love spending time swimming in your pool, you likely dread those days when your pool requires hours of care and maintenance. As a pool service in Winter Park, we help many pool owners keep their pool in great shape without any hassle. When you practice these daily maintenance tips, you can keep your pool swim-ready all the time. Ensure Proper Cir...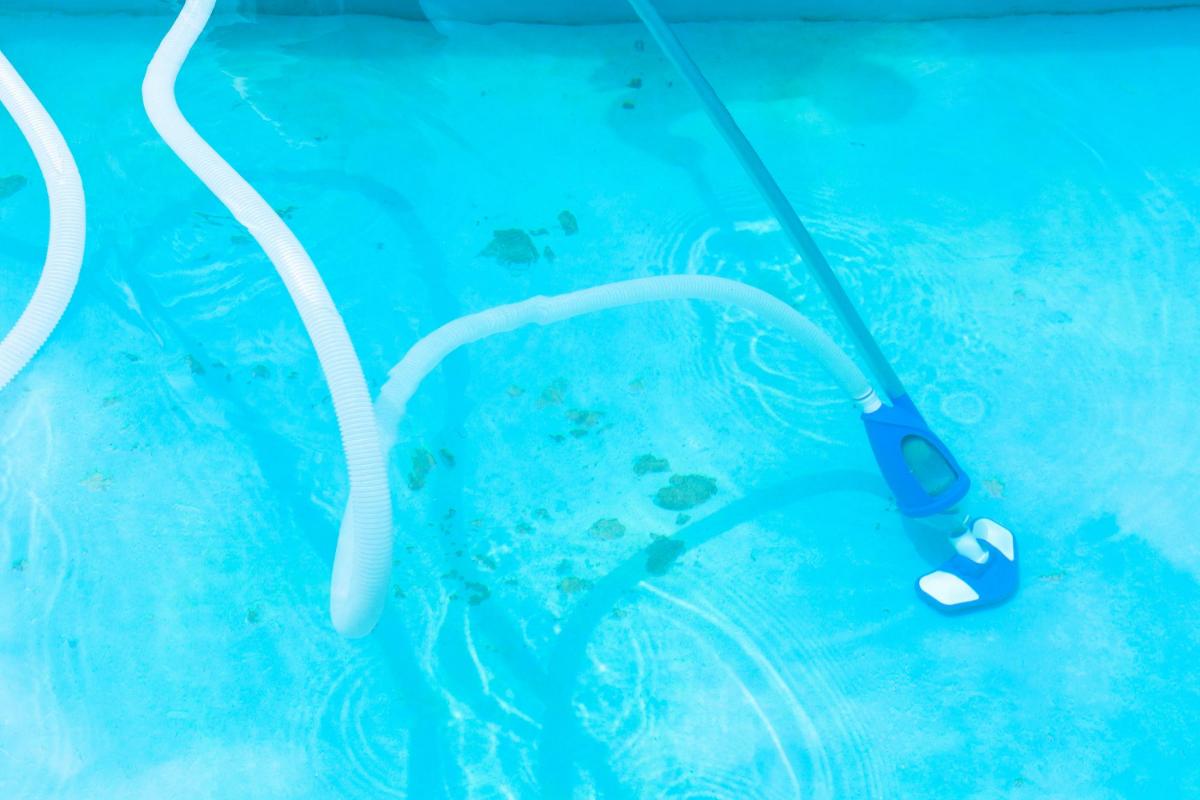 Pool chemicals do their job to keep the water's levels balanced and the condition of the water swimmable. However, to keep it truly clean, you need to have the right equipment. There are dozens of amazing equipment you can get for your pool, and our pool service in Orlando is here to help. Some of it is optional, some necessary, and others are just luxury. While the luxury and optional equipment is fun and helpful, you don't need it to perform the basic maintenance of your pool. You D...