Name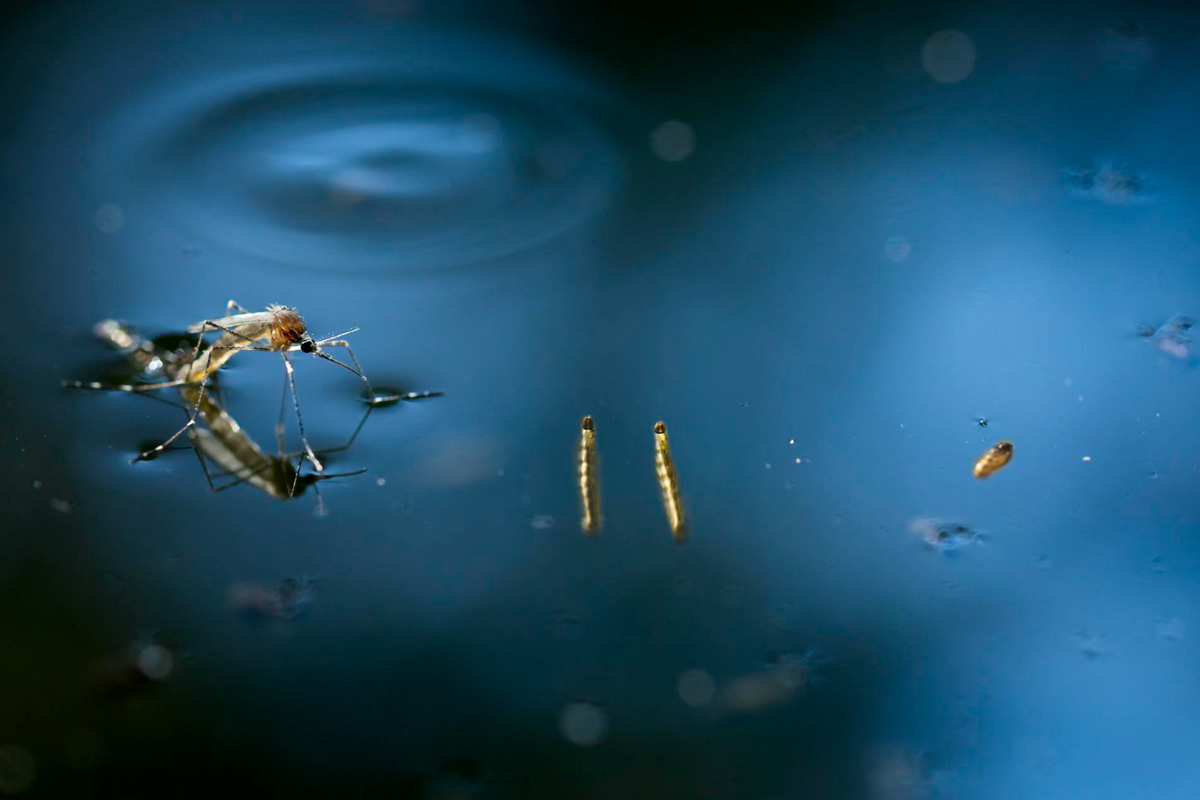 Summer days and swimming pools are synonymous. However, one significant drawback of having a pool is the presence of mosquitoes. Mosquitoes can not only be a nuisance but can also cause severe health issues. If you are looking for more information on how to deal with mosquitoes in your pool, you are in the right place. This article will provide you with a comprehensive guide to get rid of mosquitoes in your pool. Add Chlorine to Your Pool ...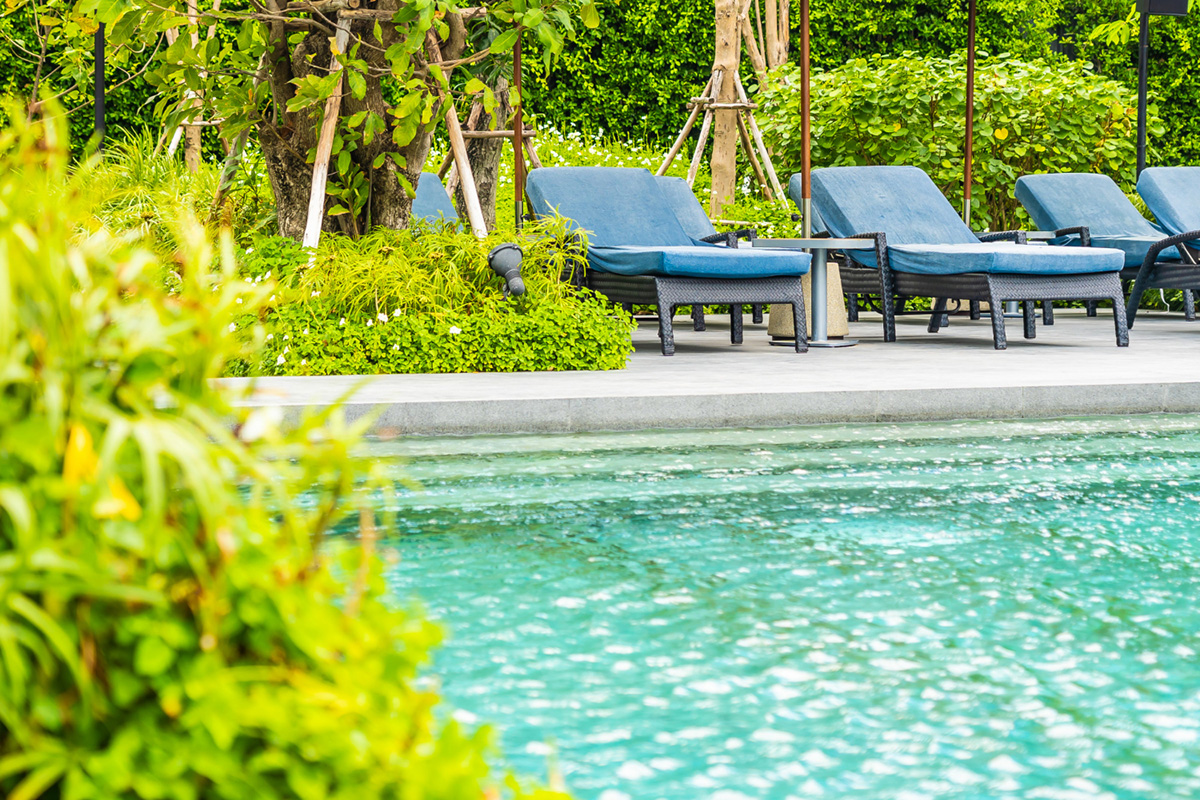 Having a pool is a delightful amenity during a hot summer day, but it comes at a cost - not just in installation and maintenance, but also environmental. Chemicals used in water treatment, electricity consumption, and water waste are some of the issues we face in traditional pool maintenance. However, there's a win-win solution! Plus, it is possible to have a pool that is both paper-friendly and gentle on the environment. In this blog post, we will show how to build and maintain a...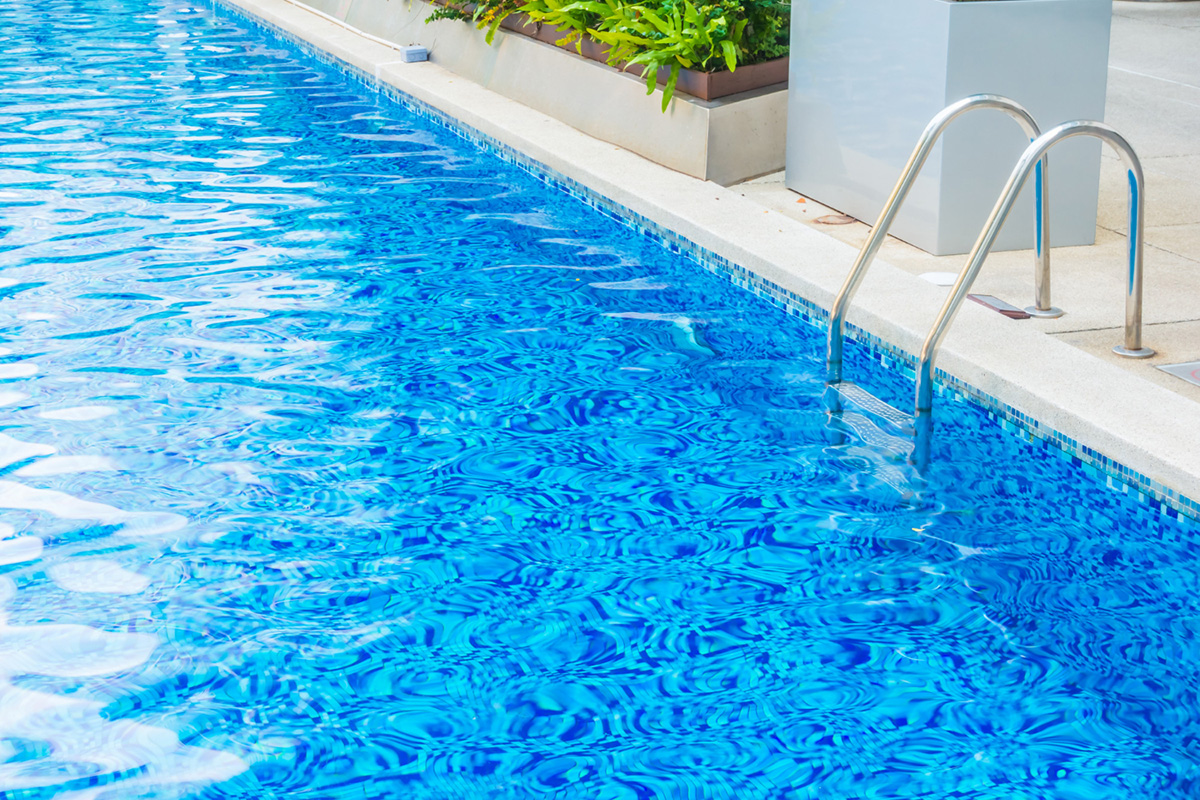 If you own a pool, then you know that chlorine is essential in keeping the water free of germs and bacteria. Unfortunately, one of the main forms of chlorine used for pools, trichlor, is currently facing a shortage due to high demand. This means pool owners are having to explore different ways to maintain sanitation without this key ingredient. Here's what you need to know about the trichlor chlorine shortage and alternative methods for keeping your pool clean. ...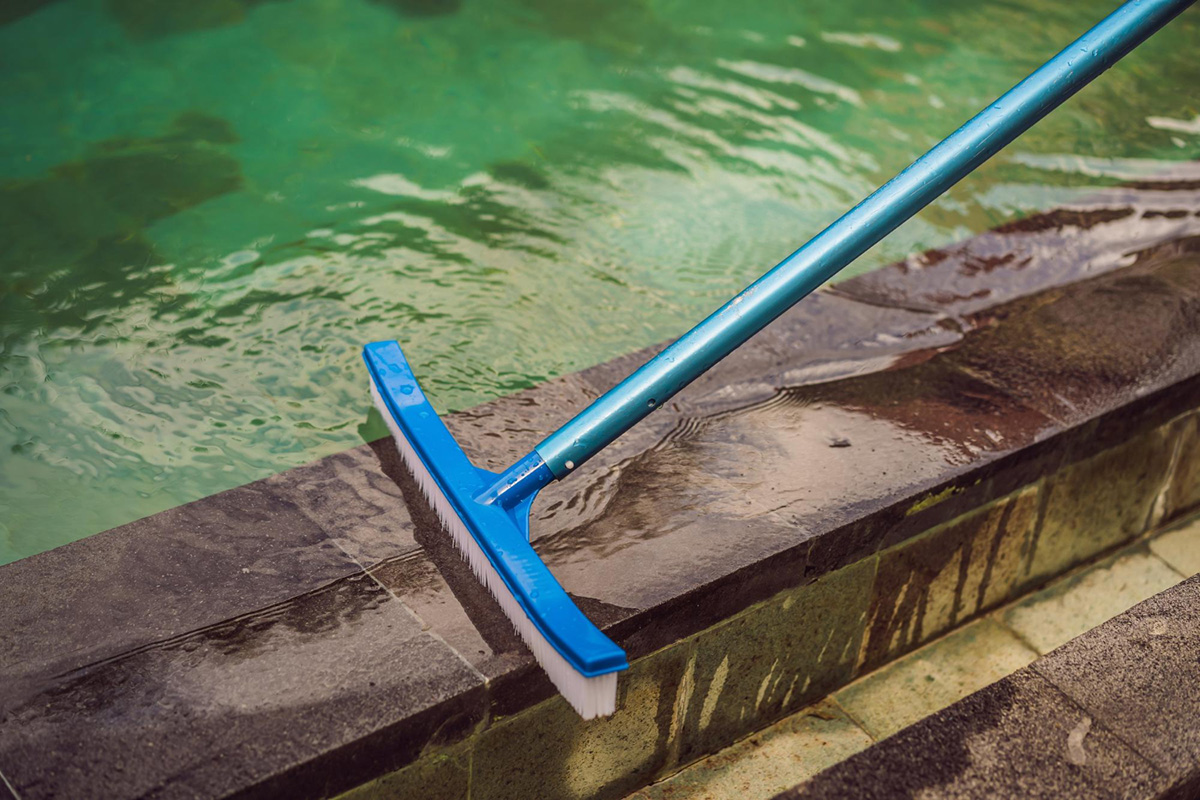 A green pool is an eyesore, but it can also be dangerous to swim in. Fortunately, there are ways for you to get rid of the algae quickly and easily. Here are some tips on how to clean a green pool fast. Step 1: Remove Debris from the Pool The first step in cleaning your green pool is to remove any debris from the surface of the water. This includes leaves, twigs, branches, and other debris that has settled at the bottom or sides of your pool. Thi...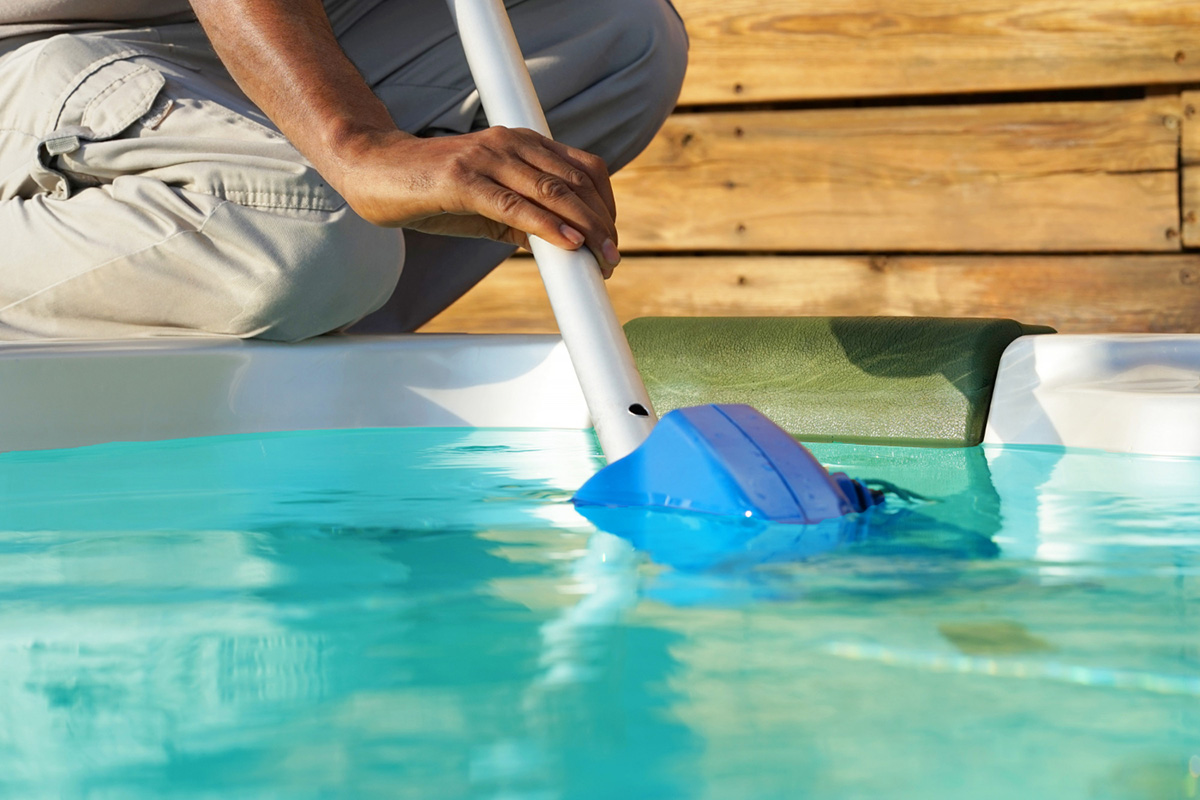 A swimming pool can be a great source of fun and relaxation, but it's important to make sure the water is clean and safe for everyone. Knowing if your pool water is clean or not can be tricky, but with a few simple checks, you can keep it in top condition. Let's take a look at how to do this so you can enjoy your pool worry free! Test Your Pool's pH Level One of the most important indicators of clean pool water is its pH level. The ...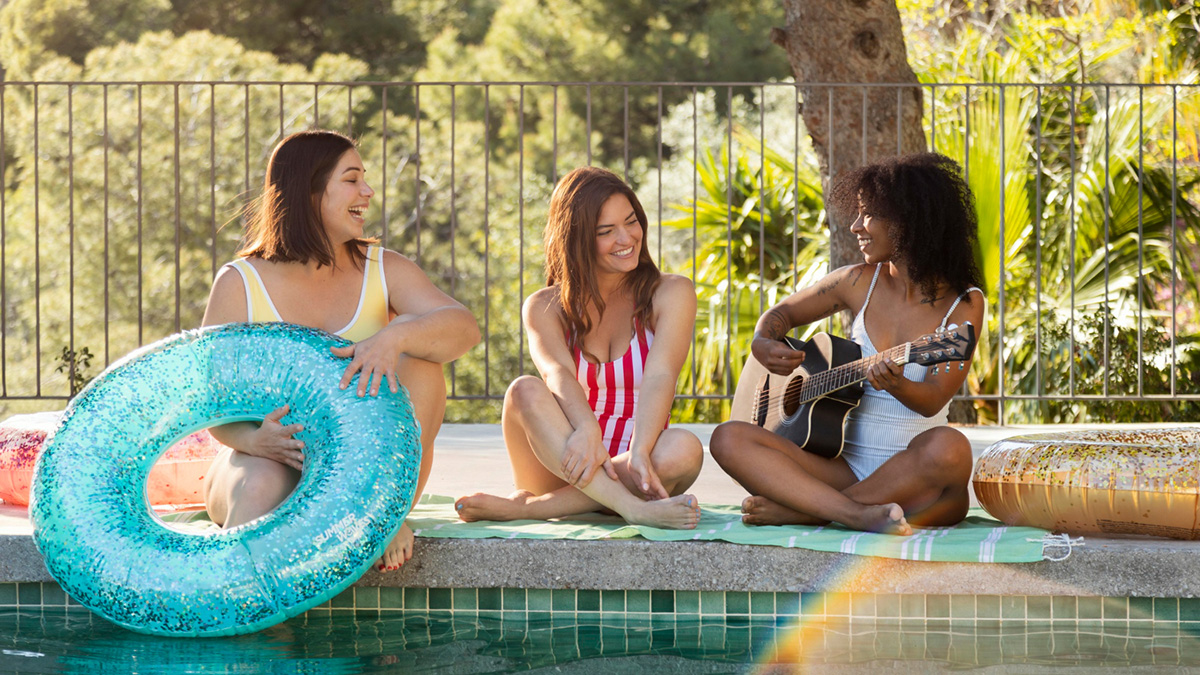 Now that summer is here, it's time to make the most of your pool and create some gathering spots in and around your pool. Whether you're having a pool party or just hanging out with family and friends, creating inviting areas near the pool can help you maximize your outdoor entertainment space. Here are five tips to help you create great gathering spots in and around your pool. Install a Fire Pit A fire pit is an easy way to add warmt...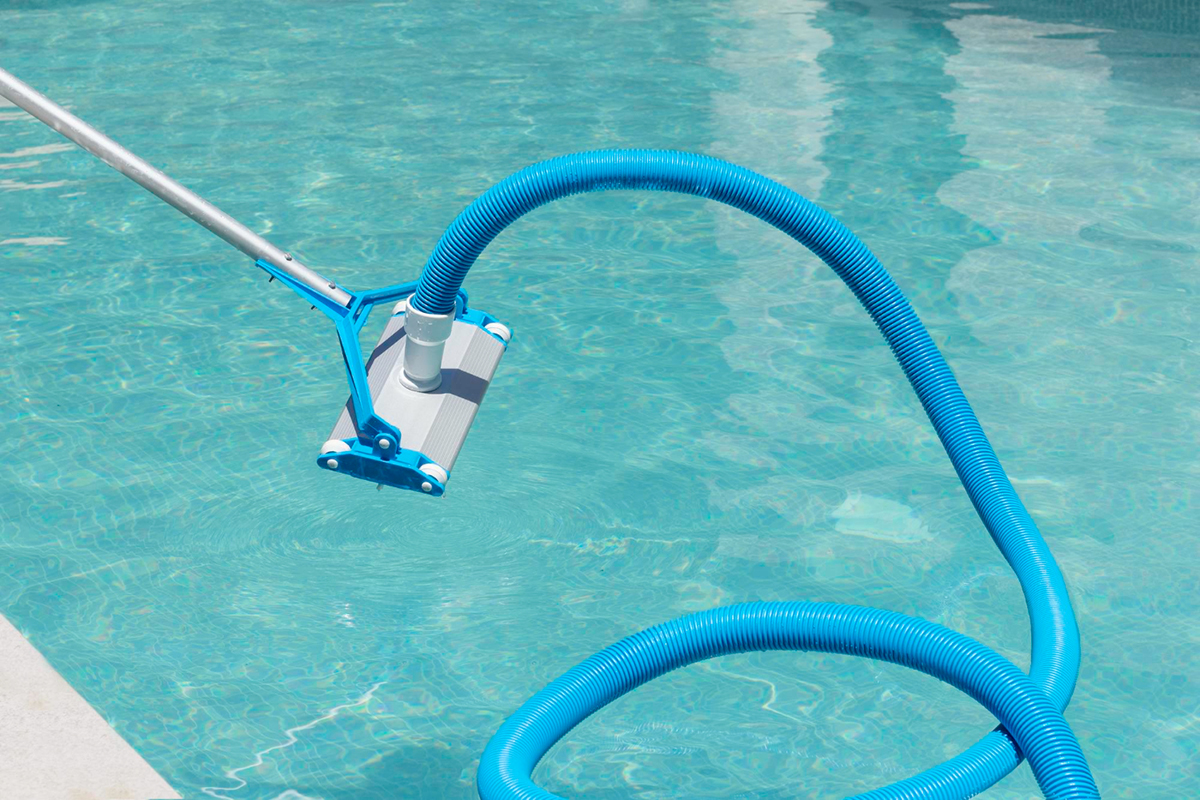 Keeping your pool clean and well-maintained is essential in order to ensure it remains healthy and safe for swimming. A key step in maintaining a clean pool is regular vacuuming, which removes dirt, debris, and other contaminants that can build up over time. While you can call a professional pool service like Pool Service Winter Park to help with vacuuming and other maintenance tasks, understanding the basics of proper pool vacuuming will help you keep your pool looking its b...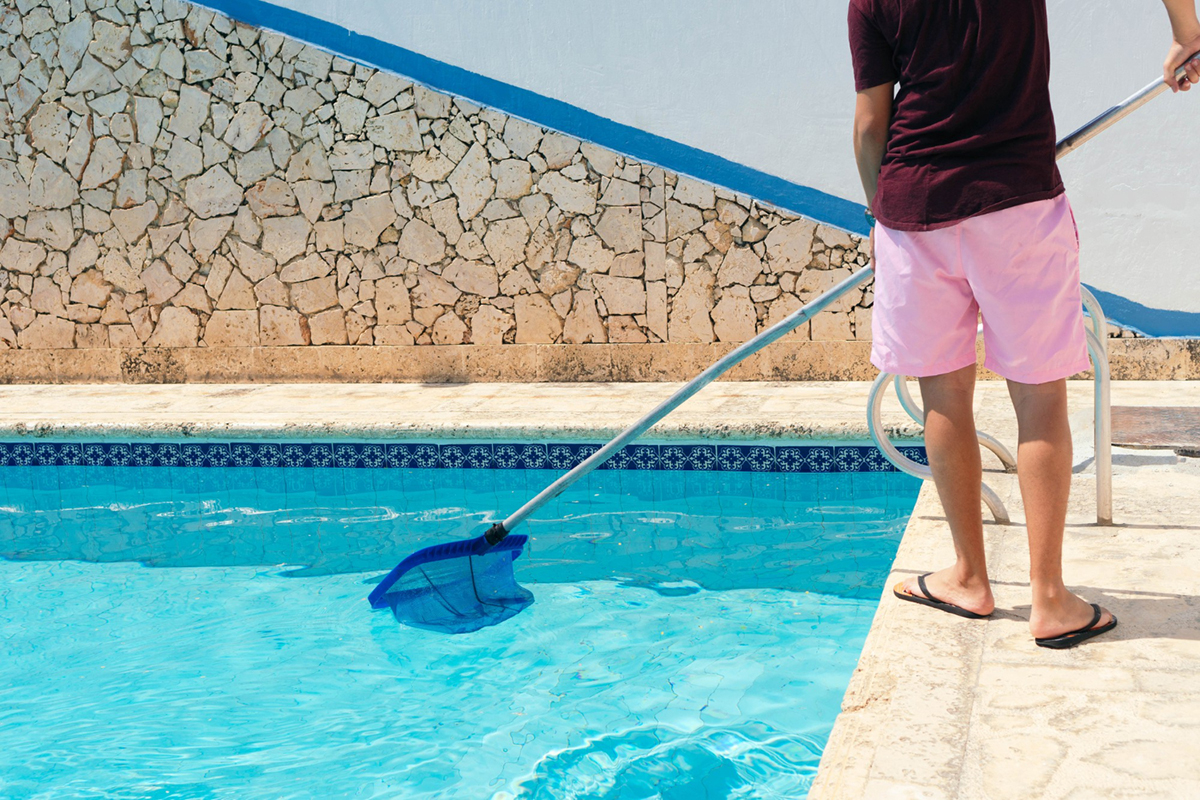 Skimming your pool is one of those jobs that needs to be done regularly to keep your pool looking and functioning its best. But it's not always easy — if you don't have the right technique, you can end up spending hours trying to get all the debris out of your pool. If you're looking for tips on how to properly skim your pool, here are a few methods that can make the task much easier. Method 1: The Scoop-and-Dump Method The ...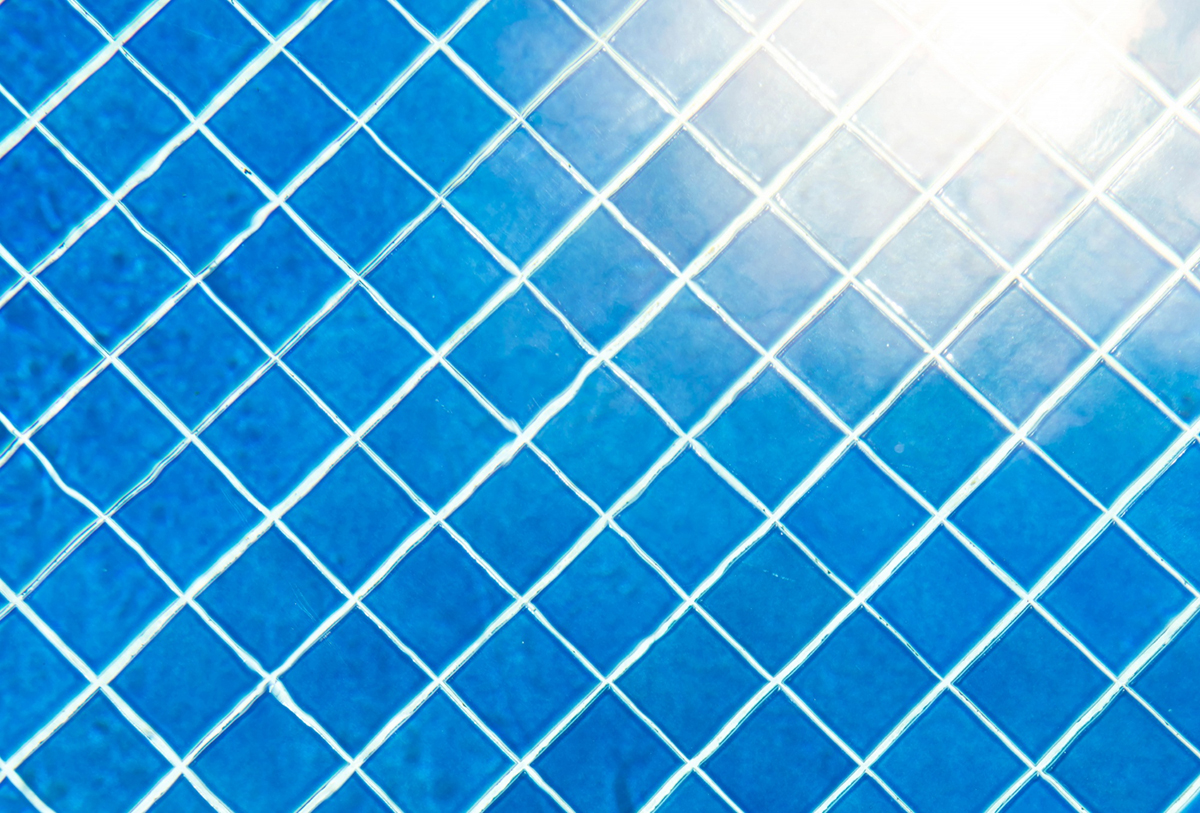 Keeping your pool's tile line clean is essential to the overall health of your swimming pool. If left unclean, the tile line can become a breeding ground for bacteria and algae that can be harmful to swimmers. Fortunately, there are several steps you can take to ensure your pool's tile line remains clean and safe. In this blog post, we'll discuss how to properly care for your pool's tile line and why it is so important for the health of your pool. ...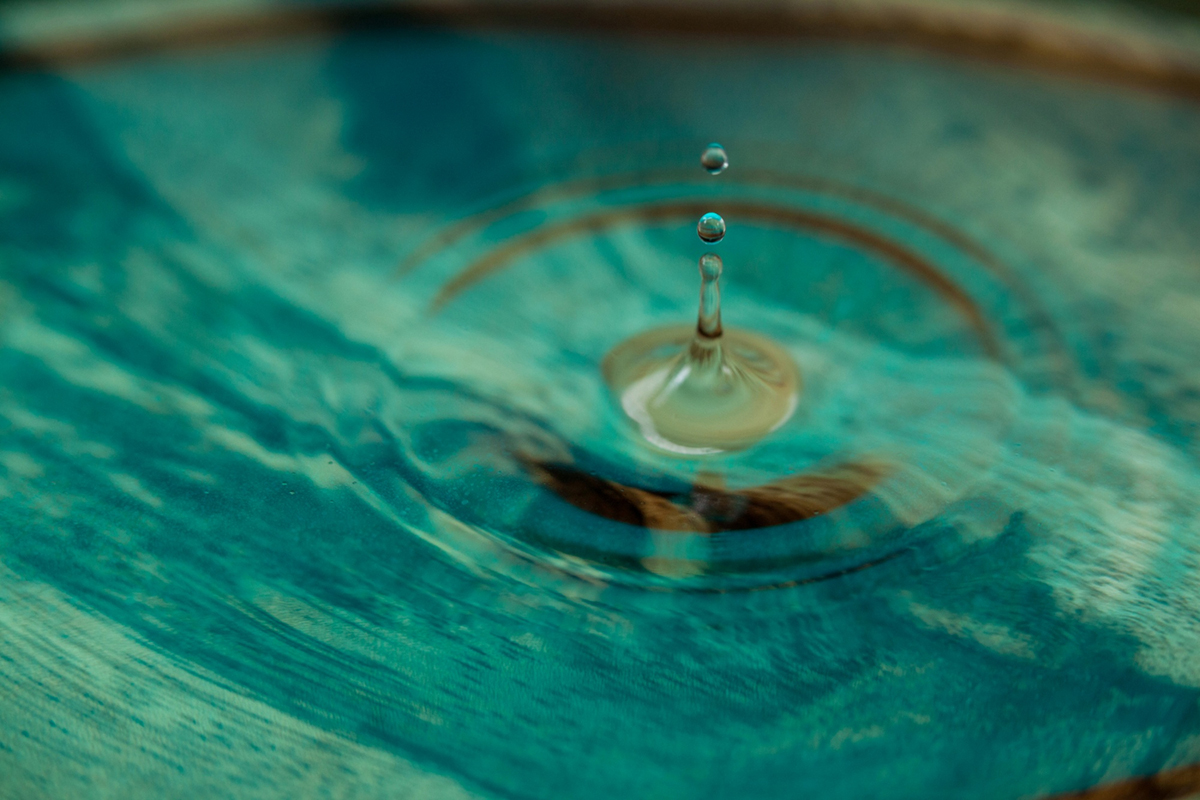 When it comes to swimming pools, there's a lot that goes into keeping your pool in peak condition year-round. One important aspect of pool maintenance is water balance; this involves balancing the pH, alkalinity and calcium hardness levels of your pool's water. If these levels are off, your pool may be prone to green algae growth or equipment damage. Read on to learn how to balance the water in your pool and why it is so important for Orlando residents. ...