Name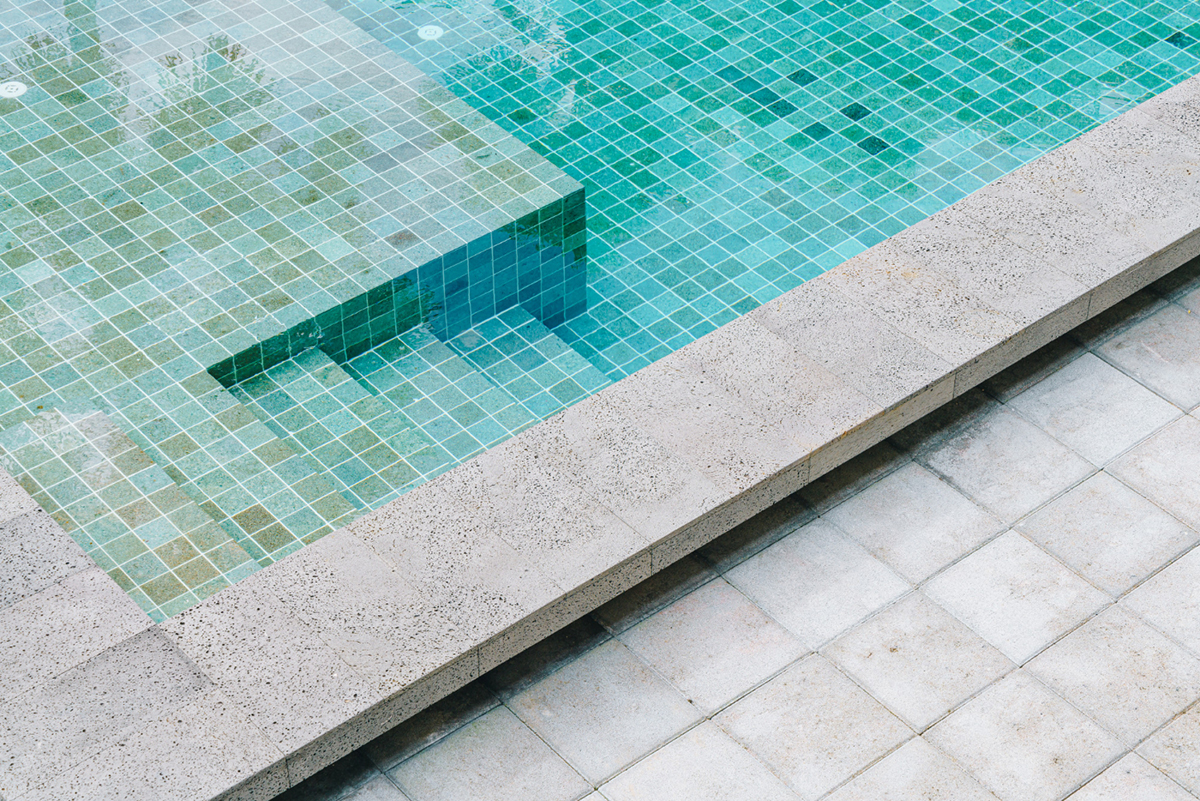 A swimming pool is not only a source of entertainment but also adds value to a home. After years of wear and tear, pools require maintenance, and resurfacing is an essential aspect of that. Pool resurfacing not only enhances the appearance of the pool but also increases its lifespan. However, questions about how and when to resurface a pool may arise. In this blog post, we will guide you through the entire process, making pool resurfacing hassle-free for you. &nbs...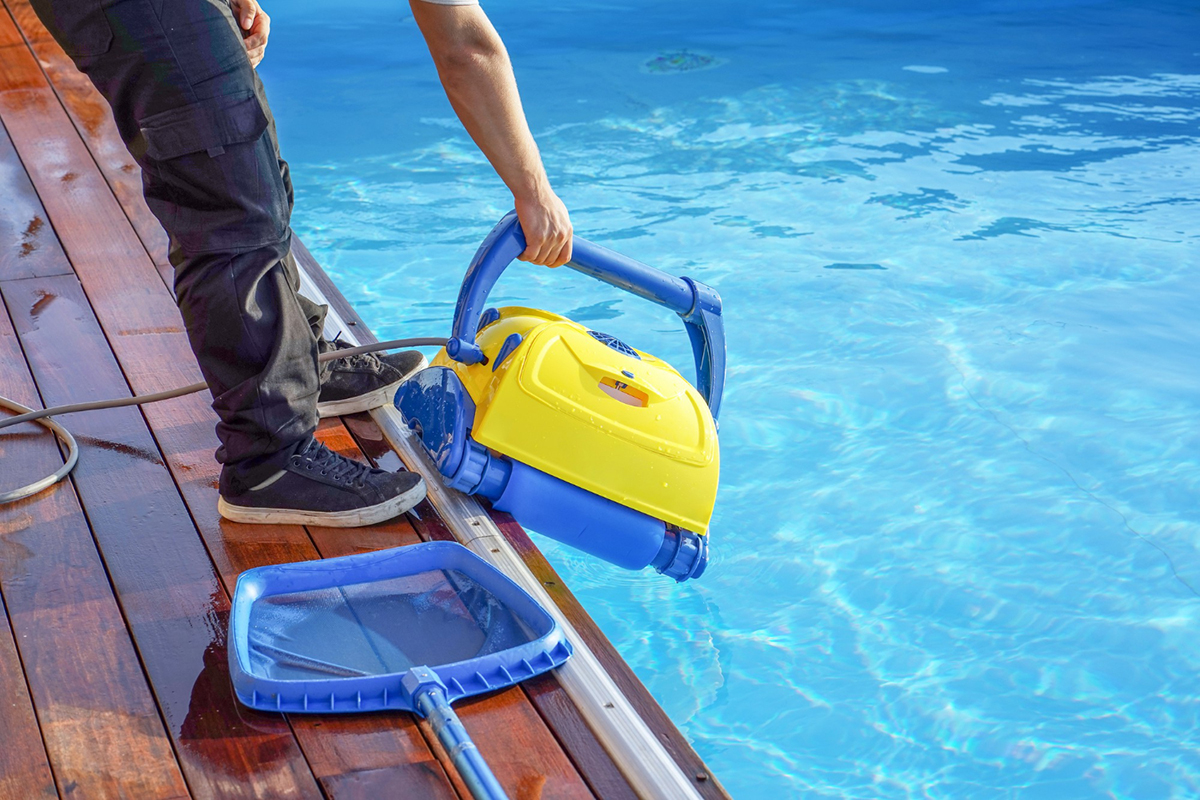 A swimming pool is a great addition to any house as it provides a fun and relaxing way to spend the day. However, with this amazing amenity comes a lot of responsibility. One of the most important responsibilities that come with owning a pool is proper maintenance. Keeping your pool clean and well-maintained not only guarantees an enjoyable swimming experience but also ensures the safety of those who use it. In this blog post, we'll explore the numerous benefits of keeping your ...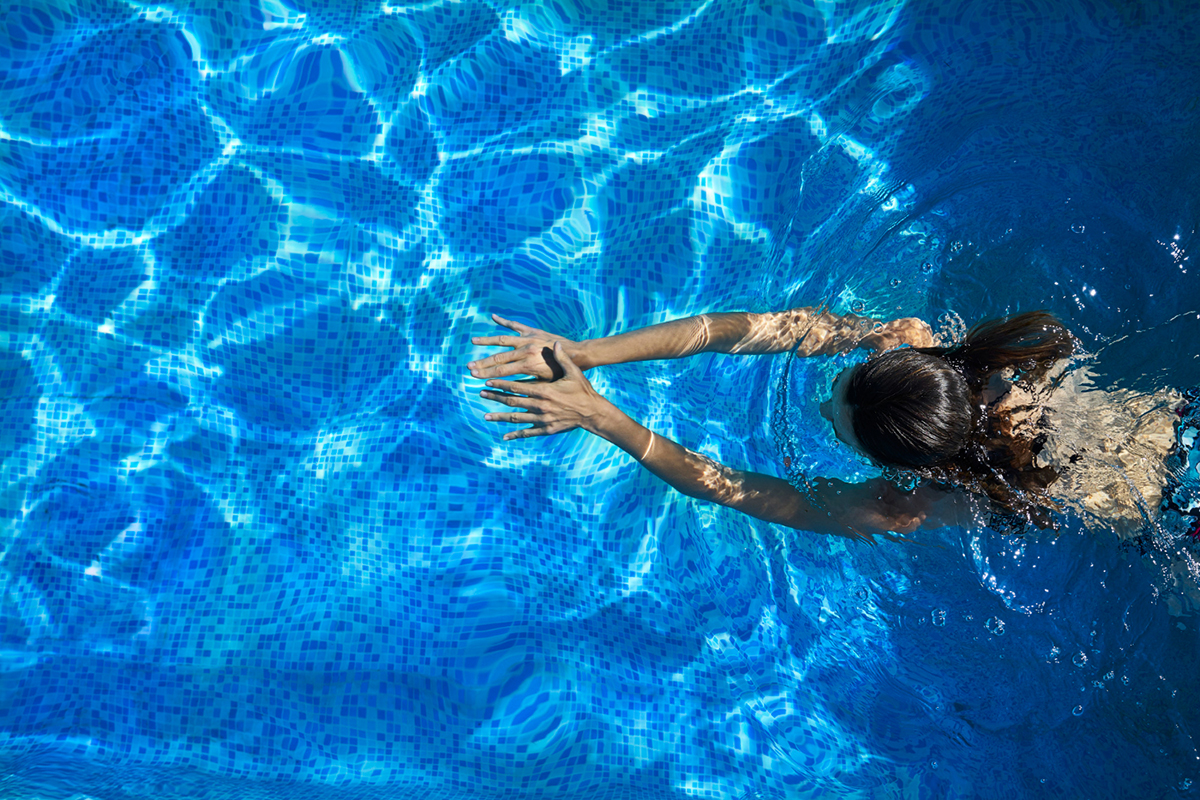 Swimming is a fun way to beat the heat while staying active and healthy. However, swimming in an unclean or poorly maintained pool can cause illness or other health issues. That's why it's crucial to prioritize healthy swimming practices and maintain a clean pool. At Pure and Simple Poolcare, we are committed to helping you enjoy a healthy swimming experience. Our team of experts provides quality pool services that ensure your pool water is clean, balanced, and safe f...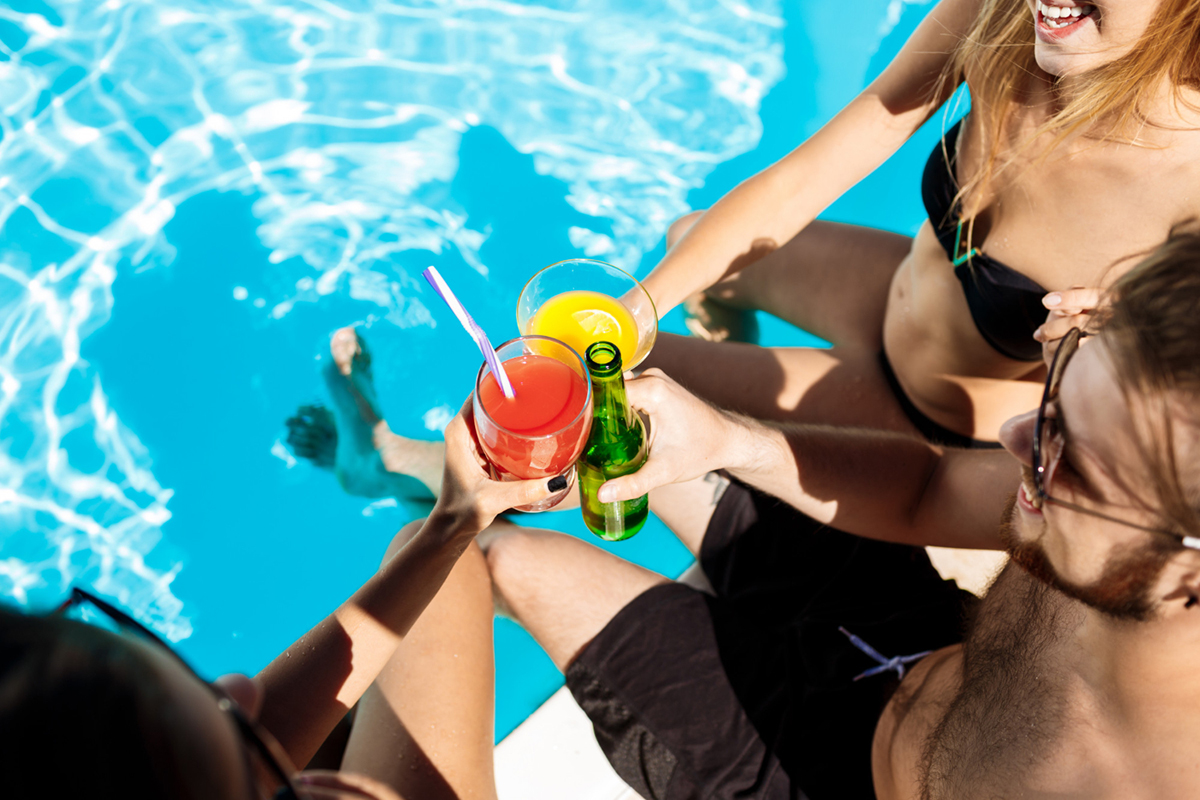 Summer is here, and the weather is perfect for a pool party! There's nothing better than splashing around in the pool with friends and family while enjoying some fantastic food and drinks. However, organizing a pool party can be overwhelming, especially if you're doing it for the first time. But fret not, we've got you covered! In this blog post, we'll share some tips and ideas to help you host the ultimate pool party that your guests will never forget. ...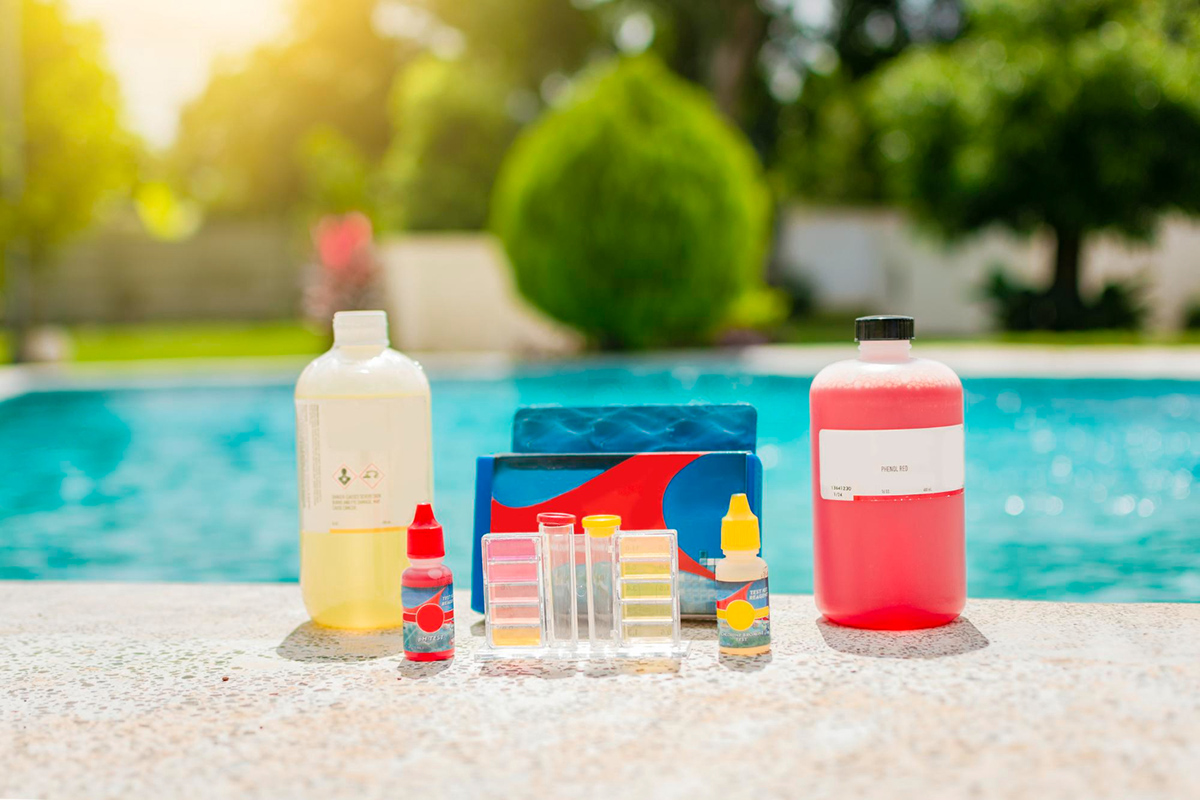 A swimming pool is one of the best investments you can make for your home. It's a great way to relax, exercise and have fun with family and friends. But, when it comes to pool maintenance, safety should always be your top priority. One of the most important aspects of pool maintenance is proper chemical handling. When used correctly, pool chemicals can help keep your pool clean and healthy. However, improper use of these chemicals can be dangerous. In this blog post, we'll...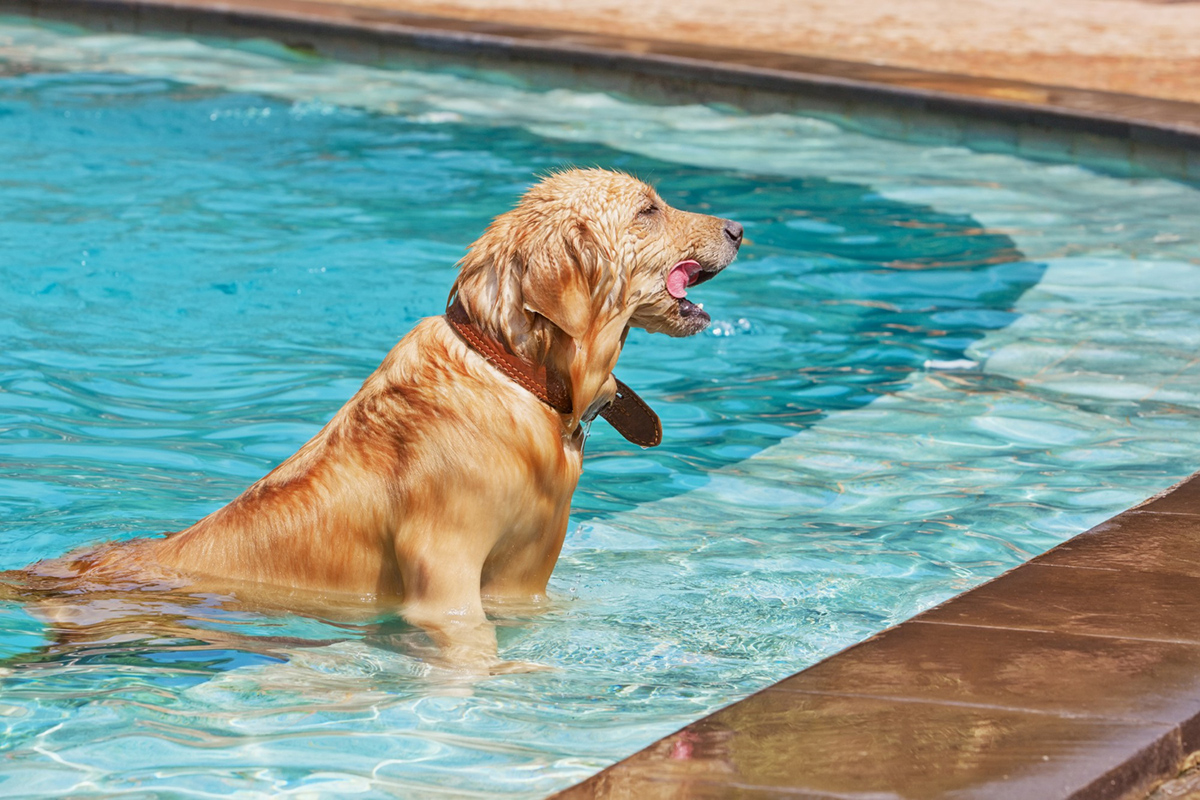 Summer is just around the corner, and what better way to beat the heat than taking a dip in your pool with your furry best friends? However, as much as we all love to swim and enjoy the sunshine, it is important to keep the pool clean and safe for both humans and pets alike. In this blog, we'll be discussing some helpful tips on how to maintain the cleanliness of your pool for pet swimming. And if you need an extra hand, Pure and Simple Pool Care is here to provide pool...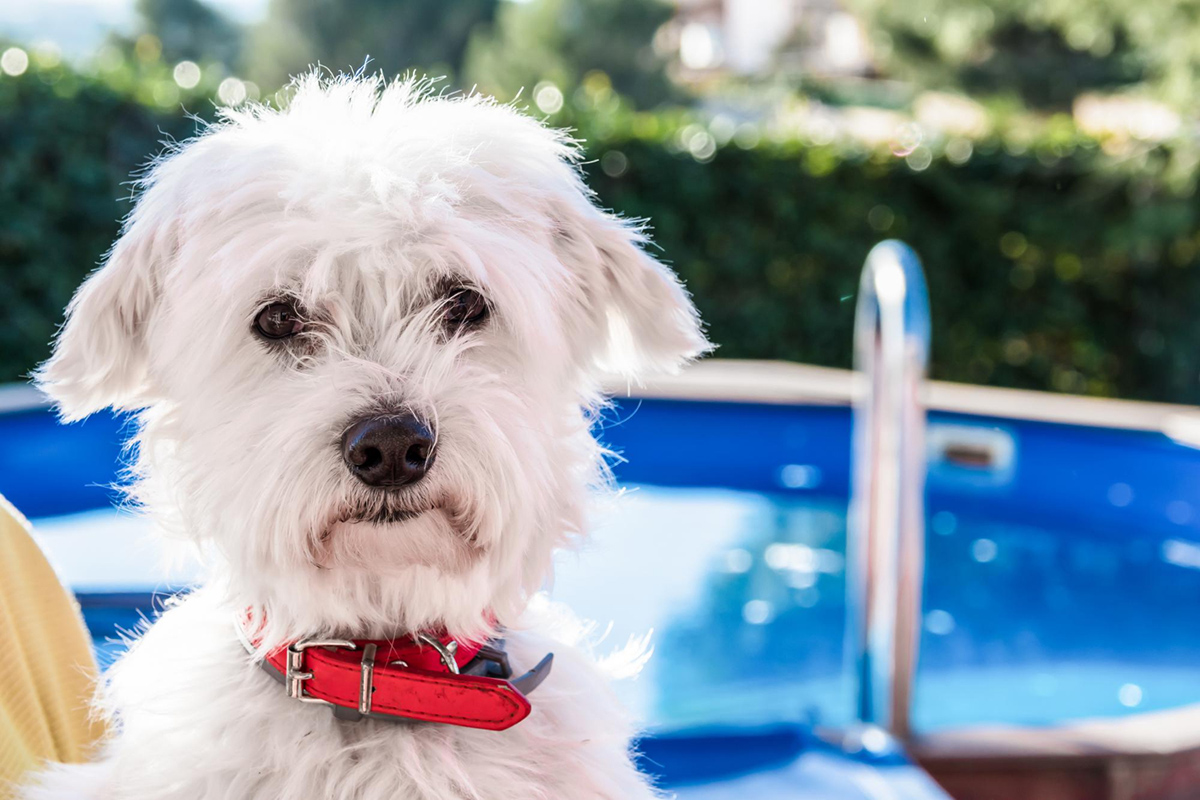 As a pet owner, you know the importance of keeping your furry friend safe. If you have a swimming pool, it is important to remember that your pet's safety is just as important around the pool as it is in the rest of your home. With that in mind, it is vital to take necessary precautions to keep your pet safe when you have a swimming pool. In this blog post, we will discuss some tips and tricks to keep your pet safe from accidents and harm in and around the pool. ...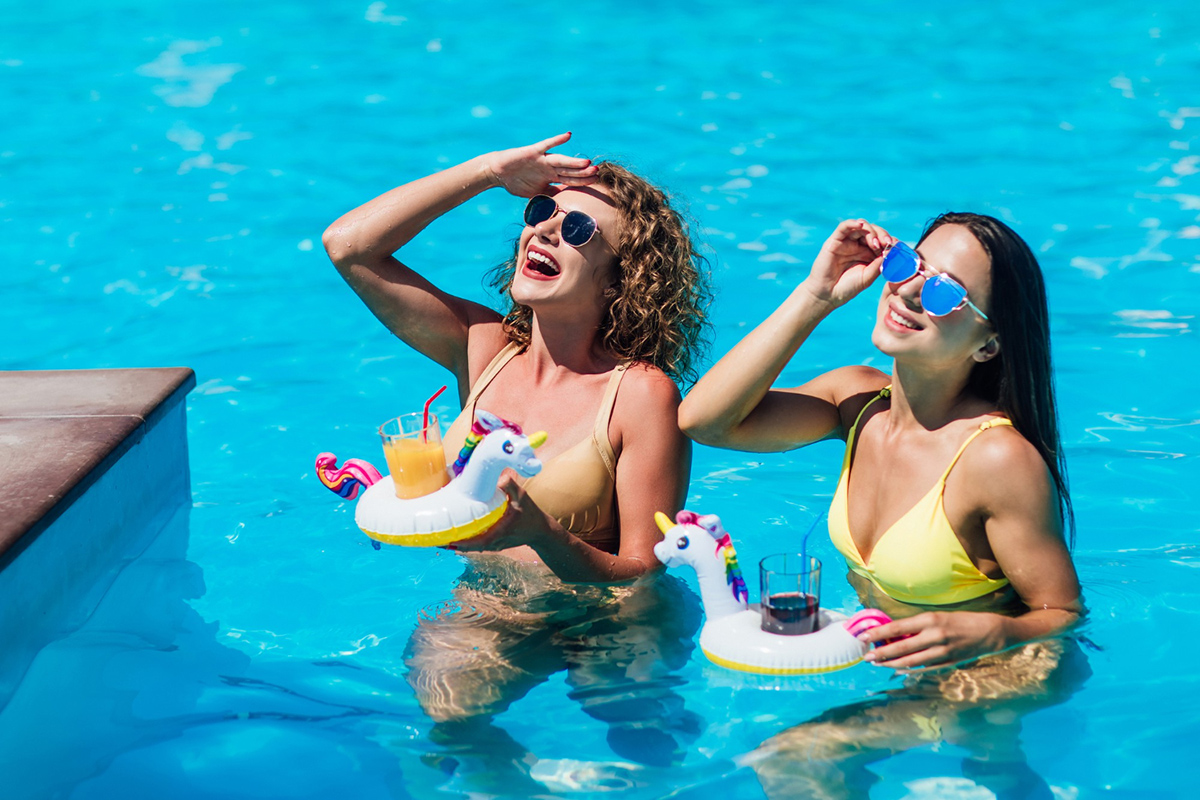 Summer is here, and it's time to throw some epic pool parties. There is nothing like having a pool party with your friends and family, but before you start sending out invitations, you need to make sure that your pool is ready for the event. Preparing your pool for a summer party can be a lot of work, but with the right tips and tricks, it can be a breeze. In this blog post, we will discuss 5 essential tips for preparing your pool for a summer party. These tips will ens...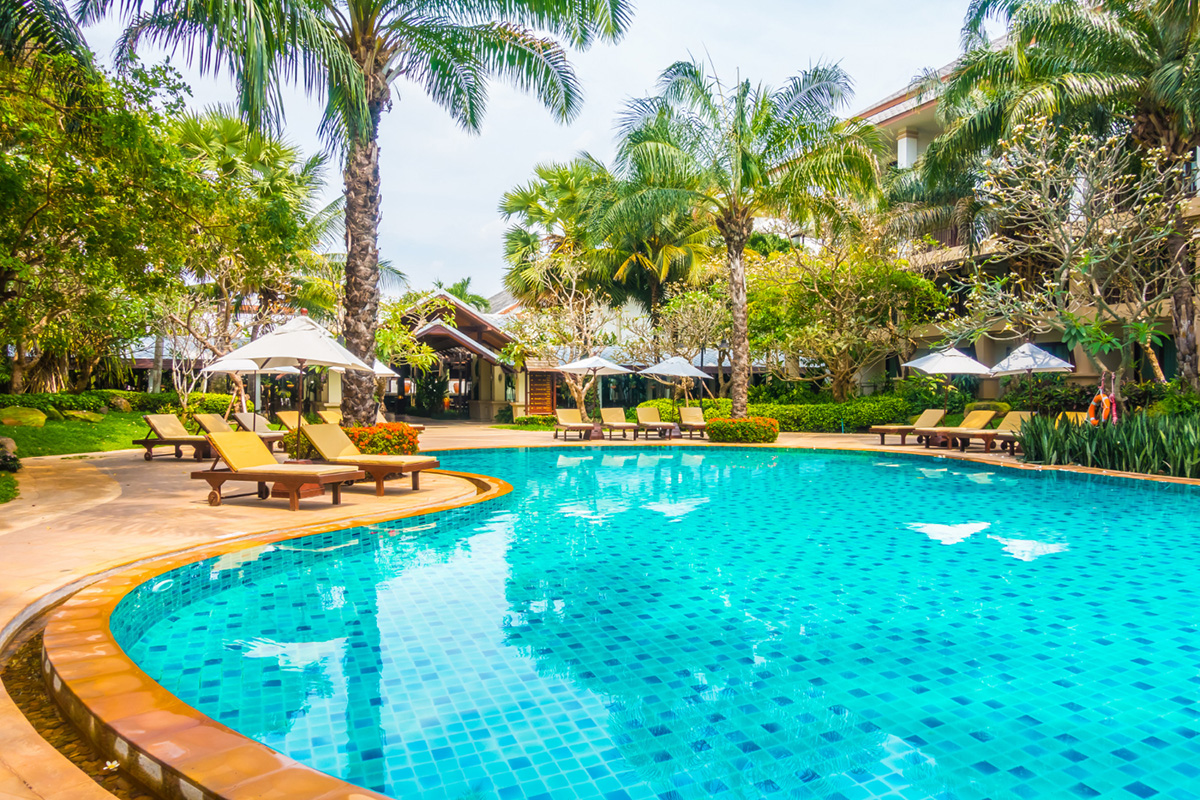 If you're planning to install a new pool or renovate an existing one in Winter Park, one of the most critical decisions you'll have to make is whether to go for a saltwater or a chlorine pool. This decision will not only affect the aesthetics of your pool but also have an impact on your budget, pool maintenance, and your overall swimming experience. To help you make an informed decision, we've created this guide to explore the pros and cons of saltwater and chlorine pools. ...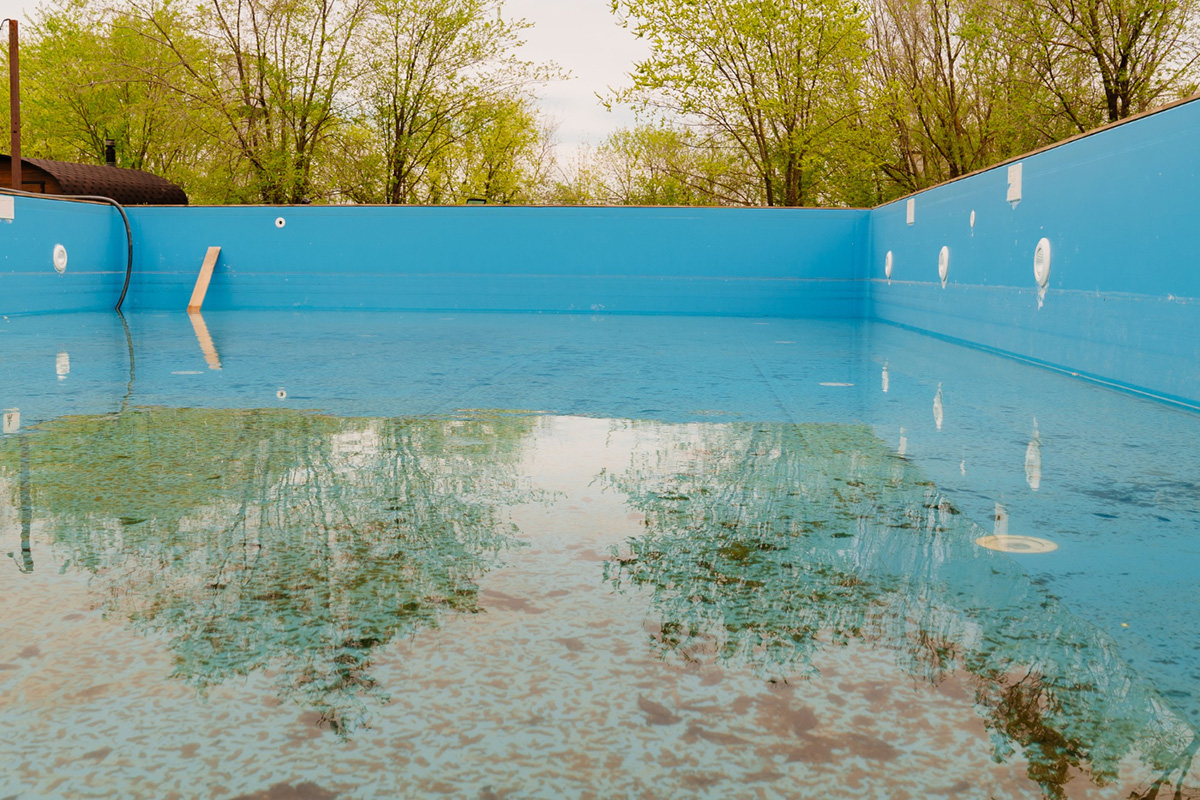 The warm weather is finally here, and what better way to enjoy it than by taking a dip in your pool? However, nothing ruins a perfect pool day more than the sight of green algae growing in the water. Algae is a common problem for many pool owners, but getting rid of it doesn't have to be a frustrating task. In this blog post, we've compiled five tips to help you get your pool algae-free and ready for summer swims. Brush and Vacuum Regularly...