Name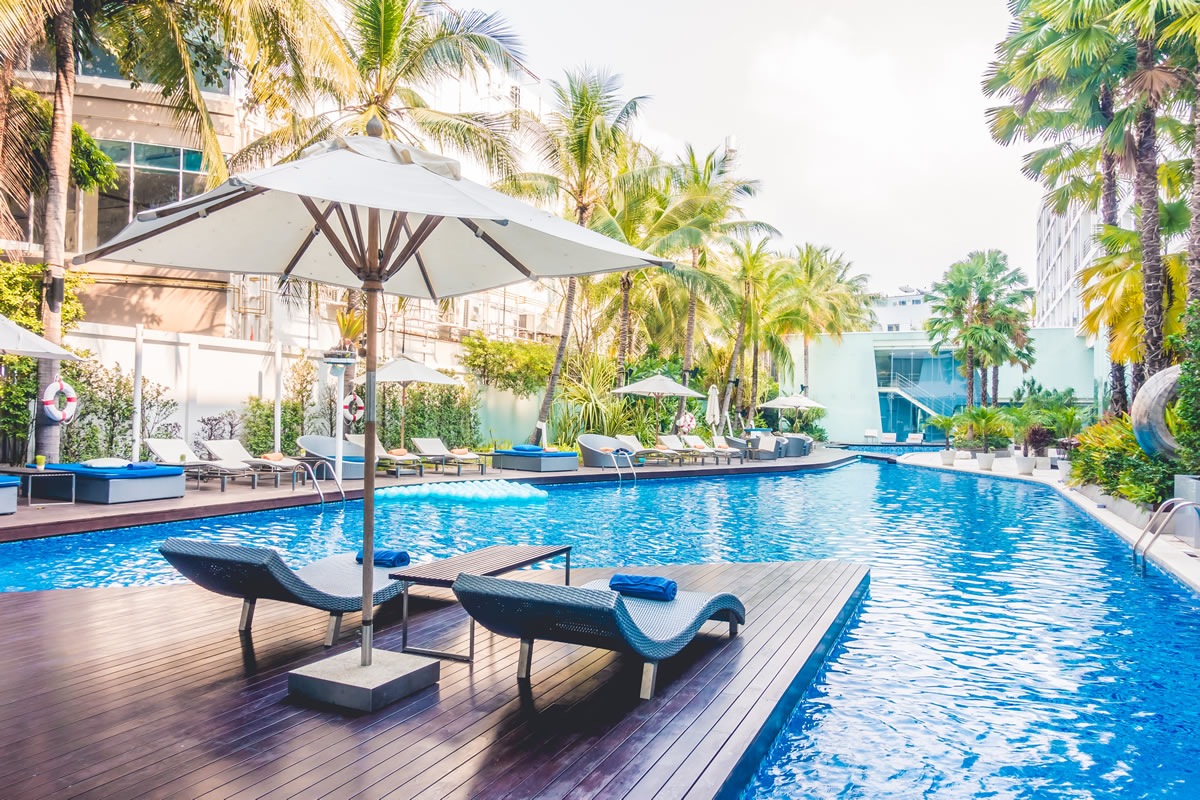 Are you a pool owner that is tired of keeping up with the maintenance of your swimming pool? Do you find yourself needing to do countless hours of research each time something goes wrong with your pool? Many pool owners trust the help of professionals to keep their pool water safe and their pools clean for swimming at any time. As a pool service in Orlando, we care for and maintain many pools so that you can simply take a dip whenever you want without any of the hassle.&nbsp...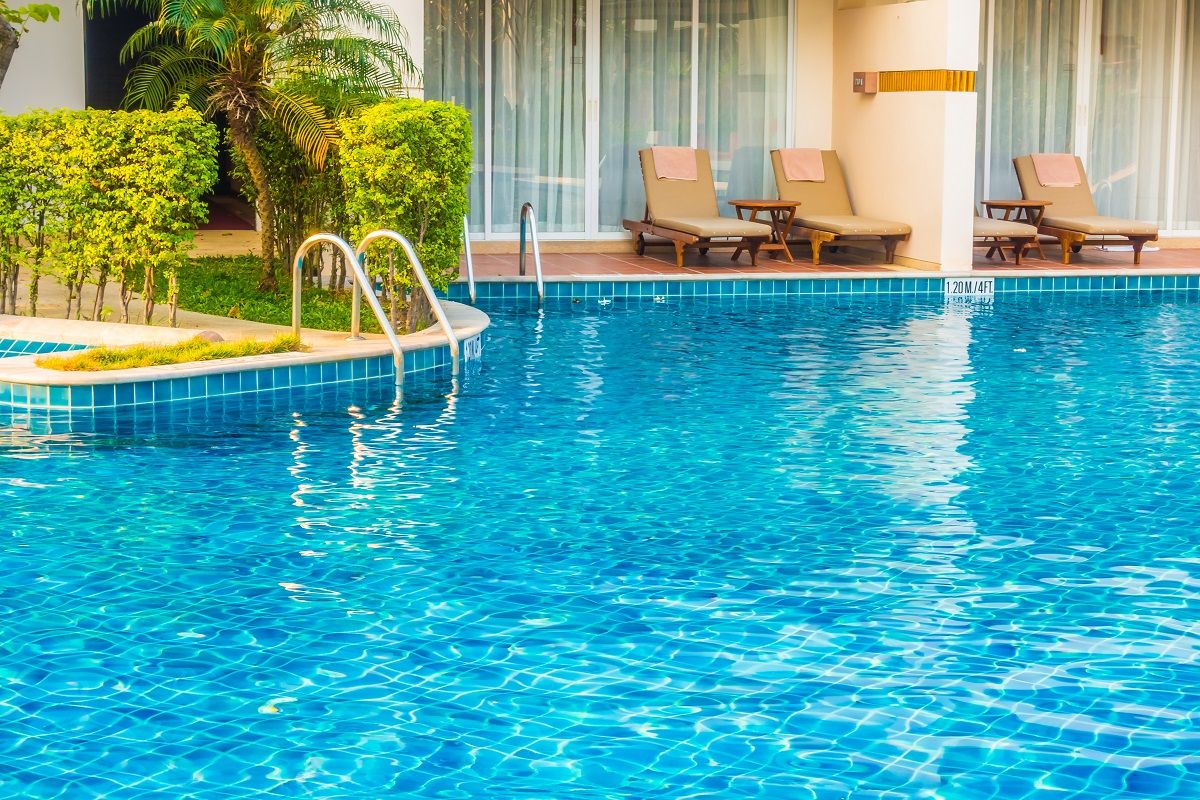 Pools provide hours of endless fun and entertainment, opportunities for exercise, and a chance to relax and unwind in the water. It also provides relief from the hot summer sun that is ever present in Orlando. However, owning a pool comes with many responsibilities. Our pool service in Winter Park helps many pool owners maintain and care for their pool water so that you do not have worry about it. From balancing the chemicals to cleaning the equipment, there are ...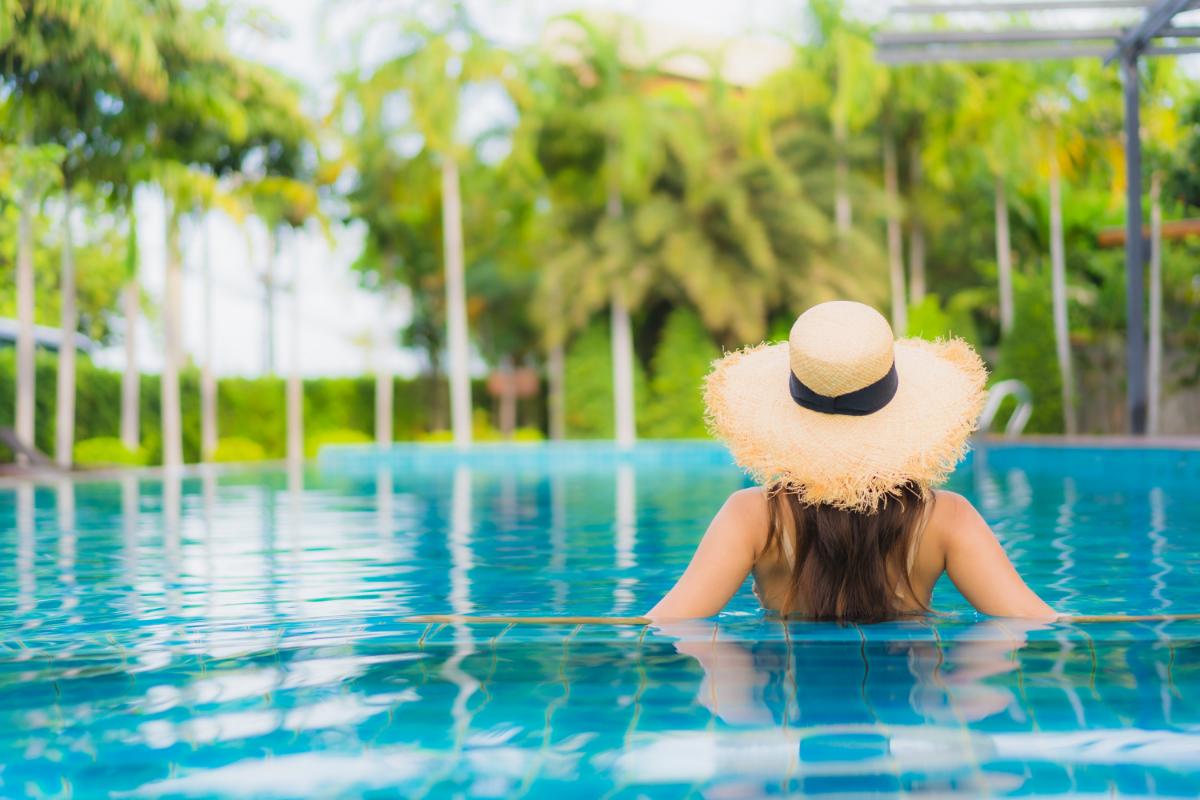 Are you looking for ways to enjoy spending more time in your backyard? Do you love spending your time outdoors and being active? If you are someone that loves enjoying new outdoor activities, you should consider installing a swimming pool in your own backyard. Living in Florida offers the benefit of having sun and warm temperatures all year long, which gives you many opportunities to get out for a swim. As a company that specializes in pool service in Winter Park, we a...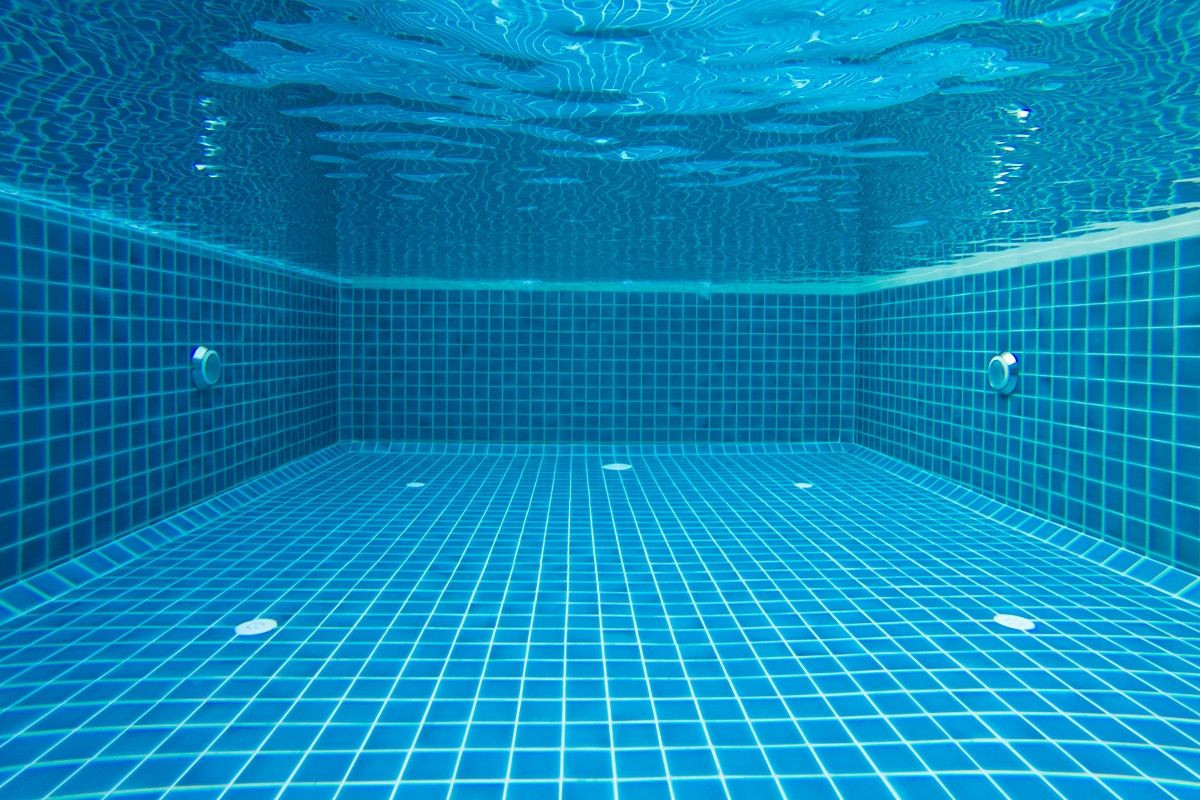 As a swimming pool owner, you will want to always be on alert for leaks in your pool. Anytime you suspect that there is a leak, you need to address this issue immediately to mitigate the damage and spare yourself a large disaster. One of the best ways to avoid and treat pool leaks is to reach out to our professional pool service in Orlando for help. Not only can we help to avoid these problems, but we can also help in the event of a leak. There are a few steps that you...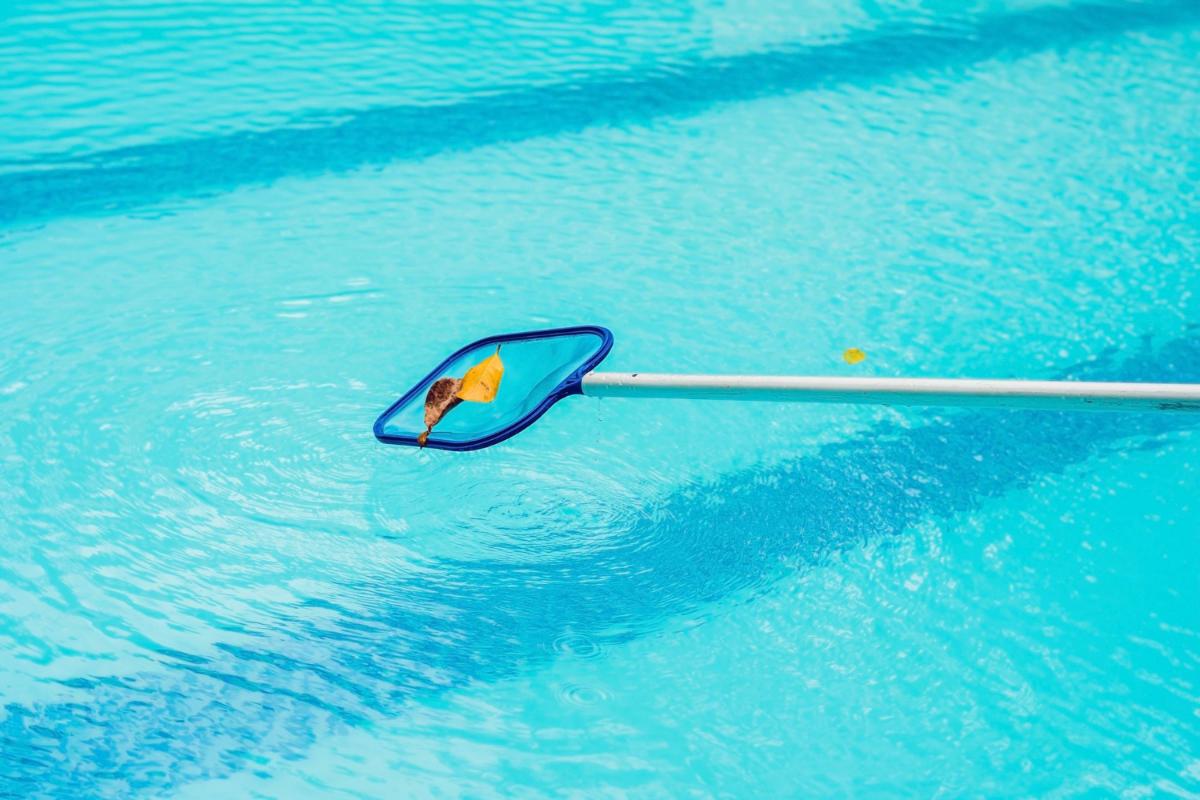 Many pool owners know all about the chemicals they need to balance their pool, the supplies they need to clean their pool, and the technology they need to keep their pool running. All of these things go inside the pool so that you can keep the pool running efficiently and safely. However, many people don't talk about the items that you need to keep out of the pool. Our pool service in Orlando can let you know the materials that are dangerous to your pool so that you can ...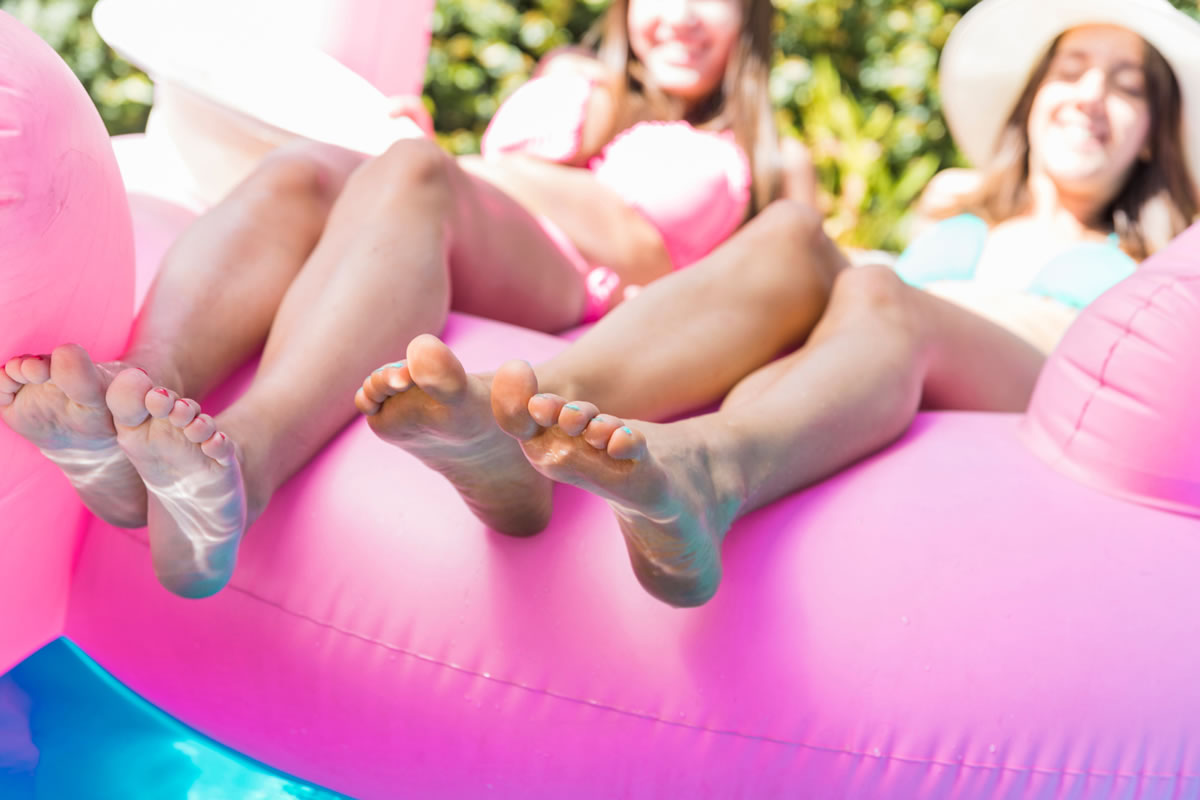 Do you have teenagers that love to swim in your backyard pool? Are your teens constantly asking for their friends to come over to swim? Do you worry about their safety in your backyard pool? When you have a pool in your yard and teenagers in your home, you are likely no stranger to hosting pool parties and events with kids all over the house and yard. Our pool service in Winter Park can help you with your pool needs to keep your water clean and safe, but you will still...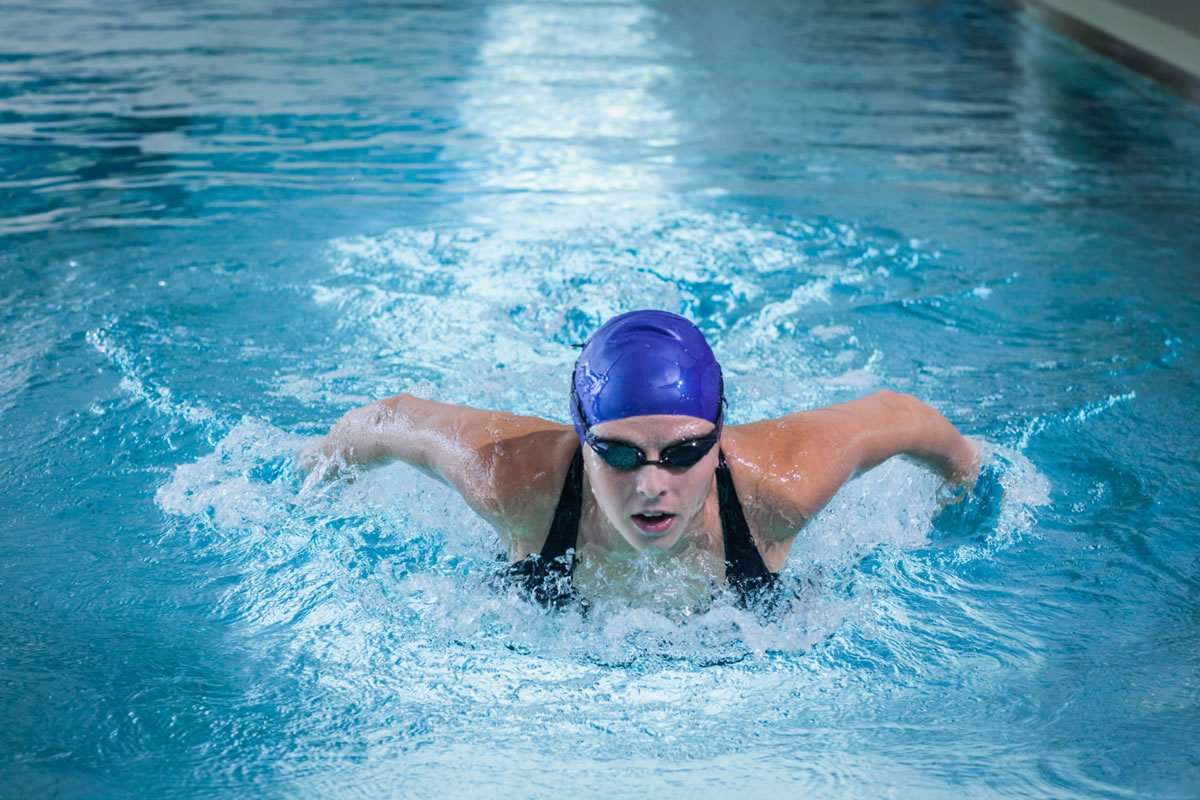 Many people talk about the physical benefits of swimming. From offering exercise opportunities that are easy on your joints to providing you with a chance to heal and recover your muscles, these are frequently talked about when people mention the benefits of swimming pools. However, many people fail to mention the benefits that pools can have on your mental health. As a pool service in Orlando, we are constantly surrounding by those who thrive because of their swimming pool....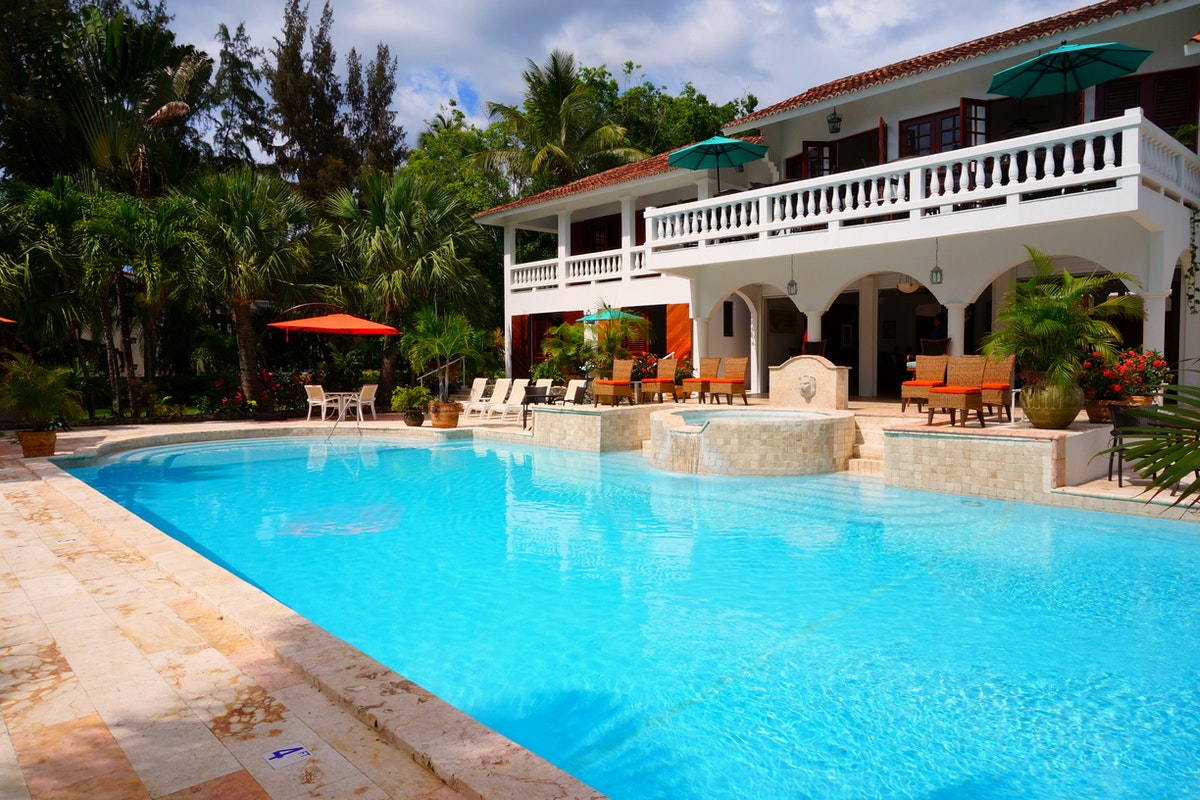 Are you interested in buying a home that has a pool in the backyard? Are you only looking to purchase a home with a swimming pool already ready to go? When you are searching for a home, you will likely have your list of must-haves that you won't budge on. For many homeowners in Florida, a pool is high-up on their list. As a pool service in Winter Park, we recommend that anyone who is buying a home with a pool already in the backyard should also get a pool inspection.&nbs...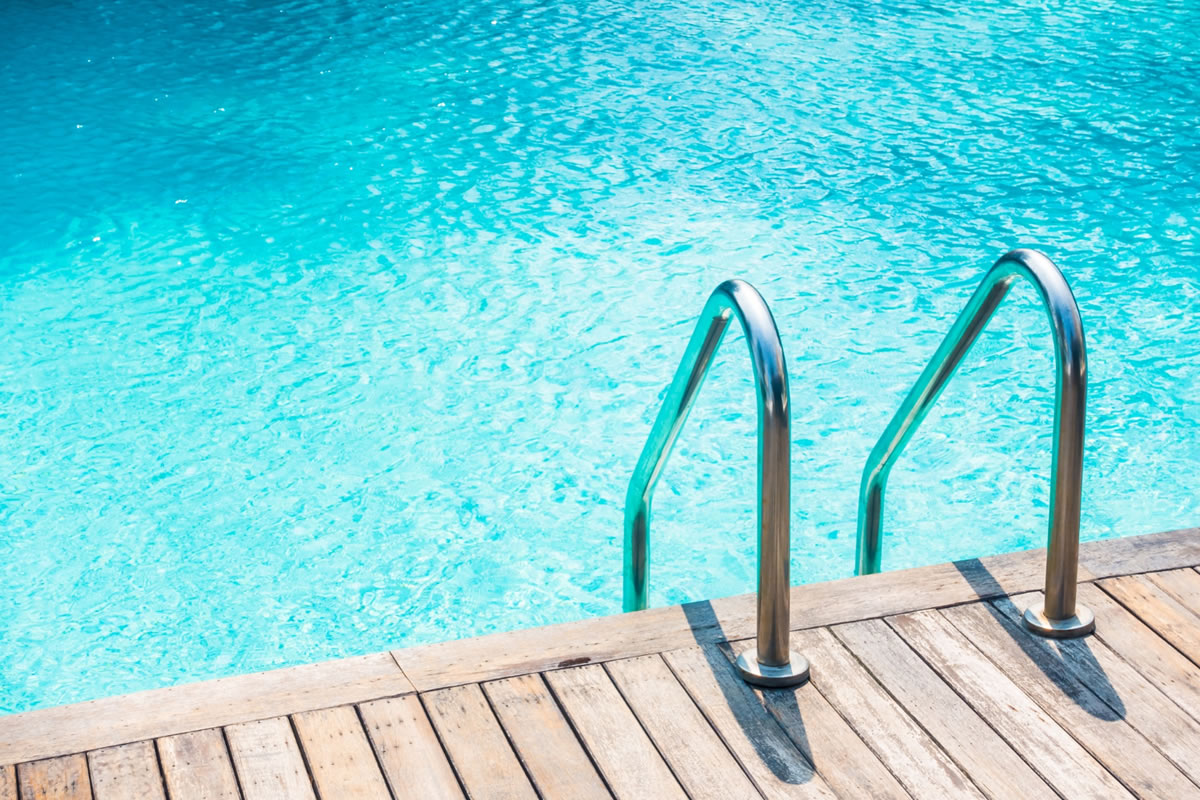 Pool owners have many responsibilities on their hands. They need to take care of their pool by cleaning it frequently, performing routine maintenance monthly, and keeping the water safe for swimming every single day. These tasks can be time-consuming, and they can require a lot of equipment to get the job done right. When you use our pool service in Winter Park, you won't have to deal with any of this. We take the guessing and the hassle out of your pool maintenanc...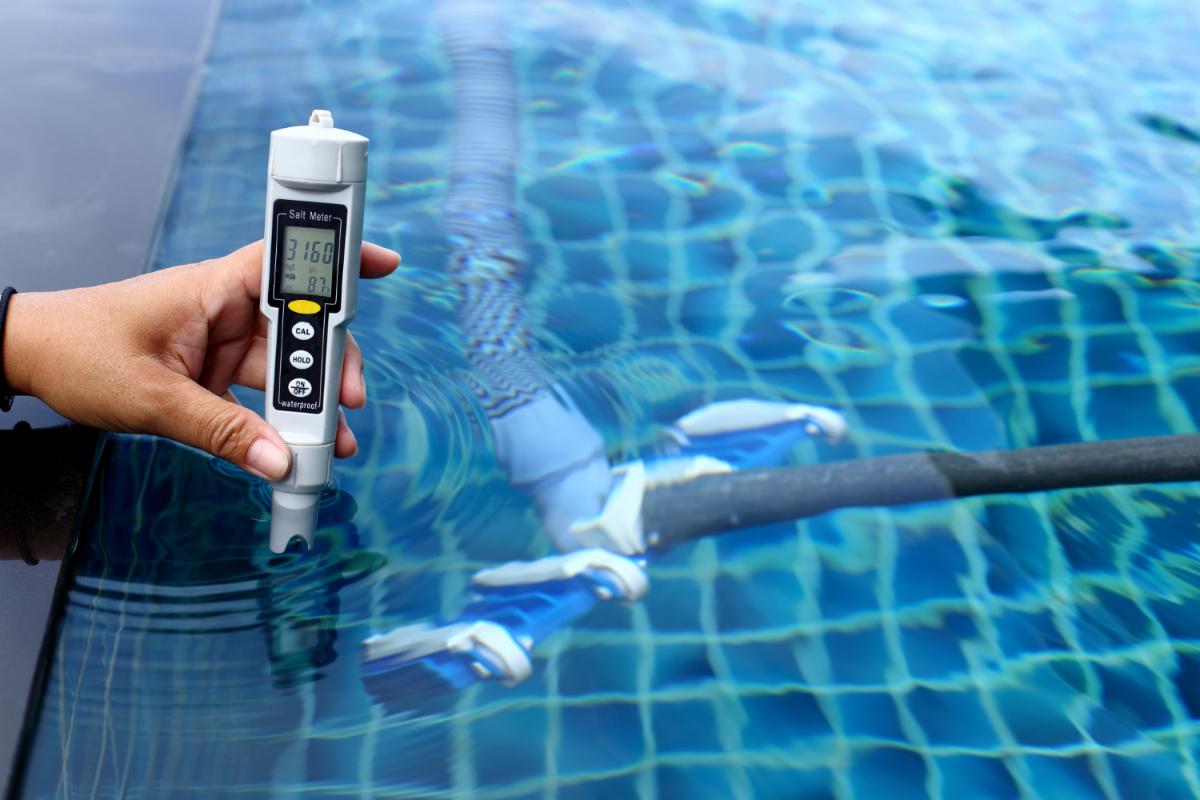 Saltwater swimming pools are a popular option for pool owners who do not want to deal with all the chemicals that are in traditional pools. These swimming pools do not require chlorine in order to keep the water safe for swimming, which is a large benefit for people that live a more eco-friendly lifestyle. However, as a pool service in Orlando, we understand the proper maintenance that goes into keeping pools in optimal condition all year round. Follow these tips to maintain...