Name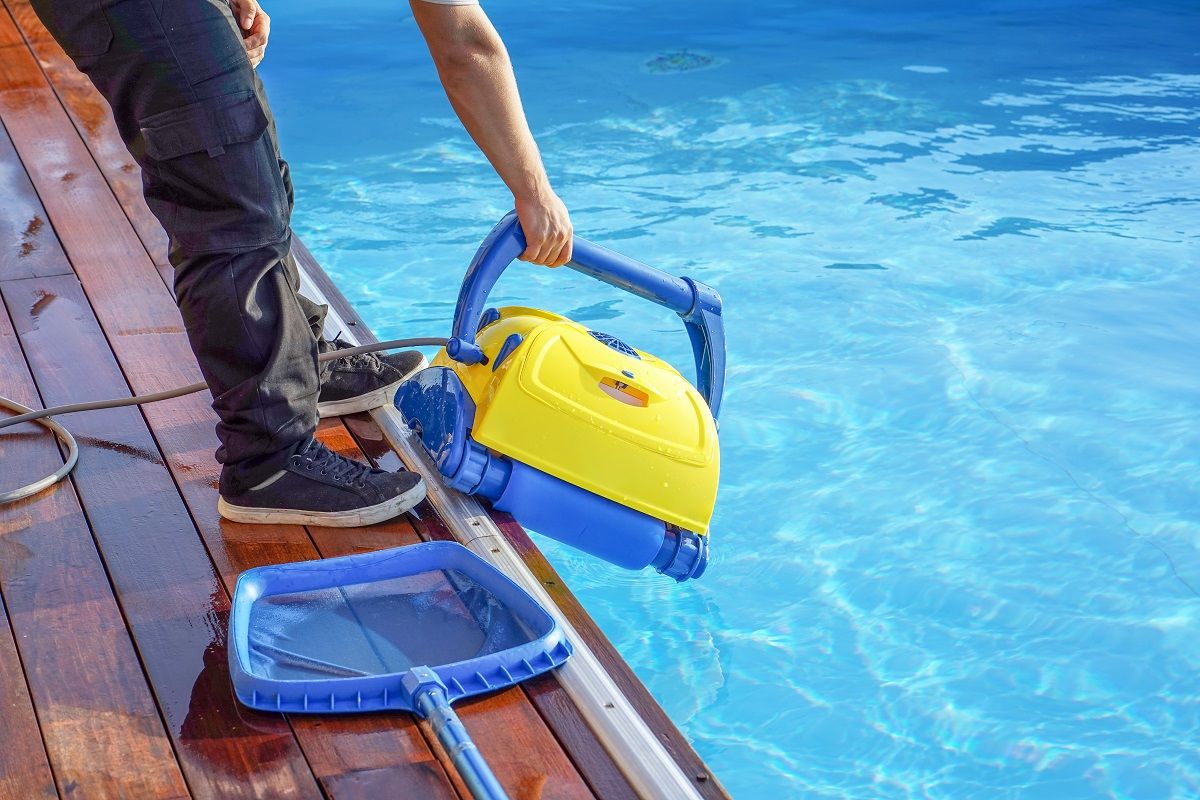 Owning a pool can provide you and your family with many hours of entertainment and fun without leaving your own backyard, but it also requires work and proper care. This will require you to purchase technology, chemicals, cleaning equipment, and other materials that you will use on a routine basis to test and care for your pool water. These are a few tips from our professionals in pool service in Orlando that will provide you with some basic pool cleaning tips. P...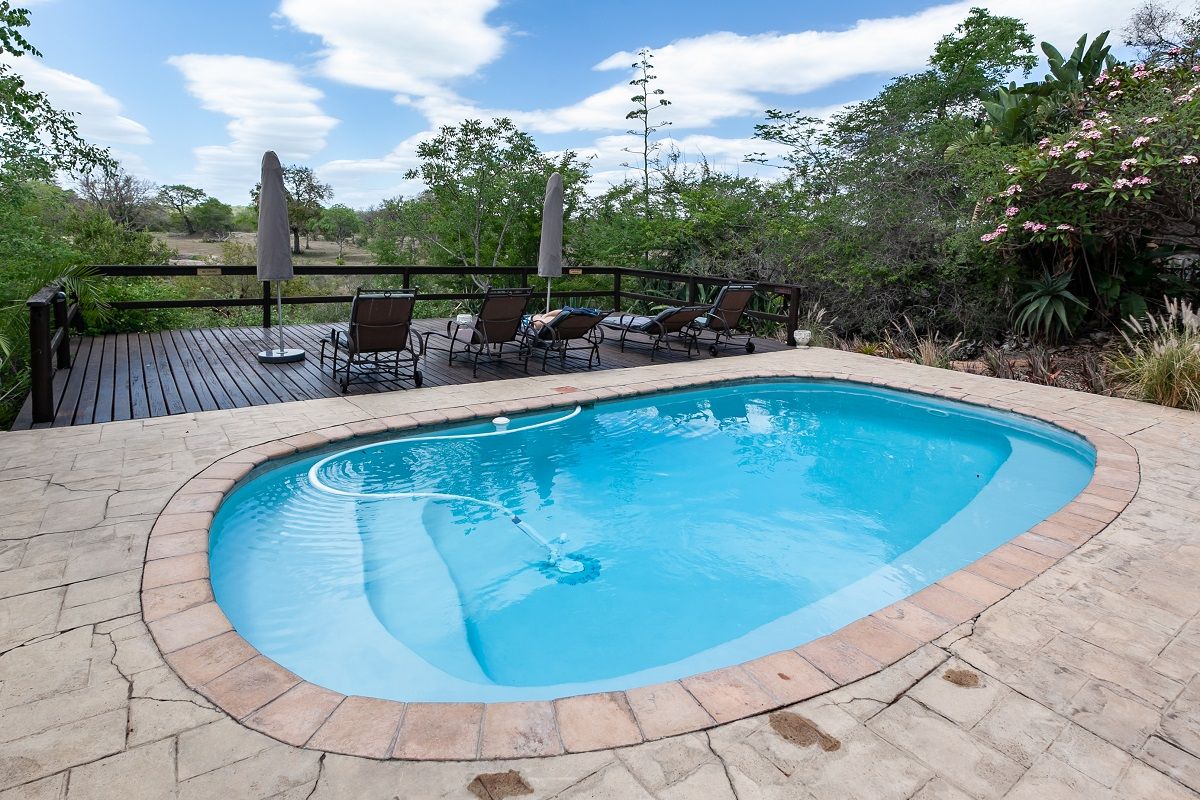 Do you want to save money on keeping your swimming pool up and running? The cost of operation to run a swimming pool in Florida ranges between $1200 and $1800. This number can drop dramatically if you choose the right materials and devices to operate your pool. Energy efficient technology, such as filters and pumps, are made to save costs by requiring less energy and maximizing operations on a schedule. As a pool service in Winter Park, we offer our services to help po...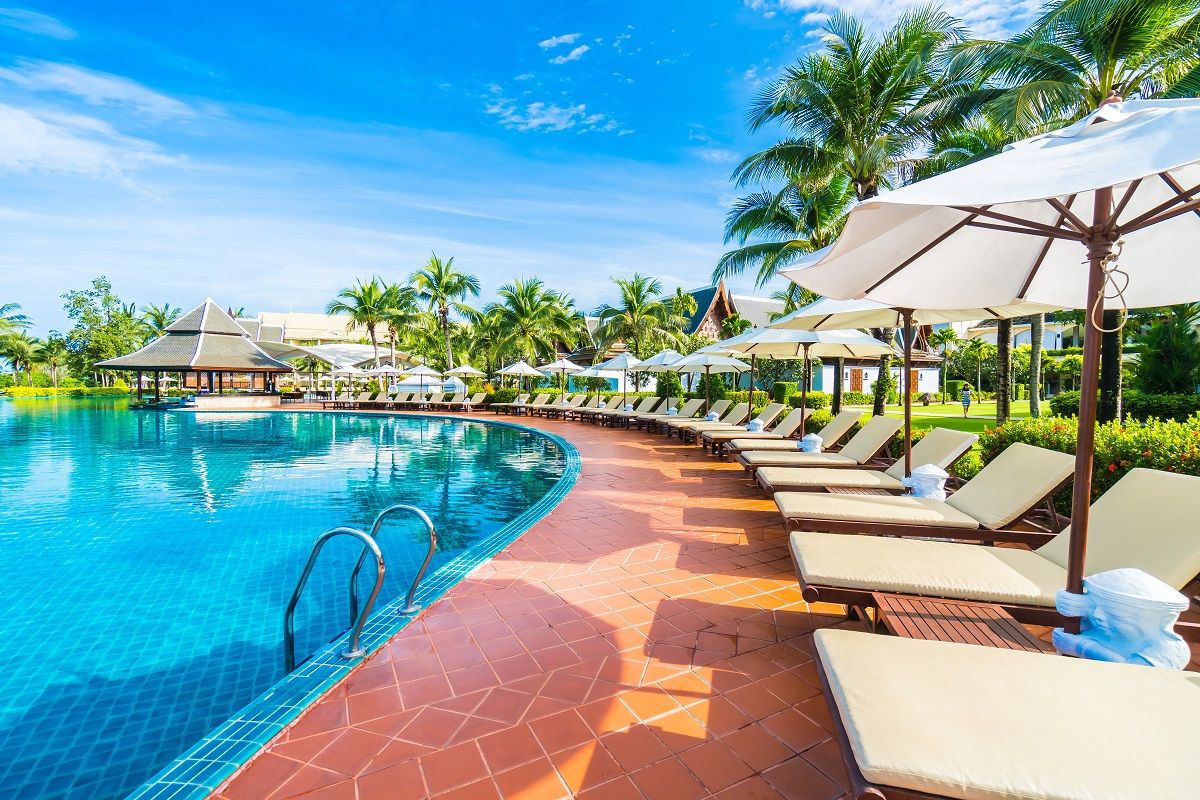 Are you tired of keeping up with your own pool maintenance? Owning a pool in Florida has its luxuries, but the maintenance can be time-consuming. If you are interested in always keeping your pool safe and ready for swimming, it may be time to consider hiring a pool service in Orlando to take care of all your pool cleaning and maintenance needs. This way, you will be able to enjoy all the perks of your swimming pool without any of the drawbacks. There are a few tips to ...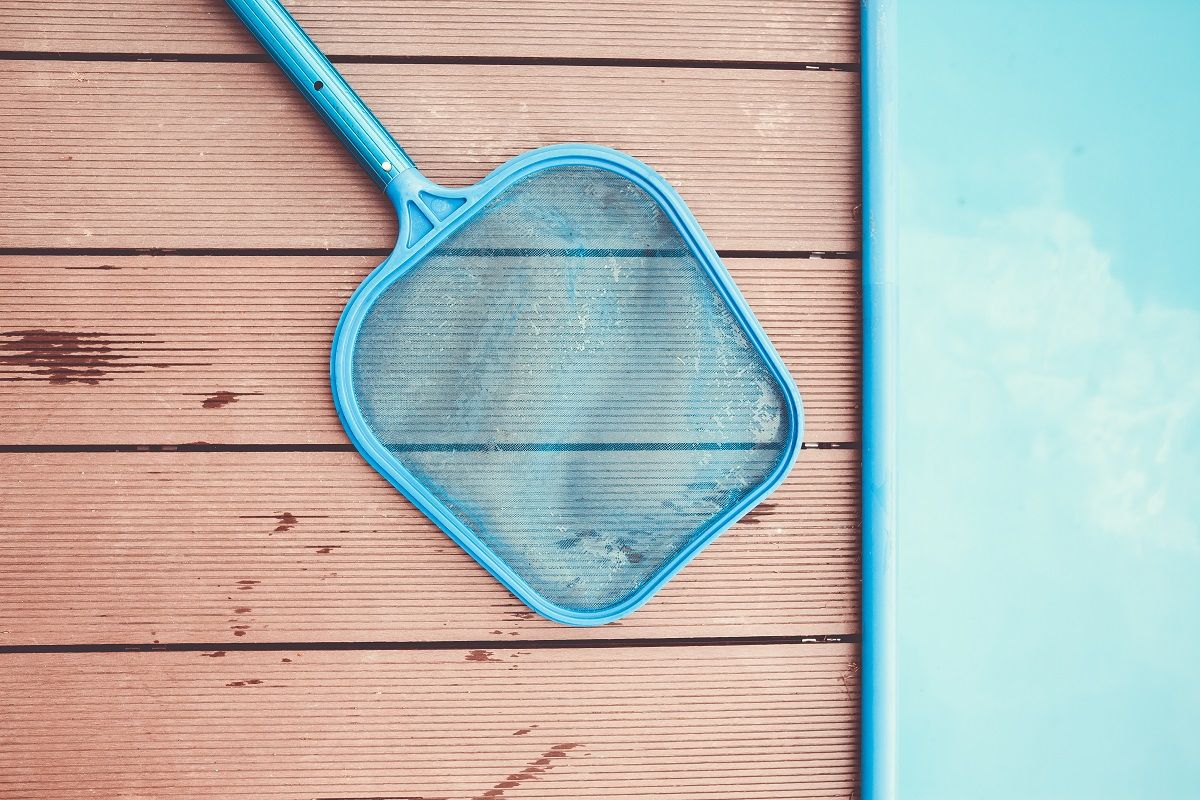 Are you a new pool owner? Have you been considering getting a swimming pool in your Florida backyard? When you own a pool, you will be able to relax and cool off anytime you want without needing to travel to a public pool or beach to take a dip in the water. However, pool ownership also comes with responsibilities. In order to keep your water safe and your pool clean for swimming, you will need to perform routine care and maintenance. As a pool service in Winter ...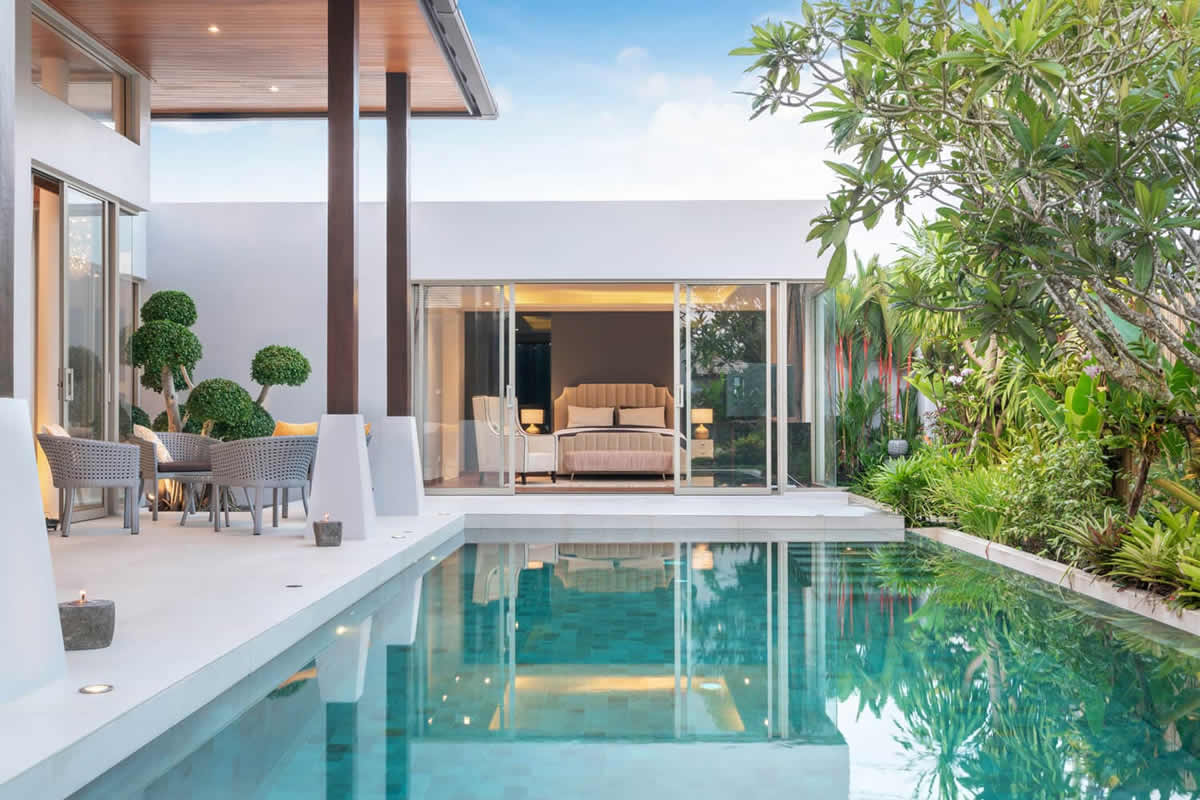 Are you looking to establish a relationship with a quality and reliable pool cleaning service? Taking care of your pool's maintenance needs requires you to have equipment, chemicals, and tools on-hand for when you need them. This can take up storage space and rack up expensive bills. As a company that specializes in pool service in Winter Park, we understand the time commitment and difficulty that pool maintenance can have on pool owners. We take away this stress t...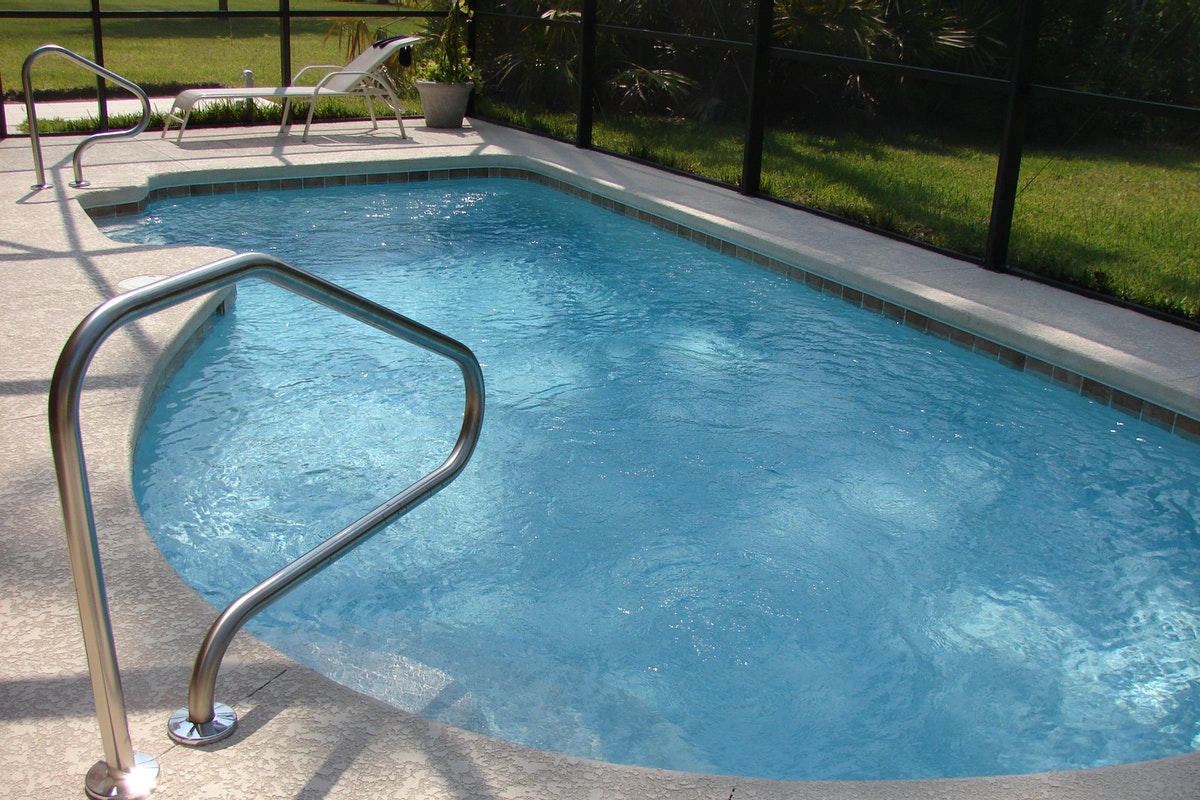 Are you considering adding a swimming pool to your Florida backyard? Living in Florida can be hot, and you might be tired of spending your days at public pools or lugging beach chairs to the shore. If you want to have swimming pool that is customizable and meets a range of budgets, you should consider installing an in-ground pool in your backyard. . As a pool service in Orlando, we help many clients maintain and care for their in-ground pools. There are a few rea...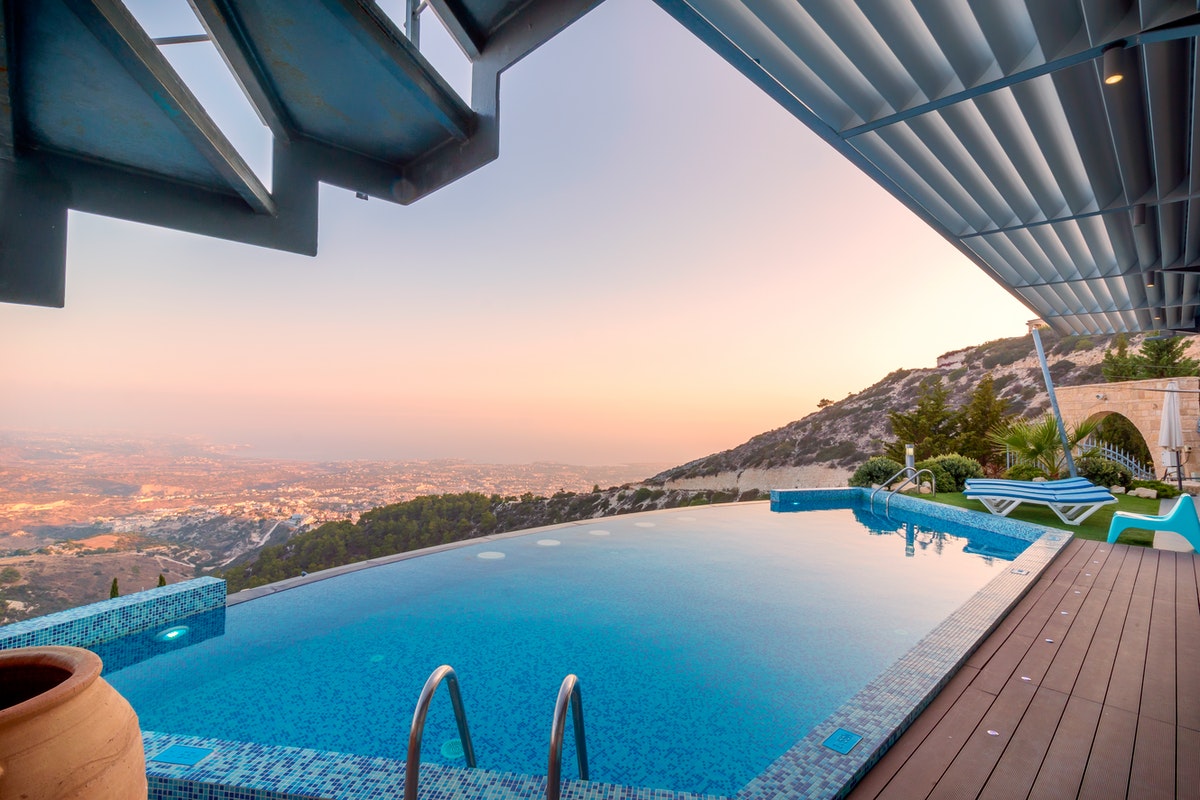 Are you struggling to maintain your backyard swimming pool? Do you want to spend more time in the pool and less time caring for it? Although they are enjoyable and relaxing, pools can also require much time, energy, and money spent to keep it properly running. Between balancing the pool chemicals to keeping it clear of algae, debris, and other contaminants, you may find yourself struggling to maintain your pool. If this is the case, it may be time to hire a company tha...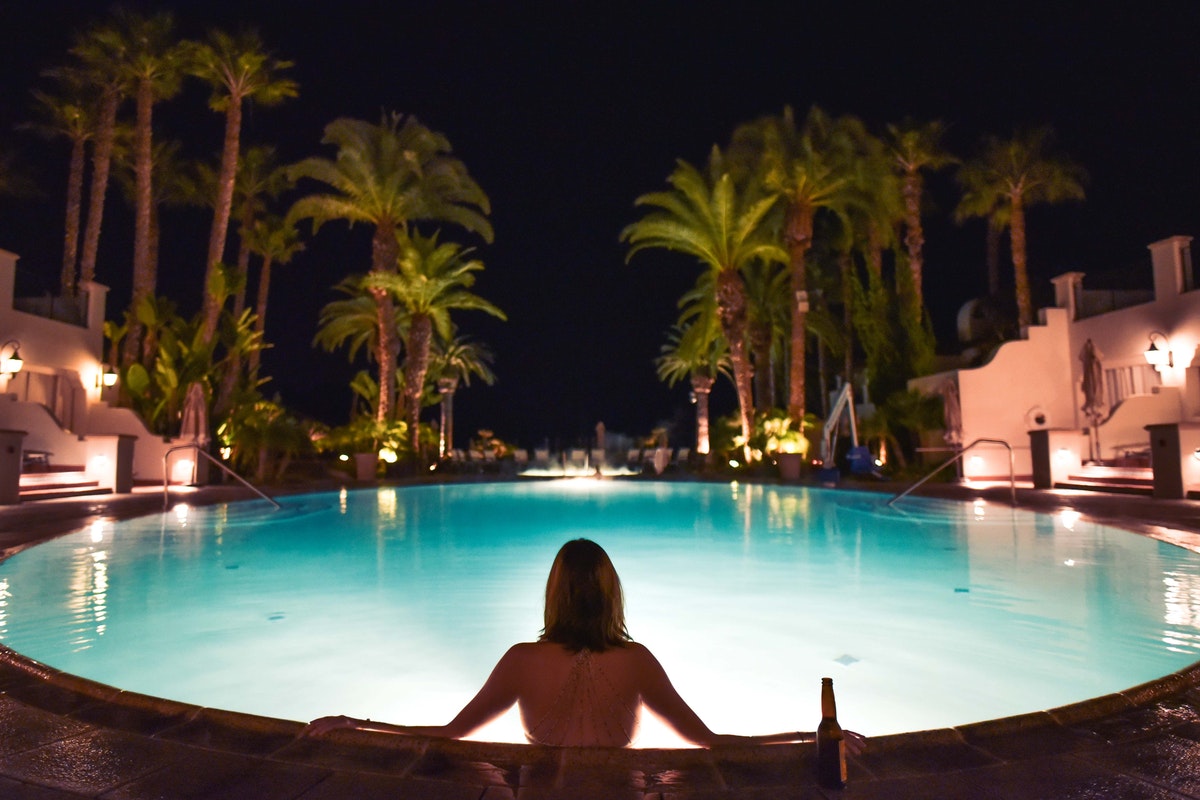 Are you a pool owner that is looking to decrease the amount of energy it takes to run your swimming pool? Pool care and maintenance can take a lot of time and energy, but it is worthwhile when you see the faces of your loved ones splashing around and making memories. However, that doesn't mean that you should ignore ways to improve its efficiency. As a company that specializes in pool service in Orlando, we understand ways to make your pool more energy efficient so that ...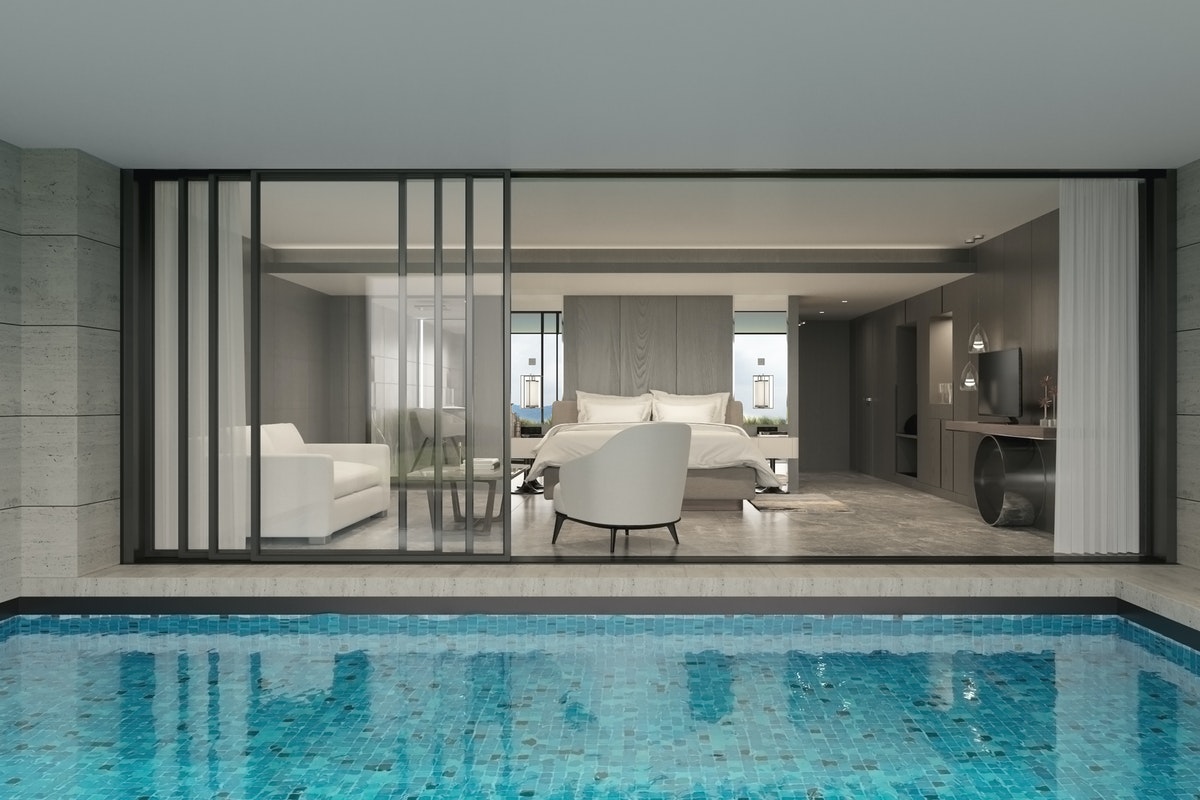 Are you a pool owner who struggles to maintain their swimming pool on a regular basis? Are you a new pool owner that is trying to learn the basics of pool care? Whenever you own a pool, you'll quickly realize that there are a few important tasks that you'll need to do on a regular basis to keep your pool safe for swimming. This includes cleaning, chemical maintenance, filter care, keeping parts up-to-date, and much more. If you are overwhelmed by the pool care ...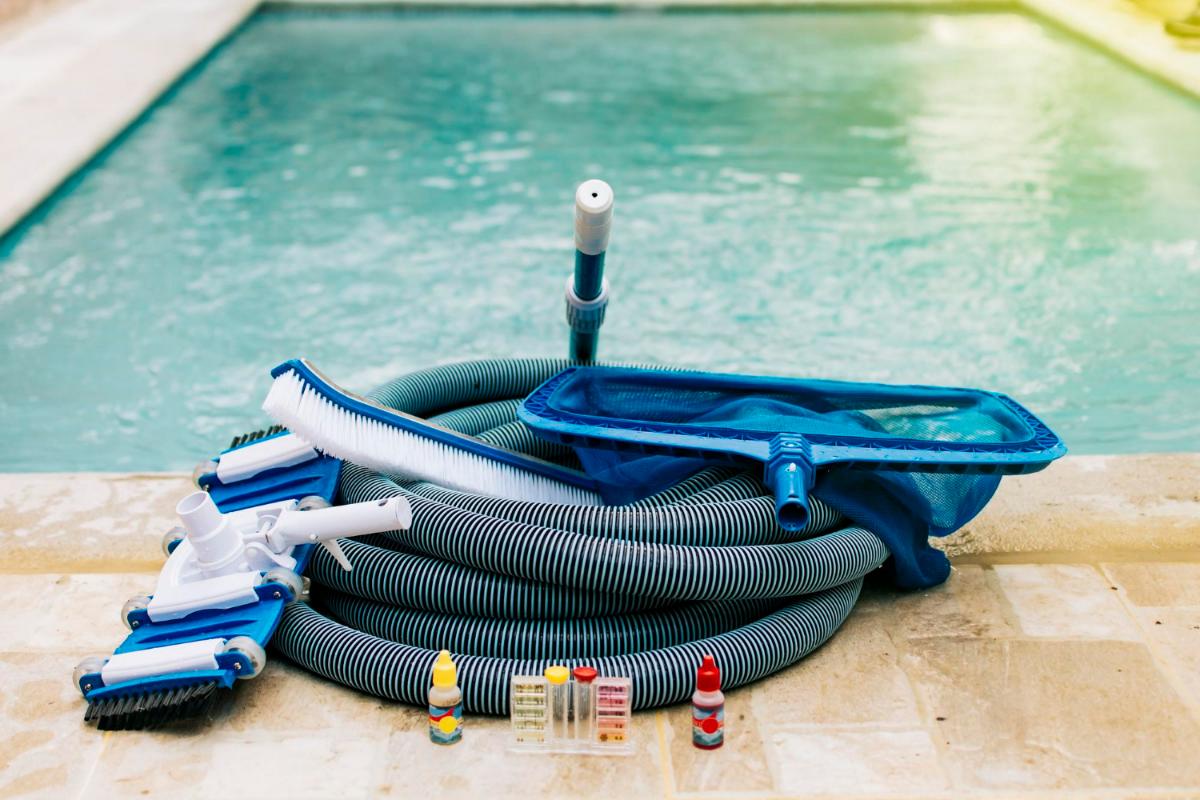 Have you noticed algae growing in your Florida swimming pool? Seeing green in your swimming pool can limit your desire to go swimming, which will make your swimming pool sit there vacant over time. Avoid this problem and treat your pool with the proper care routine to removal the algae. Although this process may take some time, it will result in clear water that is safe and attractive for swimming. You can also trust our pool service in Orlando to remove the algae with...