Name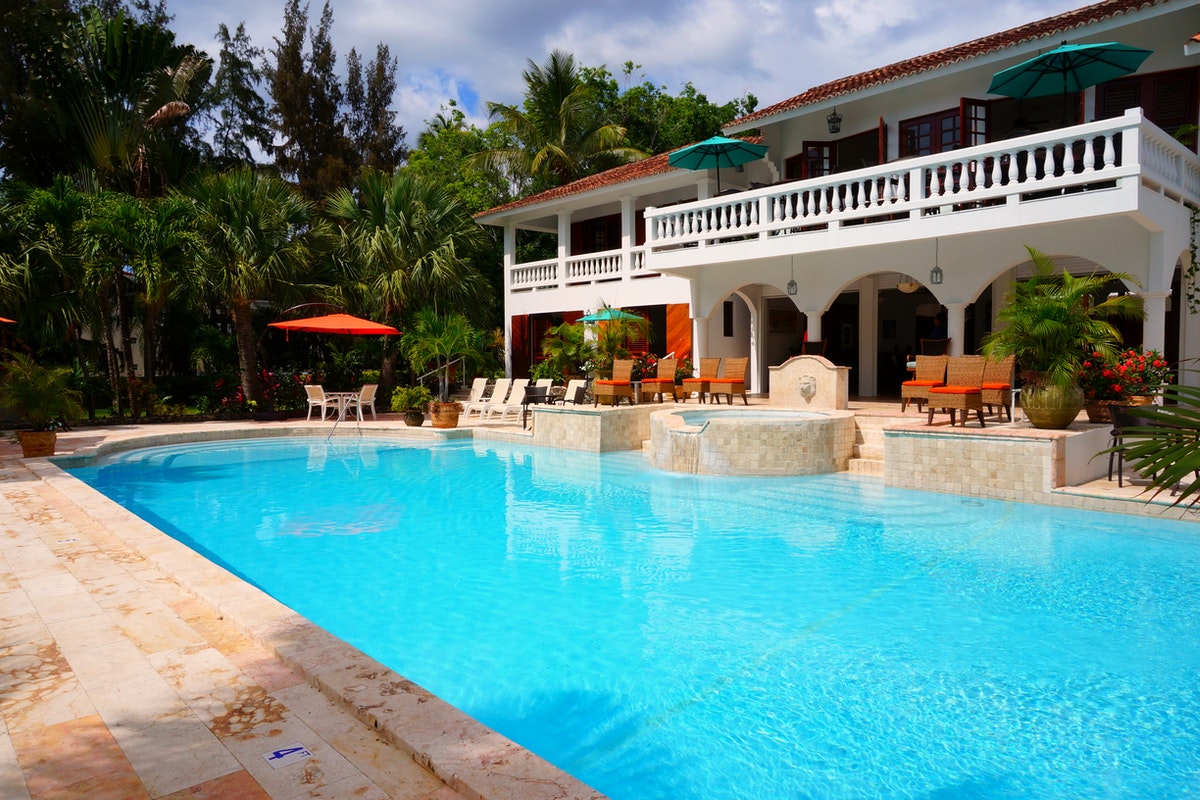 Have you been considering installing a pool in your backyard but don't want to worry about the maintenance? The maintenance of a swimming pool should be your last thought when it comes time to get a pool. Owning a pool and spending your time in the water has many health benefits that can enhance your lifestyle. Start living your best life and let us worry about the pool care. As a team that specializes in pool service in Winter Park, we understand the positive effe...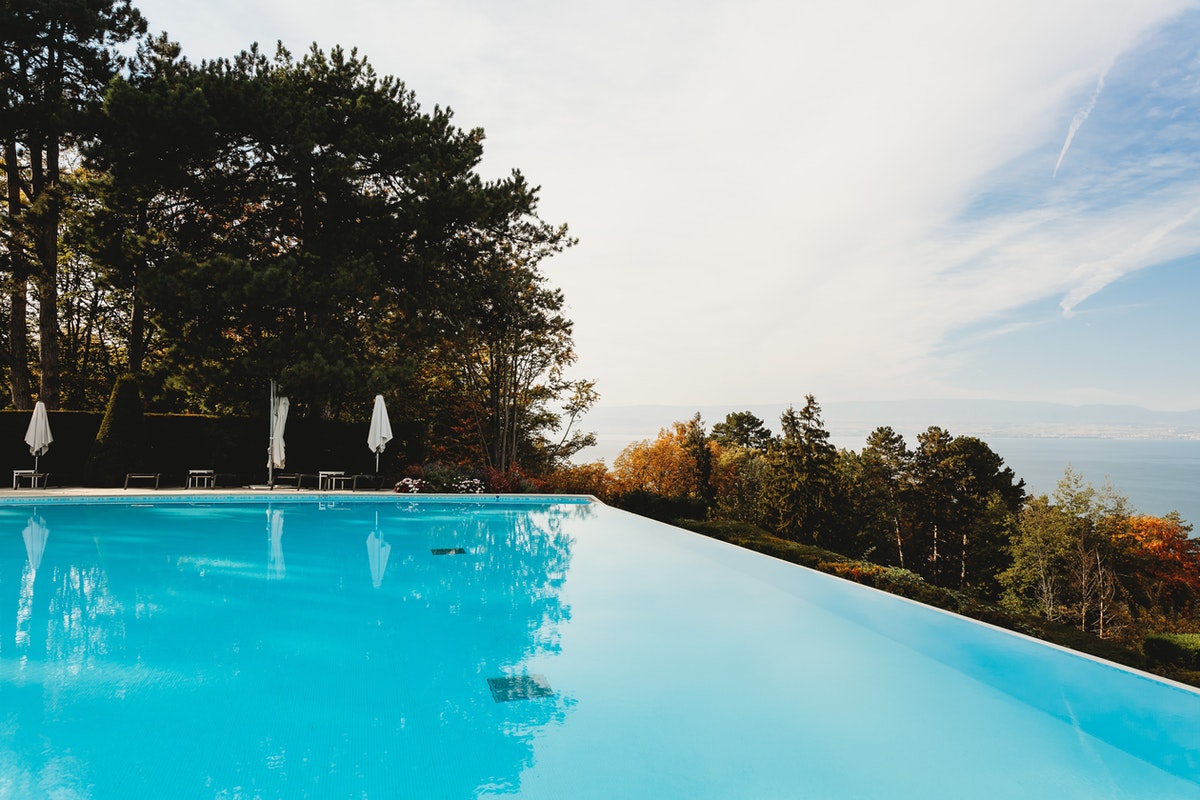 You've likely considered how to board up your windows, pull your car inside the garage, anchor your boat, and other hurricane precautions that will spare you from extensive damage to your property. However, have you considered how to prepare your pool to prevent damage from high winds or heavy rains? As specialists in pool service in Orlando, we understand the importance of preventative pool care and maintenance, especially before large storms. Just like the rest of your...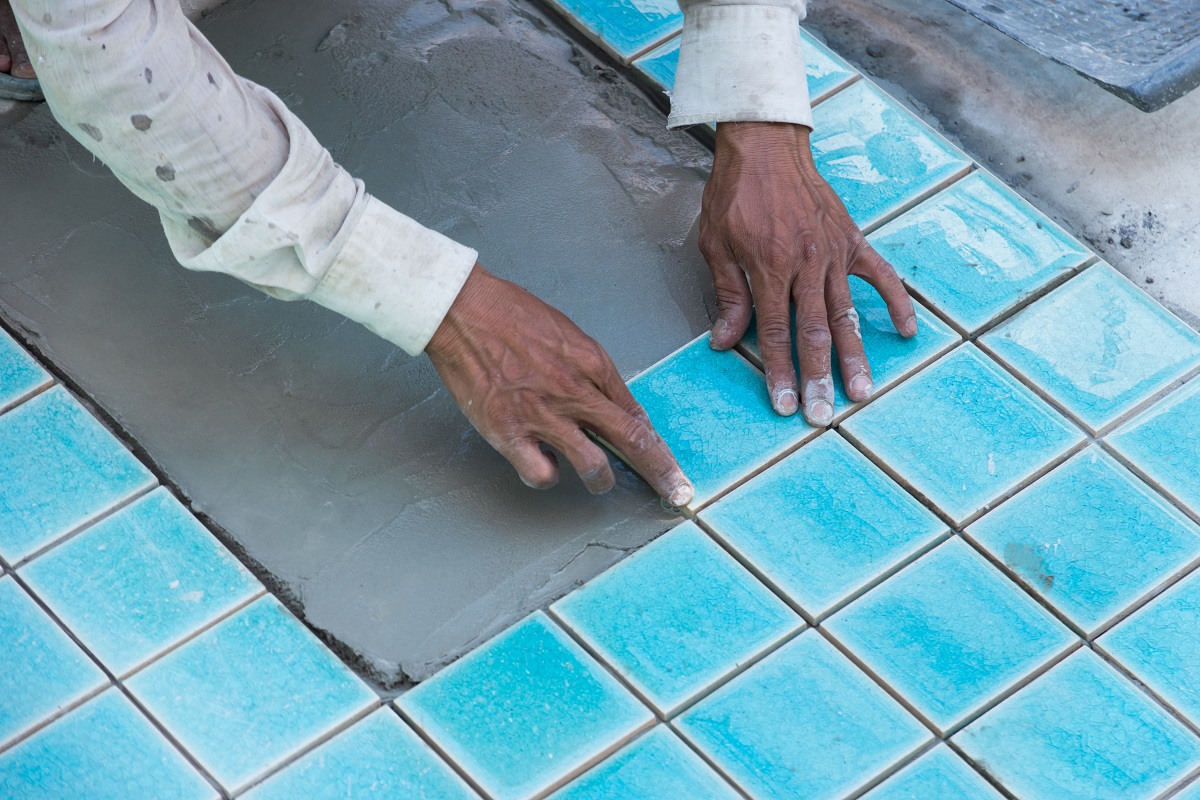 Are you looking to invest in a swimming pool? This year is a great year to get started making your pool dreams into a reality. As most public pools, water parks, and beaches close, we are stuck trying to beat the heat in other ways. Having a private swimming pool in your own backyard is one of the best ways to stay safe while still finding relief from the hot Florida sun. When you are interested in getting a swimming pool, you may be thinking about hiring a pool servic...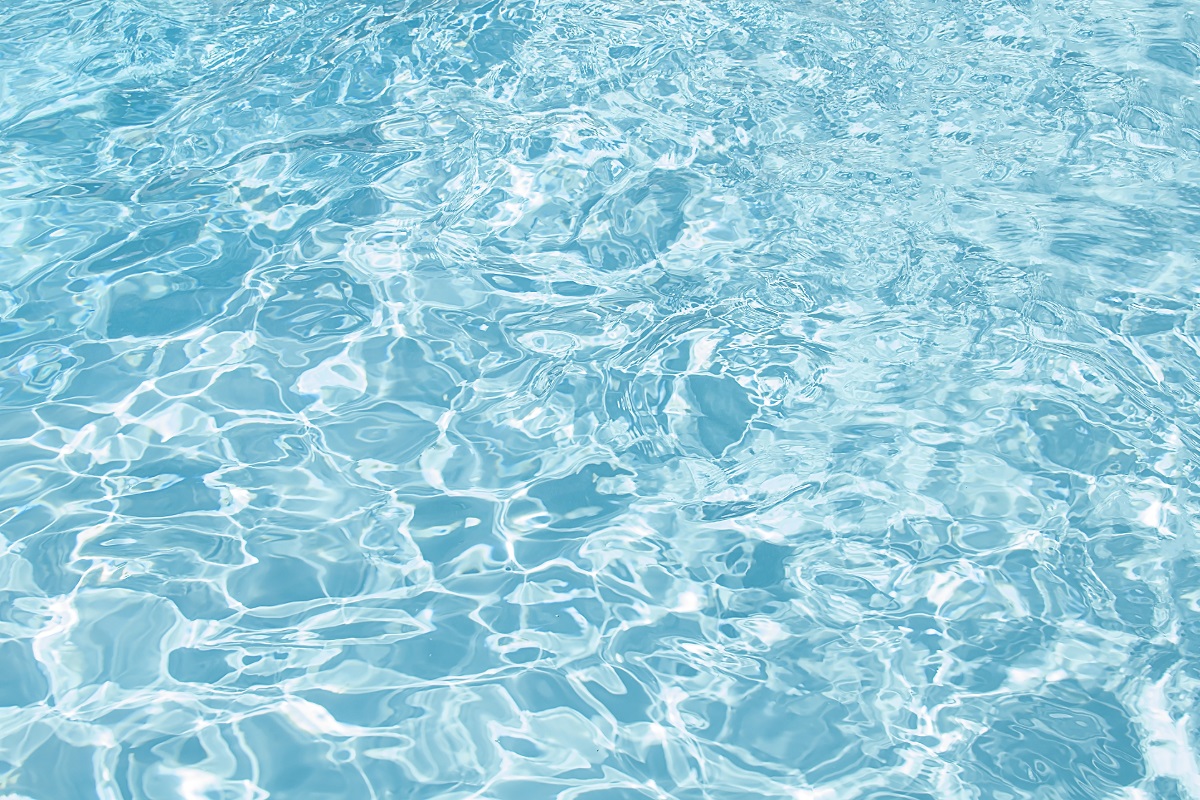 Are you looking to add a swimming pool into your Florida backyard? Are you looking at solutions to get relief from the hot temperatures in our Florida summers? Owning a pool is a great way to ensure that you always have somewhere to go to take a quick dip and find some relief from the heat. Many people shy away from getting pools because of the maintenance required, but when you trust our pool service in Orlando to take care of this for you, you can enjoy the benefits withou...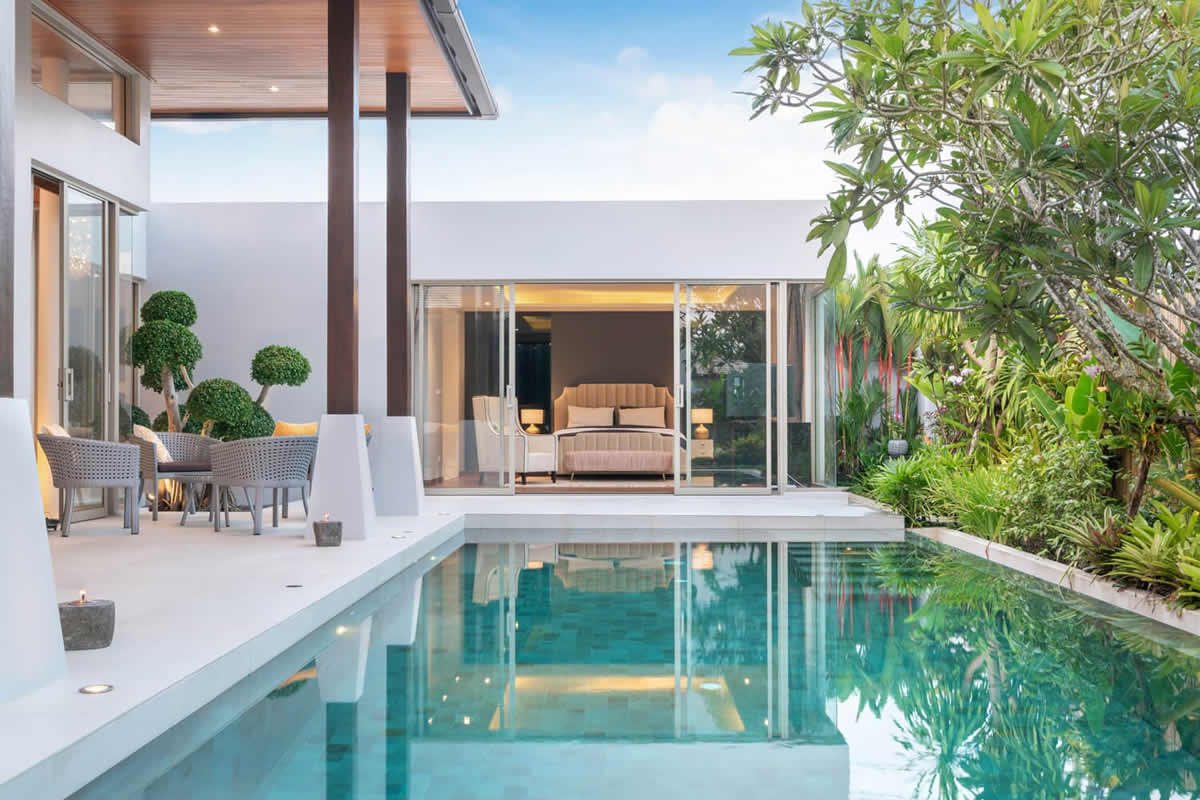 You've just put a beautiful, new, and expensive swimming pool in your Florida backyard, and you want to make sure that you protect your investment. However, you might be wondering how to go about this process. Making sure that your pool investment is insured is the first order of business after you spend a fortune on a pool addition in your yard. As a company that specializes in pool service in Orlando, we understand the desire to protect your pool. There are a few...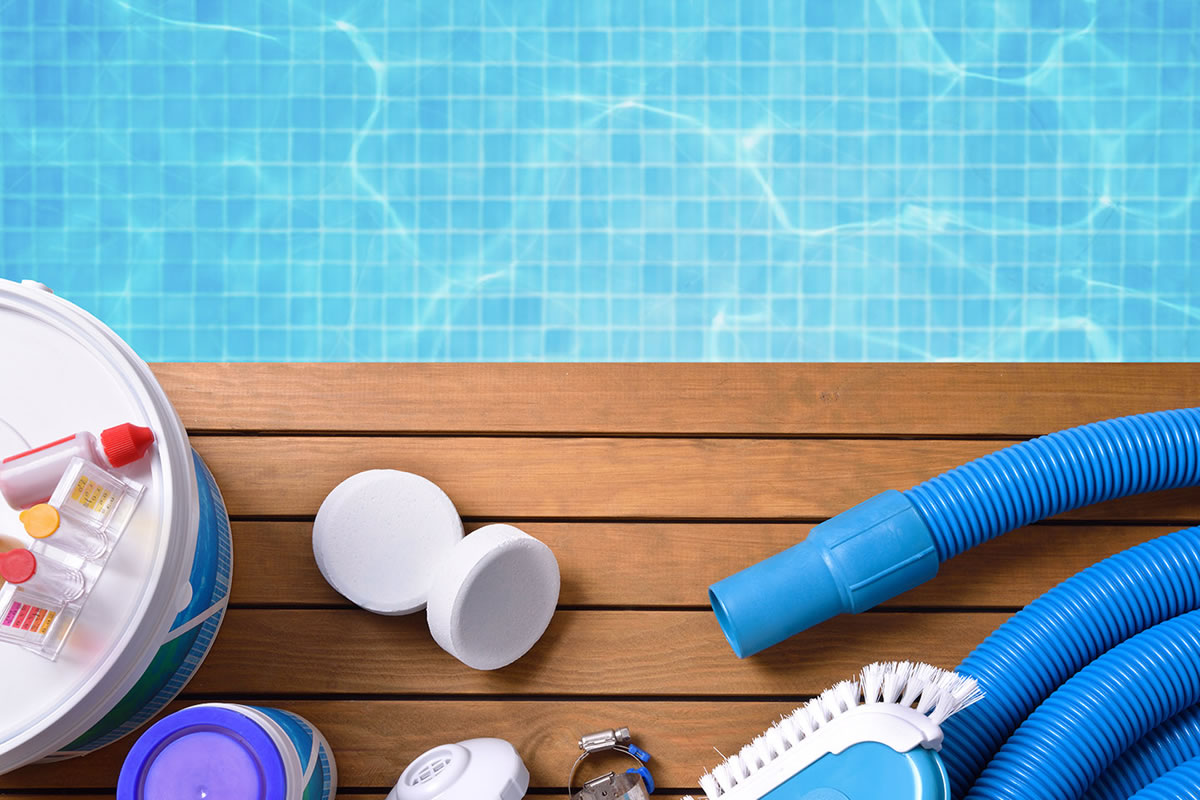 Learning how to properly care for your new swimming pool can be overwhelming. Between the chemicals, cleaning techniques, and water care, there is a lot of information you need know about how to keep your pool safe and running. Our pool service in Winter Park can help. In order to keep your pool water safe for swimming, there are many different things you need to learn how to do on a routine basis. However, there are also things you need to avoid doing. Many pool...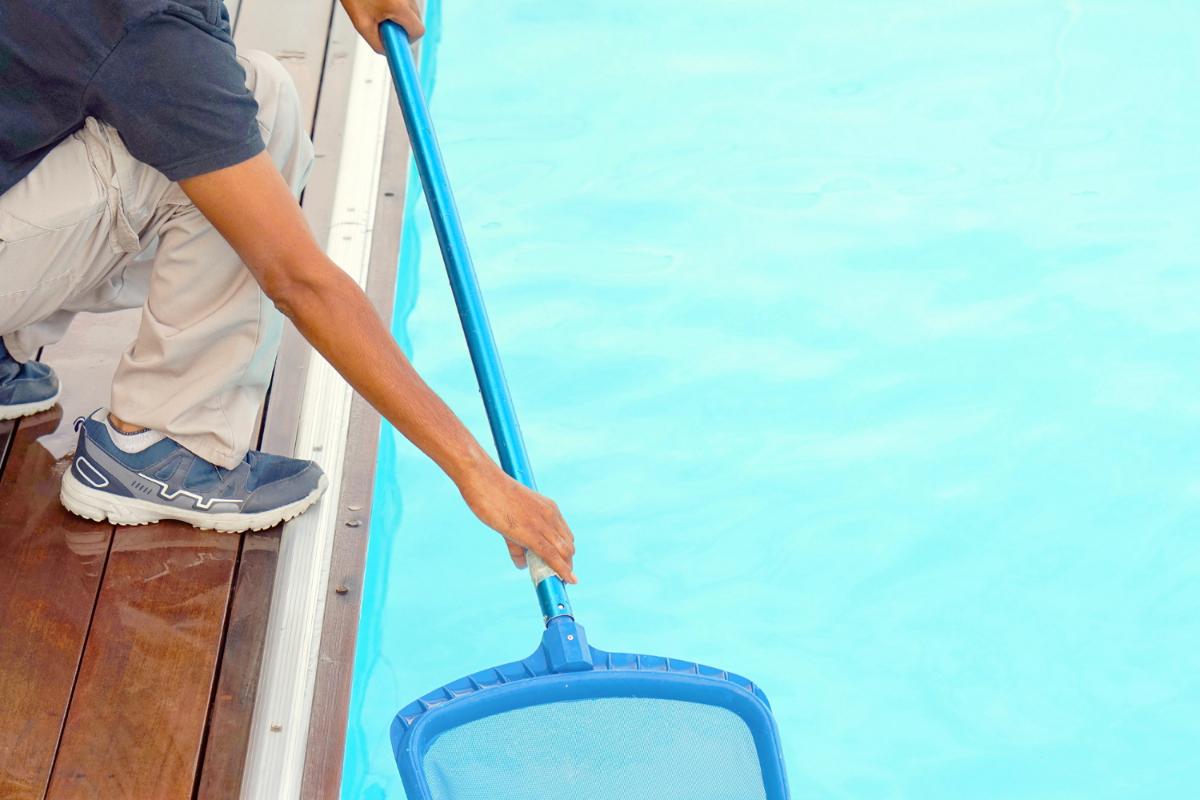 Have you recently suffered flooding or hurricane damages to your swimming pool? A swimming pool is a large investment for a homeowner, so they will want to protect it and restore it to its former state after it suffers from major hurricane or weather damage. After a storm rolls through the area, there are many damages to assess and report, and you'll want to do so quickly so you can begin repairs. Our pool service in Winter Park has helped countless pool owners get back ...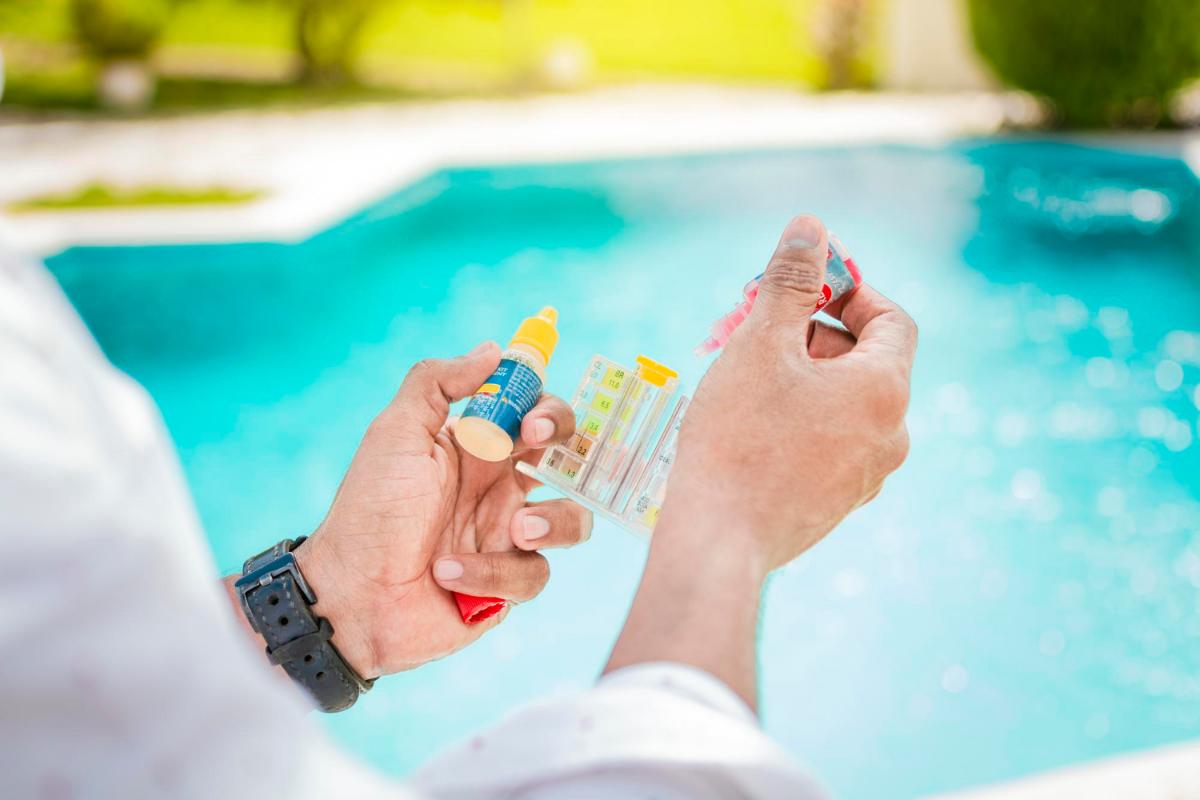 Even though Florida weather is gorgeous all year round, many people still enjoy when school lets out and everyone can enjoy the outdoors together. Once summer rolls around, you will likely be spending many more of your days and nights lounging in your swimming pool. To make sure your pool is summer-ready, you want to give it some extra care before the season starts. Our pool service in Orlando has many tips to get you started. Here are a few tips to properly prepare yo...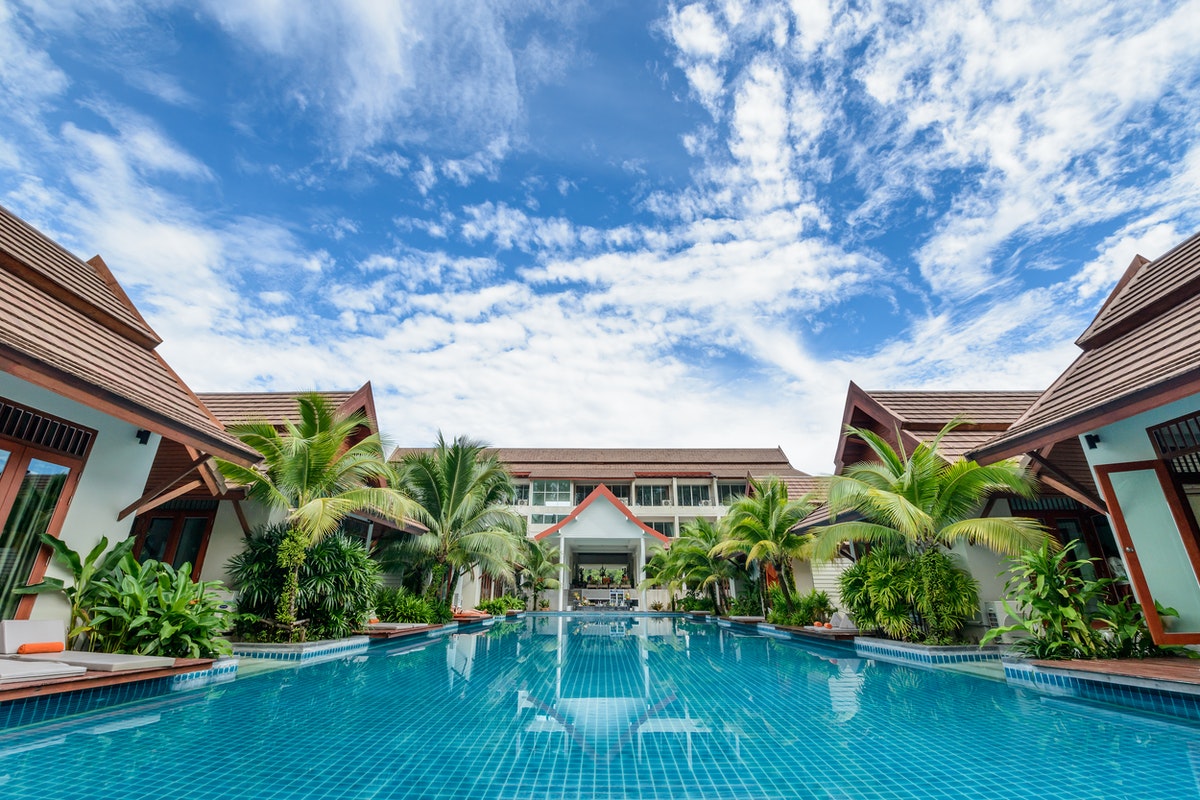 There's nothing as beautiful as a crystal clear swimming pool ready for a great outdoor picnic. When you have a pool in Florida, you want to keep your water ready for swimming all year long. This requires maintenance and pool care that can be time-consuming, but it's all worth it when you see that crystal clear water. Our pool service in Winter Park can help you with all your pool water care needs at any time of the year. There are a few ways you can keep your ...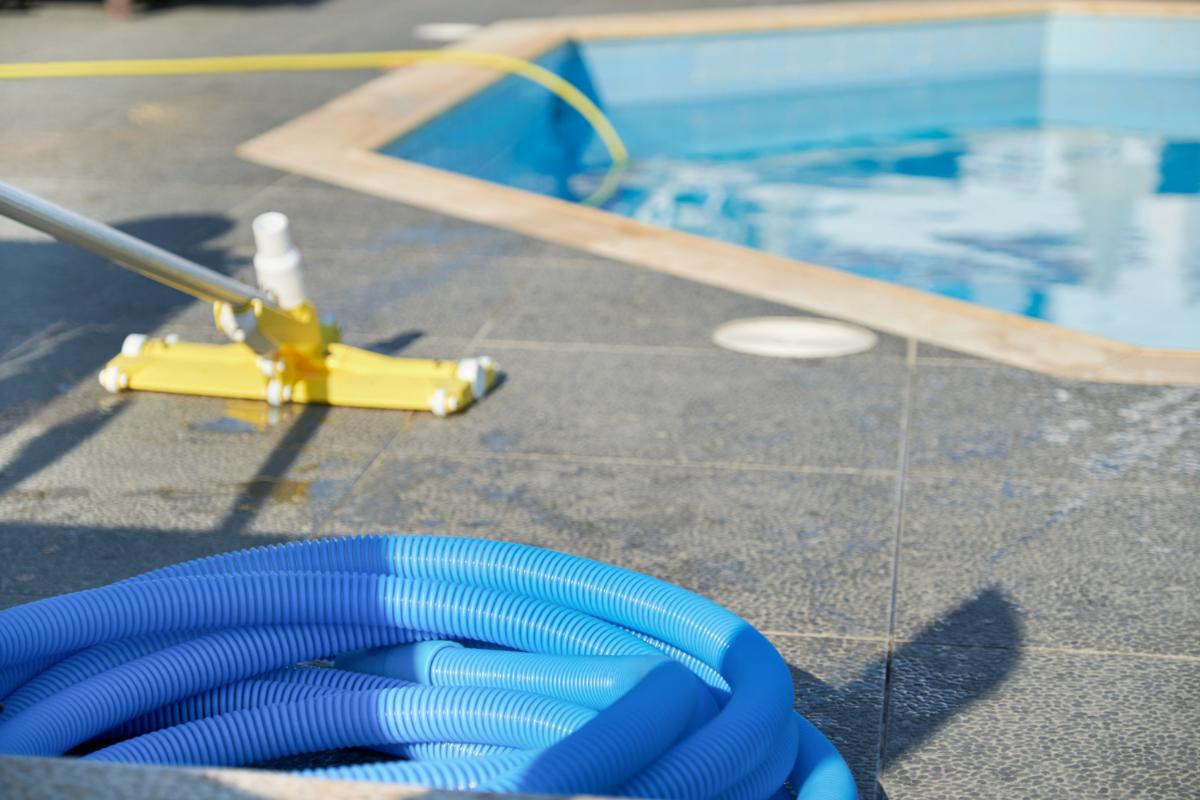 Are you looking for pool maintenance tips and tricks? Do you want to spend less time working on the pool and more time enjoying it? Our pool service in Orlando is here to help. We offer our central Florida pool owner clients a range of services to make sure their pool is always clean and safe for swimming. This means that your pool can be ready for swimming whenever you step in the door after a long work day. If you are someone who is looking to maintain your poo...