Name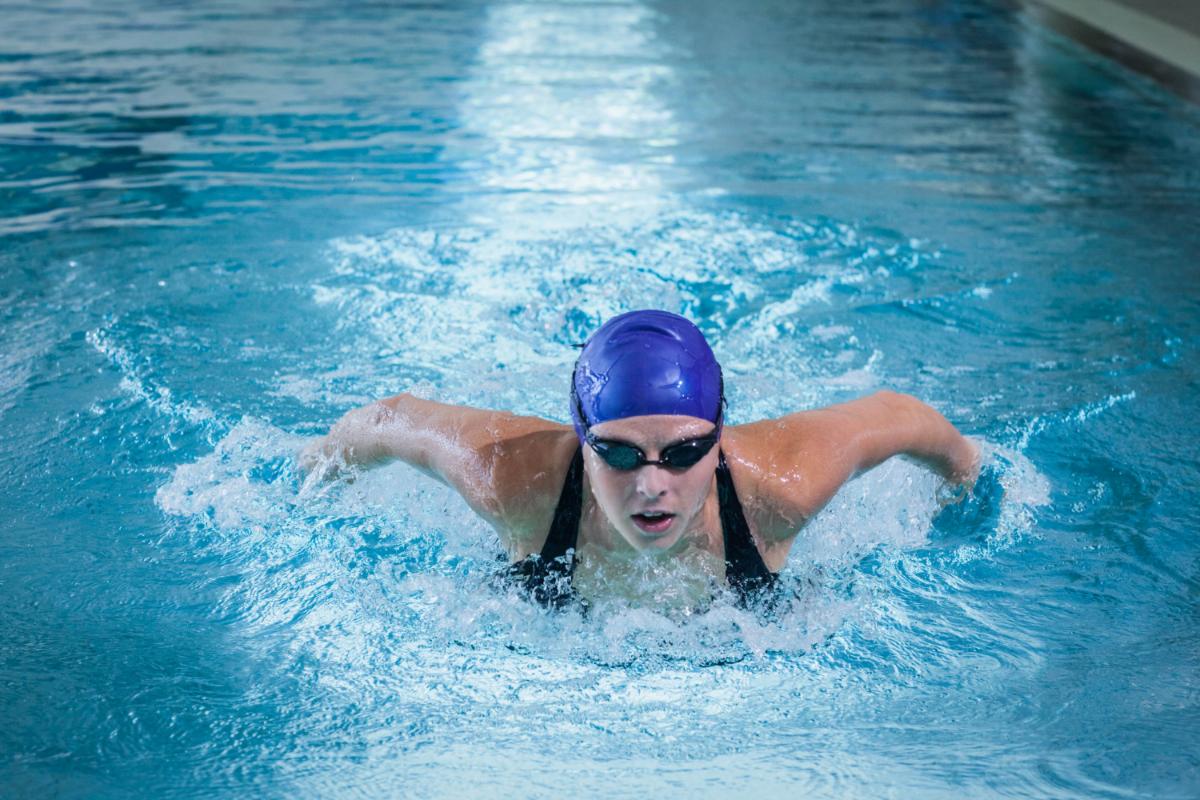 Investing in a swimming pool for your Florida backyard may be a hard choice to make. Pools are expensive and require routine pool care in Orlando to maintain clean and safe swimming conditions. Many people don't want to make that time commitment. However, there are some great reasons why you should get a swimming pool for your backyard. Your body will thank you for it. There are some great health benefits to using a swimming pool on a regular basis. ...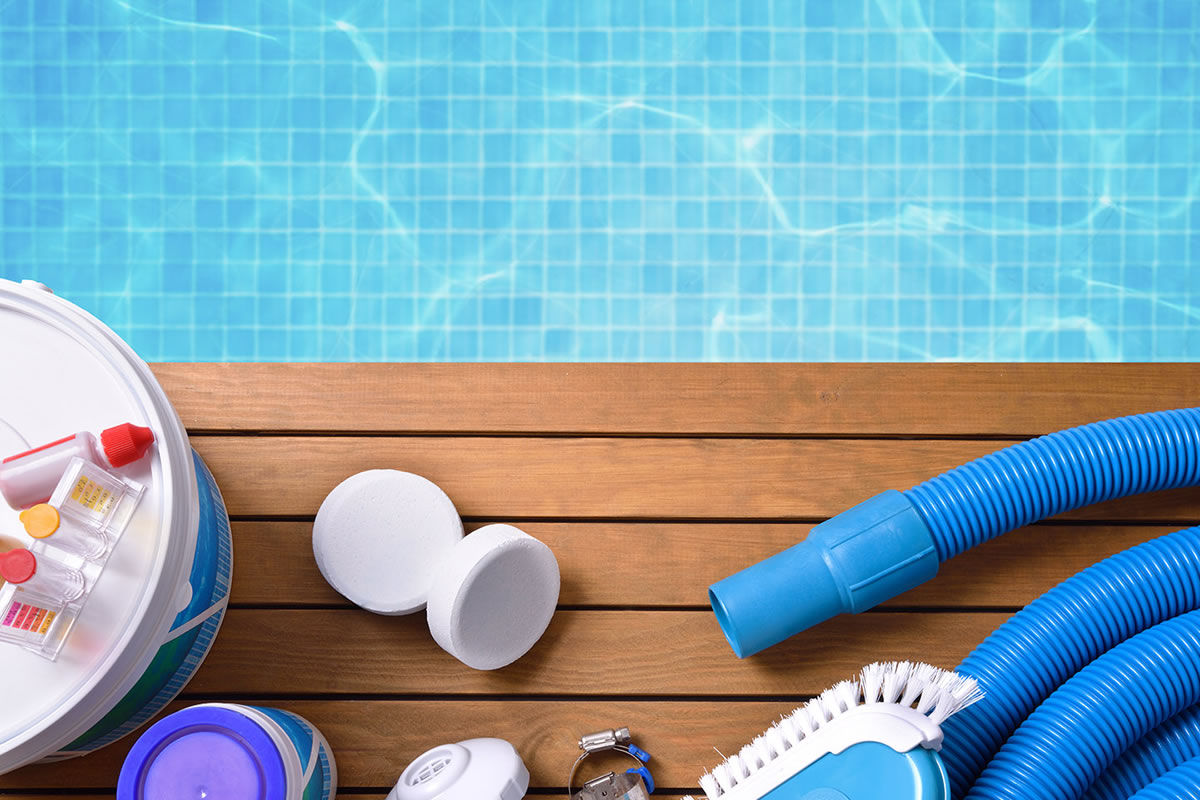 Your new pool has just been installed, and you're beyond excited to start swimming. This excitement quickly becomes overwhelming once you realize that there is a long list of pool maintenance requirements. However, with our pool care in Orlando, we can assist with your pool maintenance needs. We make it easy for first-time pool owners to enjoy their pool without worrying about the hassle. However, for those who choose to take care of their pool on their own, here a...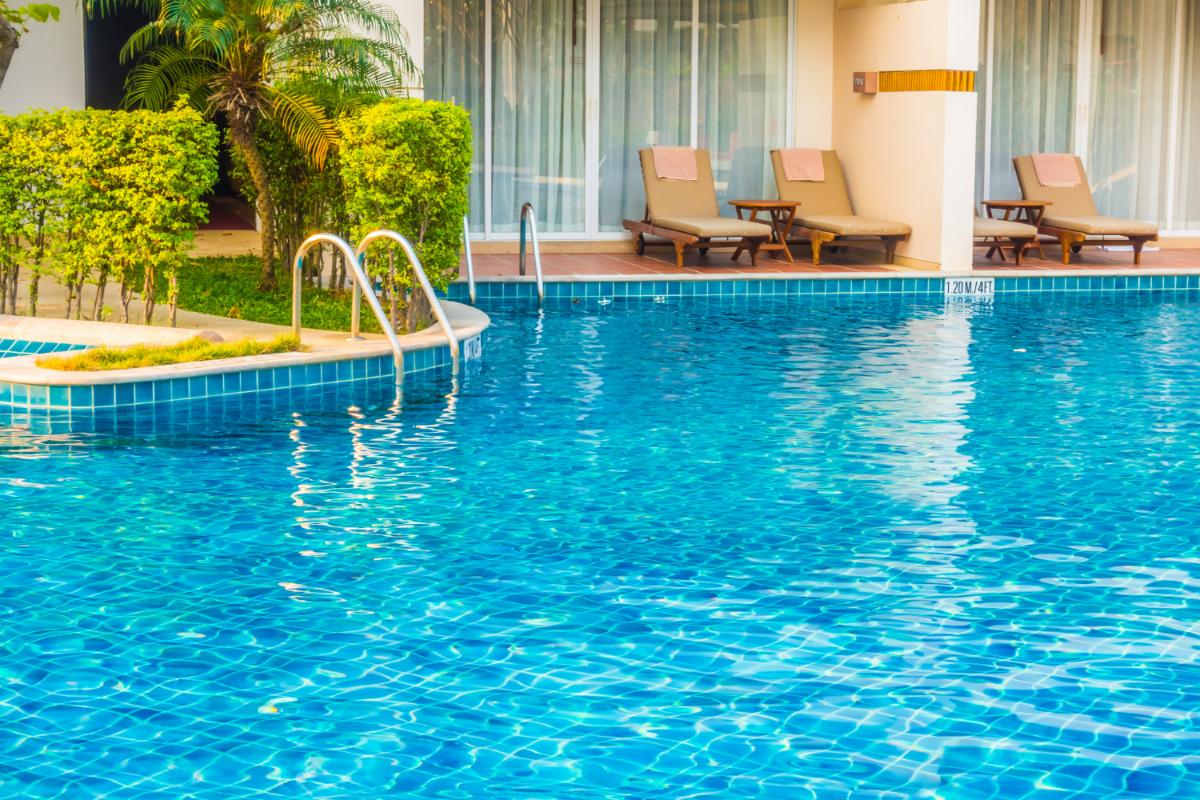 Many Florida homeowners have installed lighting features in and around their swimming pools. This enhances the ambience during the evenings, which allows for swimming even when the sun goes down. However, whenever water and electricity mix, there can be a number of hazards. As a company specializing in pool service in Winter Park, we keep our customers and their swimming pools safe from harm's way by balancing chemicals and ensuring clean water. It is also critical...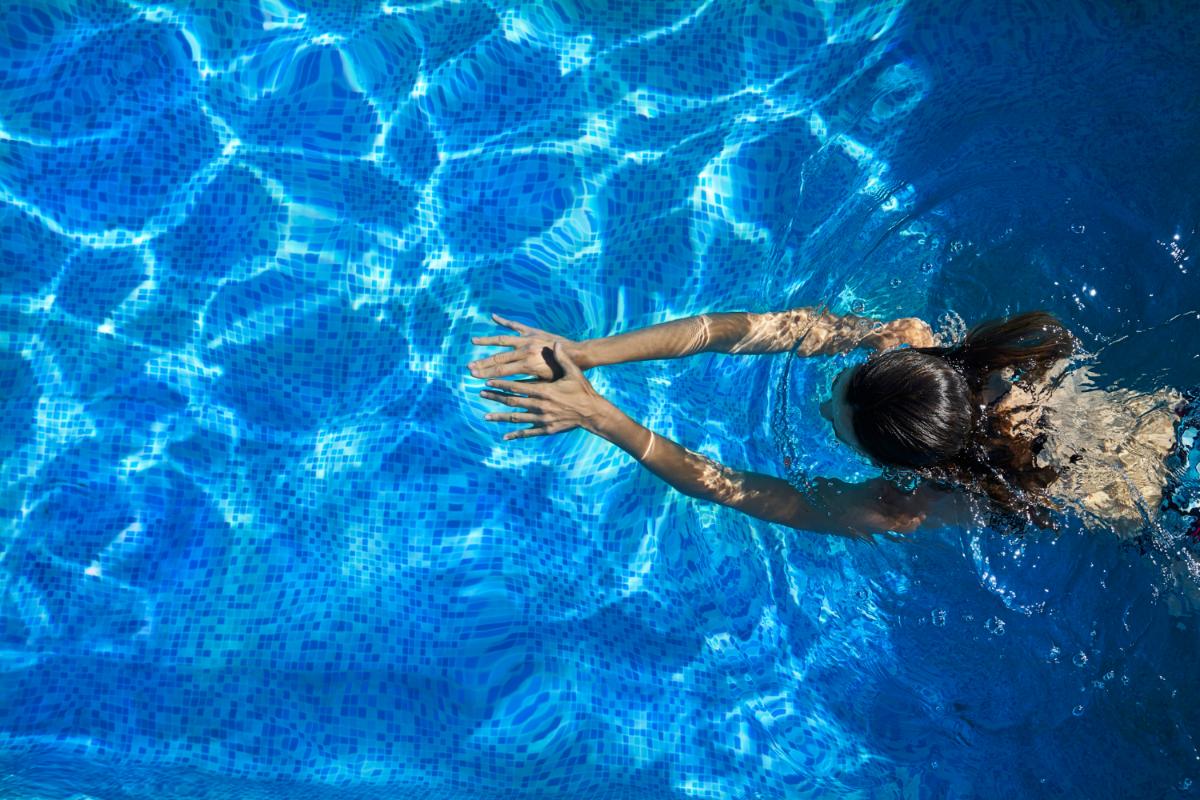 At the beginning of each year, you likely set goals for yourself to live a happier and healthier lifestyle throughout the entire year. These New Year's resolutions may seem difficult to follow, but when you have a pool, they are actually easy to uphold. A swimming pool provides its owners with many benefits to living a happy lifestyle in the warm Florida weather. When you own a pool in your own backyard, you have access to it all the time. Hiring a pool service in ...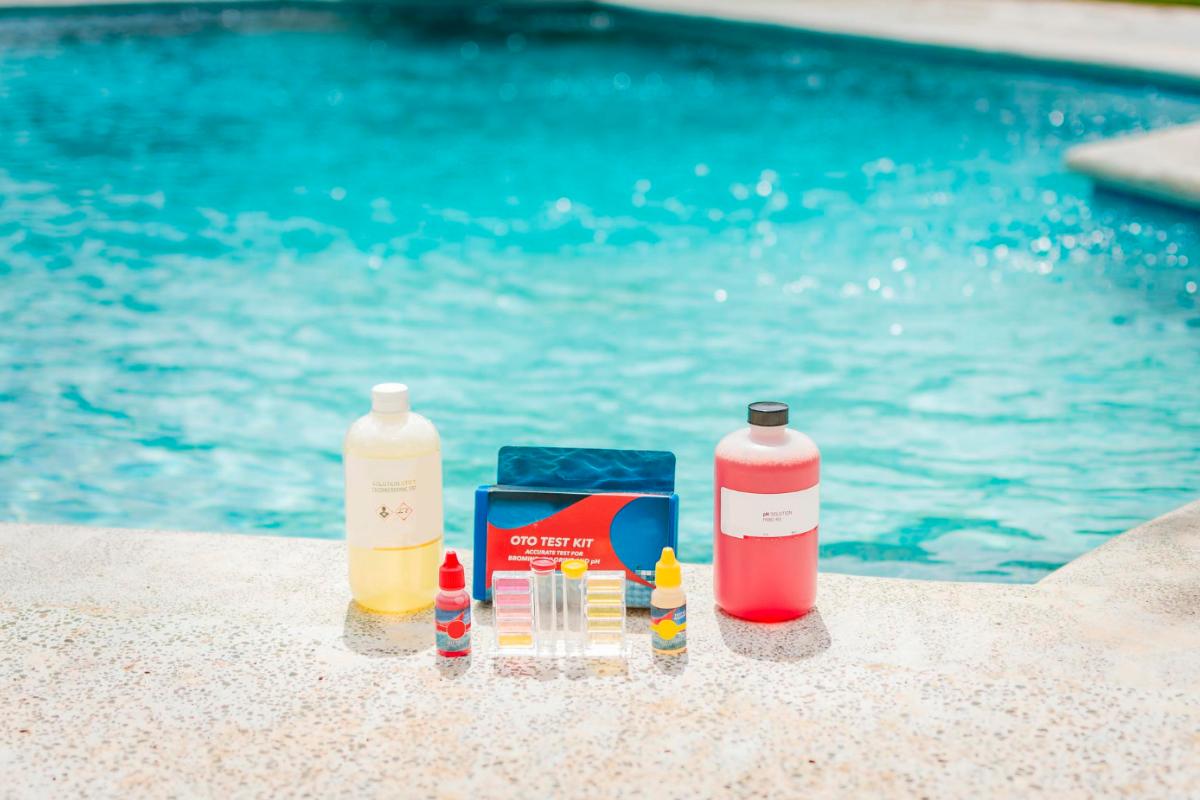 Many pool owners know that they need to keep the chemicals in their pool water balanced in order to provide functional and safe swimming conditions. This requires their awareness to each of these levels and how to keep them properly balanced by adding the right mixture of additional chemicals. As a company that specializes in pool service in Winter Park, we offer our expertise to help keep our customers pools safe for swimming and open all the time. Chlorine...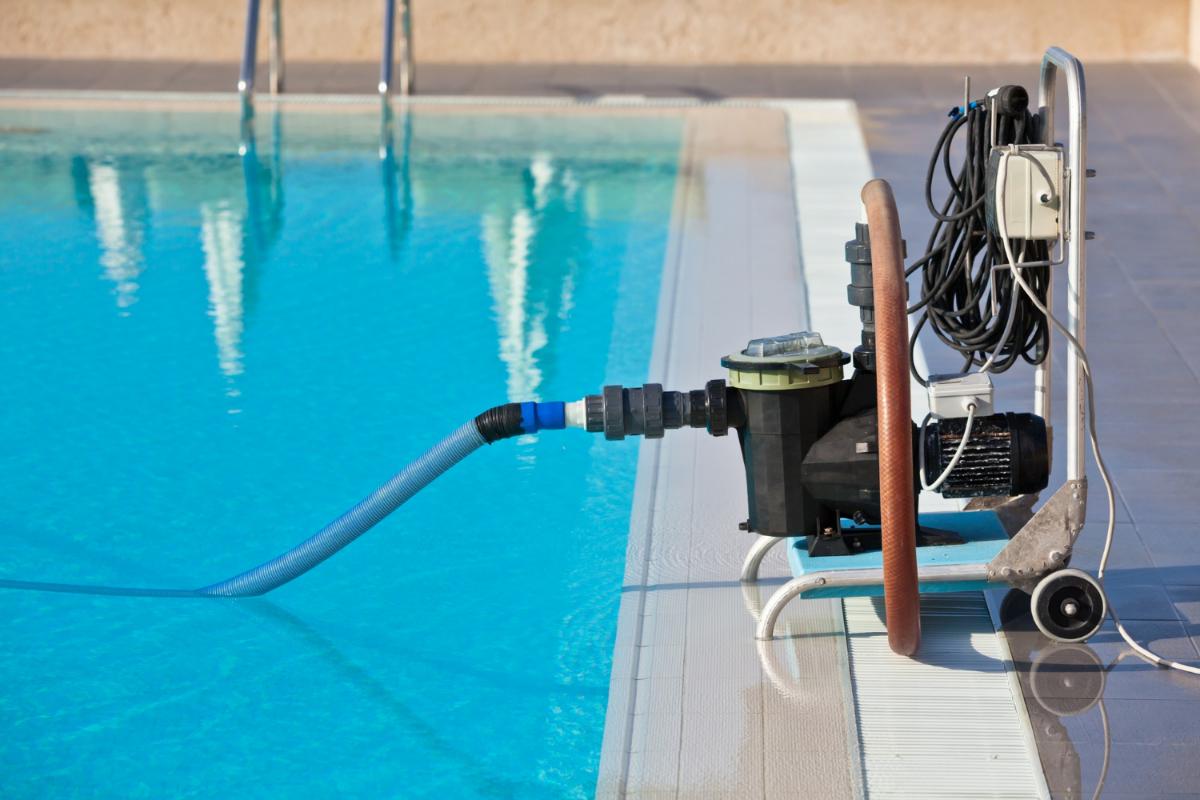 Having a pool right in your backyard can sound glamorous and luxurious. You are able to relax and beat the heat by just walking outside of your back door. However, many people neglect one important factor: the maintenance. A pool requires routine maintenance in order to maintain its function and safety. The water needs to stay balanced, the filter needs to work properly, the pool needs to be cleaned, and the surface needs to be skimmed. All of these chores ...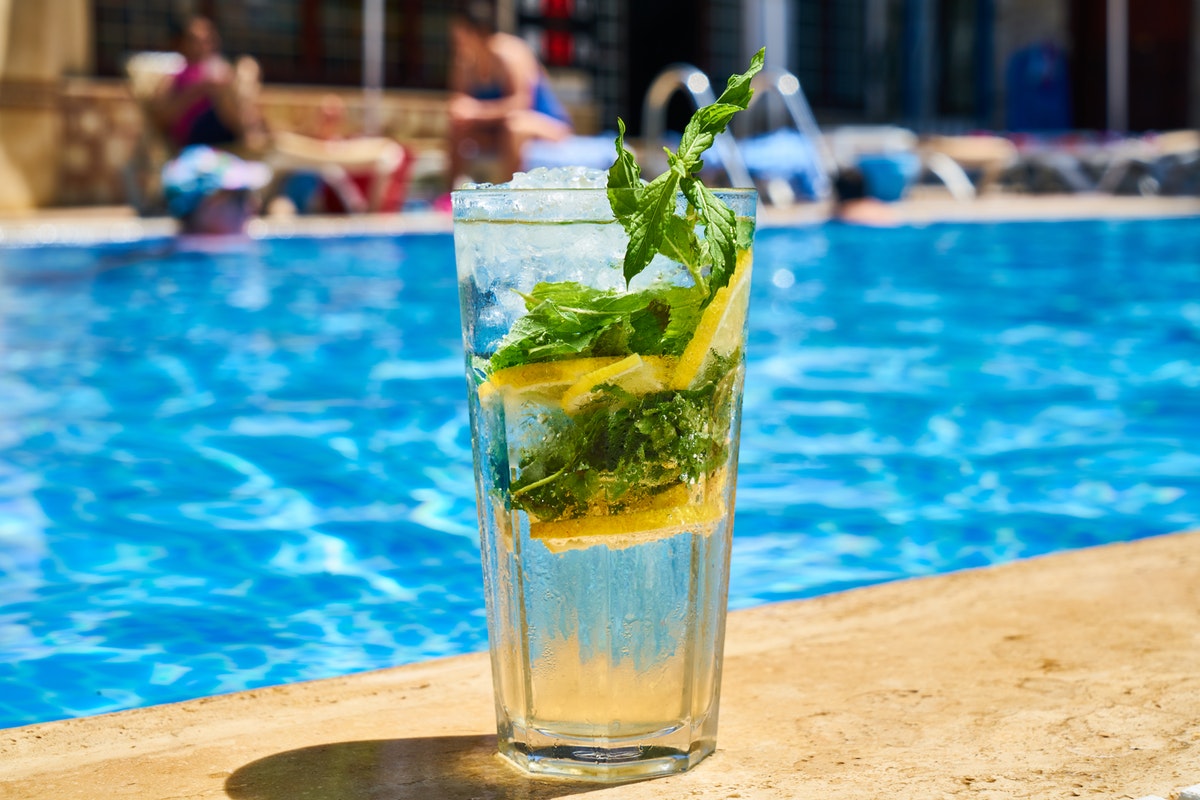 When you live in the sunshine state, you most likely want to be near water. Where there is sunshine, there is usually heat. Many homeowners in central Florida own swimming pools on their property or have access to community swimming pools so they can easily beat the heat. By cooling off poolside, residents are able to enjoy the sunny days in Florida. Our pool service in Orlando helps homeowners keep their pool safe and ready for swimming at any time. There are ma...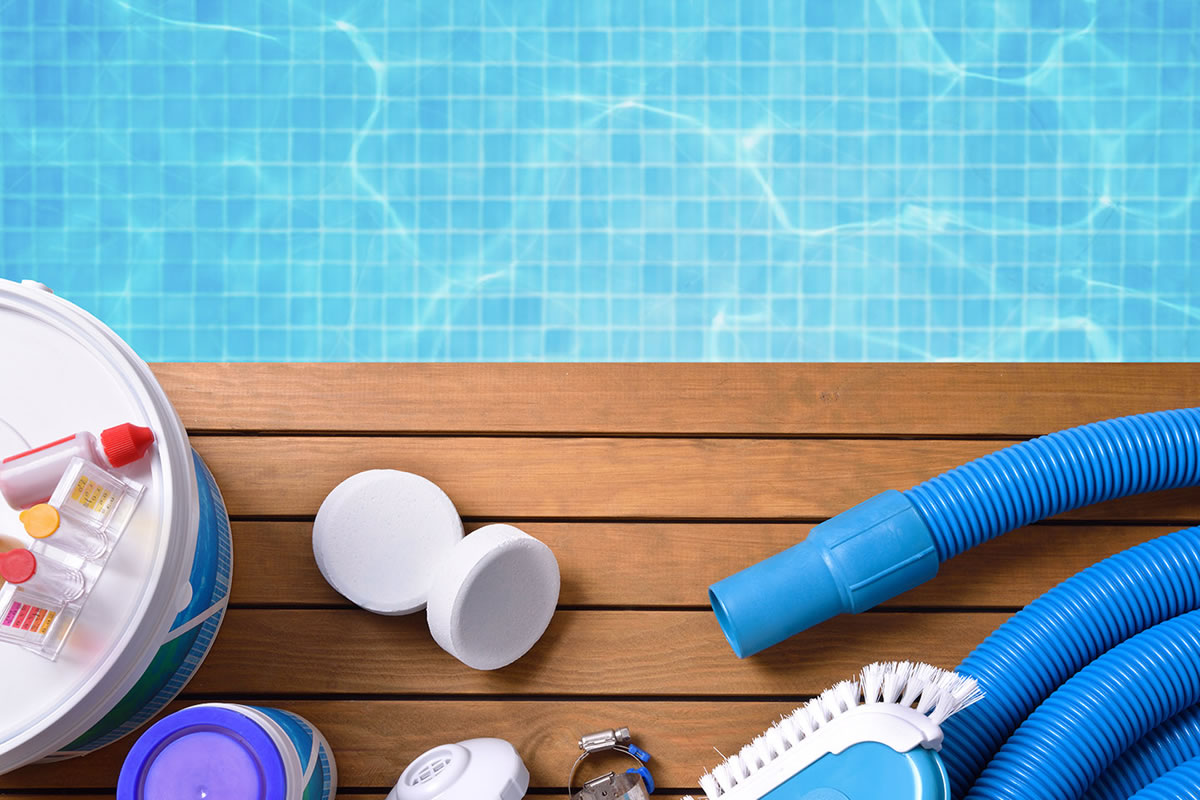 Many homes in central Florida come equipped with pools to help residents cool off during those hot, sunny days common in our area. However, there is nothing worse than jumping in your pool only to realize it's dirty, filmy, or unbalanced. You will immediately put a damper on what was planning to be a relaxing afternoon spent lounging in the pool. As a pool service in Orlando, we can recommend that you follow these few tips for easy pool maintenance. Clean Skim...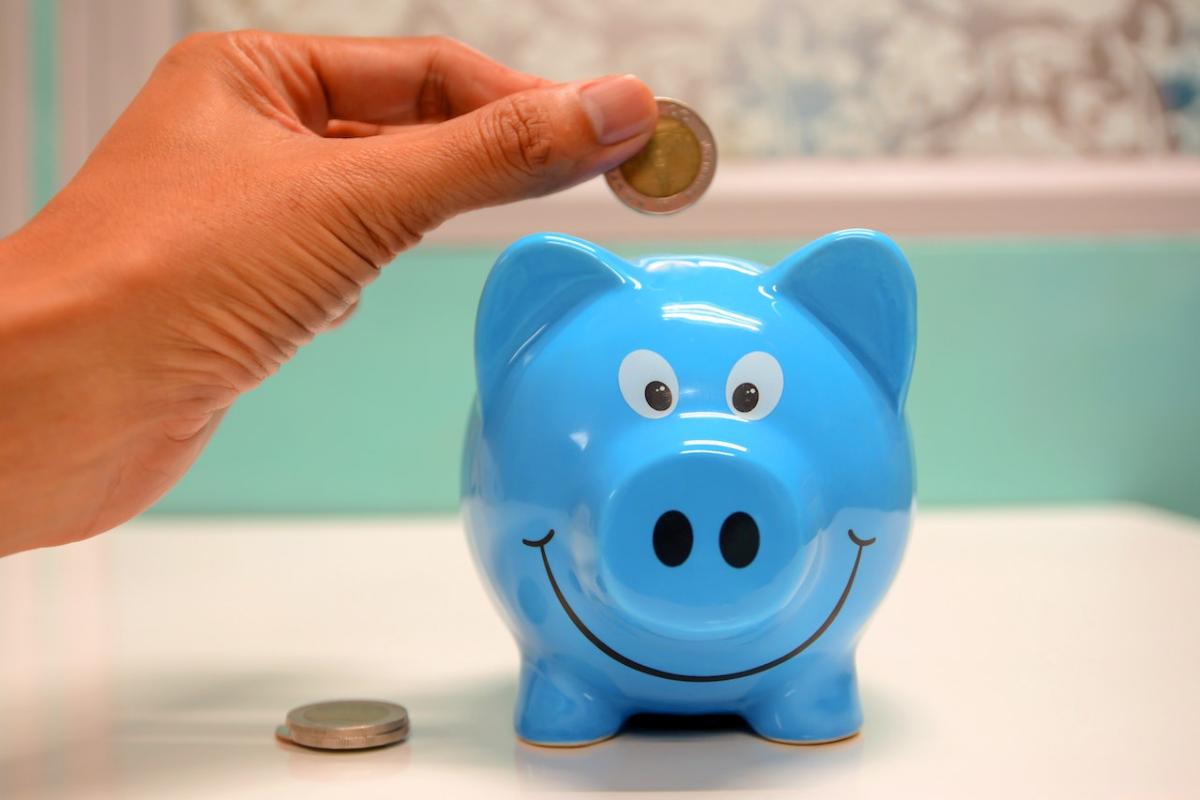 Are you looking to save time, money, and stress by hiring a pool maintenance company to keep your pool clean and safe? Are you tired of servicing your own pool? Do you want a little help to keep your pool ready for swimming? Hire Pure and Simple Pool Care, a quality pool service in Winter Park, to help service your pool and keep it ready for swimming at any time. Our pool cleaning experts provide a service above the rest. There are many reasons why you should tru...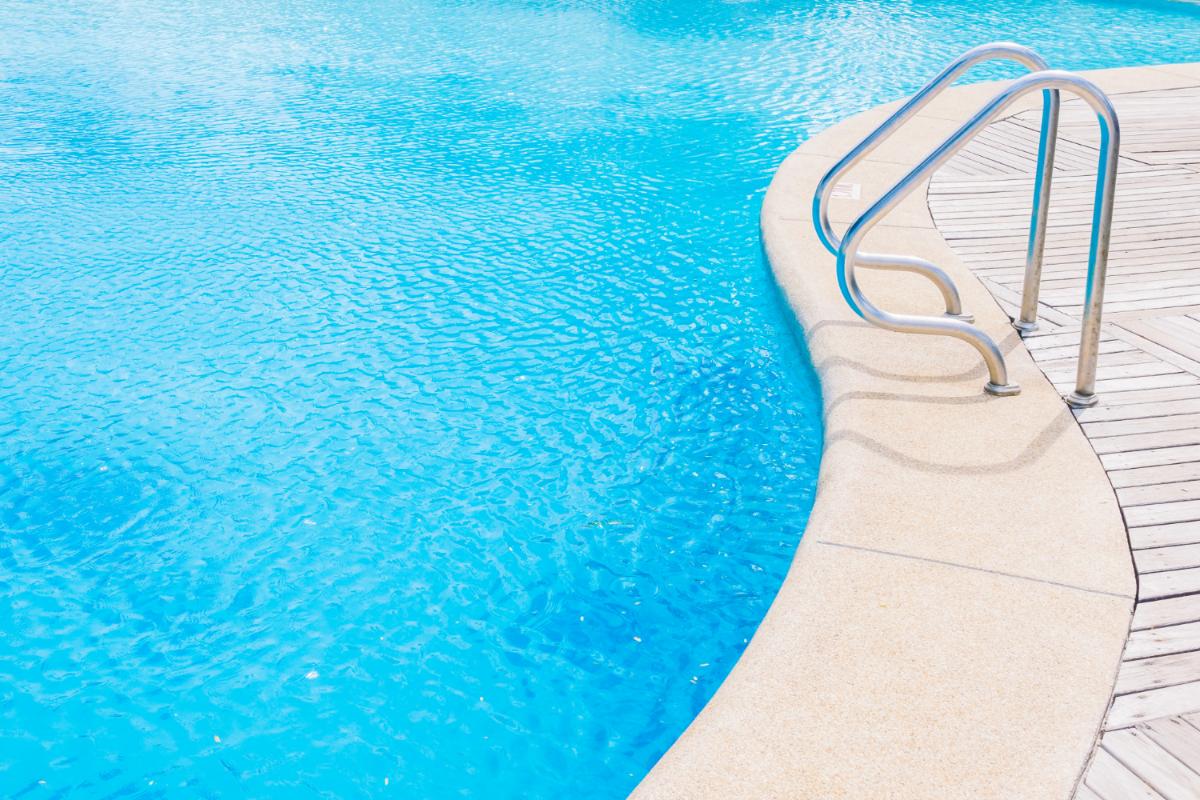 Have you noticed a green substance growing on the sides of your swimming pool in Orlando? You likely have algae growing and spreading throughout your pool. These algae will need to be removed and thoroughly cleaned out before it continues to spread and turn all of the water in the pool a dark green color. Once it spreads, it will only get worse. As a pool service in Orlando, we recommend a few tips in order to prevent the growth of algae in your Orlando pool. ...