Name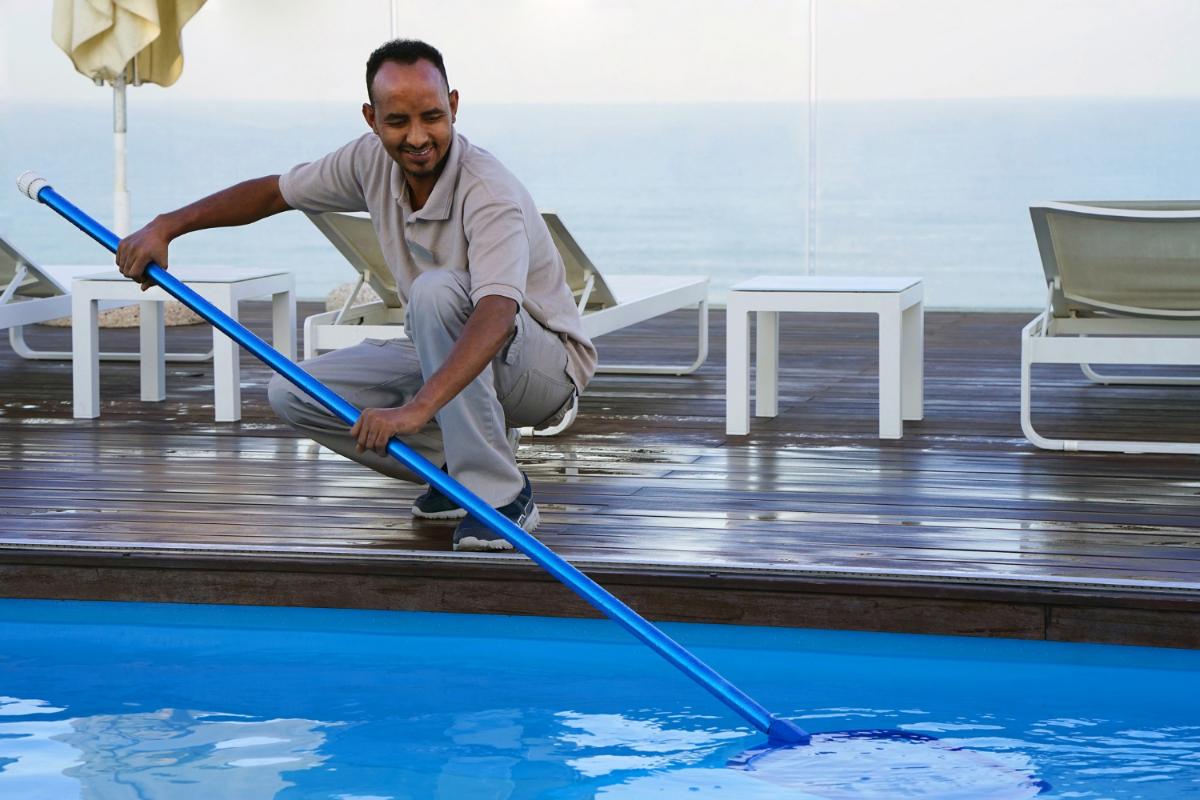 Keeping a pool up and running, clean, and safe can be a challenging task for busy homeowners. The routine maintenance required to keep a pool functional may deter people from actually enjoying the days spent in their pool. Instead of letting your pool maintenance list pile up, it may be time to hire a pool service to come to your home on a regular basis and tend to all the needs of your pool. This way, you can simply walk outside and enjoy the water instead of having t...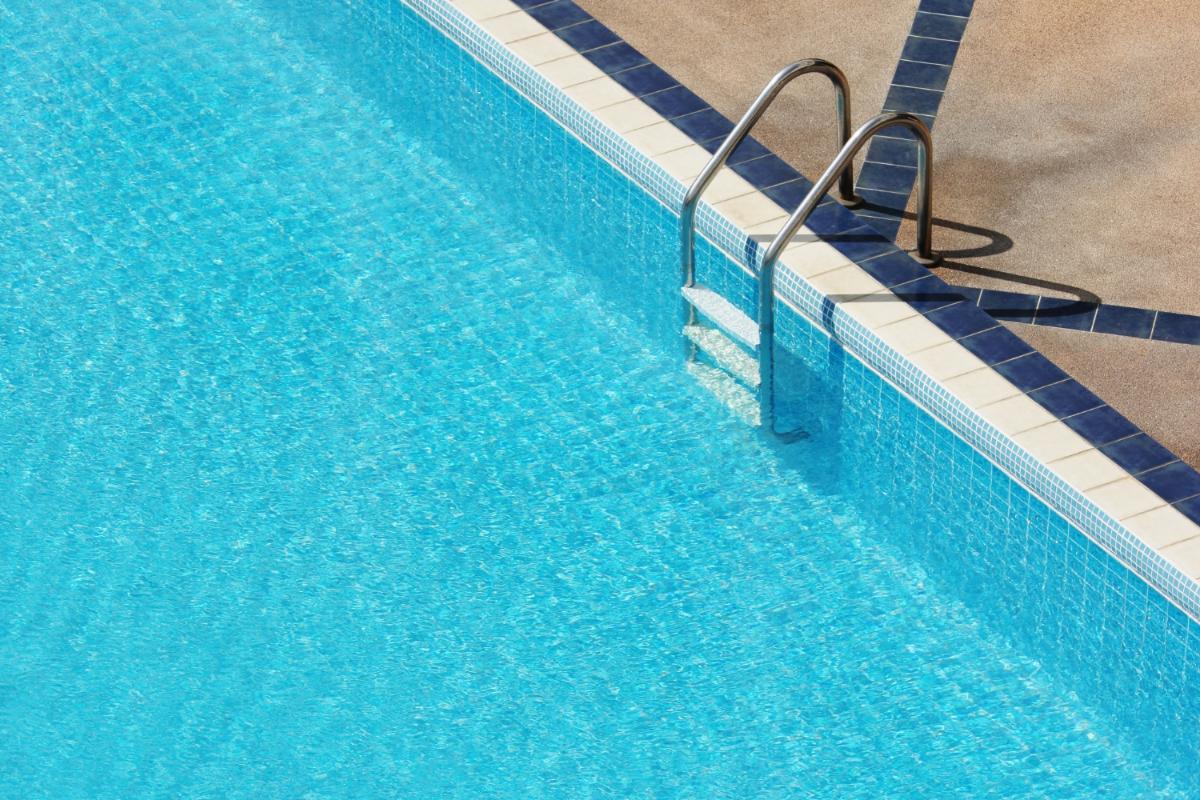 If you want to keep your pool in tip-top shape, you will need to stay on top of pool care and maintenance. This can require a lot of time and effort, but it will increase the longevity of your pool and keep it from requiring costly repairs. It also will keep your pool open and safe for use. Central Floridians engage in routine pool care in order to keep their pools open all year round. As a pool service in Orlando, we have a few tips on how you can create a pool care s...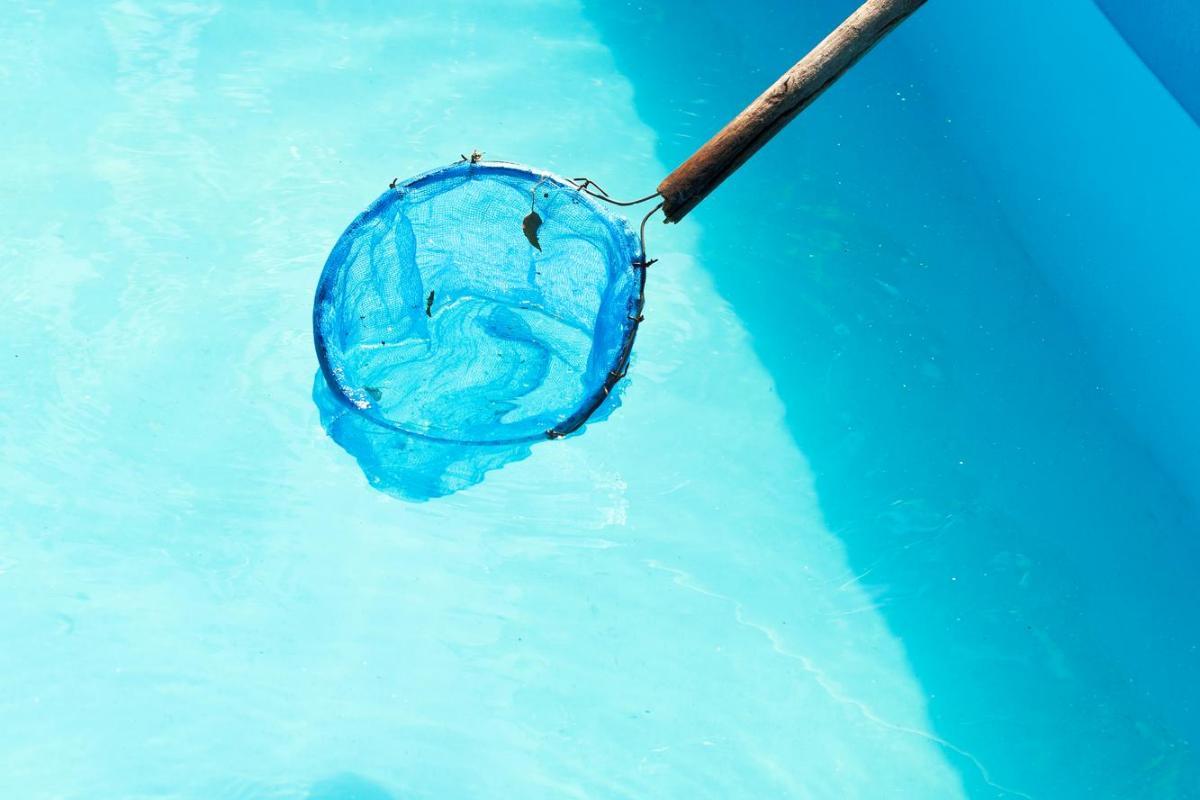 Your swimming pool can take a horrible beating during a storm. Therefore, it is necessary to clean your pool before you swim in it or you expose yourself to all types of bad stuff that can leave you sick. At the same time, you should never completely drain the water from your pool after a storm. Here are the steps to clean your pool after a storm. Skim Leaves and Debris Grab your skimmer and get as many leaves and as much debris out of the water as possible. Manual...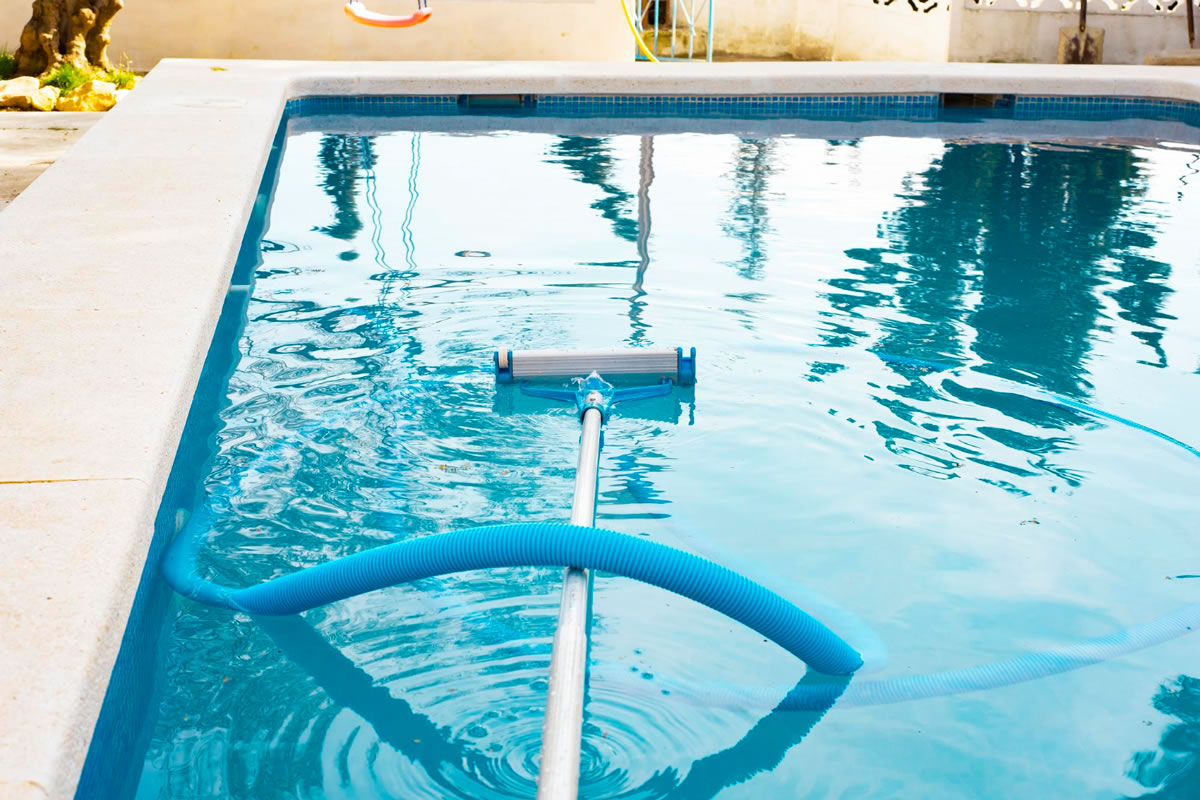 There are over 3,500 species of mosquitoes in the world. The great news is that only about 40 of them live in Central Florida, but it can be hard to tell when you go outside. You built your swimming pool or brought a home with one so that you could enjoy it on summer days, but the mosquitoes may make you want to stay inside. Use these tips to keep mosquitoes away from your swimming pool. If you have puddles of stagnant water that you cannot easily remove, then drop an insect growth inhibitor ...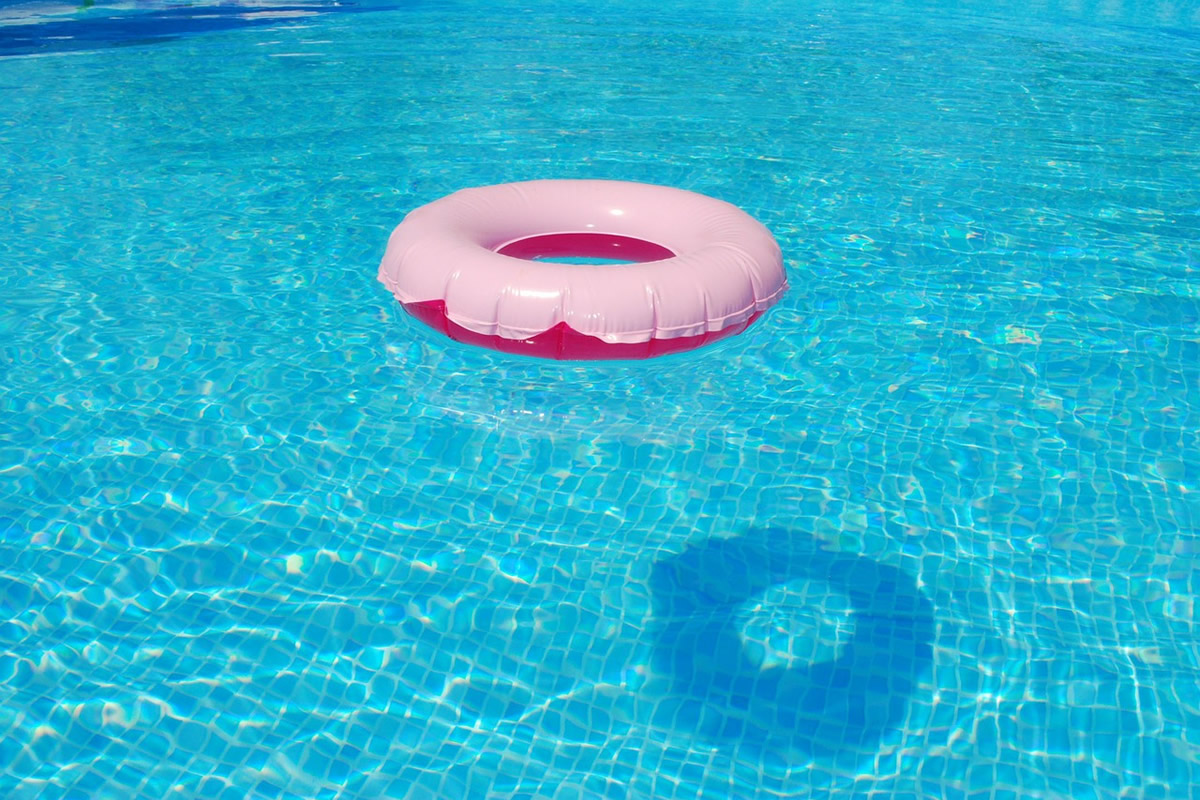 Each year seems to bring more pollen to the air in the Orlando area, where residents are in a unique position because something is pollinating all the time. By mid-January, certain species of trees can start budding. Spring flower pollination brings even more pollen. Weeds tend to pollinate in the fall. Then the cycle starts all over again, especially if temperatures reach freezing during the winter. Even if you carefully maintain your landscaping, you can end up with pollen in your swimming ...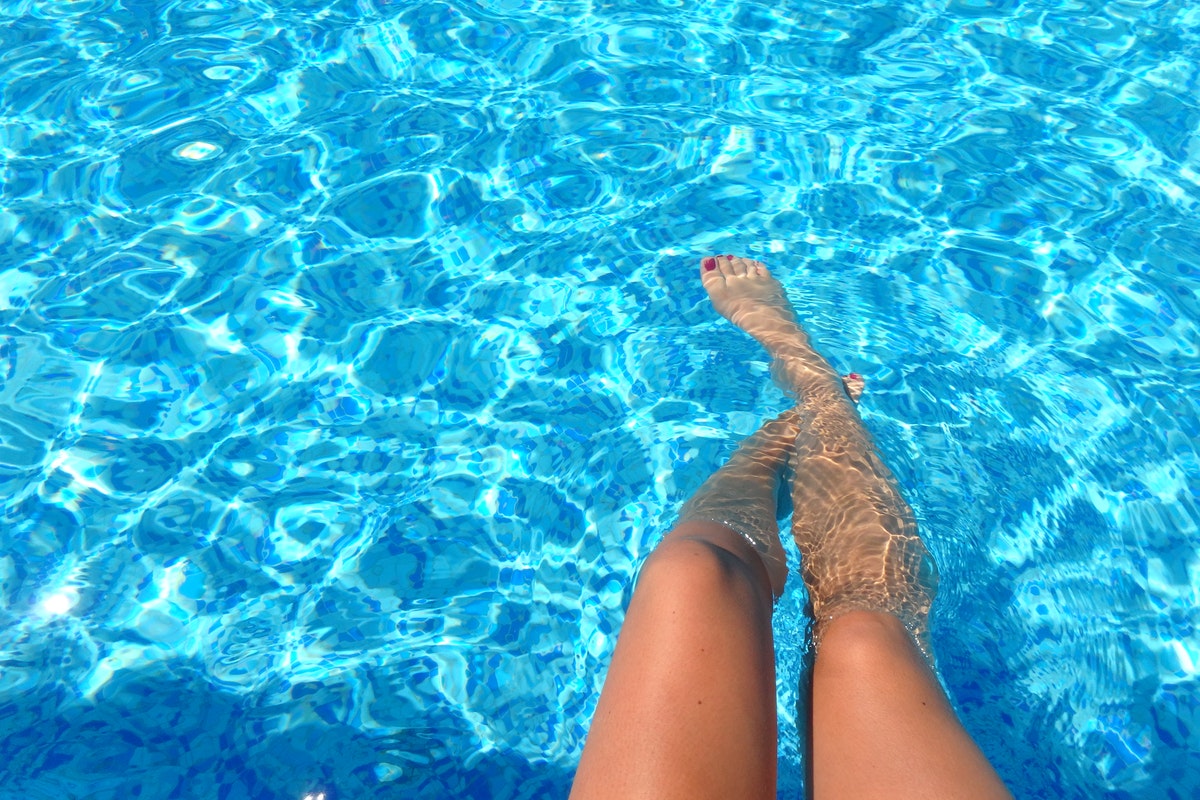 If you are reading swimming pool maintenance blogs, like the outstanding one found on Pure and Simple Pool Care or are talking to your pool service in Winter Park employee, then you may encounter the term balanced water. This term may be confusing to you. You need to have balanced water in your pool to prolong the life of your pool equipment. You also need balanced water so that no one gets sick when swimming in your pool. While there are five components to water balance, three of them are es...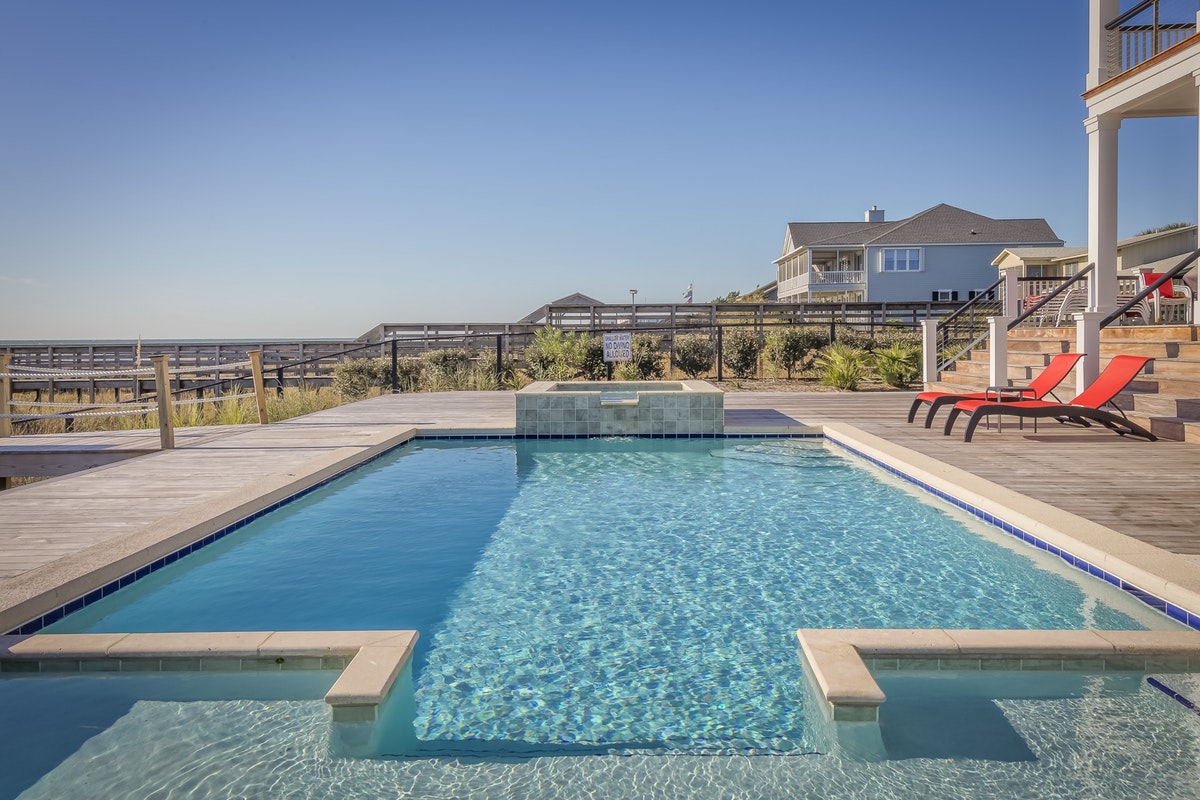 Your pool's water levels significantly affect your swimming pool. Incorrect water levels may mean that you need to replace your pool equipment, including filters, sooner. When the water level is not correct, your pool is harder to clean because algae grows more readily. Your water level should be about halfway on your skimmer. If your pool level is not correct, here are some possible problems and solutions. Low Water Levels in Swimming Pools If the water level in you...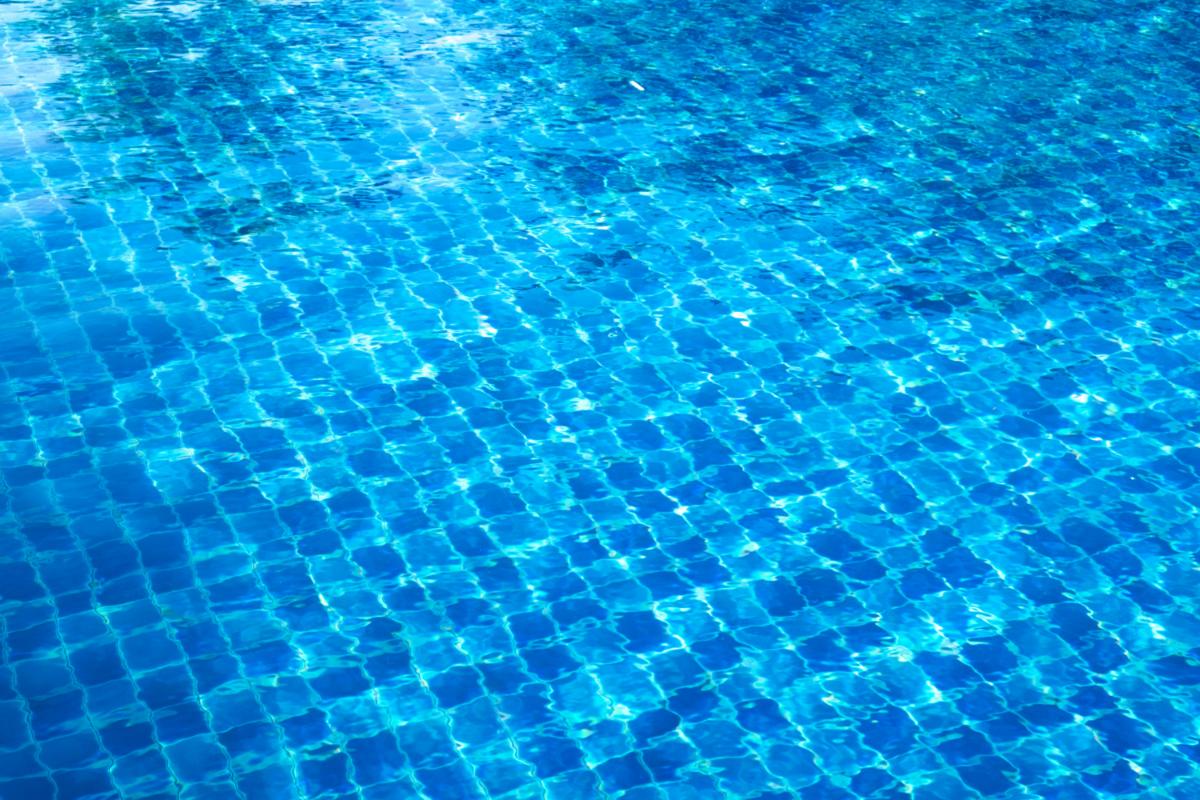 The pH balance of your swimming pool should be between 7.6 and 7.8. If it is not, then people swimming in your pool may get sick. Your pool's liner will fail sooner, and your pool equipment may not function properly. The more time you and your family spend in your pool, the more important it is to have the level checked regularly. What is pH? pH is a measure of the hydrogen ion level of your swimming pool water or any water-soluble solution. It is measured on a sca...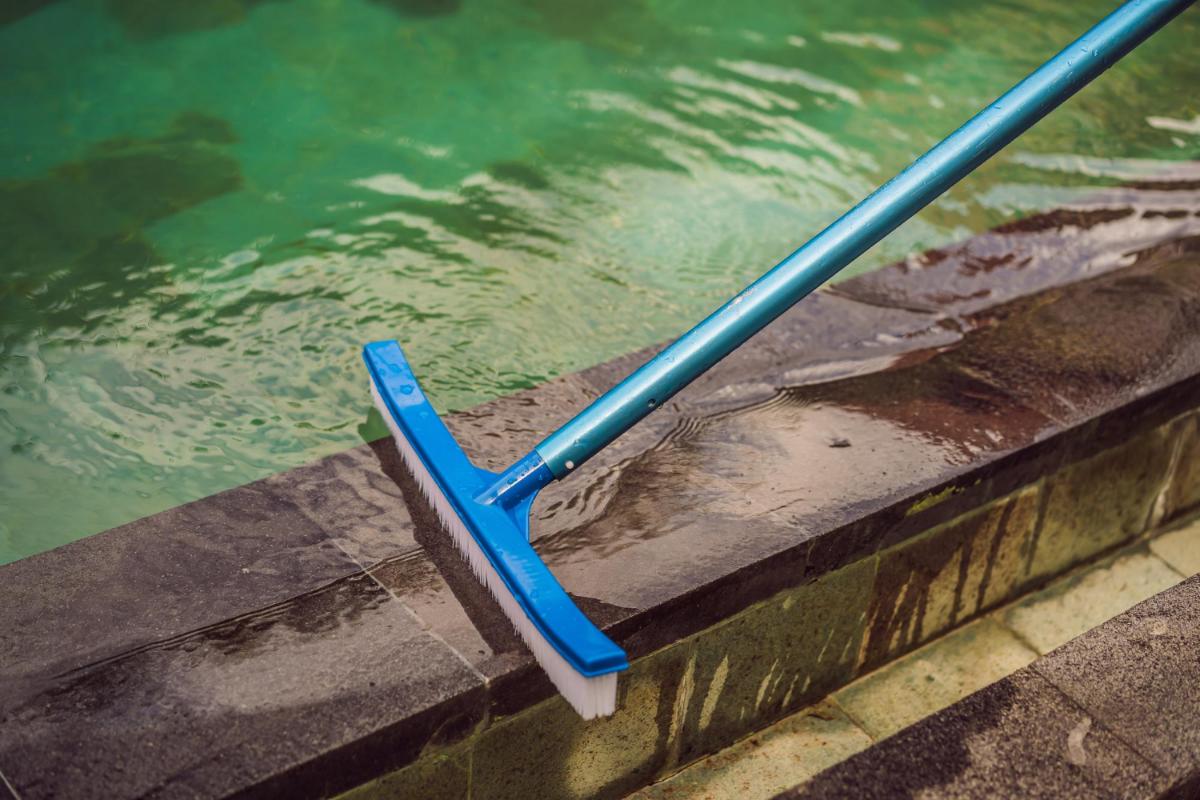 Taking care of your pool during the hot summer months can be time-consuming if you try to do it yourself. You may think that you are doing it right. Yet, you may be making mistakes that are costing you money and maybe putting your family's health at risk. Consider these five common pool cleaning mistakes. Adding Pool Shock Directly to Your Pool Pool shock is a very useful compound that keeps your water safe for swimming. Many people pour what they think is the righ...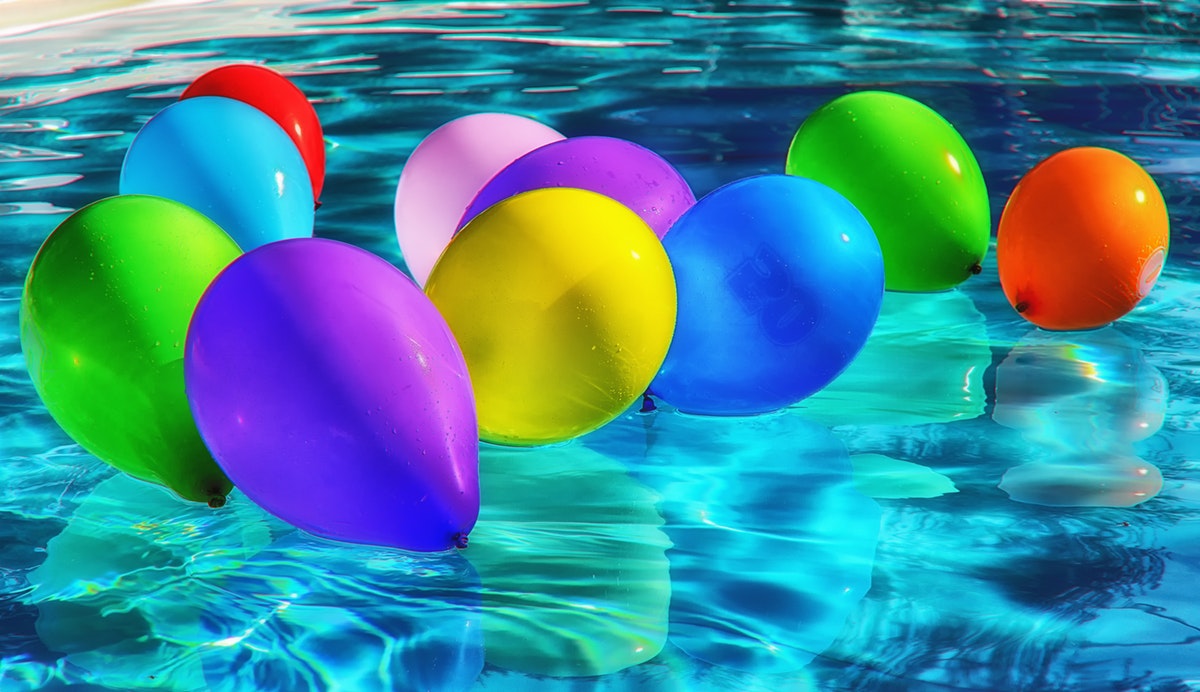 Memorial Day is almost here and with it comes the unofficial start of summer. Since we are lucky enough to live in Central Florida, we may have already had several nice days to play in the pool. Regardless, Memorial Day weekend is the perfect time to plan a pool party. Here is some friendly advice on throwing the perfect pool party. Hire a Pool Service Since you will have plenty to do in the days leading up to the party, make sure to hire a pool service in Winter Park to...