Name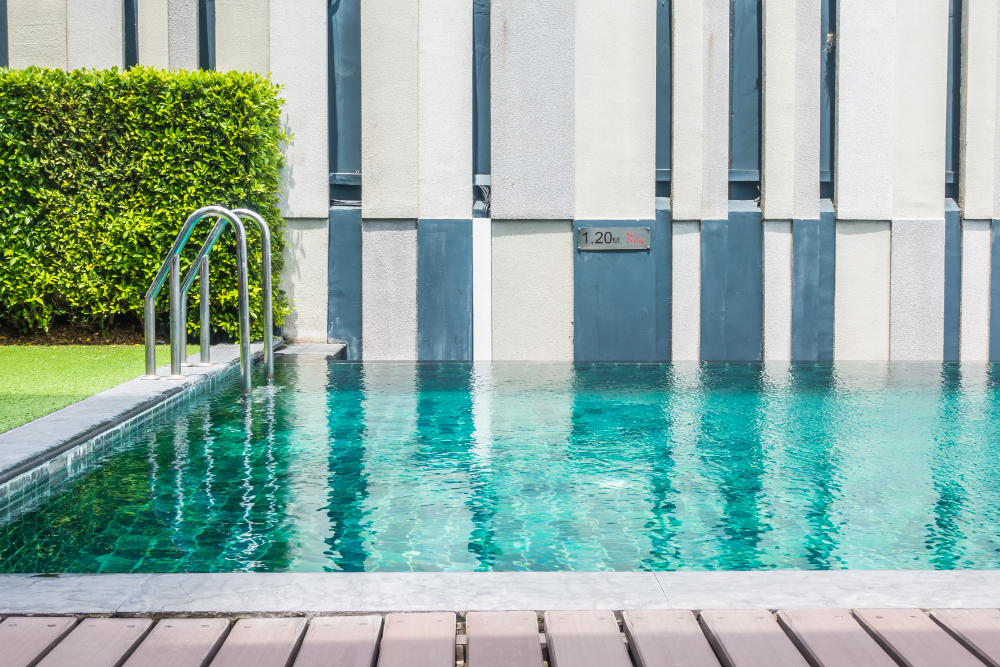 Swimming pools are an excellent way to relax and unwind. They provide the perfect spot for family gatherings, pool parties, and events. However, maintaining a pool can be quite challenging as it requires routine cleaning, chemical balancing, and shock treatment. While most pool owners understand the importance of routine maintenance, they are often unsure when it's time to administer a shock treatment to the pool. In this blog post, we'll discuss how to know when you ...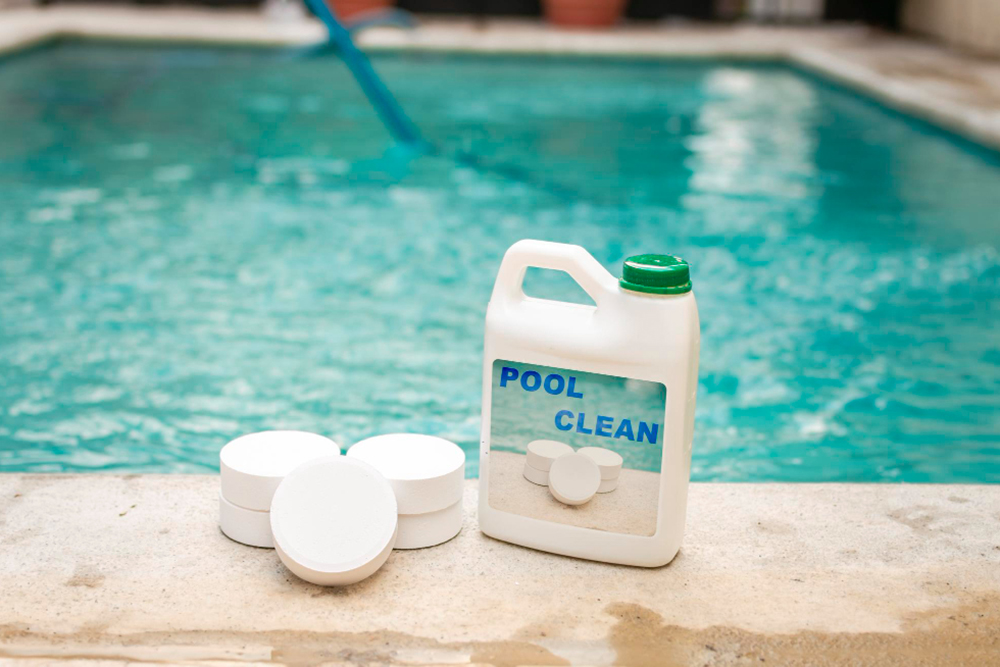 Maintaining a swimming pool takes more than just filling it with water and enjoying a refreshing dip. To keep your pool sparkling clean and safe for swimmers, you need to invest in the right pool cleaning chemicals. Choosing the right pool chemicals can be overwhelming if you don't know what you're looking for. With so many options available on the market, it's important to carefully select the chemicals you use to clean your pool. In this blog post, we'll sha...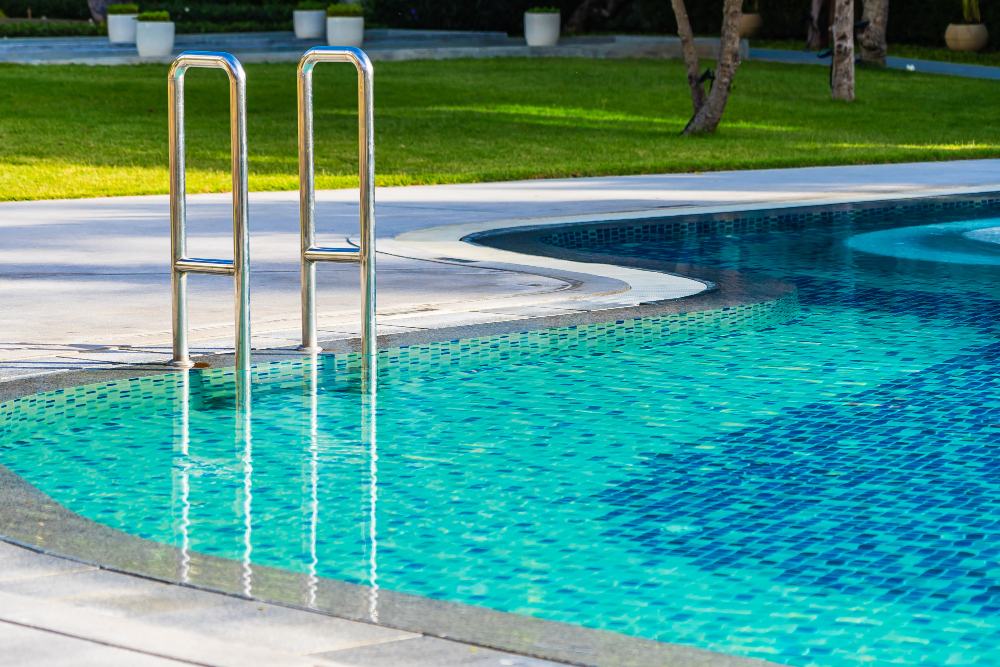 Your pool is undoubtedly a haven of relaxation and a major attraction in your backyard. But as time passes, your pool will inevitably require regular maintenance, and possibly, pool resurfacing. Pool resurfacing is the process of replacing the worn-out finishing material of the pool to restore its beauty, functionality, and safety. But how can you determine if your pool needs resurfacing? In this blog post, we'll discuss the four major signs that indicate it's tim...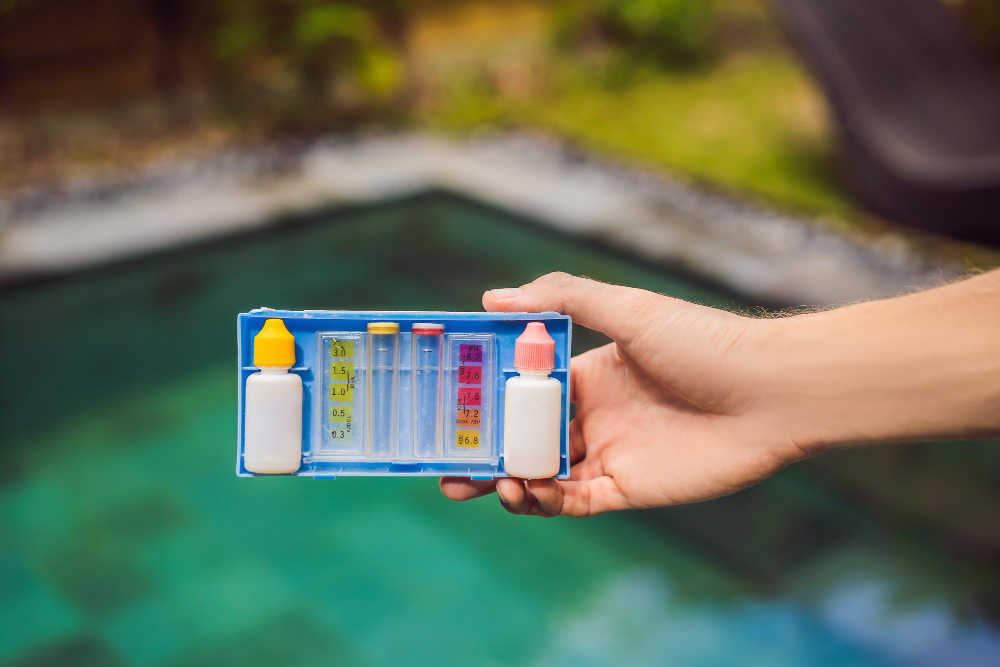 Maintaining the correct pH level in your swimming pool is important for keeping the water clean and clear. If the pH level is too low, the water becomes acidic and can irritate your skin and eyes. If the pH level is too high, your pool water becomes basic and can cause scaling and cloudy water. In this blog post, we will guide you step-by-step on how to raise your swimming pool pH level safely and effectively. Step 1: Test the pH Level B...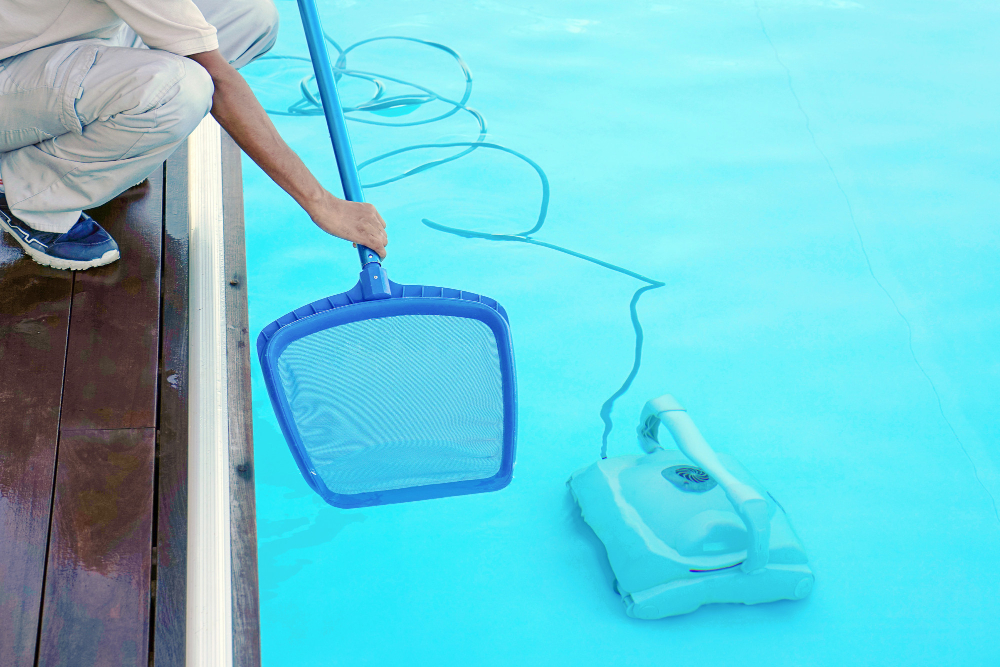 Summers are the perfect time to take a dip in your commercial swimming pool, but owning a pool is not just about enjoying a refreshing swim on a hot day. With all the usage and exposure to outdoor elements, your commercial pool requires regular maintenance to ensure safety and longevity. The importance of regular commercial pool maintenance cannot be overstated, as it is vital for keeping your pool looking great and operating smoothly. In this blog post, we'll discuss w...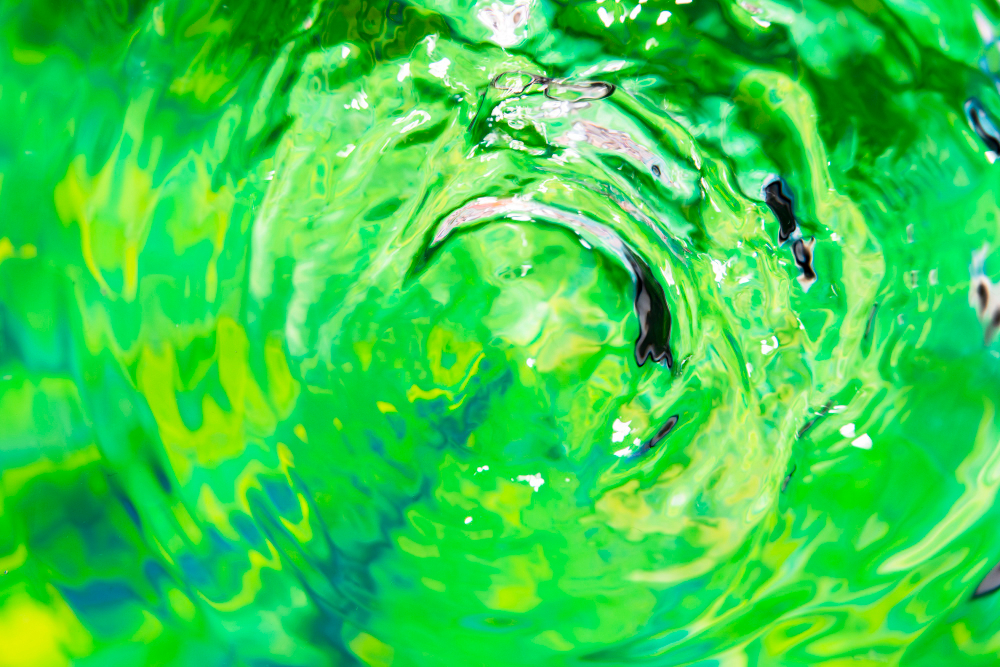 Nothing beats the feeling of diving into a sparkling clean pool on a hot day. But the sight of green water can be a real downer, especially when you're counting on the pool to beat the heat. It's frustrating to see your lovely blue pool turn green within just a few days. And while there are a handful of reasons why this could happen, the good news is that it's possible to fix it. In this blog post, we'll take a closer look at what causes green pool water and w...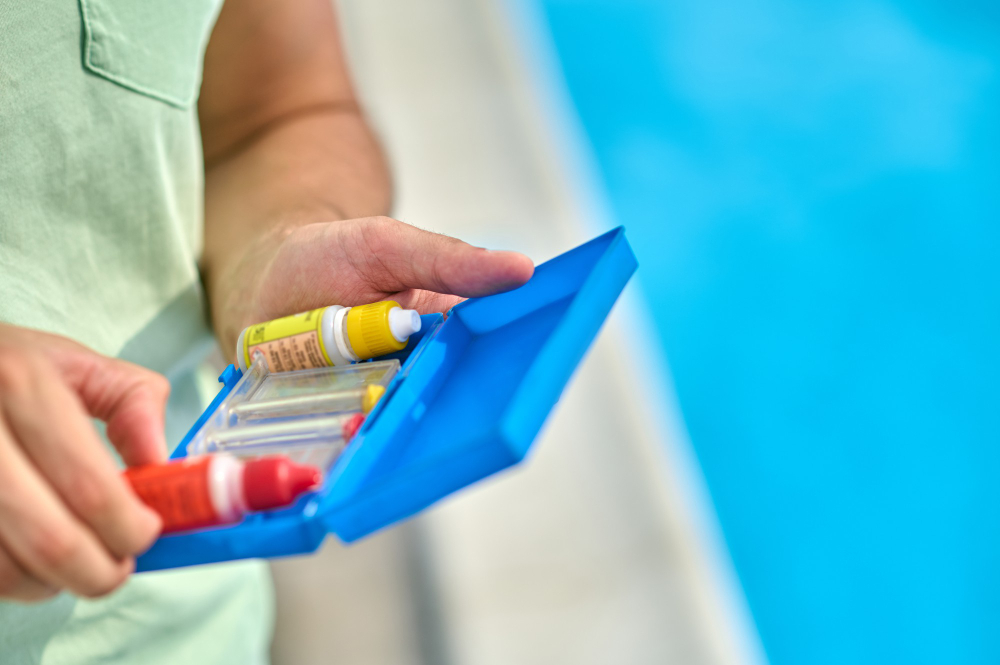 Having a pool in one's backyard is an excellent way to beat the scorching summer heat and makes for a great outdoor living experience. However, getting a pool installed in your backyard is a substantial investment, and it comes with its maintenance challenges. For this reason, many homebuyers are hesitant to purchase a home with a pool in the backyard. But before you sign the purchase contract, it's crucial to do your homework. One of the essential things you need to ...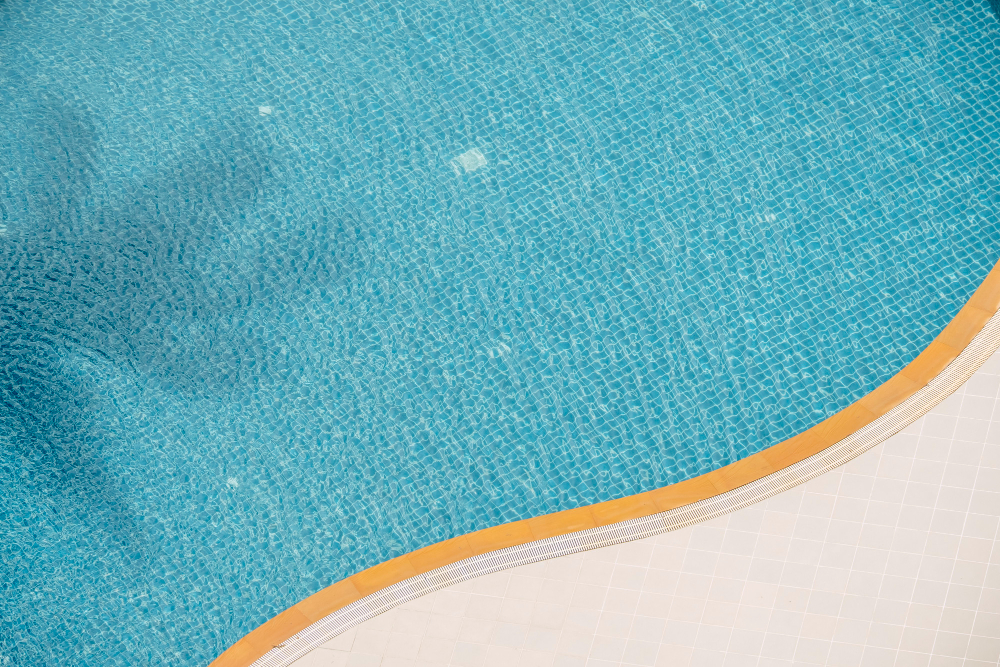 Your pool is probably one of your most treasured possessions, and it's understandable since it comes with countless benefits. Apart from being a source of entertainment, it provides a place to relax and unwind, exercise, host parties, and much more. However, maintaining your pool can be a daunting task, and when something starts to go wrong, it can quickly become overwhelming. One of the most common issues many pool owners experience is pool plaster problems. In this blog...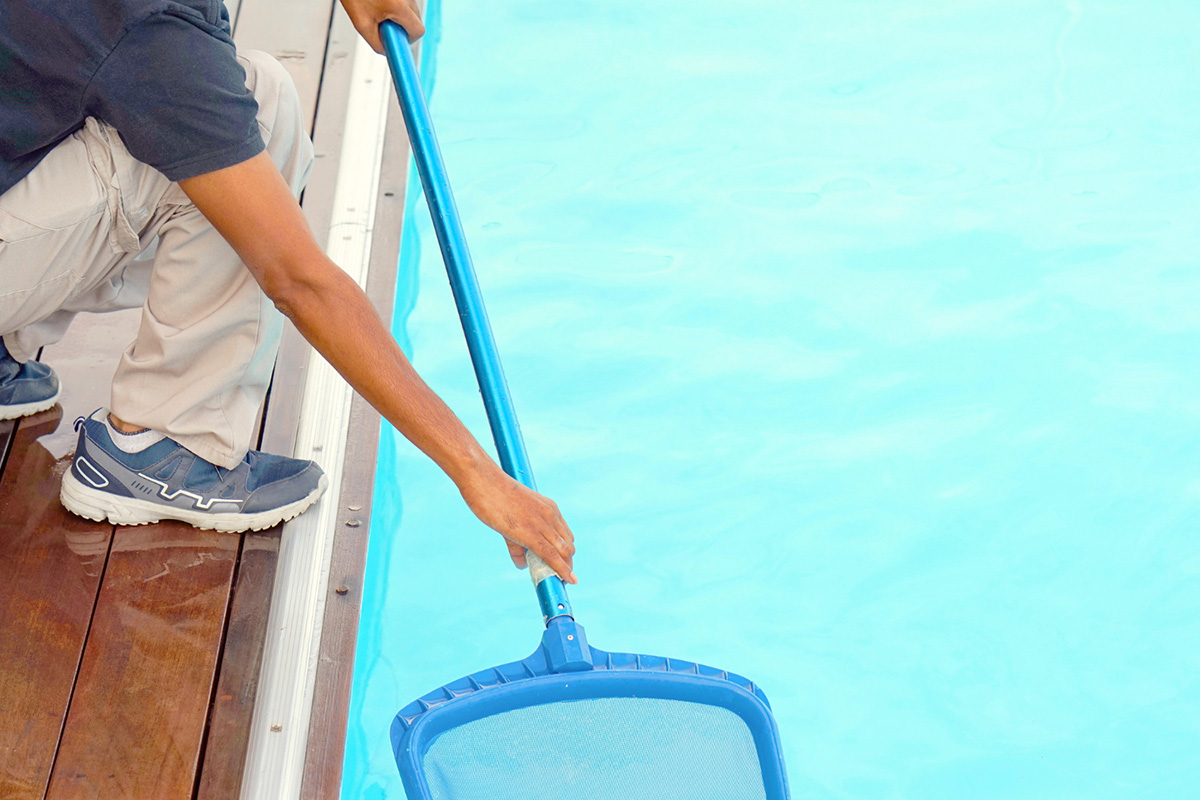 Swimming pools are a great addition to any home, offering relaxation, entertainment, and endless fun. However, owning a pool comes with the responsibility of maintaining it regularly, including cleaning, chemical balancing, and other necessary tasks. While some homeowners choose to handle these chores on their own, taking on such a task can be time-consuming, overwhelming, and even dangerous. This is where hiring a professional pool care service comes in handy, providing many benefits...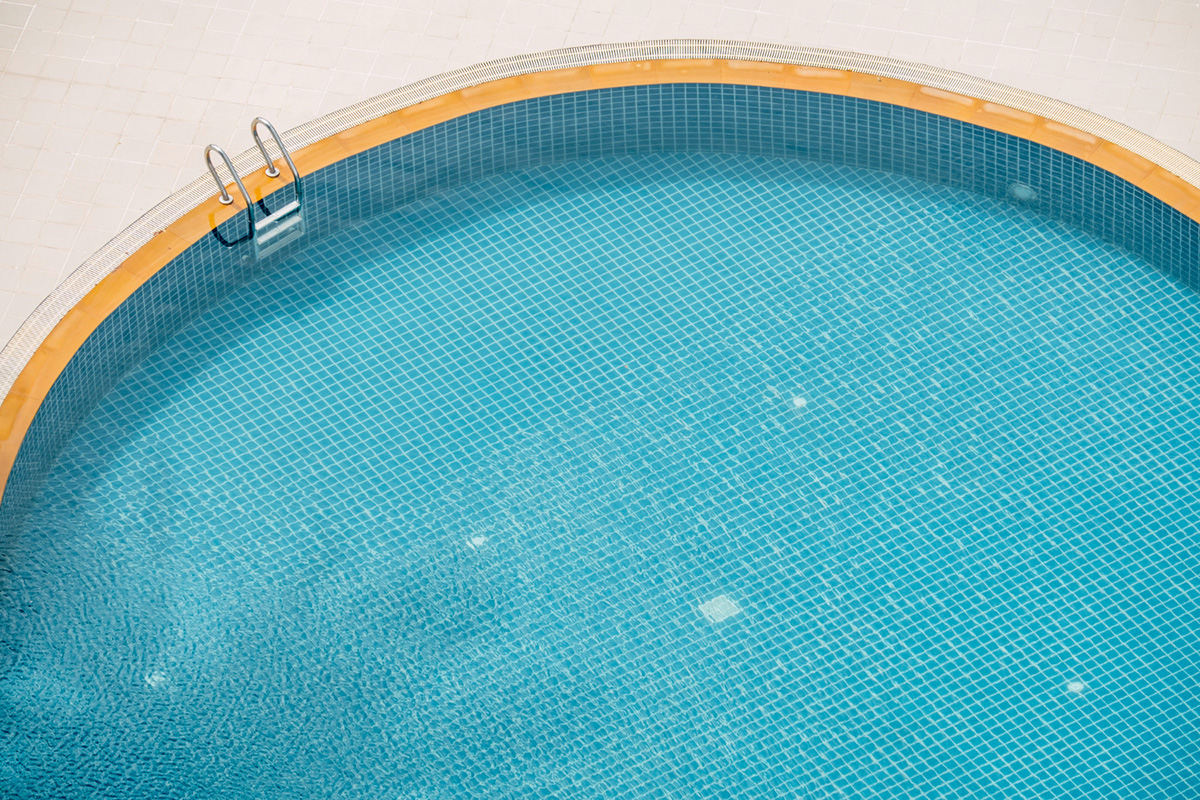 If you have a saltwater pool, you're already one step ahead of the game. Saltwater pools are considered to be more sustainable, environmentally friendly, and have fewer health hazards than traditional chlorine-based pools. However, this doesn't mean that you won't have to maintain it regularly. Proper upkeep is essential for keeping your pool in tip-top shape. In this blog post, we will be sharing a few tips on how to maintain a saltwater pool effectively....