Types of Pool Filters and How to Clean Them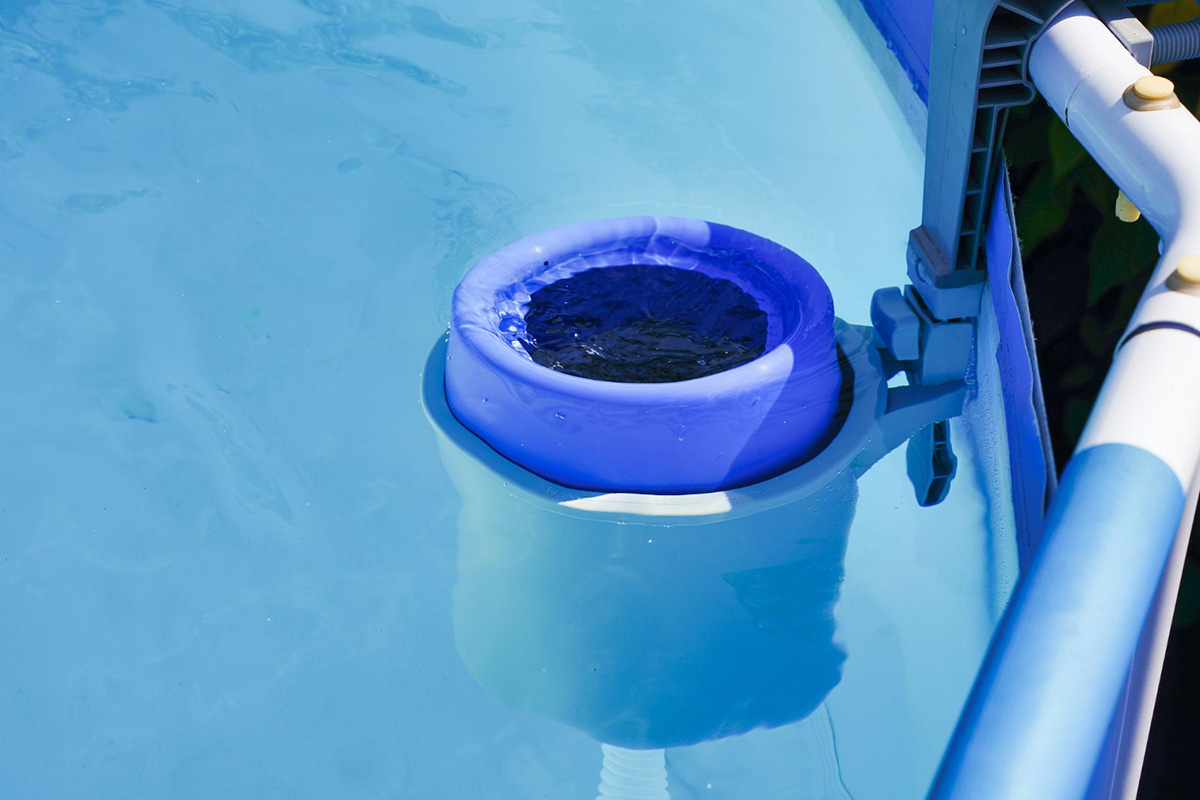 Having a pool can be a great way to beat the heat and enjoy the outdoors during the summer months. However, proper maintenance and upkeep is necessary to keep the water clean and healthy for swimming. One important element of pool maintenance is the pool filter. Filters play a major role in keeping the water clear of debris and contaminants. In this blog post, we'll take a look at the different types of pool filters and how to clean them.

There are three main types of pool filters: sand filters, cartridge filters, and diatomaceous earth (DE) filters. Each type has its unique benefits and drawbacks. A sand filter uses a bed of sand to trap debris and particles as water passes through it. These filters are low maintenance and do not require regular cleaning, but the sand does need to be replaced every few years. A cartridge filter uses a pleated cartridge to trap contaminants as water flows through it. They are easy to clean and maintain, but may not be as effective as some other types of filters. Finally, DE filters use a layer of diatomaceous earth to trap particles. These filters provide the most effective cleaning results, but they require more maintenance and are more expensive.
To clean a pool filter, the first step is to turn off your pump and relieve the pressure from the filter. Next, remove the filter from the housing and rinse it off with a hose. Depending on the type of filter you have, you may need to use a filter cleaning solution to remove any built-up contaminants. For sand filters, you will need to backwash the filter. Backwashing involves reversing the flow of water through the filter to flush out debris that has been trapped in the sand. For cartridge filters, you can soak the cartridge in a filter-cleaning solution overnight to remove dirt and debris. Finally, for DE filters, you will need to manually clean the filter grids with a hose.
It's important to clean your pool filter regularly to prevent it from becoming clogged and losing efficiency. How often you need to clean your filter depends on several factors, including the size of your pool, how often it's used, and the type of filter you have. As a general rule of thumb, sand filters need to be backwashed every four to six weeks, cartridge filters should be cleaned every two to three months, and DE filters should be cleaned every six months to a year.
Conclusion
Cleaning your pool filter is an essential part of maintaining a healthy and clean pool. By understanding the different types of filters and how to effectively clean them, you can keep your pool running efficiently and ensure that it remains a safe and enjoyable place to swim. At Pure & Simple Poolcare, we offer a range of pool services to help keep your pool in top condition. If you are needing pool services in Orlando, FL, contact us today to schedule an appointment and let us take care of your pool cleaning and maintenance needs.