5 Tips for Creating Poolside Gathering Spots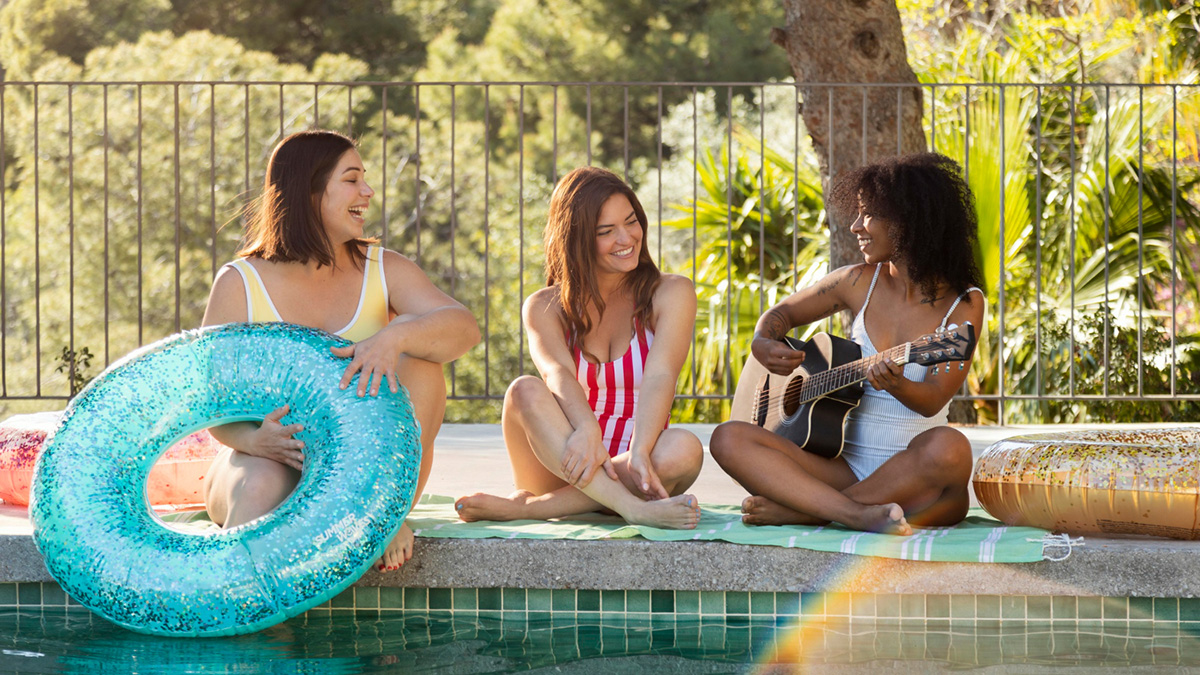 Now that summer is here, it's time to make the most of your pool and create some gathering spots in and around your pool. Whether you're having a pool party or just hanging out with family and friends, creating inviting areas near the pool can help you maximize your outdoor entertainment space. Here are five tips to help you create great gathering spots in and around your pool.

Install a Fire Pit
A fire pit is an easy way to add warmth and ambiance to any outdoor space. Installing one near your pool gives people the opportunity to stay warm while still being able to enjoy the view of the pool. You can also use it as a focal point for gatherings around the pool area—it's perfect for roasting marshmallows or telling stories with friends!
Add Seating
Adding seating areas by the side of the pool is a great way to create an inviting atmosphere for guests. Place chairs or loungers around the perimeter of the pool area so people have somewhere comfortable to sit when they aren't swimming. If you want something more permanent, consider installing benches or even built-in seating along one side of the pool.
Include Shade
Shade is essential during hot summer days! Place umbrellas or gazebos near the sides of your pool so people can take cover from direct sunlight while still enjoying all that your outdoor space has to offer. This also helps keep temperatures comfortable when hanging out near the edge of your swimming oasis!
Incorporate Water Features
Adding water features like fountains or waterfalls can create a calming atmosphere in and around your swimming oasis, making it a great place for conversation, relaxation, and reflection after a long day of swimming in the sun! Plus, they look beautiful too!
Plant Greenery
Adding greenery such as shrubs, trees, flowers, or plants can give life to any outdoor area—especially if it's near a swimming oasis! Not only do plants add beauty but they also provide natural shade—perfect for those hot summer days spent by the side of your swimming oasis! Plus, some plants release natural fragrances that will make any gathering spot smell wonderful!
Conclusion
Are you looking for reliable services in Orlando? Contact Pure & Simple Pool Care today for all your residential pools care needs, including maintenance services, repairs, renovations and more - all at affordable prices! With these five tips in mind you'll be sure to create inviting gathering spots both in and around your swimming oasis this summer season. Enjoy every minute by taking advantage of our professional services today!