Revamp Your Pool with these Pool Renovation Ideas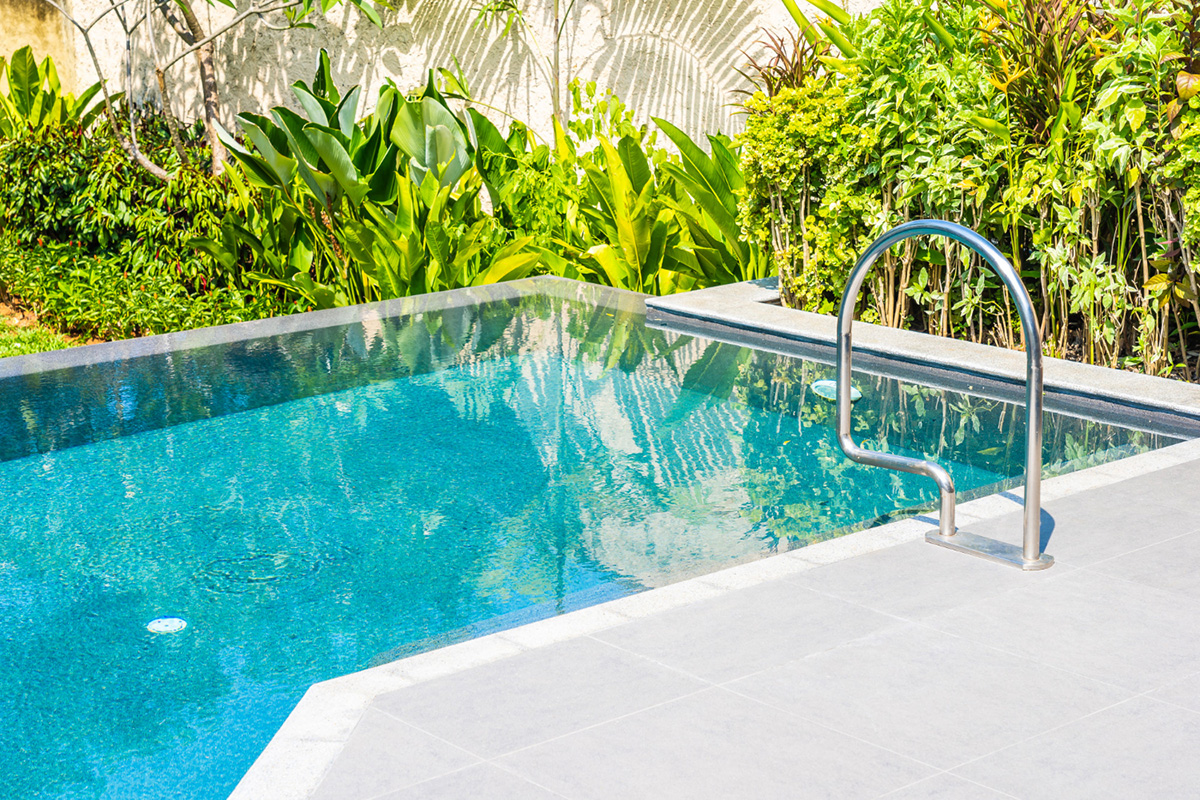 Whether you have an old swimming pool that needs a new lease of life or are looking to upgrade an existing one, pool renovations are the perfect way to breathe new life into your pool. There are plenty of methods to renovate your pool without needing to spend a fortune to get it done. You'll be amazed at how much of a difference a few minor changes can make. If you're looking to rejuvenate your pool, read on for some fantastic pool renovation ideas.
1. Add Water Features
One inspiring and straightforward concept for pool renovation is to incorporate water features. As you ponder what to integrate into your pool area, a water feature such as waterfall or fountain is a majestic way to enhance your backyard oasis while also serving as the focal point of your new pool design. A water feature heightens the soothing sound of cascading water that you can enjoy while swimming.
2. Upgrade the Lighting
You may be surprised to learn that lighting can have a significant impact on the overall appearance of your swimming pool. It can create a comfortable atmosphere, provide a touch of romance, or even enhance beauty. The advantages of LED lighting are that they last longer and are more energy-efficient than traditional lighting.
3. Incorporate a Hot Tub
Adding a whirlpool spa to your pool area is an excellent way to boost the experience of your pool space. Whirlpool spas are great for relaxing after a swim and are a great way to warm up during chilly weather. They're also a lovely and practical way to increase the value of your property while helping to enhance your backyard oasis.
4. Invest in Pool Deck Renovations
Another way to revitalise your pool and ensure it's aesthetically pleasing is to invest in a pool deck that looks stunning. Updates could include new designs, coatings, or pavers. Not only does this make your pool area look better, but it also makes it a safer, more enjoyable, and comfortable spot to hang out with your family and friends.
5. Mind the Waterline
One of the most visible aspects of your pool is its waterline. That being said, to give your pool a fresh new look, you can resurface the waterline tiles or add a mosaic. When every part of the pool blend well, it gives an updated and polished overall look to the pool area.
Conclusion
Your pool is your own little slice of paradise in your backyard, and a few minor changes and updates can make all the difference between a dull pool and a luxurious oasis. Whether you choose to integrate a striking water feature or add LED lighting, upgrade your deck, or resurface your waterline, you can be sure that any pool renovation will increase your enjoyment and impress your friends. Contact Pure and Simple Poolcare today if you're looking for pool service in Winter Park, FL, to help make your pool renovation dreams a reality.