Reasons To Use A Swimming Pool Service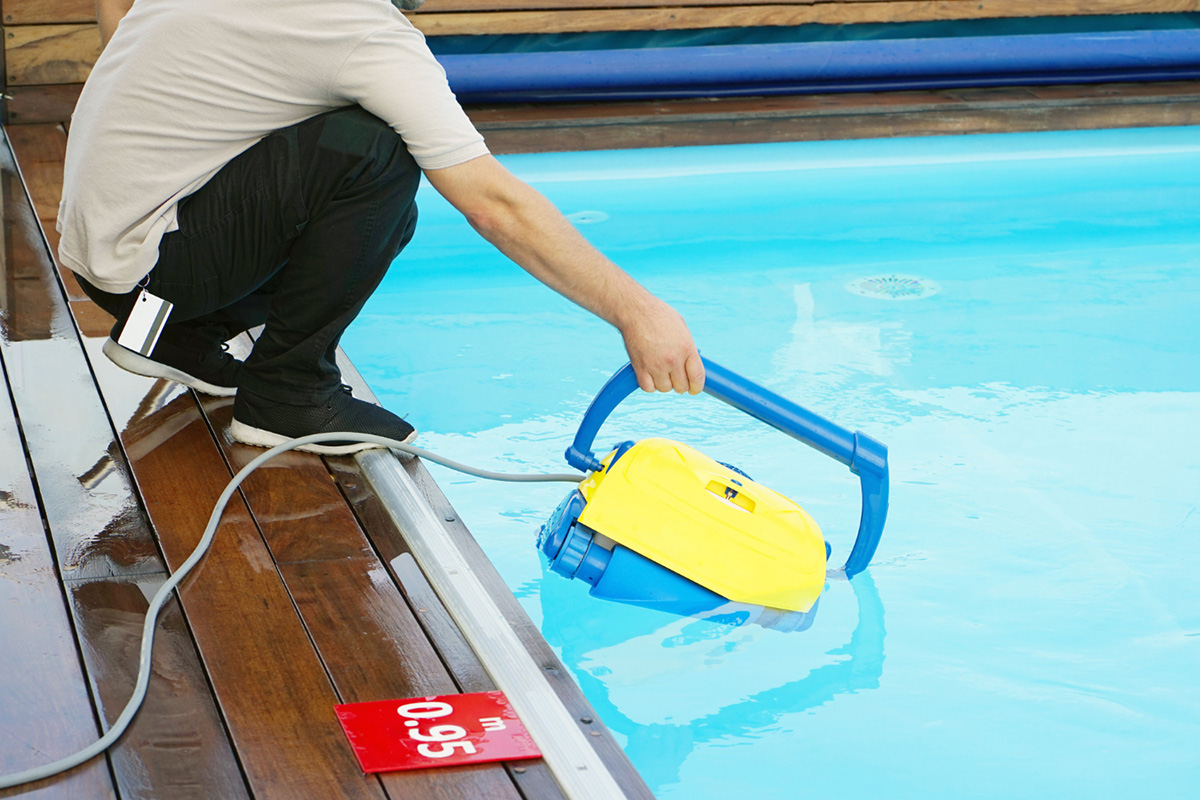 Maintaining a pool can be a time-consuming and laborious task, which is why many homeowners opt to hire a swimming pool service. There are many benefits to using a pool service, from extending the life of your pool to keeping it safe and healthy for you and your family. In this blog post, we'll explore some of the top reasons why you should consider using a swimming pool service for your pool maintenance needs.
1. Regular Maintenance
One of the main reasons to use a swimming pool service is for regular maintenance. A service will keep your pool clean and well-maintained, ensuring that all the equipment is properly functioning, and the water is crystal clear. They will also maintain the proper chemical balance of your pool, which not only keeps the water healthy but extends the life of your pool as well.
2. Time and Money
Owning a pool can be a significant investment in both time and money. A pool service can help save you both. They will handle all aspects of pool maintenance, so you don't have to spend your free time vacuuming the pool or measuring and adding chemicals. Additionally, because they are professionals, they know how to spot and fix problems before they become major issues, which can save you a significant amount of money and prevent costly repairs down the line.
3. Safety and Health
Keeping your pool safe and healthy for your family is a top priority. A pool service can help with this by keeping your pool clean and well-maintained. They will also ensure that all the necessary safety features, such as fencing and alarms, are in place and working correctly. A pool that is properly cared for is less likely to cause health issues such as skin rashes or ear infections, which can occur from swimming in unclean water.
4. Expertise
Pool service professionals are experts in their field. They have extensive knowledge on pool care and maintenance and are trained to identify and address any issues that may arise. They also keep up to date on the latest industry technologies and practices to ensure that they are using the most effective and efficient methods to maintain your pool.
5. Peace of Mind
Finally, using a pool service can give you peace of mind. You can relax while your pool is well taken care of, knowing that it is in good hands. A service can also take care of any seasonal tasks such as winterizing your pool or opening it up in the spring, which can take a significant amount of time and effort.
Conclusion
In conclusion, using a swimming pool service has many benefits, from saving you time and money to ensuring the safety and health of your family. It also gives you peace of mind that your pool is well-maintained by a team of experts. If you're searching for a pool service in Winter Park, FL, look no further than Pure and Simple Poolcare. Our team is dedicated to providing top-notch pool cleaning and maintenance services to keep your pool in great condition year-round. Contact us today to schedule an appointment.