5 Tips to Clean Your Pool after the Party is Over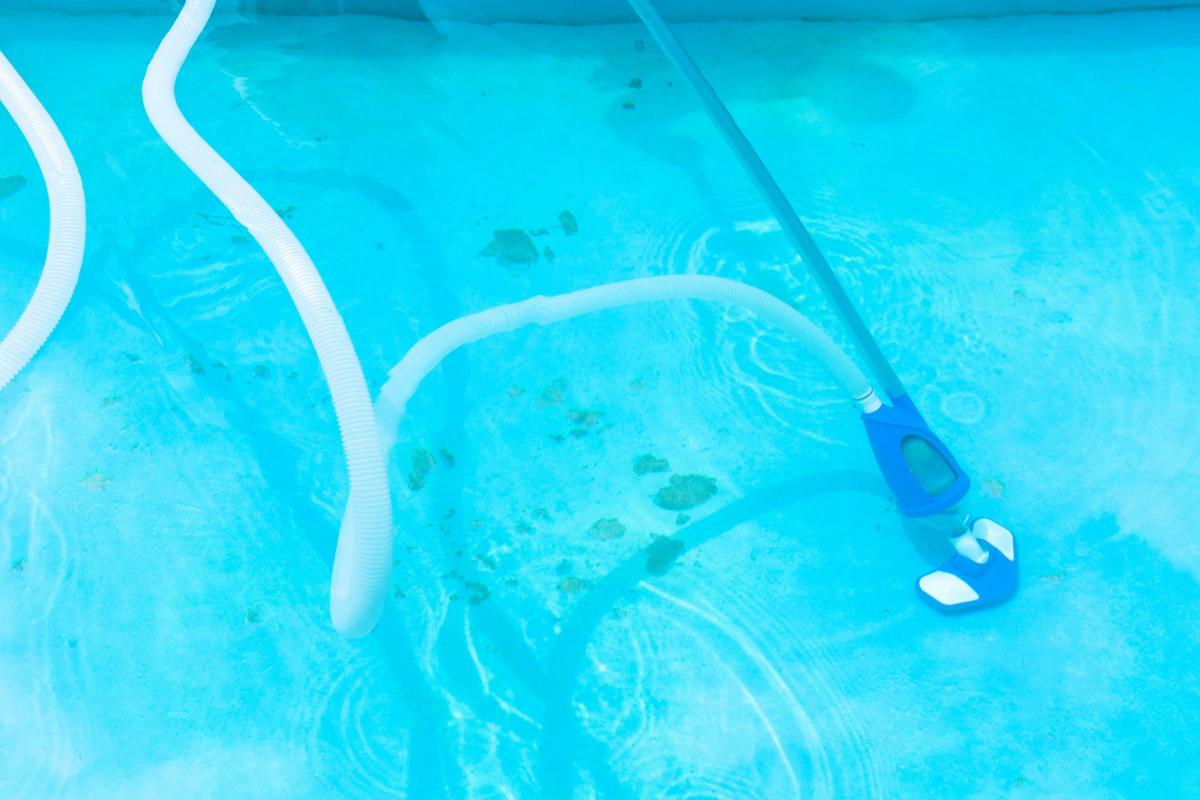 Hosting a pool party will surely be a great way to make friends with your neighbors, keep people entertained, and just enjoy an afternoon of that beautiful Florida sunshine. While preparing for a pool party involves routine cleaning of the pool and exterior areas, you should also not neglect the cleaning post-party. When the party is over, you should still take the time to ensure that your pool water is safe and clean. As a pool service in Orlando, we recommend following these pool cleaning steps after you throw a pool party.
Clean the Areas around Your Pool
People may have left trash, debris, or toys all along the outside of your pool. Cleaning these items up is the best place to start after the party is over. As you tidy up the area around your pool, you should dispose of trash properly to prevent littering, and you should stow away any toys for the next day. Take a look at the top of your pool to remove anything that does not belong in the water, too.
Return Cleaners to the Pool
To prepare for guests, you may have moved some of your pool equipment from the water. Typically, you will take out your automatic cleaners and floating chlorinators to make room for any new floaties that your guests can enjoy. However, do not forget to return all of these items to their spots so that your pool water is being cared for as usual.
Skim Your Pool Water
Although you may not be able to see any debris at the top of your pool, you should still take the time to skim the top of your pool water. This will ensure that any small debris or contaminants are removed from the pool, which will spare the filter from any large issues.
Vacuum the Pool
After the party ends, your guests have likely brought more dirt into your pool. The sheer fact that more people than usual have swam in your pool that day means that it will likely be dirtier. Take the time to vacuum the bottom of your pool to remove any residue before it settles. Doing this right after the party will ensure that the pool will be left in even better condition than when your party started.
Test Your Pool Water
Testing the pool water can also alert you to any chemical imbalances that may have occurred after all the swimmers leave your party. When many people are in your pool, it can disrupt the balance of your chemicals. After testing, be sure to balance the water by adding any chemicals that may be lower than usual. This will ensure that your pool water levels are staying safe for your family to swim again tomorrow.
No matter how epic your pool party was, you should still take the time to keep your pool safe and clean when the last guest leaves. If you realize you do not have the time or supplies to properly care for your pool, consider hiring a professional pool service in Orlando to do it for you. Contact the team at Pure and Simple Pool Care to hear more about our pool care services today.