5 Supplies You Need to Clean Your Pool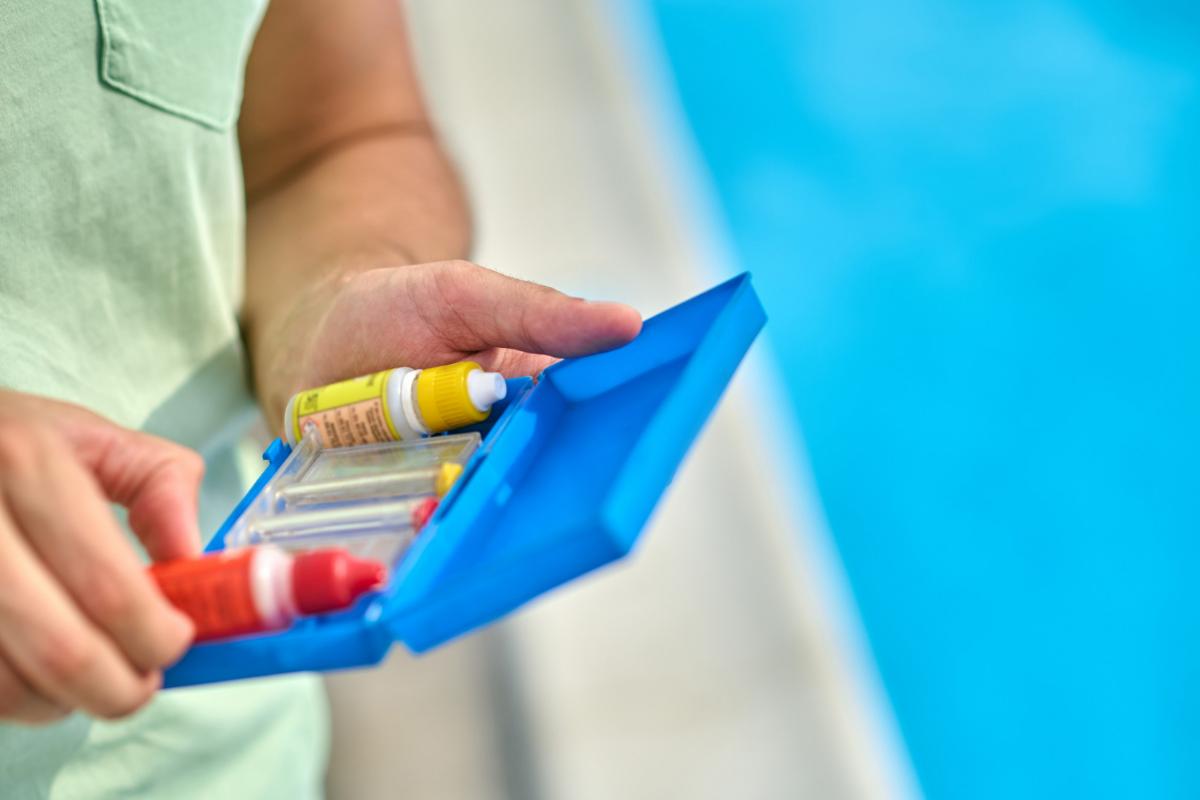 A swimming pool, either above ground or below, is the dream of every homeowner. This dream comes as a reality to some, but they quickly learn that it can be a nightmare if misused. Maintaining your swimming pool is vital for the safety of those who swim. You have to make sure your pH levels stay balanced, and the water stays clear. Honestly, our professionals at our pool service in Orlando know that is easier than it sounds. It is only a hard task if you put it off like so many people tend to do. When you are ready to go out to the pool and get it cleaned up, make sure you have these supplies handy.
Chlorine Tablets
Chlorine is praised as one of the best sanitizers you can use for any swimming pool. It will actively clean the water, keep it clean, then clean the floor, walls, and surrounding area. This is a needed supply for cleaning your pool, for obvious reasons. Make sure when you store chlorine tabs, you follow storage instructions and keep them far away from children. You can kick back outside while the chlorine tabs kill the algae and bacteria.
Telescopic Pole
This is your Swiss army knife of pool cleaning. Many tools and accessories will utilize the telescopic pole. Basically, you will need one of these for almost everything you do. If you skim, you will need the pole. If you brush, you will need the pole. If you vacuum the pole. You get the picture.
Skimmer Nets
Skimmer nets will attach to the end of your telescopic pole. There are two types of skimmer nets, bag skimmers and flat skimmers. Flat skimmers are used to sweep the surface of any floating bugs or small debris. The bigger and worse the debris, you will want to use a bag skimmer. There are some skimmers that, despite being bagged, will grab a hold of the tiniest bugs.
Skimmer Brush
You have to have a skimmer brush. You need to use it to get algae and grime that can build up on the walls and floor. Before you buy just the first one you come across though, there are other kinds of pool brushes and you should evaluate the material your pool is made of before getting a new brush.
Water Testing Strips
Although testing strips are not necessary equipment or tools to clean your pool directly, they can be helpful in identifying issues with chemicals. You should keep water testing strips nearby so that you can test the levels of chlorine, pH, and other aspects of your pool's water. These strips will indicate when certain chemicals need to be adjusted so that your water stays safe and ready.
By investing in these supplies, you can always keep your pool water clean. If you have trouble caring for your pool, trust our pool service in Orlando to help. Contact Pure and Simple Pool Care to hear more about our services today.