4 Tips to Find the Right Pool Care Company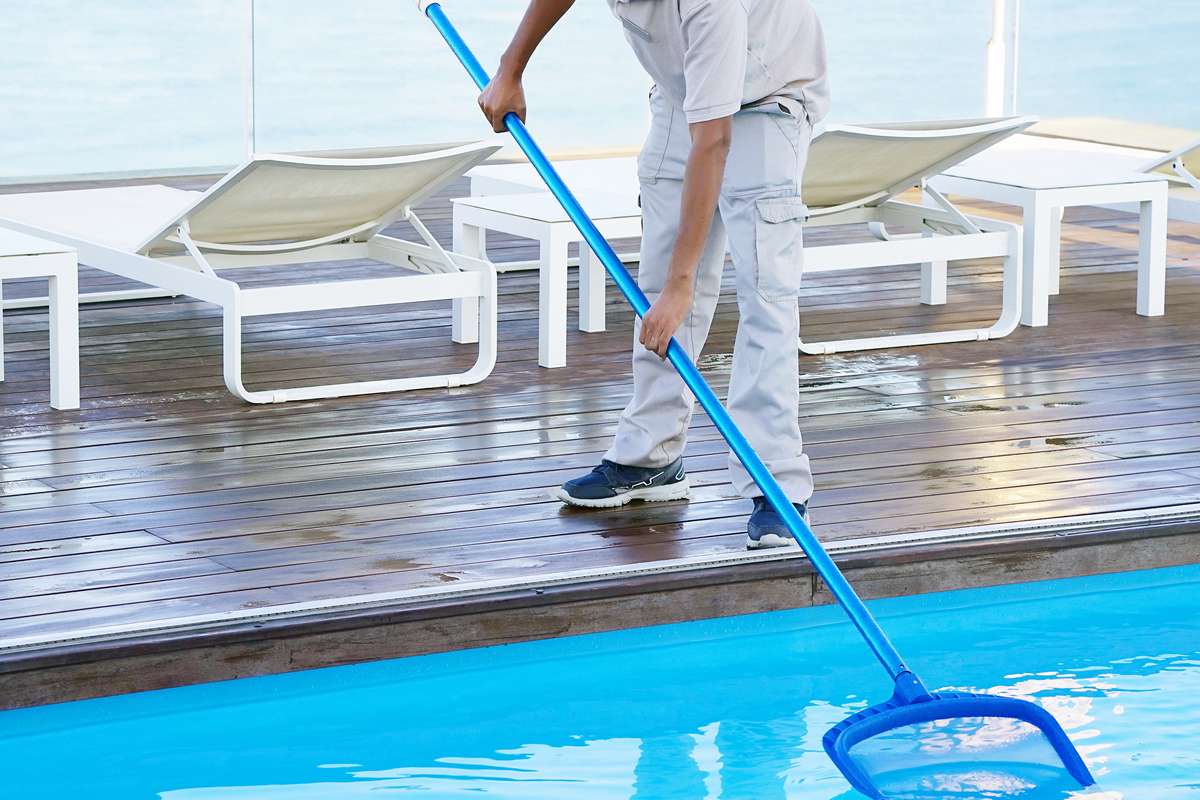 When you own a pool in Florida, you want to be able to spend as much time in the water, escaping from the heat whenever you can. This might make you ready to hire a pool service in Winter Park to help keep your water swim ready. Pool maintenance is more than just balancing chemicals, as it requires supplies, equipment, and tasks that you may not always have readily available in your home. Trusting the professionals is a great way to free up your time for more quality time enjoying the pool. These are a few tips to help you find the best pool cleaning company to meet your needs.
Ask about their range of services.
When you hire a pool cleaning company, you should expect them to provide a range of services. Always ask about the variety of services they offer so that you have a full list of what they can offer you. Choose a pool care company that has many services so that you can have a one-stop-shop. It is beneficial when they can both clean your pool and service your pool equipment at the same time, as this saves you from needing to hire any more contractors.
Ask around about their reputation.
Anytime you hire a service company, you want to trust that they will perform your job with high standards and they will treat your property with respect. Ask around in your community to get a feel for the company's reputation. Talk to previous clients so that you can understand what to expect once you hire the company. The best way to understand their reputation is to talk to those they have worked with in the past.
Take a look at their portfolio.
When you are talking with prospective pool cleaning companies, ask if you can see pictures of the work they perform. They should be able to provide you with before and after photos that display the type of work they can do. These photos will help you to understand the level of detail with which they do their job, as it should be noticeable when they leave your pool clean and beautiful.
Request more information about their credentials.
Always ask any pool service if they have credentials. They should be licensed and insured so that they are protected when they are doing any work. If you hire them without checking their credentials, you may be liable if any accidents occur while on your property. Avoid this by discussing all of their paperwork first.
These are a few tips to help you find the best pool cleaning company to meet all of your needs. If you are ready to hire a pool cleaning company to take care of your pool needs, trust the team at Pure and Simple Pool Care. Contact our pool service in Winter Park to get on our cleaning schedule today.