Three Reasons To Employ A Pool Service Firm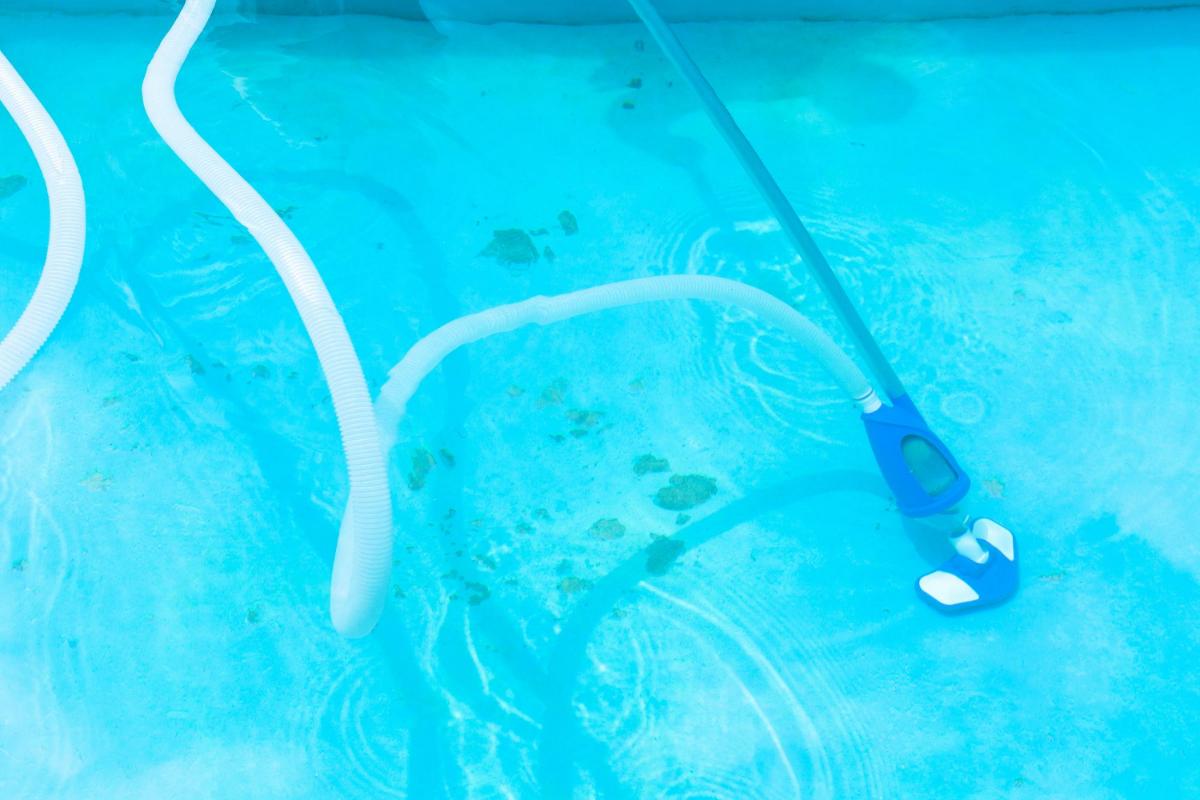 Having a pool in your home is always a great feeling, but the worst part of the pool is the care and cleaning that comes with it. But there is nothing better than having the pleasure of enjoying your swimming pool and feeling the calmness inside of you without any interruption. However, keeping your pool thoroughly clean becomes essential if you want to continue feeling relaxed every time you get in. Even if most people choose to do the cleaning job independently, hiring a skilled service can be very beneficial. It may appear to be a pricey choice, but you likely cannot match the care and maintenance offered by professionals from our pool service in Orlando on your own.
Time
A swimming pool is one of the luxuries you have at home that you must work extremely hard to get. A busy life does not provide you an opportunity to do the cleaning yourself due to active work-life practices. Moreover, cleaning a swimming pool for women who stay at home can be very unmanageable due to the various duties involved with pool cleaning. Thus, it is always an excellent idea to engage a pool service to complete satisfactory cleaning and maintenance of your swimming pool. It will save you time that could be better spent on other activities like work or household chores.
Chemicals
Pool cleaning and maintenance is not only about cleaning floors and tiles but also includes the use of numerous chemicals. Calcium Hypochlorite and Chlorine are a couple of the most common chemicals used in pool maintenance to ensure that the water in the swimming pool is safe, even if you spend long hours in the water. Storing these chemicals can be dangerous, and employing a professional pool service relieves this headache. Your swimming pool cleaning service takes on any level of risk without the need for your involvement. Therefore, it is also an excellent option to hire a swimming pool cleaning service from a safety point of view.
Cost
Another factor that supports hiring a pool cleaning service for your swimming pool is the cost. If you want to clean and maintain your swimming pool all by yourself, it will require an abundance of equipment to help you accomplish a thorough cleaning. In addition, a clean pool has a clean floor and side tiles, as well as the assurance of the ideal water quality. Hiring a pool service helps because they come equipped with their own professional equipment and chemicals to clean and maintain your home swimming pool, all at affordable prices. Not having to purchase your own equipment and materials will save you money in the long run. All you need to do is find the right service provider who is reliable and affordable.
These are just a few reasons it makes sense to hire a pool service in Orlando. Contact us today for a free estimate.