Five Things Every Pool Owner Should Know About Pool Cleaning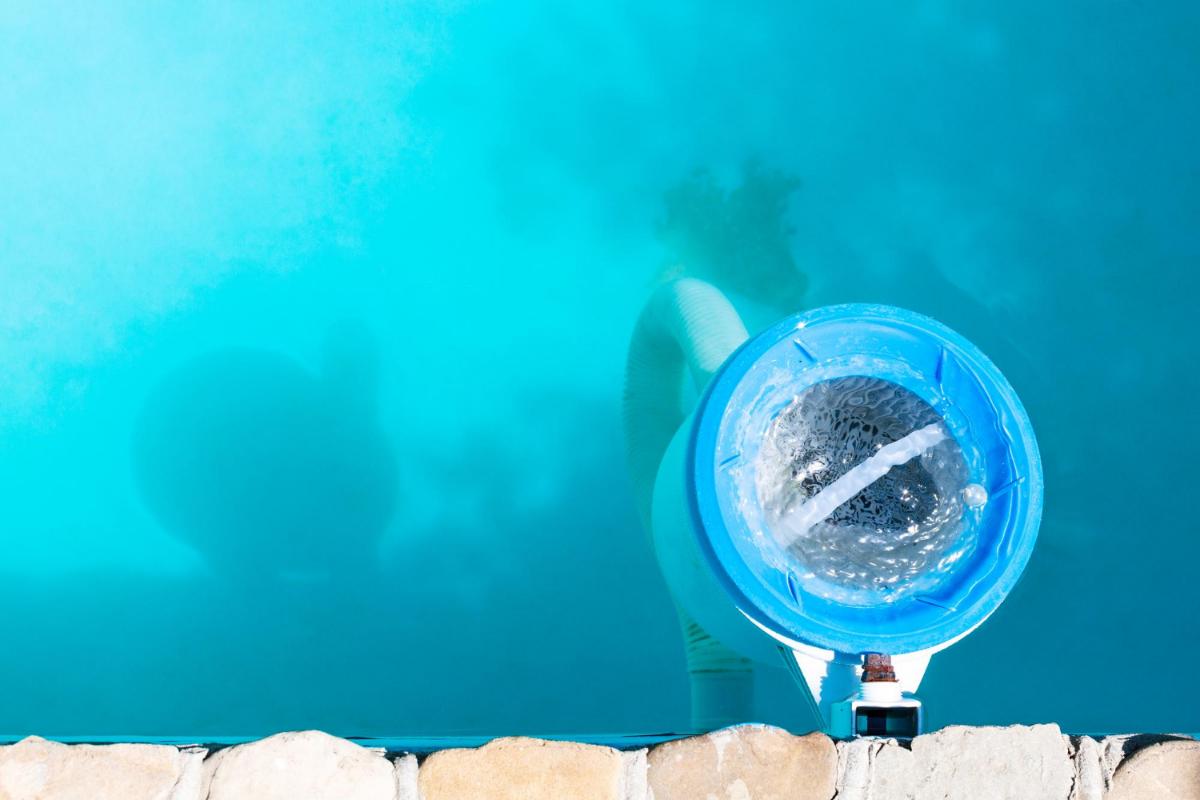 If you are a pool owner, you likely spend plenty of quality time with your family in your swimming pool. You can enjoy a quick dip into your swimming pool even when you are just trying to spend some time alone or on a quick workout. However, whether your swimming pool is located in your backyard or front garden, it is often very challenging to maintain and clean it to keep it ready for use in routine recreational activities. So, experts from our pool service in Orlando offer you some guidance on things every pool owner needs to know about pool cleaning and maintenance.
Clean your filters
The first step for proper pool cleaning is ensuring there is no litter or leaves in it. Removing any outside element that could lead to clogs in your pool filters is essential. Moreover, it would help if you also cleaned your filters by brushing off any dirt and debris that could lead to clogging issues.
Check pool levels
The next step is to fill your swimming pool to the proper level with fresh water without draining the existing water. Once your pool is adequately filled, you can turn on any equipment required for filtering the pool and adding needed chemicals. It is essential to be well-educated about the right amount of chlorine shock needed for proper pool cleaning and maintenance.
Balance the pool's pH
After you check your pool filters, ensure proper water levels, and turn on the required equipment, you should balance the water's pH level to make it ideal for swimming. It is vital to ensure that the chlorine level in the swimming pool is between one and three ppm, and the pH level should be between 7.4 to 7.6. Finally, calcium and alkalinity levels must be between 200 to 400 and 80 to 140, respectively.
Monitoring
It is critical to continue to monitor your swimming pool to guarantee the proper functioning of the filter and the water quality. First, ensure nothing obstructs or clogs the filter because it might interrupt the system's functioning. Then, when the color of your water and its chemical composition is stabilized, you are on your way to enjoying some quality time swimming in your pool.
Skimming, vacuuming, and scrubbing
The last portion of your pool cleaning practice is to skim it using your skimmer, vacuum the bottom, and scrub any algae or dirt off the tiles. Finally, as winter closes in, you can still enjoy quality time in your swimming pool using a solar cover to help to warm the water and protect the pool from outside elements.
These are things every pool owner needs to know about swimming pool cleaning and maintenance. So contact our pool service in Orlando today if you would rather leave the job to the professionals. We are here to help!