Five Reasons Fall is a Perfect Time to Build a Pool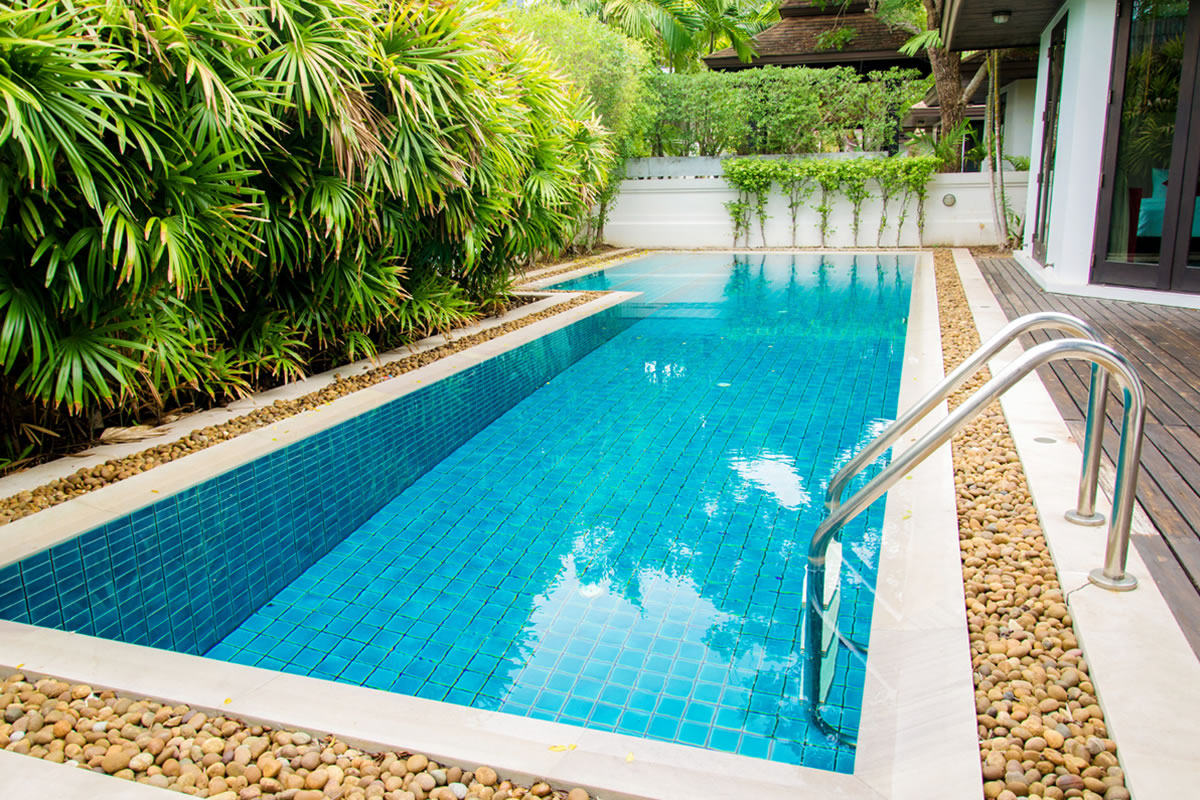 Are you weary of going to the gym whenever you want to swim a few laps? Does it feel like a chore to load up snacks, towels, and floaties for the kids to enjoy an afternoon of swimming at your public pool? Fortunately, there's a better way to enjoy a swim.
Owning a pool saves you energy, encourages a sense of community and general good health in your family, and can even save you funds in the future. Fall is coming, which is the ideal opportunity to build a pool. The key to a flawless pool building venture? Start now—and relish it year-round.
Reason 1: Building a Pool Shouldn't Cause Heat Stroke
If you've considered building a pool for a while, you might imagine one outcome repeatedly (altogether preventing you from starting the project). That vision involves overseeing a crew of construction workers and contractors while the smoldering sun and summer heat falls on you. Constructing a pool in the fall lets you eliminate your heat stroke problem.
Many individuals don't even consider building a pool until spring, when the heat rises, and the odds of locating a reliable contractor are low.
Reason 2: Get Your Choice of the Best Contractors
Constructing a pool means making mindful choices to have the best possible experience. The distinction between a stressful pool building venture and a pleasant one comes down to the contractor. Fortunately, those who start building in the fall have their preference of pool contractors. As a result, you'll be guaranteed to get the attention and focus you deserve without numerous projects to distract them from yours.
Reason 3: You Adore Negotiating a Fair Price
If you're hesitant about constructing a pool because of the cost involved, you might want to think again. Building your pool in the fall has one massive benefit to households everywhere: a potentially decreased cost that you won't find during peak pool construction months. Also, catch the manufacturers when their jobs are scarce, and their inventory is overstocked. Finally, constructing a pool in the fall means it's much more reasonable.
Reason 4: Swim Weather is Almost a Year-Round Event
As you earnestly consider building a pool, it's essential to evaluate the convenience aspect—and how much that part of having a pool will save you in gas, pool fees, and energy. In addition, a pool in your yard gives you the advantage of swimming year-round without rigid pool hours to deal with and enhance the health of your whole family. So enjoy night swimming in the summer, morning laps in the spring, and the power to step into your yard to the indulgence of a pool waiting for you all year!
These are just some of the reasons to consider building a pool in the fall. The heat won't be unbearable, you get your pick of the best contractors, you can negotiate a fair price, and you can swim nearly year-round. So, if you have wanted a pool, fall is a great time to get one. Then, call us when you need pool service in Winter Park. We are here to care for your pool, so you don't need to.