Everyday Pool Maintenance Tips to Follow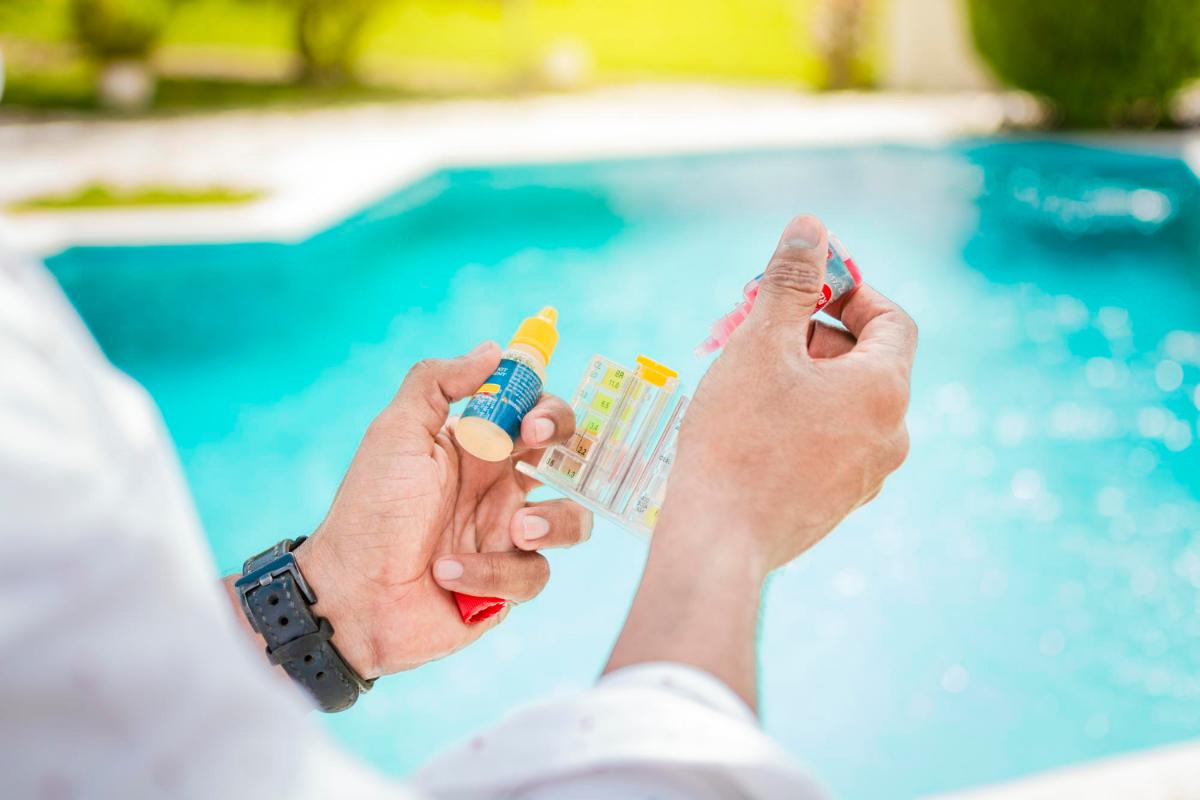 Owning a swimming pool has its benefits on your lifestyle, as it offers a great entertainment option or workout regimen. Although you may love spending time swimming in your pool, you likely dread those days when your pool requires hours of care and maintenance. As a pool service in Winter Park, we help many pool owners keep their pool in great shape without any hassle. When you practice these daily maintenance tips, you can keep your pool swim-ready all the time.
Ensure Proper Circulation
When you make sure that the pool pumps are working properly, you keep water circulating throughout the pool. Preventing stagnant water means that you also keep the water healthy. When the water starts to sit, it can develop issues like algae or bacteria. However, you should also not operate your pool pump 24/7, as this can get expensive. Instead, you need to ensure that your pool pump is working at least half of the day so that water can keep moving.
Check Your Pool Filter
Proper filtration is also important to remove any dirt, debris, and contaminants from your pool. While your pool filter is the main component that works to remove these issues, you can also manually remove visible debris by skimming or brushing your pool. Many people skip the manual removal of debris because they rely on their pool filter, but this can actually lead to issues or premature replacement of this expensive equipment.
Do Not Forget Pool Cleaning
When you have the right pool machines to keep your water clean, you may neglect some of the basic pool cleaning jobs. However, you should focus on doing at least one pool cleaning task per day to avoid the buildup of too much maintenance. You should vacuum, brush the walls, clean the steps, or wipe down the surfaces around the pool. All of these tasks take time, but they can be manageable if you focus on one each day.
Test the Water
Testing the water is also essential in ensuring that it is well-balanced and has all of the chemicals it needs to stay healthy and safe for swimming. Keep water test strips near your pool so that you know exactly what chemicals you need to add to balance the water. This will also help to keep your water balanced, determining whether you need to add chlorine, pool shock, salt, or other products to make your water safe.
By following these tips, you can keep your swimming pool ready for swimmers at any time. If you are looking to hire a pool service in Winter Park to take care of your maintenance needs, you can then benefit from never having to stock pool care supplies and equipment.
Contact Pure and Simple Pool Care to get on our pool maintenance schedule today!