Three Pool Care Basics Every Pool Owner Should Know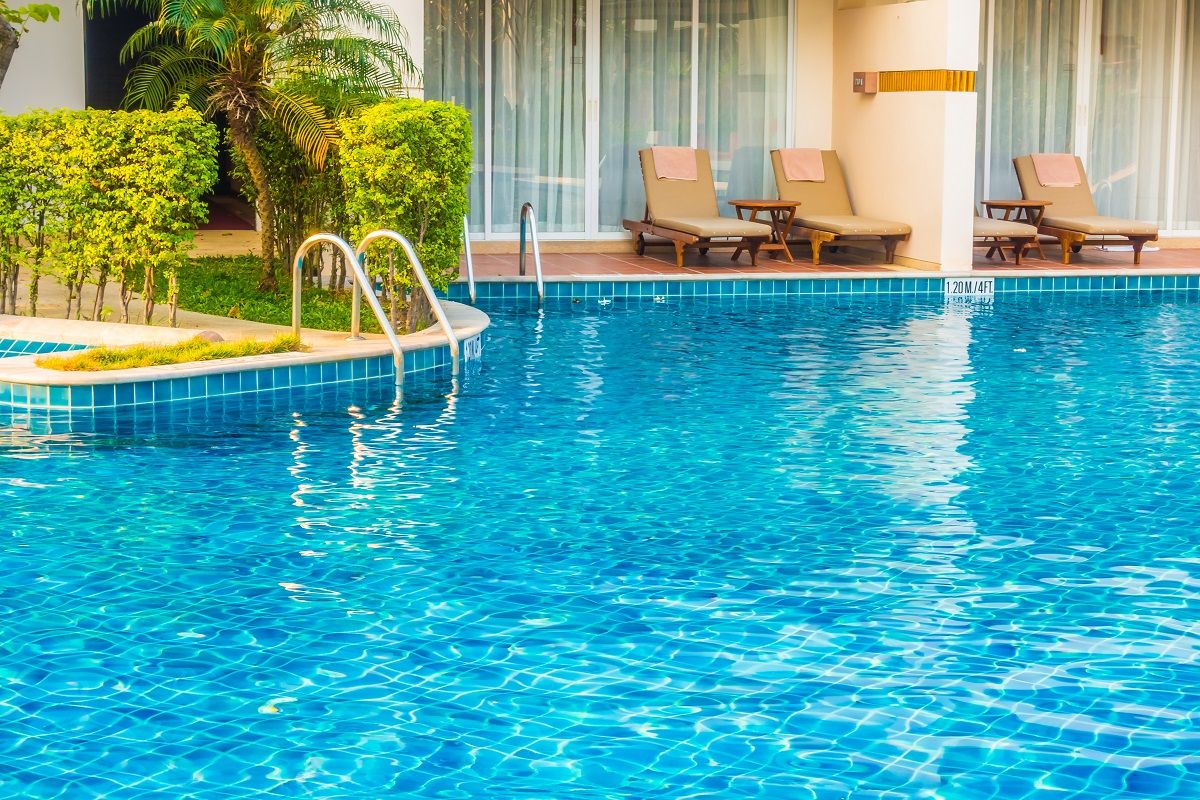 Pools provide hours of endless fun and entertainment, opportunities for exercise, and a chance to relax and unwind in the water. It also provides relief from the hot summer sun that is ever present in Orlando. However, owning a pool comes with many responsibilities. Our pool service in Winter Park helps many pool owners maintain and care for their pool water so that you do not have worry about it. From balancing the chemicals to cleaning the equipment, there are many tasks to keep up with a pool. Here are some of the pool care basics that every pool owner should know.
Consistency is the Most Important Aspect of Pool Care
The more you stay on top of your pool maintenance and care, the easier it will be to maintain. This may sound simple, but it means that if you do a few small things each day, you will avoid having to take on large tasks to fix errors that occur in the meantime. Missing a day or two does not make a large difference, but if you neglect pool care for a long period of time, many issues can develop. These issues can be expensive and time-consuming to fix. It is best to stay on top of your pool care.
It is Mostly about Water Chemistry
Most of the pool care that you will need to learn is all about balancing the chemistry of your water. Balancing the chemicals that are in your pool water ensures that your water is kept safe, clean, and prepared for swimming. Some of the most common chemicals that you will use include chlorine, algaecide, baking soda, and more. By having these chemicals on hand when you need them, you can tend to your pool's needs quickly and avoid neglecting these needs before the issues persist or worsen.
Get to Know These Tests
Each week, you should be testing your pool water for a few components: chlorine, alkalinity, and pH. By testing for these chemicals each week, you can ensure that your water stays at a safe level. When things are off, you can make small adjustments to balance the chemistry of the water. By getting comfortable with pool testing strips, you will be able to do most of the jobs in just a few minutes. This will also prevent any major fluctuations in the water, which can then hurt your wallet too.
These are some of the pool care basis that every pool owner should know. When you are more educated and prepared to care for your pool, you will stay consistent with your maintenance schedule. Let our pool service in Winter Park take care of all your pool needs. Contact us to hear about our range of services today.