How to Choose a Pool Care Company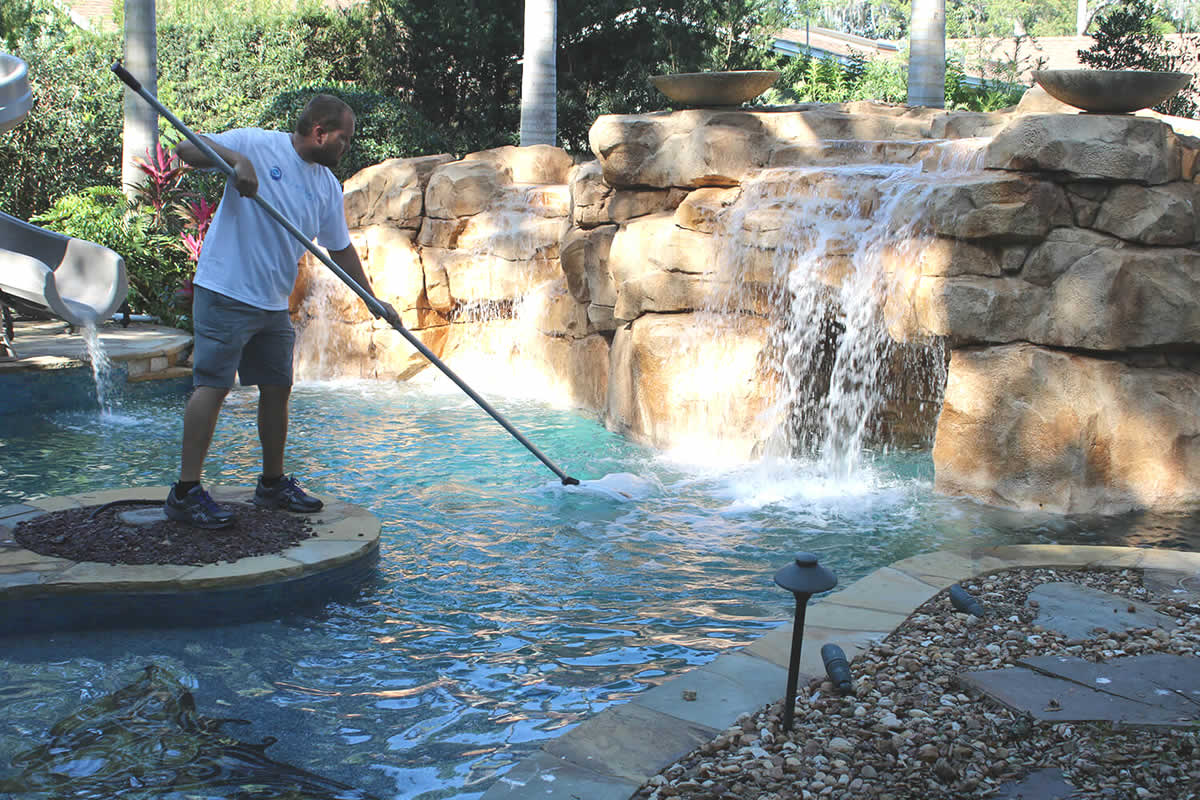 Have you decided that it is time for you to hire some help with your pool? Are you tired of spending all your time cleaning your pool? It may be time for you to hire professional a pool care company so that you can spend less time maintaining and more time relaxing in the water. However, you want to be sure that you are going to choose the right company by picking a reliable pool service in Orlando. These are a few tips to help you choose the right pool care company.
Ask the Right Questions
Before you hire a pool care company, you need to ask the right questions. You will want to know everything from pricing to scheduling to safety precautions they take on the job. By being prepared with a list of questions, you will cover all your bases. Take your time to ask about everything related to their experience, services, schedules, testimonials, and more.
Check their Insurance
Anytime you hire a service to work on your property, you need to take extra steps to make sure they have license and insurance. By doing your due diligence and asking for their credentials, you protect yourself from any issues that may occur when they are working on your property. For example, if you hire a company that does not have insurance and there is an accident, you may be liable for any injuries or damages.
Ask for Testimonials
Every pool care company should be able to provide you with a testimonial letting them know about previous customers. When you have testimonials that are from real-life stories about their experiences with your company, which will guide them to choose people who have done a great job in the past. When a pool care company does not offer any testimonials, this is a red flag. You want to choose someone that is reputable in your community.
Understand Their Services
When you hire a pool care company, you want to be sure that they can handle all your needs. Before you hire them, you need to have full understanding of all the services that they offer, what their capabilities entail, and how they handle their services. You should know about the technology and tools that they use to clean your pool.
Understand Pricing
Many pool care companies offer packages and pricing based on how many services you need them to perform. They may also offer you incentives to become a regular on their calendar. Be sure to ask about their pricing and scheduling so that you get the right amount of services at the right time.

By following these tips, you can choose the right pool care company for your needs. If you are looking for a reliable and trustworthy pool service in Orlando, trust the experts at Pure and Simple Pool Care. Contact us to hear about our schedule pf pool care services today.