Four Ways to Create Pool Care Schedule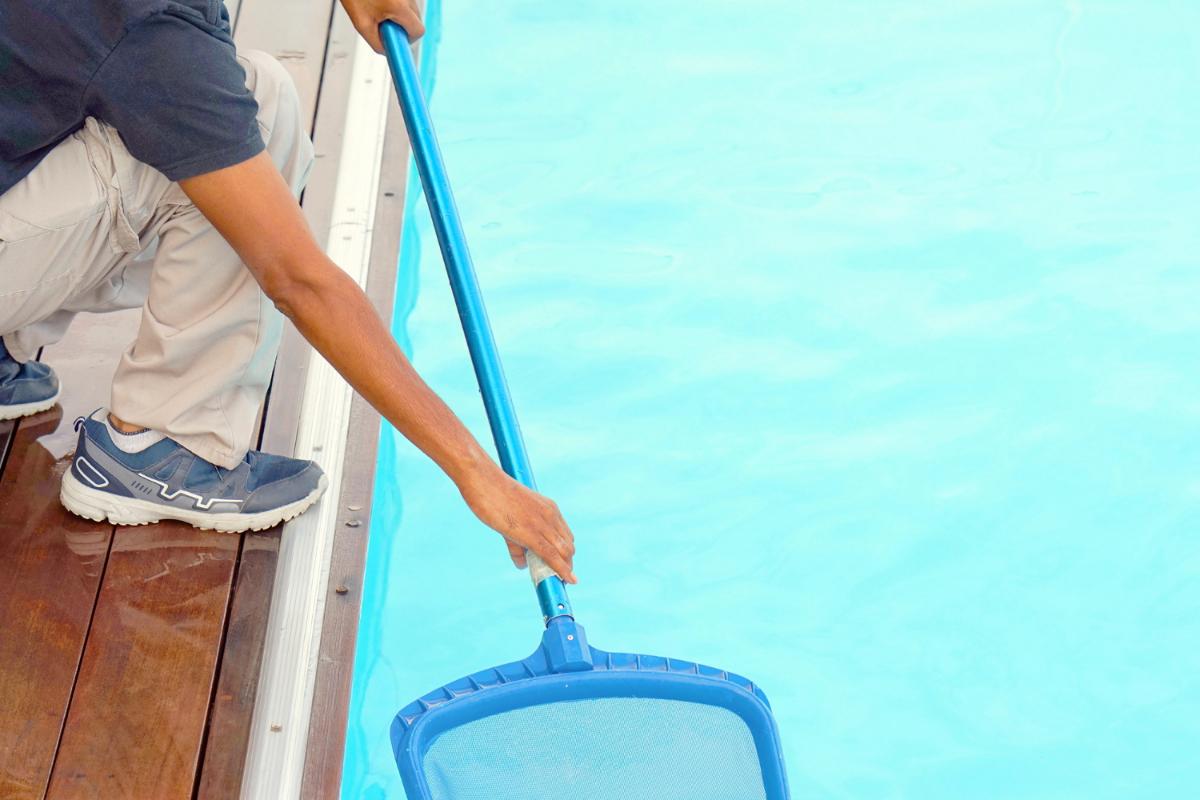 Are you concerned that you do not have enough time to care for your swimming pool? Has your schedule been too busy to routinely care for your Florida pool? When you own a swimming pool, you also need to perform some everyday care and maintenance to keep your water safe for swimming. This can take a toll, and it may not always be a priority for pool owners. As a pool service in Orlando, we are here to help with our quality services. When you having a tough time maintaining your pool, these are a few ways to create a pool care schedule and take care of your water.
Familiarize Yourself with the Equipment
Many times, pool owners will not want to take the time to understand how to properly manage and work their equipment. Because pools require special equipment and supplies to maintain them, you need to fully understand the proper ways to manage them. This takes more time and effort in the beginning, so make sure that you carve time out of your schedule to do this. It will pay off in the long run by saving you time on everyday maintenance tasks.
Make a Schedule that Works for You
If you do not have any free time on certain days of the week, do not schedule your pool maintenance for these days. Instead, make a schedule that fits with your lifestyle and other obligations. By working with your schedule, you can avoid excuses and conflicts that may take away from pool care time. This can cause you to neglect the care your pool needs, and it can make the water dangerous or unsafe for swimming.
Do Something Everyday
Instead of saving all your pool responsibilities for the same day, you should consider doing at least one task each day. For example, you should test and balance the water on Monday, and then clean the pool on Tuesday. By doing small tasks each day, you will not allow the pool maintenance tasks to build up and make you overwhelmed when they need to be done in a pinch.
Clean While You Swim
Some pool care tasks can be taken care of while you are actually enjoying yourself in the water. Tackle cleaning jobs, like skimming or vacuuming, while you are enjoying the comforts of the pool water. This will make it feel more enjoyable while you are still being productive and ensuring that your pool jobs are getting done.
These are a few ways that you can prioritize your pool care schedule so that you can keep your water safe for swimming. When you are too busy to care for your own pool, you may want to trust the professionals to take care of your pool care needs. Contact our pool service in Orlando to hear about our maintenance services today.