Four Reasons to Get a Pool Inspection before Buying a Home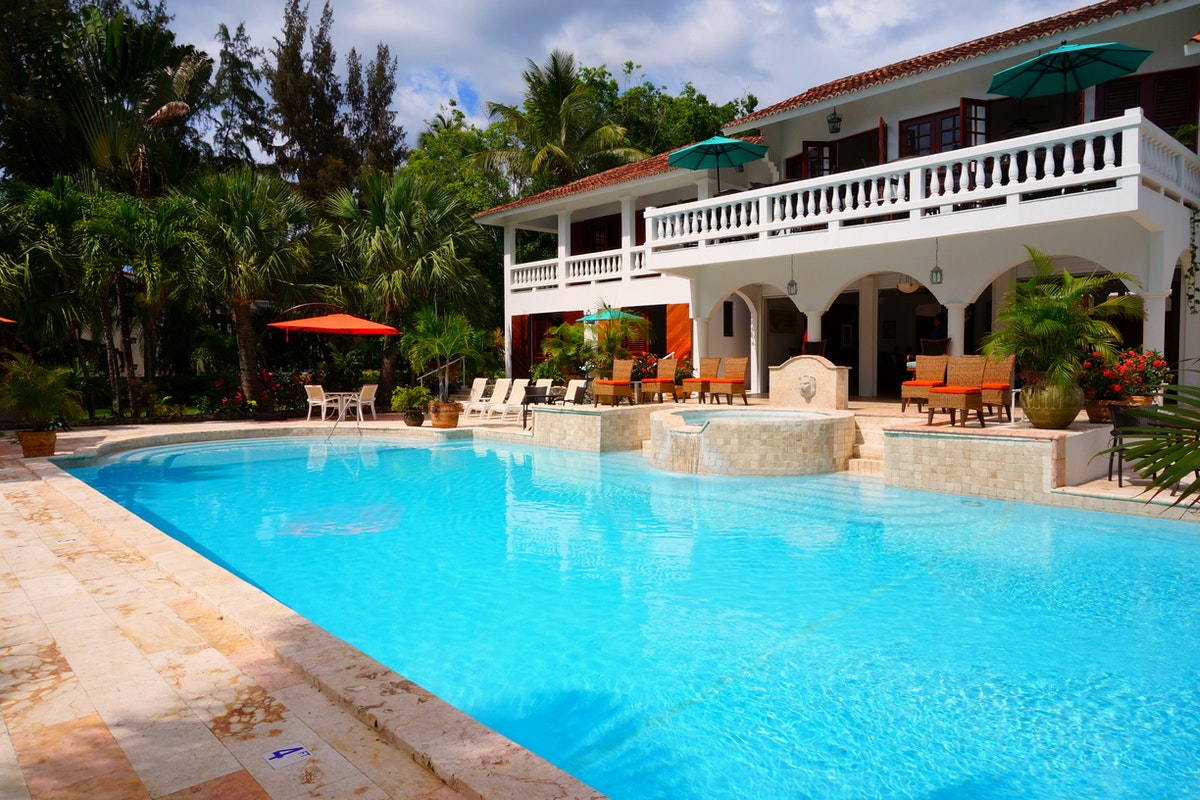 Are you interested in buying a home that has a pool in the backyard? Are you only looking to purchase a home with a swimming pool already ready to go? When you are searching for a home, you will likely have your list of must-haves that you won't budge on. For many homeowners in Florida, a pool is high-up on their list. As a pool service in Winter Park, we recommend that anyone who is buying a home with a pool already in the backyard should also get a pool inspection. There are a few great reasons why you need to get a pool inspection before you actually close on your new home.
Prioritize Safety
Safety is the most important concern of anyone that is buying a home. When you also have a pool in your new backyard, you need to check to make sure that everything is working well and safe for your family. Ripping paint, uneven tiles, unsafe filter conditions, and other elements need to be fixed before your pool is ready for swimming.
Avoids Poor Decisions
When it comes to investing your money in a new home, you truly want to leave no stone unturned. This prevents you from making any poor decisions that you may later regret. For example, if you do not have your pool inspected and you later find that the filter is broken and the liner needs repaired, you may realize that you have to spend thousands of dollars to get the pool in working condition. This is something you can negotiate before you even buy the home.
Checks on Necessary Repairs
If any necessary repairs are needed before moving in, you want to be sure that the sellers can cover these costs. By performing a pool inspection before you purchase your home, you are able to put any necessary repairs in the home contract. This way, these tasks can be done before you even move in and you won't have to pay out of pocket for them on your own.
Performs Equipment Updates
Similar to necessary repairs, you will also want the sellers to update any equipment for your pool. Ne pool filters, heaters, and other pool elements are expensive to replace and update. Be sure that you include this information in your contract so that you don't have to cover these expenses when you first move in.
These are just a few of the reasons why you will want to consider getting a pool inspection before you actually buy a house with a pool. Even though many people searching for a home will likely focus on ensuring the safety and quality of the home itself, you still want to check out the pool. Contact our pool service in Winter Park to hear how we can help with your pool needs today.