Four Great Reasons to Hire a Pool Service Company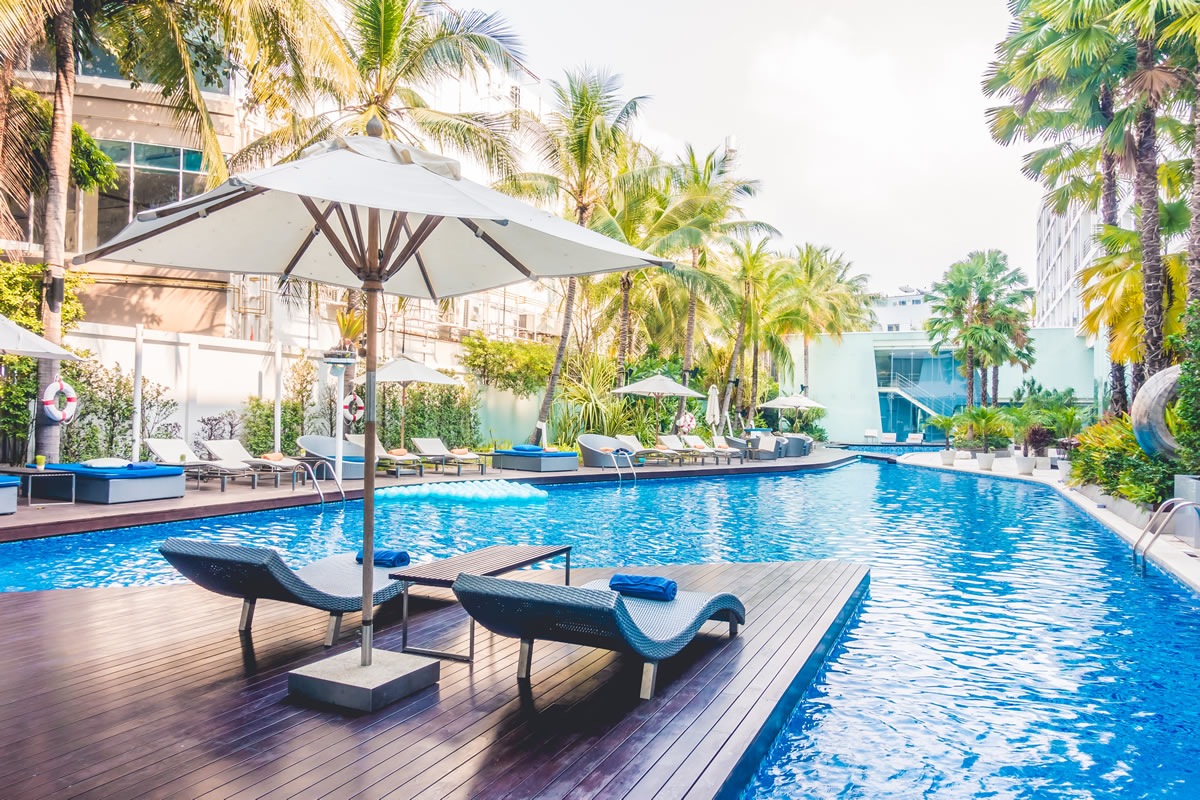 Are you a pool owner that is tired of keeping up with the maintenance of your swimming pool? Do you find yourself needing to do countless hours of research each time something goes wrong with your pool? Many pool owners trust the help of professionals to keep their pool water safe and their pools clean for swimming at any time. As a pool service in Orlando, we care for and maintain many pools so that you can simply take a dip whenever you want without any of the hassle. There are a few great reasons why you should consider hiring a pool service company.
Stop Storing Tons of Chemicals
Many people do not have the room to store a bunch of pool supplies, chemicals, cleaning equipment, and other pool care materials. Over time, these items can take up a lot of space in your garage, shed, or pool house. Instead of having to keep a stock of pool supplies, let the professionals bring everything to you.
Stop Spending Hours Researching
Are you always confused why your pool is broken or your water looks strange? When you are new pool owner, you may struggle to find the right fix to keep up with your pool needs. This can lead you to spend many hours researching pool care instructions on the internet, and sometimes these searches may come up short. Instead of guessing the right solution, trust the experts to fix your pool for you. Avoid this headache and save yourself time with their help.
Save Your Time
Pool care is not a simple or fast task. Sometimes it can be fast, but sometimes it can take a long time before you find the solution for your problems. To save yourself time, let the pros come out and maintain your pool. When they are out, they will clean your pool, fix any issues, adjust your equipment, and then leave your water ready and safe for you to swim.
Spend More Time Enjoying the Pool
Pool owners spend countless hours caring for their pool, which takes precious time away from being able to enjoy it. Instead of spending your days caring for your pool, let the pros come out and take care of it for you so that you can simply focus on enjoying it. Spend more time with your family, dedicate yourself to other household tasks, and enjoy the perks of being a pool owner without any of the drawbacks.
These are a few great reasons why you should consider hiring a pool service in Orlando. When you are tired of taking care of your pool and stocking all the chemicals, you should trust Pure and Simple Pool Care to take care of these jobs for you. Contact us to get on our schedule today.