3 Reasons to Hire a Professional Pool Service to Care for Your Swimming Pool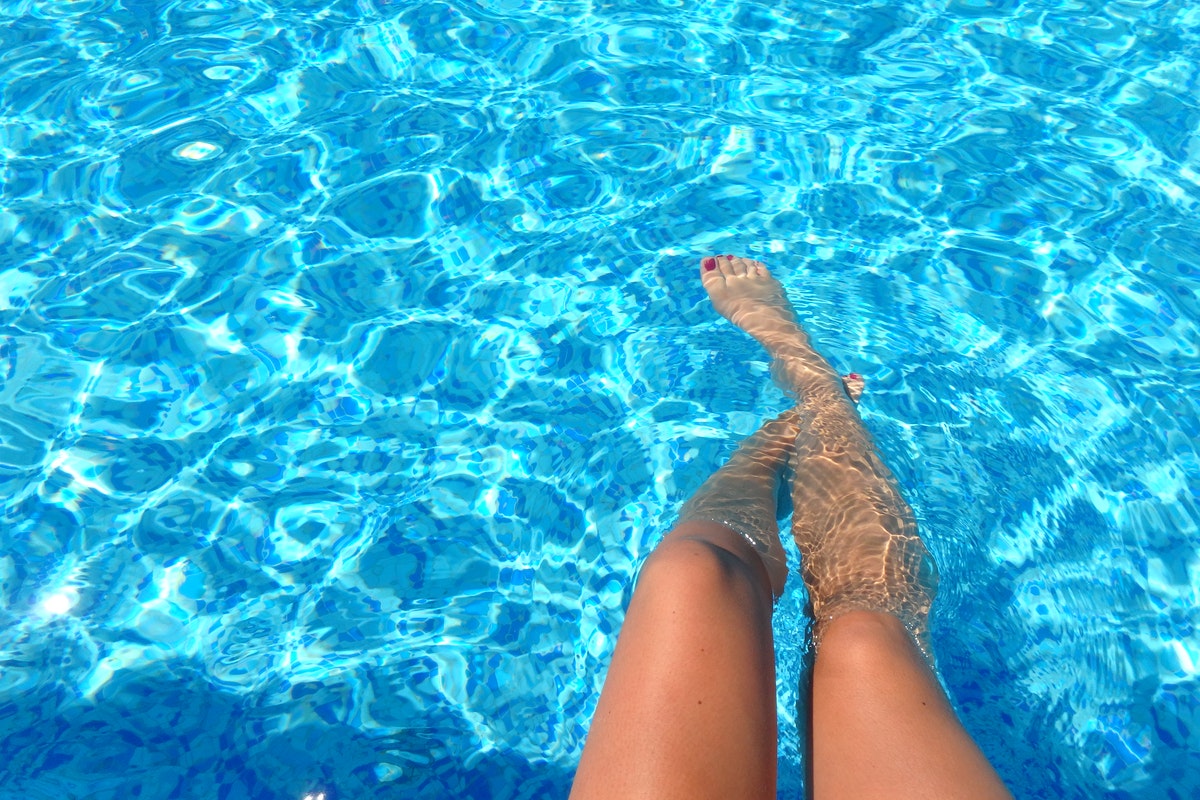 A pool can be an excellent source of fun and recreation for you, your friends, and your family. However, it is essential to remember that a swimming pool requires maintenance to run correctly. Maintaining a pool takes much more than just skimming it every few days. Typical pool maintenance includes monitoring chemical levels, resurfacing the pool every few years, maintaining pool pumps and motors, and many other things.
A great alternative to maintaining your pool on your own is using a professional pool service in Winter Park. Our experts offer these advantages of hiring a professional to maintain your swimming pool.
Maintenance is performed regularly.
Regular maintenance routines are required to keep your pool clean and your water clear. However, it can become a hassle when you don't have time to keep up with your pool's maintenance and cleaning routine. Hiring a professional pool service can take away the hassle of pool maintenance and cleaning, making your life much less stressful. In addition, hiring an experienced pool service will ensure that all of your pool's maintenance and cleaning will take place right on schedule.
Just a few of the regular pool care and maintenance steps include:
Cleaning surface debris
Cleaning walls and tiles
Maintaining and cleaning the pool pump
Vacuuming the bottom of the pool
Backwash and filter pressure maintenance.
This list is not comprehensive, and many other maintenance items have to be done regularly to keep your pool clean and vibrant.
Chemicals are kept at proper levels.
Keeping a pool chemically balanced requires a lot of work and attention. Maintaining a pool's chemicals does not control just algae growth. A swimming pool can also become overrun with bacteria if you're not careful. Keeping a pool healthy for swimmers requires balanced chlorine and pH levels. It can be frustrating to have to test and retest the pH levels of your pool water over and over. This requires becoming familiar with the procedure of testing a pool's pH level, including knowing how to read the test strips.
Every pool is different, so general guidelines on how a pool will react to specific amounts of chemicals can differ between swimming pools. Once you know how to check pH levels, you also have to balance the chemical levels in the pool—keeping the chemicals balanced means having dangerous chemicals on your property that could be a safety hazard to pets or children. Avoiding the need to deal with hazardous chemicals is an excellent reason to hire a pool maintenance service.
Pool equipment is well maintained.
Pool pumps and other tools break down and fail at times, even though they are generally durable and sturdy. Be prepared for any surprises if you decide to take on pump maintenance on your own. Mid to low-quality pool pump models can be difficult to maintain. Professional pool service companies are used to dealing with every make and model of pool pumps, so they are skilled in knowing when parts need replacing and what repairs you need to do to your pool to avoid severe damage in the future. It never hurts to have a professional on hand to notice pool problems, even if you're an experienced swimming pool owner.
Pool maintenance can be challenging. Contact us today for more information on pool service in Winter Park. We have the experience and expertise to keep your pool clean and healthy for swimmers of all ages.