Three Ways Your Pool Can Help You Reach Your Goals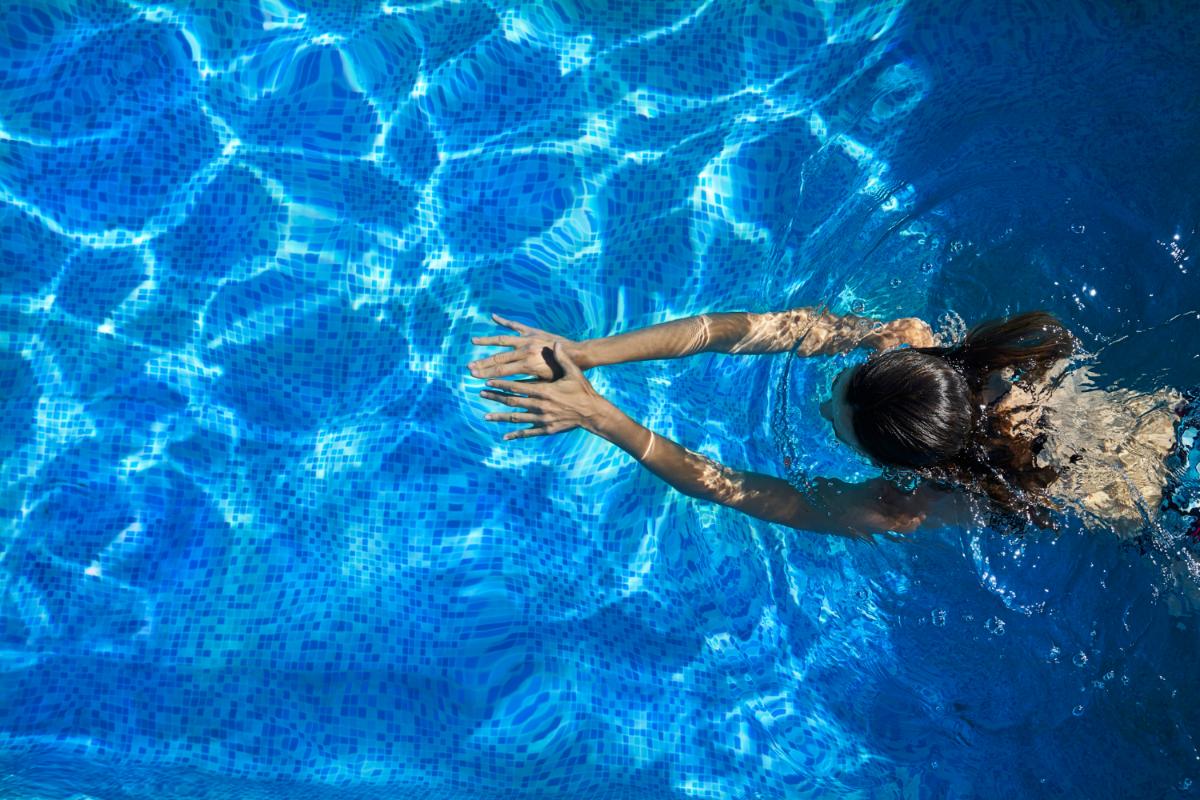 At the beginning of each year, you likely set goals for yourself to live a happier and healthier lifestyle throughout the entire year. These New Year's resolutions may seem difficult to follow, but when you have a pool, they are actually easy to uphold. A swimming pool provides its owners with many benefits to living a happy lifestyle in the warm Florida weather. When you own a pool in your own backyard, you have access to it all the time. Hiring a pool service in Orlando will even make sure that your pool is always ready for swimming. This means you have no excuses to uphold your resolutions and personal goals. There are three ways your pool can help you meet your goals this year.
Pools Improve Your Health
When you have a pool in your backyard, you will be able to swim labs and perform water exercises each and every day. Water exercises are great for your muscles, as they do not include weight-bearing or strenuous activities that can damage your joints and muscles. Also, when you are in the water, you can relieve your stress and recharge your body after a long day at work. Swimming helps to improve your overall health by providing you with an opportunity to stretch and decompress.
Pools Provide Enjoyment
This year, you may be focusing on things that make you happy and provide enjoyment. Pools can give you both a fun and relaxing activity that focuses on enjoyment instead of work. Many times, we get bogged down by the responsibilities of life and simply need to unwind. The pool is great place to do this. There are many opportunities for enjoyment, such as taking a dip with friends and family, lounging by the pool with a good book, planning a pool party, and hosting a pool wine night.
Pools Provide Entertainment
A pool not only provides you with enjoyment, but it also provides you with entertainment. Pool owners often want to share their swimming experiences with their friends and family, so it becomes a focal point of backyard parties and events. You will likely find yourself hosting daytime pool parties just to be entertained by the pool you work hard to keep nice.
These are just three of the ways your swimming pool can help you uphold your resolutions and meet your goal of living a happier and healthier lifestyle. Because of the many positive benefits of swimming pools, every home in Florida should have one. Our pool service in Orlando offers many homeowners the luxury of having their pool clean and ready for swimming whenever they get home from work. If you are interested in having an experienced company tend to your pool needs, contact us today and let us worry about your pool so you can focus on meeting your goals.