Three Tips to Streamline Your Pool Care Routine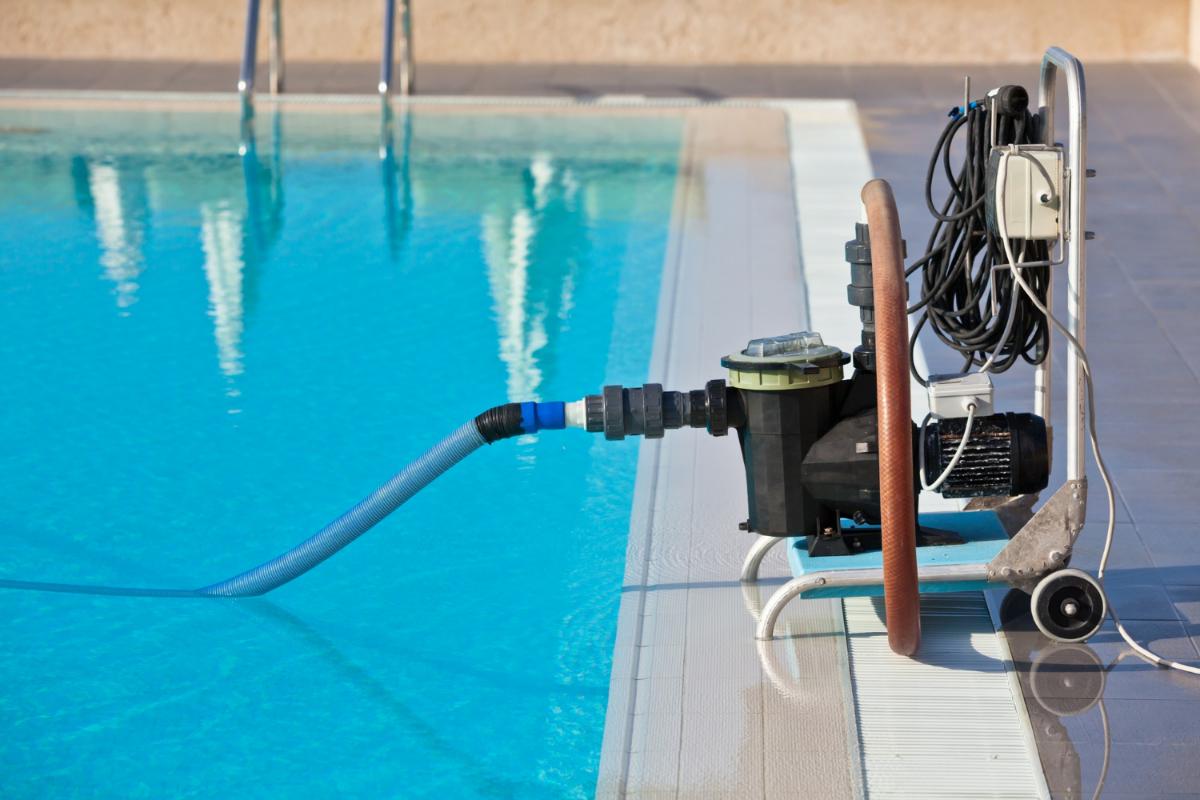 Having a pool right in your backyard can sound glamorous and luxurious. You are able to relax and beat the heat by just walking outside of your back door. However, many people neglect one important factor: the maintenance. A pool requires routine maintenance in order to maintain its function and safety. The water needs to stay balanced, the filter needs to work properly, the pool needs to be cleaned, and the surface needs to be skimmed. All of these chores can add up, making pool ownership seem like a hassle. Our pool service in Orlando offers a few tips to help streamline your pool care routine so you can get out there and enjoy your pool longer.
Skim and Scrub Frequently
During the down time you have when you are just lounging in your pool, grab the skimmer and skim the surface of the water. If this is done frequently, it won't take you a long time. This will keep your pool cleaner and require less maintenance on the water filter and pump. While you are walking around your pool, take a scrub brush along the side of your liner. This will help to prevent the buildup and growth of algae, which can rapidly spread through your pool if left neglected. Adding these cleaning methods into your routine when you are already in the pool will save you time later.
Test Your Water Everyday
In order to test the chemical balance of your pool's water, you simply need to dip a testing strip into the water and compare it to a color chart. This is a simple process. If you do this everyday, you will be able to keep the chemical levels in the water balanced all the time. This will allow your pool to virtually be ready for swimming any day. This means that you won't have to disappoint your family and close the pool during a particular time to do a chemical treatment or lengthy cleaning process.
Invest in Smart Technology
Today, there are many robotic cleaners on the market. These cleaners can be placed at the bottom of your pool and then monitored to make sure that your pool is being cleaned. This saves you from having to push a vacuum cleaner along the bottom of your pool, which will ultimately free up a lot of your time to do other aspects of your pool care routine simultaneously.
These are just a few of the tips you can follow to help streamline your pool care routine while still ensuring that your pool is clean and safe for swimming at any time. To completely avoid the hassle of developing a pool care routine and storing the necessary equipment, consider hiring quality pool service in Orlando. We will take care of all of your pool care needs, so that all you have to do is put on your swim suit and dive right in. Contact us today if you need a break from taking care of your own pool.