Three Popular Types of Pools that Will Complete Your Backyard Retreat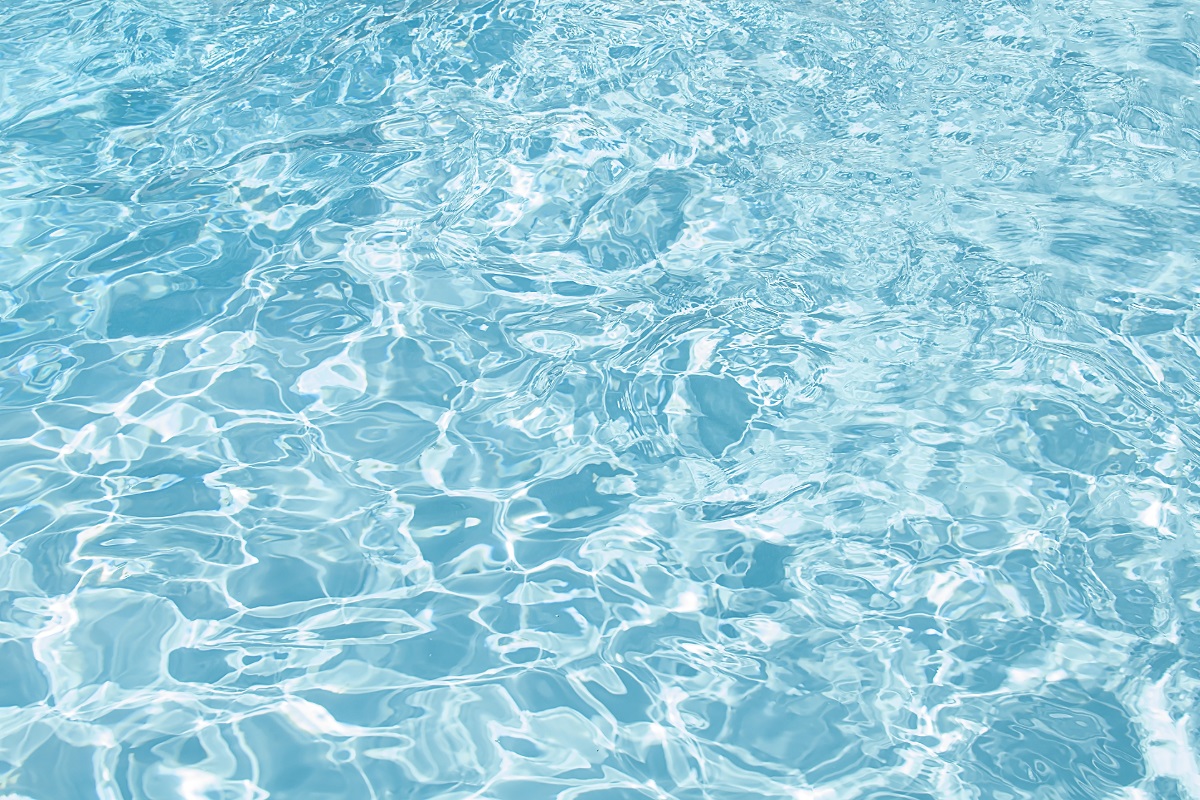 Are you looking to add a swimming pool into your Florida backyard? Are you looking at solutions to get relief from the hot temperatures in our Florida summers? Owning a pool is a great way to ensure that you always have somewhere to go to take a quick dip and find some relief from the heat. Many people shy away from getting pools because of the maintenance required, but when you trust our pool service in Orlando to take care of this for you, you can enjoy the benefits without any of the hassle. There are three types of in-ground pools that would be great additions to your Florida backyard this summer.
Fiberglass Pools
Fiberglass pools are great options for those who are looking for a low maintenance option, because they require much less time to keep clean. Its non-porous materials make it tough for algae or mold to grow, which means that it doesn't need as many routine cleanings as other pool surfaces will. Installation of a fiberglass pool is also very quick, because it comes in one big shell that simply needs placed in the hole dug specifically for the pool. Many of our clients also enjoy the fiberglass option because it is an attractive, sleek design that is durable and long-lasting. Although it is more expensive up front, it costs less to maintain throughout its lifetime.
Concrete Pools
This is a popular option for those who want a custom shape or size for their swimming pool. Because concrete pools are versatile in design, they are a perfect option for consumers who want deep pools, tanning ledges, or other features that may require customization. They are also extremely durable and difficult to penetrate. Concrete pools often require routine cleaning in order to keep algae from growing on the surface, which we can take care of for you. Our experts are trained to treat concrete pools with the right mixture of chemicals that will prevent the growth of any algae.
Vinyl Pools
Vinyl liners are popular choices for consumers on a budget that are still looking for relief from the heat. They are the most affordable option to start. However, they may need replaced every five years, and they will especially need replaced if they suffer damages from pets, tree branches, or debris that blows or falls into the pool. Similar to concrete pools, they are also easily customizable to any size, shape, or depth that you need.
These are three types of in-ground pools that would be great additions to any backyard retreat. Once you install your Florida swimming pool, you'll be able to enjoy the benefits of having water right in your own yard. Let our quality company in pool service in Orlando take care of all your maintenance needs so that your pool is always ready and safe for swimming. Contact us to get on our pool cleaning schedule today.