Four Tips to Choosing the Right Pool Care Company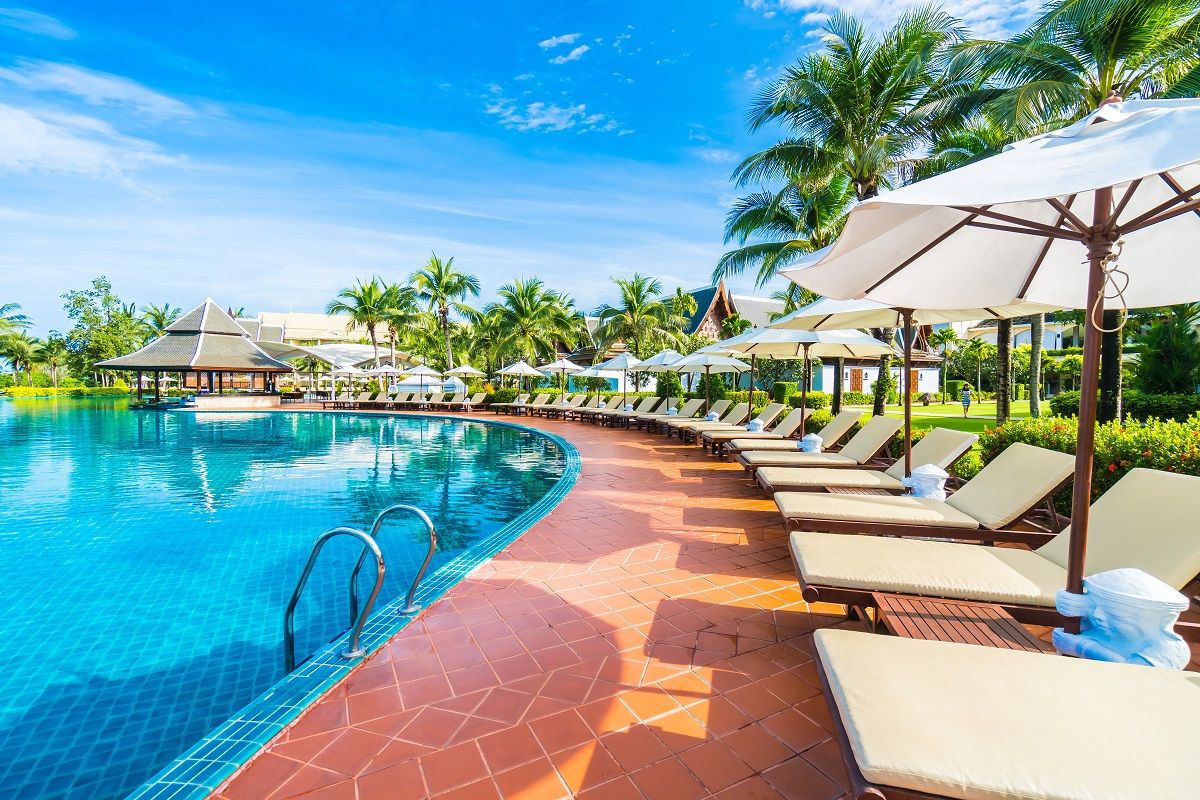 Are you tired of keeping up with your own pool maintenance? Owning a pool in Florida has its luxuries, but the maintenance can be time-consuming. If you are interested in always keeping your pool safe and ready for swimming, it may be time to consider hiring a pool service in Orlando to take care of all your pool cleaning and maintenance needs. This way, you will be able to enjoy all the perks of your swimming pool without any of the drawbacks. There are a few tips to follow to choose the right pool care company for your needs.
Get Several Quotes
Before you choose a pool service in Orlando, take the time to do your research and ask for several quotes. These quotes will give you a good estimate on how much to budget for your pool care needs. By receiving several quotes, you can also compare prices to choose the ones that work for you. You may also use these quotes as negotiating points for other services and companies. It is always beneficial to ask around so that you get the best prices for your budget and needs.
Ask for Referrals
Anytime you trust a company to provide you with a personalized and custom service, you will want to ask for referrals. When you have a list of previously satisfied customers that you can talk with, you will feel more confident in the skills of your pool cleaning company. Each cleaning company should be able to provide you with a list of people that have received their services. Also, you should always ask fellow pool owners who they trust for their services as well.
Check their Credentials
Pool cleaning companies should be able to provide credentials that indicate they take their job seriously and continue to educate their staff members. When they regulate their cleaning supplies and equipment, they will continually update their procedures to provide you with quality care consistent with industry standards. They should also be licensed and insured as well.
Ask Questions
If you are curious about their practices, procedures, and policies, you will want to ask any questions that clarify the way they handle their business. Be sure that you ask them about the type of equipment they use to clean their pools, and the types of pools that they have cleaned in the past. You want to be sure that they have experience with the services you are looking to hire them to perform. Without previous experience, they may make mistakes or even cause damage to your pool.
These are just a few tips you'll want to follow when it comes time for you to choose your pool cleaning company. Hiring a pool service in Orlando will give you more time to enjoy the swimming pool and make family memories in your own backyard. Contact us to hear about our services and get on a cleaning schedule today.