Four Reasons to Hire a Professional Pool Service Company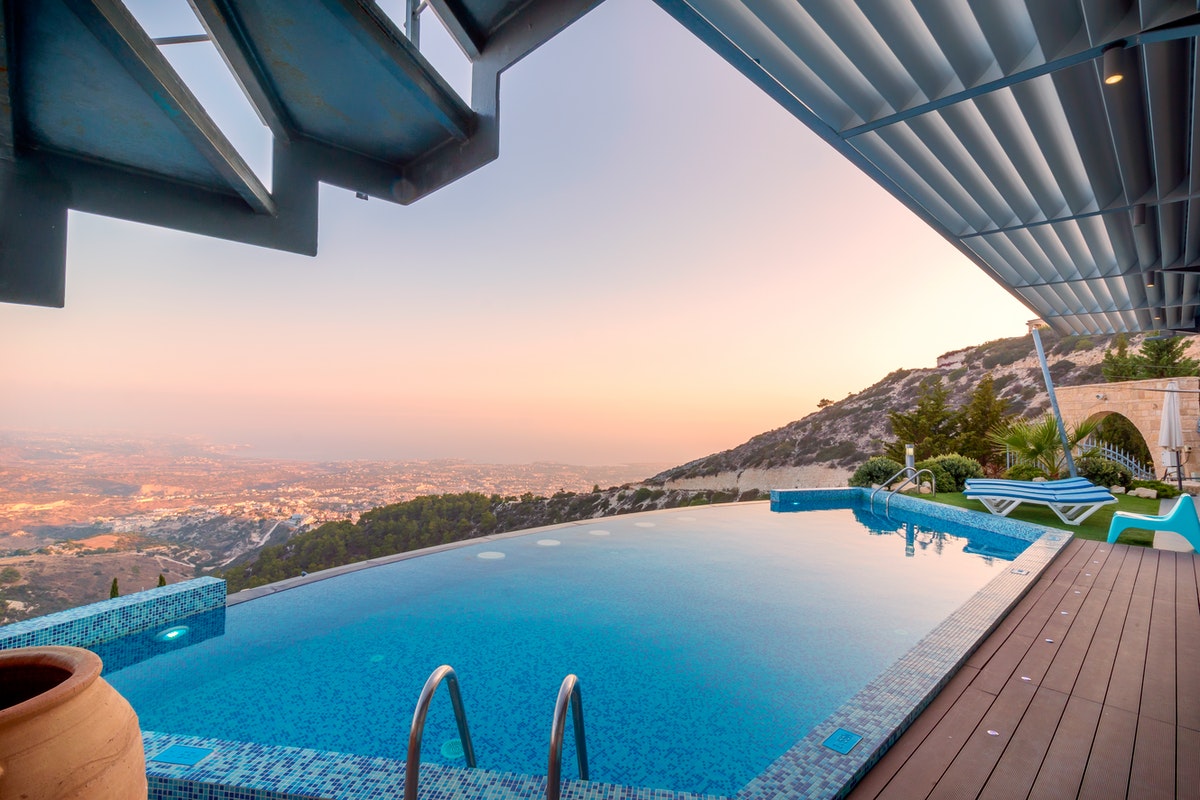 Are you struggling to maintain your backyard swimming pool? Do you want to spend more time in the pool and less time caring for it? Although they are enjoyable and relaxing, pools can also require much time, energy, and money spent to keep it properly running. Between balancing the pool chemicals to keeping it clear of algae, debris, and other contaminants, you may find yourself struggling to maintain your pool. If this is the case, it may be time to hire a company that specializes in pool service in Winter Park. There are a few reasons you should consider hiring a professional pool service company for your pool needs.
Teaches You the Right Methods
If you are a new pool owner, you likely have no idea what you are doing when it comes to pool care and maintenance. When you work with the professionals, you will be able to learn the proper methods to keep your water balanced and keep your pool properly maintained. This can help you avoid making costly mistakes or even neglecting proper maintenance and destroying your own equipment. The pros can help you get started so that you can learn all about what you need to do.
Saves You Money
You may assume that pool care might cost you a lot of money, which may detract you from wanting to pick up the phone. However, you will actually save money by not having to purchase all of your own chemicals, tools, and pool cleaning equipment. Each time you run into an issue, you may be going out to the store to purchase a new piece of equipment. However, when you work with the professionals, all you have to do is pick up the phone and not worry about the cost of all the products you'll need.
Saves You Space
There are many chemicals and much equipment needed to keep your pool up and running properly. These can take up a lot of space, which can provide eyesores to your outdoor oasis or even require you to invest in a storage solution. Avoid this concern by hiring a professional service. You won't have to store a single chemical or tool, because we will take care of everything for you.
Minimizes Stress
If you are struggling to care for your pool, you may suffer from stress related to this issue. Whenever you have a long list of responsibilities, you may become overwhelmed and stressed out by all the maintenance required. This is especially true if you simply can't find the time in your busy schedule. By hiring our professionals, you won't have to worry about a thing. Instead, you can just jump in the water and relax, knowing that everything is clean and safe for swimming.
These are just a few of the great reasons why you should leave your pool care needs in the hands of the professionals. At Pure and Simple Pool Care, we offer reliable and quality services that use state-of-the-art pool equipment and cleaning procedures so that your pool is always safe and ready for swimming. Contact our professionals in pool service in Winter Park to get on our schedule today.