Five Tips to Find the Best Pool Service in Winter Park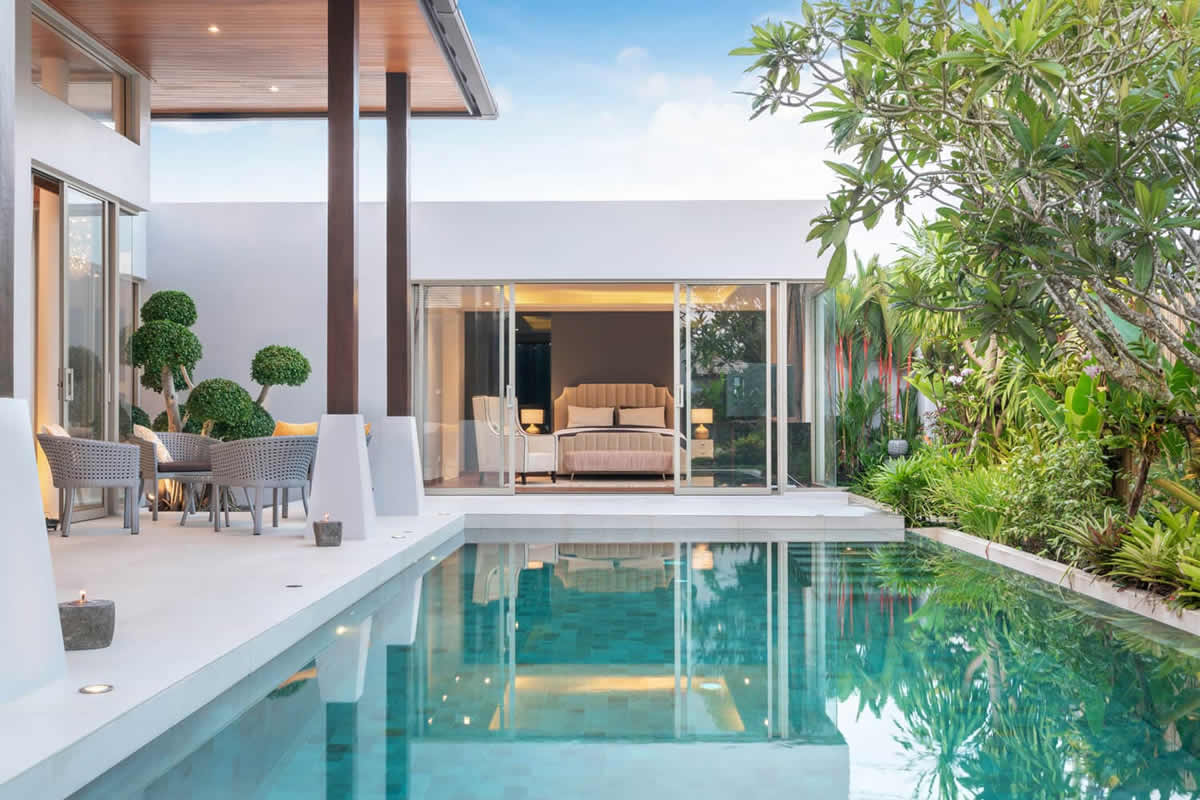 Are you looking to establish a relationship with a quality and reliable pool cleaning service? Taking care of your pool's maintenance needs requires you to have equipment, chemicals, and tools on-hand for when you need them. This can take up storage space and rack up expensive bills. As a company that specializes in pool service in Winter Park, we understand the time commitment and difficulty that pool maintenance can have on pool owners. We take away this stress to provide a reliable service that keeps your pool ready for swimming. There are a few tip to help you find the best pool service for your needs.
Schedule a Consultation
To fully understand all of your choices in the area, you should set up a few consultations to see how each business compares. During the consultation, you have the opportunity to discuss your pool care needs and ensure that they can meet all your demands and perform each task. You will also get a feel for how they do business and whether you feel comfortable with that particular service.
Ask about Training and Experience
Some pool services will actually send out employees that aren't fully trained to perform certain pool tasks. When you meet with a pool service, always ask about who will be performing the cleaning and maintenance tasks at your home. Ask about their qualifications and training. This way, you can ensure that experienced individuals will be taking care of your pool.
Check for Pool Inspectors
Many pool care companies have pool inspectors on their staff. These individuals will be able to periodically check on your pool and inspect it for safety reasons. When you hire a company that has an inspector, you will have the advantage of avoiding hazards and preventing accidents that can commonly happen in or around swimming pools.
Check their Credentials
Anytime you hire a company for their services, you want to make sure that they have the proper licenses and credentials for the job. Whenever you hire a pool care company, you should ask about their licenses. Companies should provide you with these to make it transparent that they comply with safety and business standards in their industry.
Ask about Their Equipment
If you want a particular job to be done, you want to make sure that the company has the resources and equipment to get it done. Provide the company with a list of services you are looking to have done on a routine basis, and ensure that they are able to perform these tasks with their equipment. You will want to avoid companies that can't provide you with everything you need.
By following these tips, you will be able to choose the right pool care company for your needs and schedule. Once you choose a quality and reliable pool service in Winter Park, you can trust that professionals will take care of all your pool maintenance so that you can enjoy the luxuries of a clean and safe pool. Contact us to schedule a consultation with our professionals today.