Can You Insure Your Swimming Pool?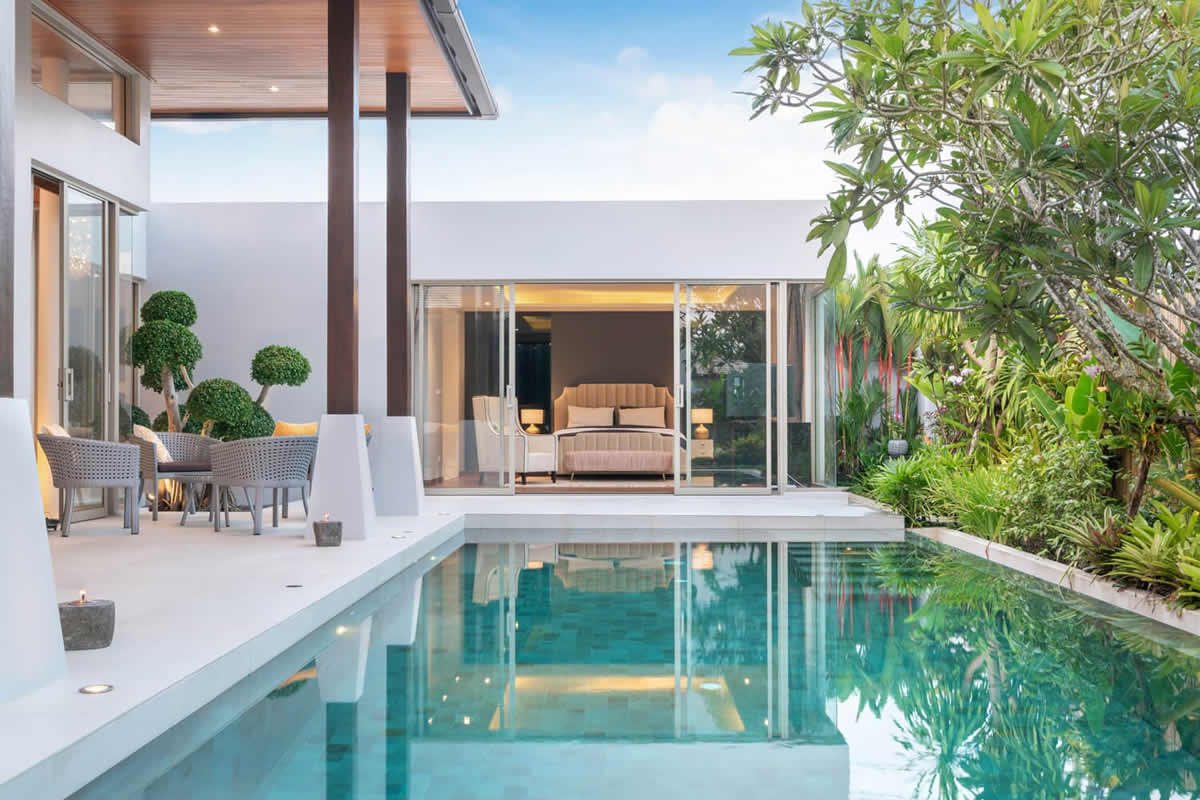 You've just put a beautiful, new, and expensive swimming pool in your Florida backyard, and you want to make sure that you protect your investment. However, you might be wondering how to go about this process. Making sure that your pool investment is insured is the first order of business after you spend a fortune on a pool addition in your yard. As a company that specializes in pool service in Orlando, we understand the desire to protect your pool. There are a few recommendations to get your pool insured and protected from damages that may occur.
It Will Likely Need to Be Covered in Your Homeowners' Policy
Homeowners' insurance will typically cover damages done to your pool if it is damaged by one of the risks outlined in your policy. This typically covers water damages or storm damages. However, it will likely not cover damages that are caused by neglect of pool service in Orlando, so be sure that you take good care of your pool when you can. Accidents happen, and that is what your insurance policy is for. For example, if a tree falls on your pool, you will likely be able to file a claim with your insurance to get compensation for repairs.
You May Need an Additional Addendum to Your Policy
The coverage that applies to your pool depends on what type of pool you own and how extensive your outdoor space is. If you have an above ground swimming pool, you may need to add an addendum to your policy to include other structures. Portable pools may be under the personal property coverage. Be sure to talk to the experts about what you need to do to properly cover your pool under your insurance.
You Should Also Understand Liability Insurance
Homeowners that choose to have a pool in their backyard should also consider liability insurance as well. This type of insurance will protect them if anyone is injured in or around their swimming pool. Pools can increase your liability risk, so you may want to consider protecting yourself from this standpoint as well.
Your Insurance Will Not Cover Foreseeable Damages
If you neglect pool service in Orlando or you have a crack in the pool, you will need to contact a company to help you with this, as these are damages that will not be covered by your insurance. In order to understand exactly what is covered, talk to your agent to find out how to best stay protected from any issues that could arise with your pool.
These are a few things you need to know about getting your swimming pool covered by insurance. This way, you can rest-assured that your investment will stay protected, even during hurricane season. If you curious how you can take care of your pool, you should contact the professionals in pool service in Orlando to help. We are here to take care of all your pool needs both before and after a storm hits your area.