A Basic Pool Care Checklist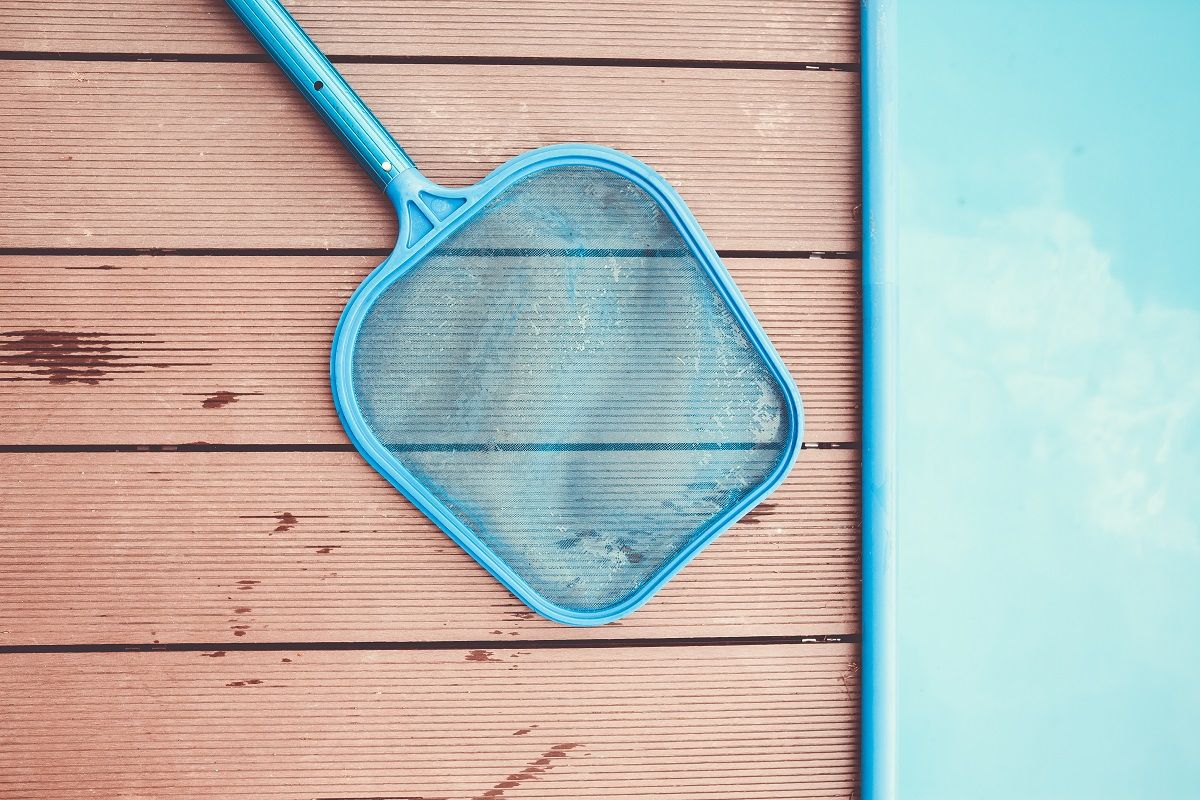 Are you a new pool owner? Have you been considering getting a swimming pool in your Florida backyard? When you own a pool, you will be able to relax and cool off anytime you want without needing to travel to a public pool or beach to take a dip in the water. However, pool ownership also comes with responsibilities. In order to keep your water safe and your pool clean for swimming, you will need to perform routine care and maintenance. As a pool service in Winter Park, we have written up a list of some of the most basic pool care tasks you'll need to perform on a regular basis.
Skim the Surface
It is common for debris, like branches, grass, flower petals, and pollen, to build up the surface of your swimming pool. A quick way to remove this debris without actually going in the water is to invest in a quality skimmer. Skimming the surface of your water will remove the debris before it has a chance to settle to the bottom or even clog up your filter.
Vacuum Your Pool
Heavier debris, like dirt and algae, can make its way to the bottom of your swimming pool. This will require you to vacuum the bottom of your pool on a routine basis. When you keep the bottom of your pool clean, you prevent blemishes, stains, and algae from growing on the bottom of your pool.
Balance the Chemicals
You must also keep your pool water safe for swimming at all times. This requires frequent testing and adjusting of chemicals, especially chlorine. In order to prevent bacteria, germs, and dirt from ruining the pool water, you will want to have the proper amount of chlorine in the water to keep your swimmers safe.
Check Your Filter
It is essential to have a working filter to remove pollutants, bacteria, and other contaminants from your pool. Be sure that your filter is working properly by cleaning the filter basket on a routine basis and ensuring that the water is clean and clear. If you notice algae starting to grow on your pool, there could be something wrong with the filter or pump in your pool
These are just a few of the basic pool care needs that you'll want to do on a routine basis. If you are looking to enjoy the perks of your swimming pool without the hassle of care and maintenance tasks, you'll want to hire Pure and Simple Pool Care, a premiere pool service in Winter Park. We can come to your home to clean, repair, and maintain your pool so that you can enjoy more time in the water with your family. Contact us to get on our schedule today.