Pool Safety Tips for Kids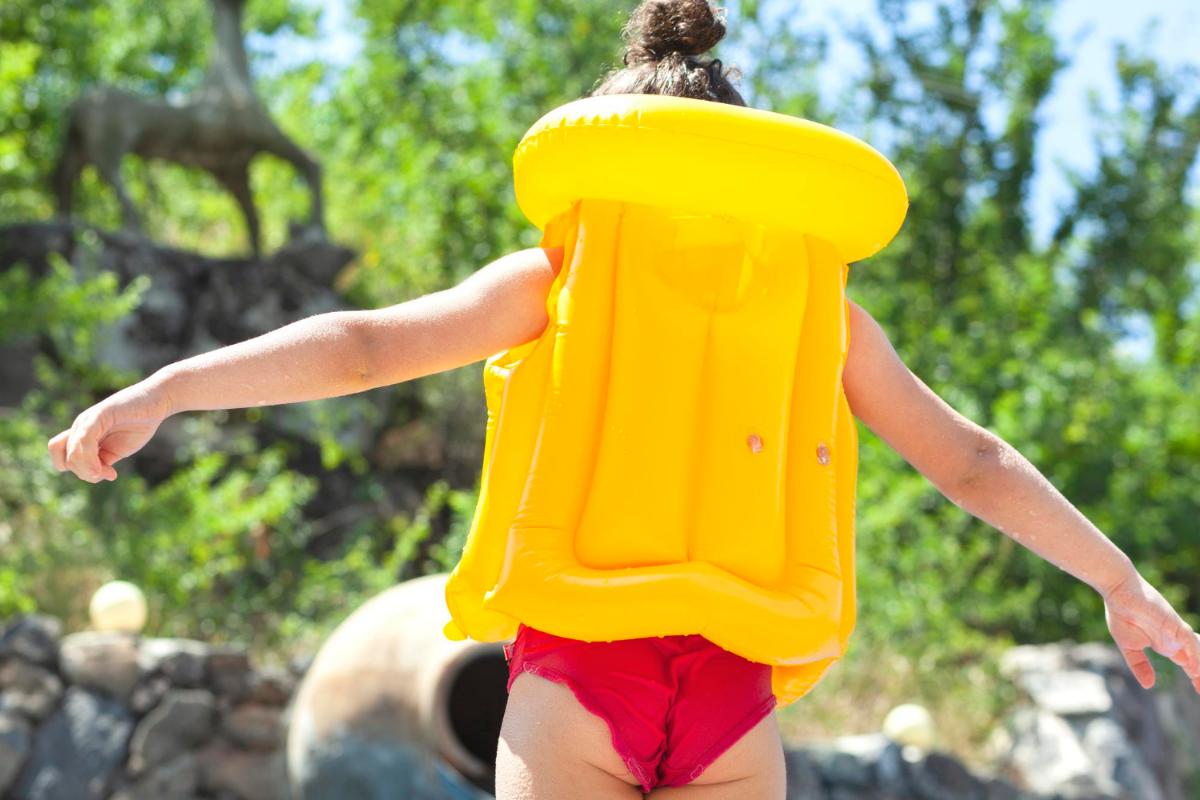 The safety of vulnerable kids should be the concern of all pool owners with children. Care must be taken especially in homes where the pool is easily accessible. Pool services in Orlando will tell you all need to know to make your pool safe for your kids as well as every occupants of your home. An important step towards making your kids to safely enjoy pools this summer is by taking notes of the pool safety tips for the Kids. The importance of pool safety cannot be overemphasized. Therefore, as we approach the summer, it is essential that you educate your kids on pool safety tips. Here are some pool safety tips to keep all children safe this summer:
Learn how to swim early enough
Human beings are born with natural ability to kick feet in the water? In fact, six-month-old kids can be tutored on how to roll their back in water in order to float in water. Teaching your kids how to swim before they can work can be a life-saving skill as anybody can need assistance at anytime in the pool. On this note, it is advisable to engage the services of professionals to train your kids to become an excellent swimmer.
Build a fence around your pool
To make sure your pool is not easily accessible to all and sundry, especially the wandering kids, it is expedient that you engage pool services in Orlando on the best way to fence your swimming pool. You need to invest in a fence if your kids like to move around the house. This will prevent them from accidentally running into the pool.
Put down the Law
Pool owners who have children must lay down rules about pool safety. Kids often think that nothing can happen to them in the pool, you need to explain to them the danger or injury associated with swimming. Some of the rules that you should consider are "do not hold your sister under the water", "do not swim near the pool drain" and many others.
Supervise them all the time
Adult supervision is important every time young ones are having a nice time in the pool. Sometimes, young teens might want to hang out themselves or in company of friends, in such case, parents must warm their teens not to swim alone. In fact, it must be a rule that they must not swim alone and if they must swim alone, an adult must be around to keep watch on them.
Go for water safety classes
It has been discovered that children as young as nine can learn CPR and can implement what they have learnt effectively in event of emergency. During emergency, it is the sole duty of adult or professionals to perform CPR. In cases where there are no adult or professional around during emergency situation, things gone worse when the people on ground do not know what to do during emergency.