Planning the Perfect Pool Party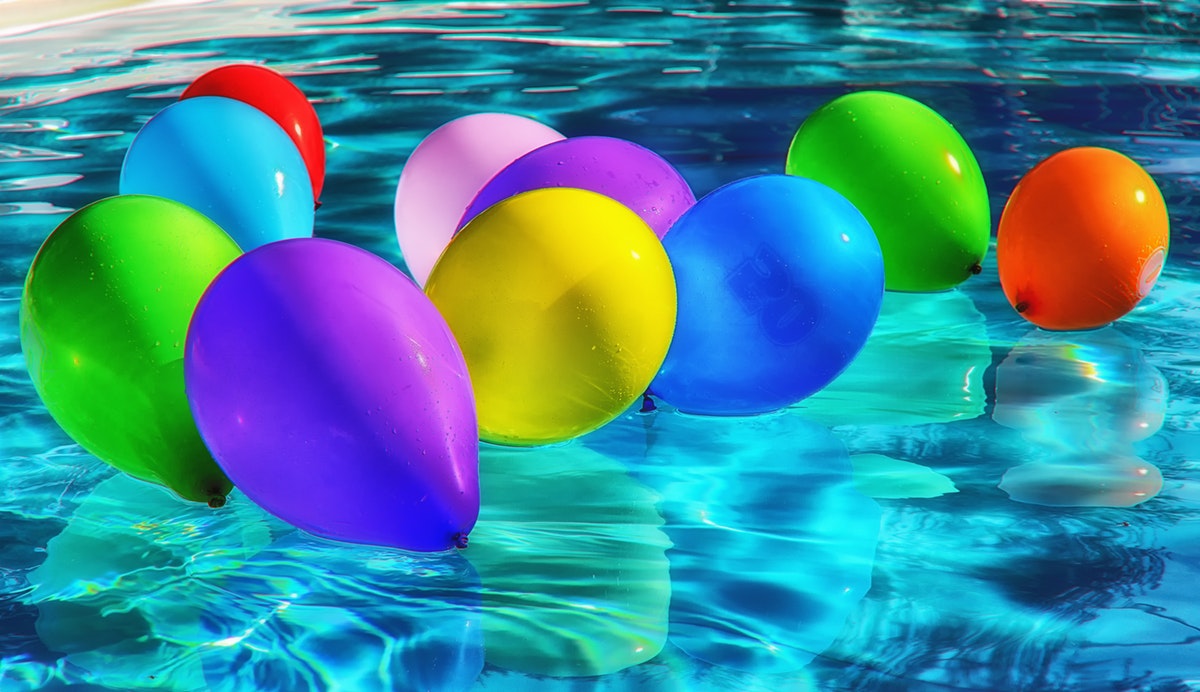 Memorial Day is almost here and with it comes the unofficial start of summer. Since we are lucky enough to live in Central Florida, we may have already had several nice days to play in the pool. Regardless, Memorial Day weekend is the perfect time to plan a pool party. Here is some friendly advice on throwing the perfect pool party.
Hire a Pool Service
Since you will have plenty to do in the days leading up to the party, make sure to hire a pool service in Winter Park to get your pool in tip-top condition. Pure and Simple Pool Care can be reached at 407-538-0284, and you will want to make sure to put them on contract for the whole year since their calendar will fill up fast. This pool service in Winter Park will only cost you about $5 more than trying to do the work yourself over the course of a month, and their service is so convenient.
Decide on Who to Invite
The size of your pool will depend on how many people you can maximally invite to your party. Each adult should have at least 15 square feet in the deep end and children should have 20 square feet in the shallow end. Calculating the area of your pool is a simple math problem of multiplying its length by its width. If you have a diving board or water features, then you need to subtract the number of people you invite based on its size. Once you decide on who makes the list, then send out invitations. People are much more likely to respond to a written invitation. You may also want to create a web page where people can let you know that they are coming.
Plan the Food
Finger food is often the best option for a pool party unless you enjoy grilling out. Think about how you will keep cold foods cold so that no one gets sick or opt for options like fresh fruit and candy that does not need to be kept cold. While you will have to make a personal decision about serving alcohol, make sure that you have non-alcoholic options available like sweet tea or lemonade. Try to keep the glass and other breakables away from your pool area.
Decorations
Incorporating a few simple decorations can help create a party atmosphere. You may want to create beautiful decorations to set on your food serving table. Additionally, make sure that your speakers are ready to play some patriotic tunes during your Memorial Day pool party. You may want to set up some brightly colored carnival-style games around the pool for those who would like to spend time out of the pool.
There are many ways that you can throw a Memorial Day swimming pool party, but if you do not hurry up and call the pool guysl at Pure and Simple Pool Care your pool will not be ready.