Keep Mosquitoes Away from Your Winter Park Swimming Pool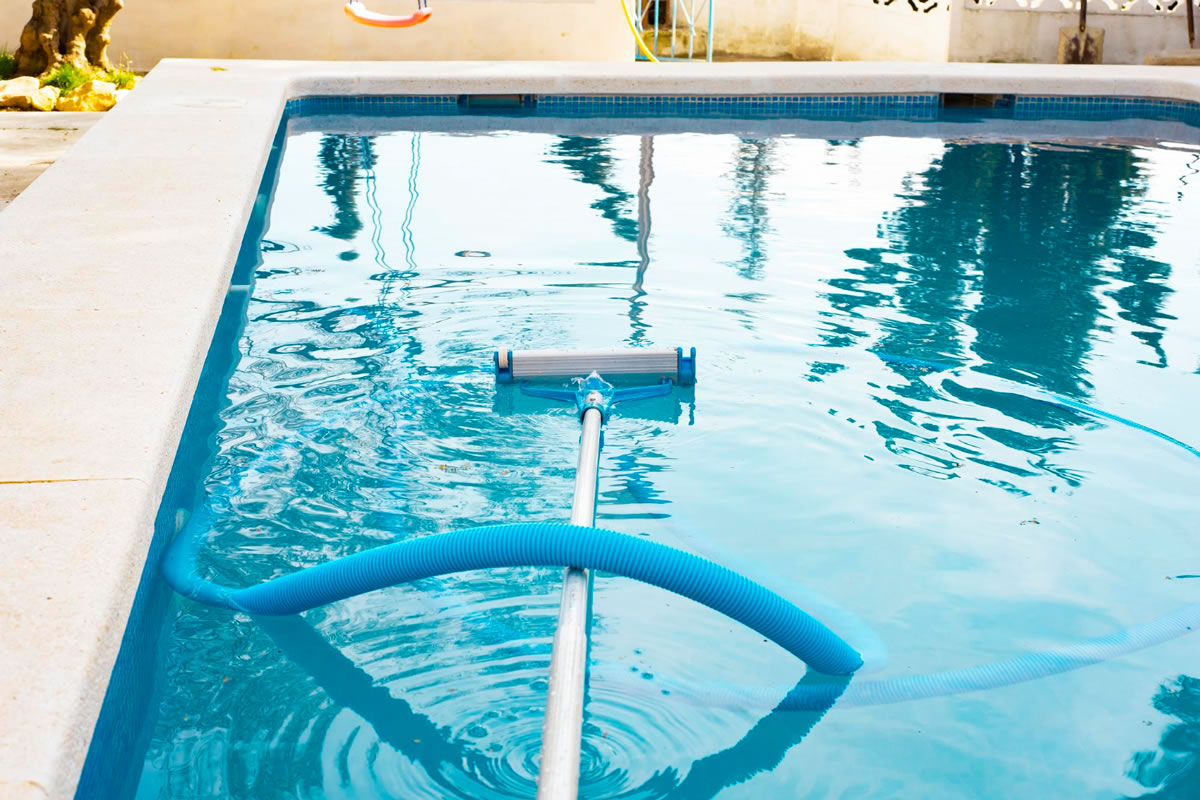 There are over 3,500 species of mosquitoes in the world. The great news is that only about 40 of them live in Central Florida, but it can be hard to tell when you go outside. You built your swimming pool or brought a home with one so that you could enjoy it on summer days, but the mosquitoes may make you want to stay inside. Use these tips to keep mosquitoes away from your swimming pool. If you have puddles of stagnant water that you cannot easily remove, then drop an insect growth inhibitor into them to prevent mosquitos from laying their eggs there.
Run Your Pool's Pump
Mosquitoes cannot lay their age in moving water. Therefore, running your pool pump is a great way to keep the water moving. Additionally, walk around your property and look for areas where water may be standing. You will want to do this, especially right after rains so that you can spot the areas where water accumulates and take corrective measures.
Use a Pool Cover
Using a pool cover makes it harder for mosquitoes to get to your pool's water, but water can accumulate on top of your pool cover when it rains. If your pool cover gets torn, then swimming pool water can also seep out on top of the cover. Inspect your cover at least once a week to make sure that there is no standing water on it. If necessary, remove the cover and dry it with old towels. If there is a lot of water standing on your cover, use a shop vac to get rid of it. Leaving water stand for even a week can cause mosquito eggs to hatch.
Clean Your Pool Regularly
Even if you are not using your pool regularly, it is essential to keep it clean. While chlorine will not kill all species of mosquitoes, it can help kill things that mosquitos love to dine on regularly. Additionally, use your skimmer to remove debris from the surface of your pool. You should also vacuum and clean your pool's floor and walls regularly.
Consider an Enclosure
While an enclosure can be an expensive option, they are very effective at keeping mosquitoes away from your pool party. They can also help maintain the cleanliness of your pool, along with improving pool safety. If you cannot afford an enclosure, then consider installing patio screen curtains around your pool.

Do not let mosquitoes keep you away from summer swimming fun. Instead, call Pure and Simple Pool Care to keep your pool in top condition. This pool service in Winter Park can take care of all the maintenance tasks allowing you more time to play in the water with your friends and family. Give them a call today to get started with this pool service in Winter Park.