Create a Beautiful Pool Environment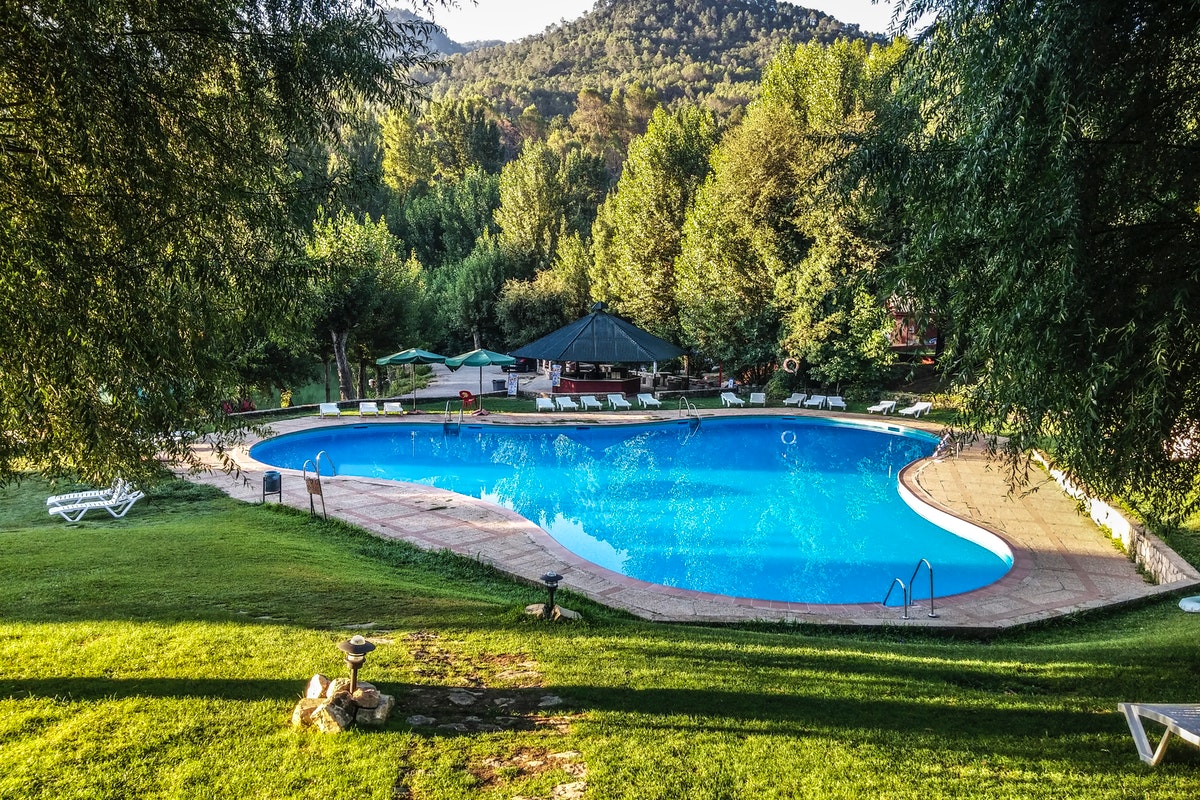 As the weather begins to warm up, you will be spending more time in your pool. Creating a beautiful pool environment helps to make that time even more enjoyable, however, you want to make sure that you keep your pool easy to clean.
Choose the Right Trees
Trees help add shade to your pool. If you choose the wrong ones, however, you may discover that you need to call your pool service in Orlando more often as they can leave a horrible mess in your pool. Select trees that have minimal leaf drop as those leaves can mean that you are spending hours with a net fishing them out instead of getting to enjoy a dip in your pool. Choose options that have a shallow root system so that their roots do not break up the pool's surface. If your pool has a beautiful scene, then make sure to select trees that will not block your view when they mature. Palm, Cyprus and citrus trees are some that you may want to put on your shortlist.
Pick the Correct Plants
It is incredibly easy to create a luxurious pool environment with the right plants. You will want to select plants that grow well in containers allowing you to position them about six to eight feet from the pool's edge. Consider opting for varieties that do well in planters so that you can move them to different locations when swim season is done allowing you to enjoy them throughout the year. Think about the plant's needs to make sure that you position it properly. While most of your pool area may be in the sun, if you choose a solid fence, then you may need to select plants that do well in partial sun. Good choices include You can easily give your pool a Spanish vibe by choosing Agave, aloe, and yucca or give it a Mediterranean flair by choosing dwarf ornamental grasses, wormwood and lavender.
Select the Best Pool Deck Surface
Florida sun can get very warm in the summer, so you need to choose a surface that does not absorb the heat. Pick one that does not get slick when it gets wet. Of course, you will want to select one that is easy to walk on with bare feet. You can find many different concrete choices, like stamped and engraved, for pool decking. Alternatively, consider pavers as they are inexpensive and available in many different colors. If your home has a vintage vibe, then consider brick.
While you will want to make sure that all your final choices are low maintenance, make sure to give Pure and Simple Pool Care a call at (407) 538-0284 to provide your pool service in Orlando giving you even more time to swim with your friends and family.