Choosing the Ideal Pool for Your Home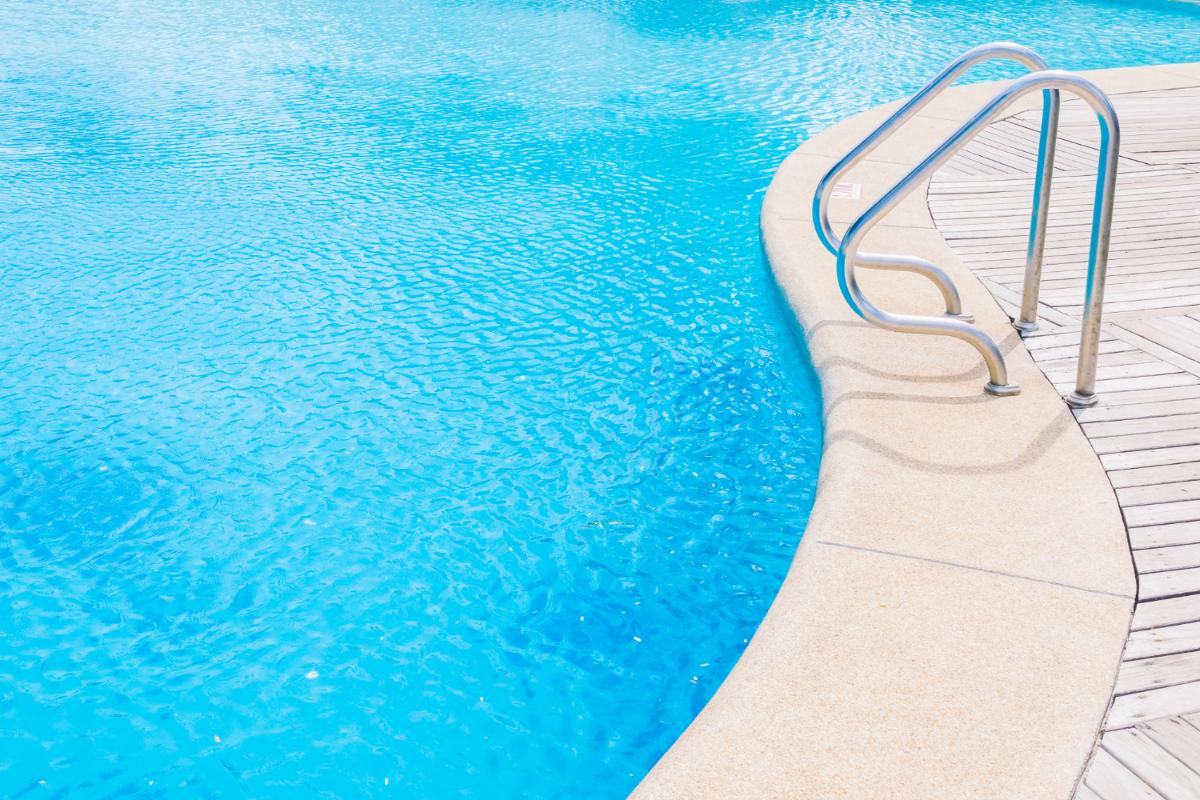 Having a pool in your home is a whole package of fun for you and your family especially during summer. Apart from the fun involved, when you install a swimming pool in your home, it makes it more attractive and increases the value of your property. If you are pondering on constructing a pool in your home, one thing you will have to decide is which will be ideal for your home.
Whether you are finding it hard to choose between a lap pool or spa pool or you don't know whether to choose concrete or fiberglass for your Orlando home, there is no need to worry over it. We are here to handle all your pool-related matters, and we offer the best pool service in Orlando. Let's take a look at the most common pool types, listing their advantages and disadvantages of each to help you make a perfect choice.
Fiberglass Pools
Fiberglass pools are very popular in many homes because they are inexpensive and easy to install. This kind of pools is factory made, thus making it have limited customization.
Advantages
They are affordable
Installation does not take much time
Easy to maintain
Very smooth interior surface
Disadvantages
Limited choice of design
Limited width
Concrete Pools
Concrete pools are durable and are available in a wide range of designs. This kind of pools require high maintenance, but they can be highly customized. Installing concrete pool might cost you some money, but it is worth every penny.
Advantages
They are durable
They last longer
Very attractive
They are easy to repair
They can be customized to owners' preference
Disadvantages
Expensive
Not suitable for all soil
Rough surface
Frequent refinishing
Spas
If you have a tight budget or there is not enough space in your backyard, a Spa is the perfect choice.
Advantages
It is affordable
Easy to install
Small size can fit a backyard with little space
Ideal for relaxation
Disadvantages
Limited space to move
Not ideal for swimming
Running heat can be pretty expensive
Lap pools
If you are a keen fitness expert, a lap pool is just for you. Lap pools feature a long narrow body that can allow you to swim some laps easily. Like earlier stated, this pool is wonderful for exercise but not suitable for families that require a wider body for playing around and accommodating several people at the same time.
Advantages
Best for exercise
It has a long length
Disadvantages
Not suitable for families
Not ideal for pool parties
It as a limited amount of width
Are you still confused on which one to choose? Let Pure and Simple Care pool solutions help you in making the right decision. Having a pool is fun, but if you want it to last long, you need an expert pool service in Orlando to make sure your pool is clean at all time. For excellent pool maintenance, contact Pure and Simple Care Solutions today.