5 Ways to Have A Safe Children's Pool Party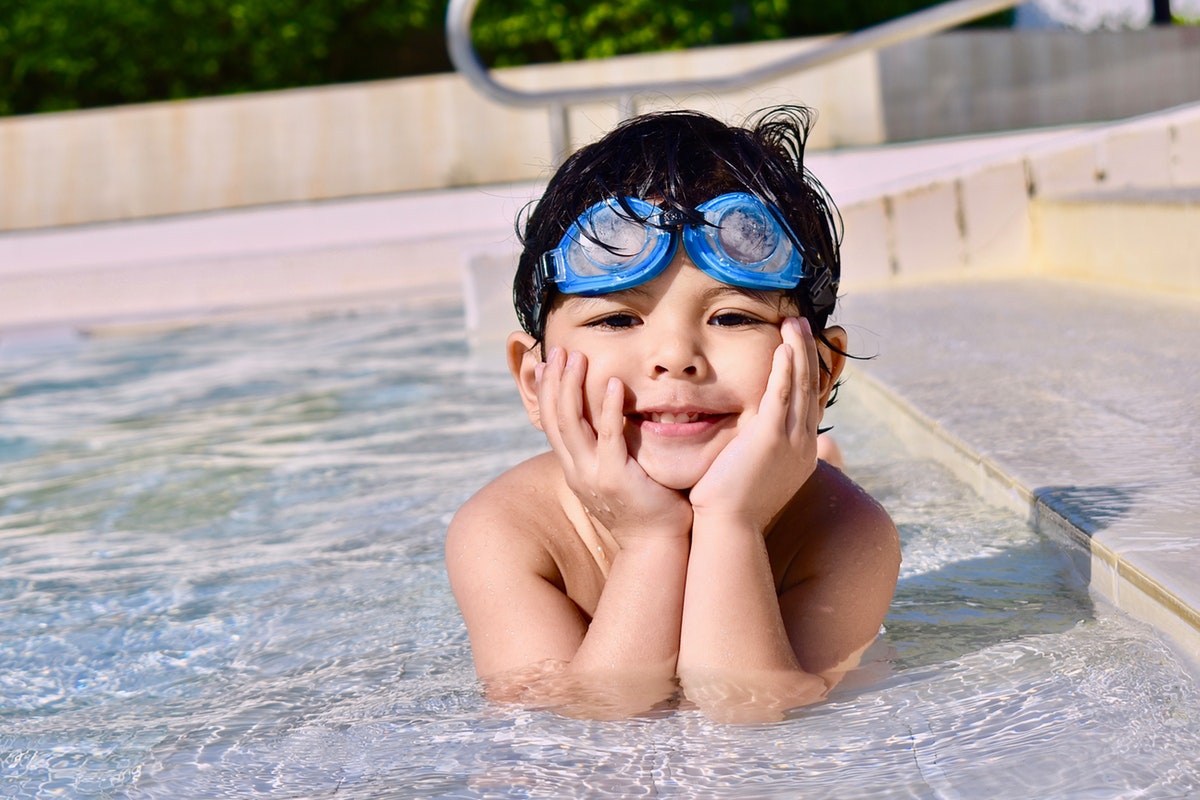 The summer and fall months are great times to have kids' birthdays because the weather is awesome for pool parties. As fun as a pool party sounds, it is pretty important for a parent to learn tips to ensure the safety of all kids present. That's why we have put together some tips to make sure you have a safe pool party.
1. Have a Water Watcher
It is important to have a water watcher when kids will be swimming. This is basically an adult who has given his consent to monitoring the kids without being distracted. He or she usually wears a water watcher tag. Think of this as a lifeguard for your swimming pool.
After some time, say 30 minutes, another adult gets the card and also takes the responsibility. With this, all the adults present also share in the fun and the responsibility of the kids' safety.
2. Be Sure to have a Clean and Clear Pool
Before throwing a pool party, you have to ensure that your pool is in top condition. There are a couple of things that can cause a cloudy pool. Improper pH balance level and chlorine are part of the causes that can be adjusted via the addition of the right proportion of chemicals. Cloudy water is however unattractive to the eye and also dangerous. Cloudy water makes it difficult to see when a child is slowly sinking down the pool. As a result, you have got to make effort to keep your pool clear.
Be sure to contact us at Pure and Simple pool care if you need a pool service in Orlando before throwing your pool party.
3. Know the basics of CPR
While we do not hope for emergencies, they happen sometimes. Being aware of how to go about cardiopulmonary resuscitation could be a lifesaver. A drowning child could have his heart stop beating. With CPR, you trigger blood flow which ensures the vital organs remain alive. When you have competent CPR training, you reduce the risk of children
4. Have Rules and Establish Them
We also recommend that you set the kids asides for a couple of minutes before they start jumping into the pool. Let them know the safety rules. Give them do's and don'ts. Let them know the water watcher and his responsibility.
The following rules, for instance, can be adopted:
No shoving or pushing
Don't jump into the water blindly
Don't hold anyone down under the water
No running around the pool
Listen to the water watcher
5. Be Aware of Your Swimmers
It is important to know the swimming ability of the kids. Non-swimmers or learners, on the other hand, should have a Coast Guard-approved life jacket. Inflatable water wings on the other hand easily come off, putting kids at risk
You can have a successful pool party if you follow the rules. I am pretty sure you will need your pool cleaned before and even after the pool party. Get in touch with us at Pure and Simple pool care today. We are the best pool service in Orlando to handle your pool needs.