3 Unique Tips for a Healthy and Clean Pool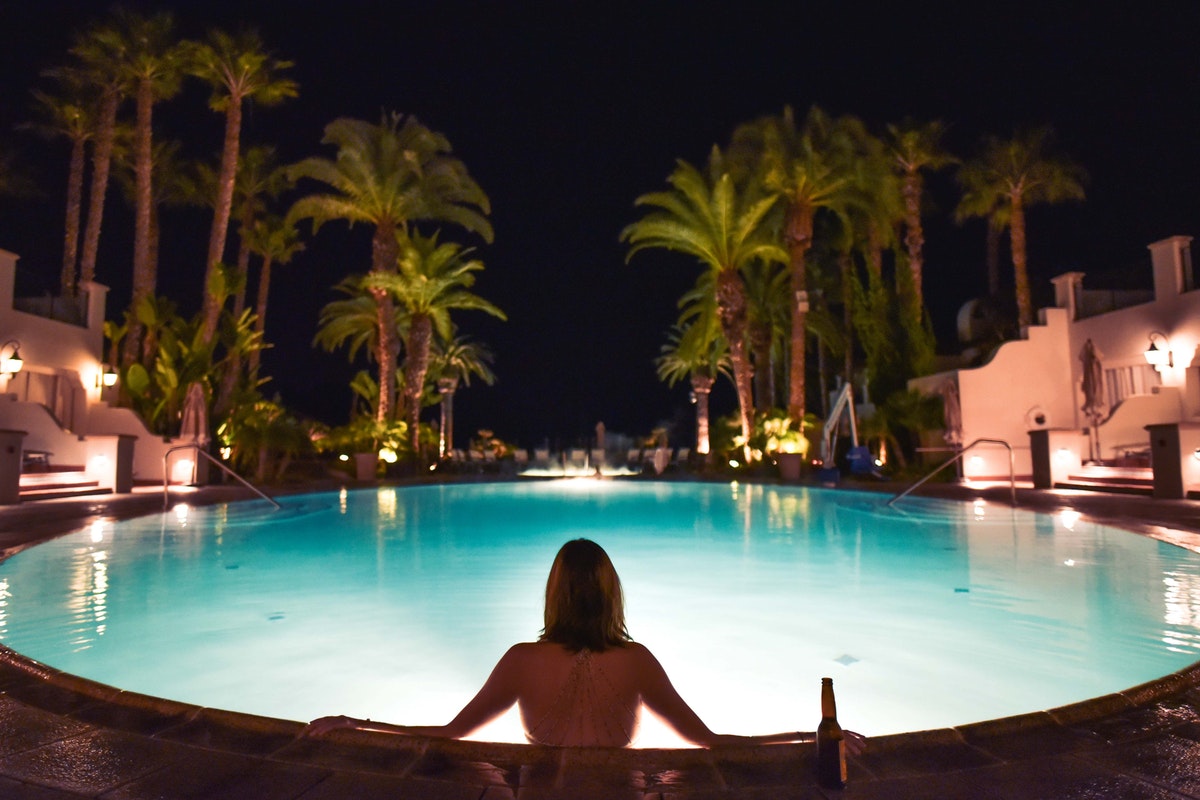 Having a clear and clean pool is the pride of every pool owner. As a result, it is important to make sure that your swimming pool is operating at optimum levels. This way, family, friends and all can enjoy a relaxing section and everything the pool has to offer.
Without a doubt, we have all heard the saying that prevention is better than cure. This also applies to swimming pools. As a result, taking time to care for your pool daily will keep you aware of any issue even before they arise. This way, one can care for small issues and save time and money before they grow into something large.
Here are our top three effective tips that can help you keep a clean and clear pool.
1. Make Skimming a Regular habit
The rate at which one skims the pool is a factor of the debris that goes into the pool. And since you cannot control how debris gets into the pool, it is recommended to make skimming a habit. Asides, the fact that you are not using your pool does not mean it will be free from debris.
Most Pool services in Orlando advise that it is wrong to allow debris sit in the pool for hours and overflow before skimming. This could encourage the growth of algae which affects the integrity of the pool.
2. Test the Water
A professional Pool service in Winter Park advises testing the pool water at least twice a week. Asides, if you use your pool frequently, it is recommended that you make the testing a daily habit as well. The reason is pretty simple and glaring. A pool that is frequently used is subjected to chemical disturbances than ones that are not used frequently.
Body creams, deodorants, perfumes, tamers, suntan lotion and other chemicals raise the chemical level of your pool. This occurs most time when a lot of people use the pool. This is why people often have a cloudy pool after a pool party. Even a pool that is crystal clear will be cloudy when lots of chemicals get introduced in it.This calls for regular testing of the pool water.
3. Brush and vacuum
The rate with which you vacuum your pool depends on how frequent you use the pools. While some pools need frequent vacuuming, others are good with a weekly vacuum. However, a pointer to vacuum is the presence of leaves and debris at the bottom of the pool.
While in the pool, using a brush to get rid of the algae is a good idea. Asides, the pool service in Orlando recommends that owners brush the side of the pool if there have been algae infestation in the past.
Taking care of the pool is a terrific way to have a clean and crystal-clear pool. It will keep your pool attractive and welcoming in all seasons. Hire a pool service in Winter Park that is skilled in all forms of cleaning and maintenance services relating to the pool.