The Importance of Poolscaping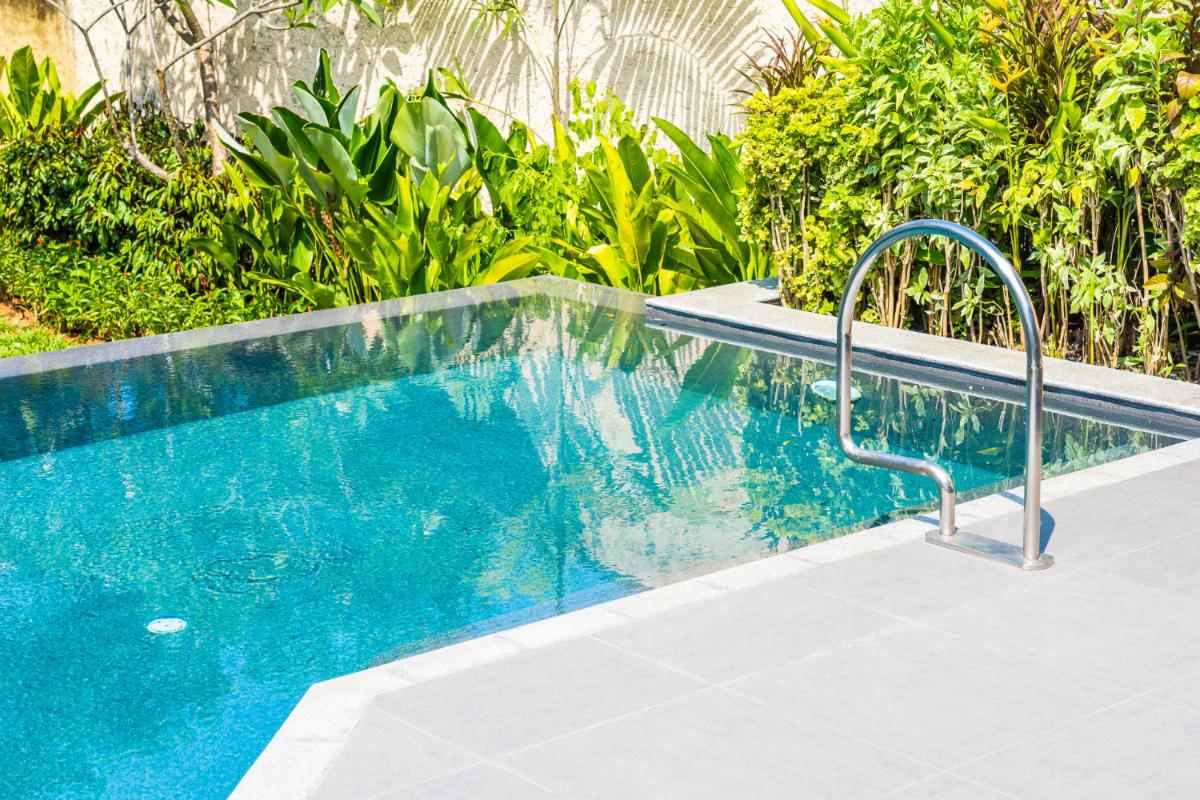 A pool is an impressive addition to a home anytime and there is nothing calmer and relaxing that having a pool to plunge into at any time of the day that you feel like. But there is more to having a pool than just swimming. You need to factor in how your pool looks and how it blends with your property. The additional details of your pool can also be referred to as poolscape. It is vital that you do your poolscape rightly so you don't have on your hands something that will look ugly. For more than a decade, Pure and Simple Pool Care has been helping homeowners in Orlando with pool service Orlando and designing your poolscape is part of the services we render. Design and Installation of swimming pool are not the only services offered by Pure and Simple Pool Care, the necessary pool care and pool service Orlando that you need are also provided by the company.
For example, it is a legally required that you build a fence around your pool, but you can get creative with the fencing. There is a wide range of options that you can choose which will make your pool colorful and not-boring. The look of your pool is essential too; these days, you do not have to use the regular blue tiling that we are used to seeing in swimming pools. There are different designs that you can choose from which will make your swimming pool stand out and be unique. There are lots of customizable options which you can use that will make your home have a higher aesthetic value.
Other pool features such as lighting and pavers also contribute to the overall outlook of the pool and an intensive pool service Orlando will give you an estimate of how much space you will need around your pool to add some of these pool accessories and furniture. You can also construct a pool house or any other covered structure so you can have a shade on hot, sunny days. Spaces like these can also be useful during different seasons for relaxation and recreational purposes.
Your pool is an integral part of your home's landscape, and it is important that you know the type that you will plant around your pool. As part of your pool service Orlando, the plants will make a significant difference in how your pool looks.
If all of these look like too much for you to handle, you don't have to worry. There are experts at pool service Orlando who know the best practices for poolscaping and will provide you the best service possible as far as pool service in Orlando is concerned. Pure and Simple Pool Care will make your dream come true. Call 407 538 0284 to get started and get a quote.