Secrets Most Pool Service Companies Won't Tell You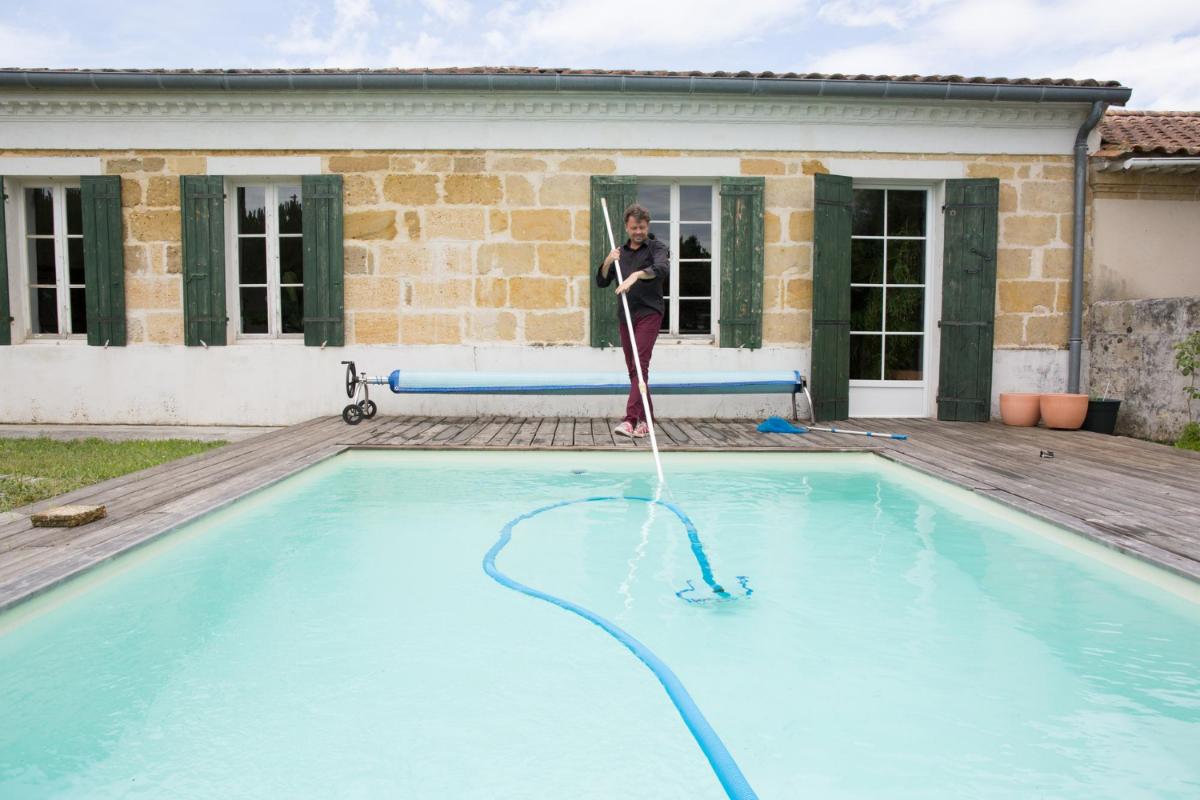 If you have a pool, be careful of the of the type of pool service provider you consider. If you are need of a pool service in Orlando, we have some secrets that these pool service companies don't want you to know. However, we present to you these five secrets that most pool service company will hide from you.
1. Skipped Pool Cleaning.
Unprofessional pool service companies will try to skip a pool cleaning appointment with you in a bid to cover all the pools available with them. This is common with an upcoming pool care company without enough staffs to manage their business. Should your weekly pool care company skip an appointment, request for a drop ticket from them.
2. Local and National Pool Service Company
One of the major disadvantages of huge national swimming pool services is having more clients than they are able to handle. Asides, most of these pool service companies have inexperienced workers form the bulk of their workforce. You're better off hiring a local pool service in Orlando to handle your pool cleaning and maintenance because they are more effective and have more experienced staff.
3. Extra Charges for Pool Chemicals
Charging a high flat rate for pool chemicals on the monthly bill is just so out of it. Most standard pool Care Companies charge one flat rate for their service, irrespective of the chemicals used
This does not imply that service charges will remain a single value – due to gas price or seasonal change, it might rise. However, you should not have to pay extra for chlorine or acid. The only license to charge more is if a special chemical was purchased for your pool.
4. Used Parts for Repairing Pools
Pool repair is a service that offers huge income to most pool service companies. Like many other services, these companies buy these parts for a lesser amount and offer it to their clients at a higher price.
Stay away from dishonest pool repair companies that use used parts rather than new ones for their service. Do not be too worried about the little parts that need repair. However if there is a quote for an expensive part, you should request to see it and check that you are being billed correctly.
Call us for quality pool service in Orlando today
If you are confused about anything regarding your pool cleaning service, talk to your pool service company. Asides, you should make sure that your company of choice is carefully licensed for the services they claim to render.
Pure and Simple Pool Care offers exceptional pool service in Orlando that helps you with everything regarding your pool care and maintenance. Give us a call today and enjoy the service of professionals highly skilled in the field.