How Pollen Hurts Your Swimming Pool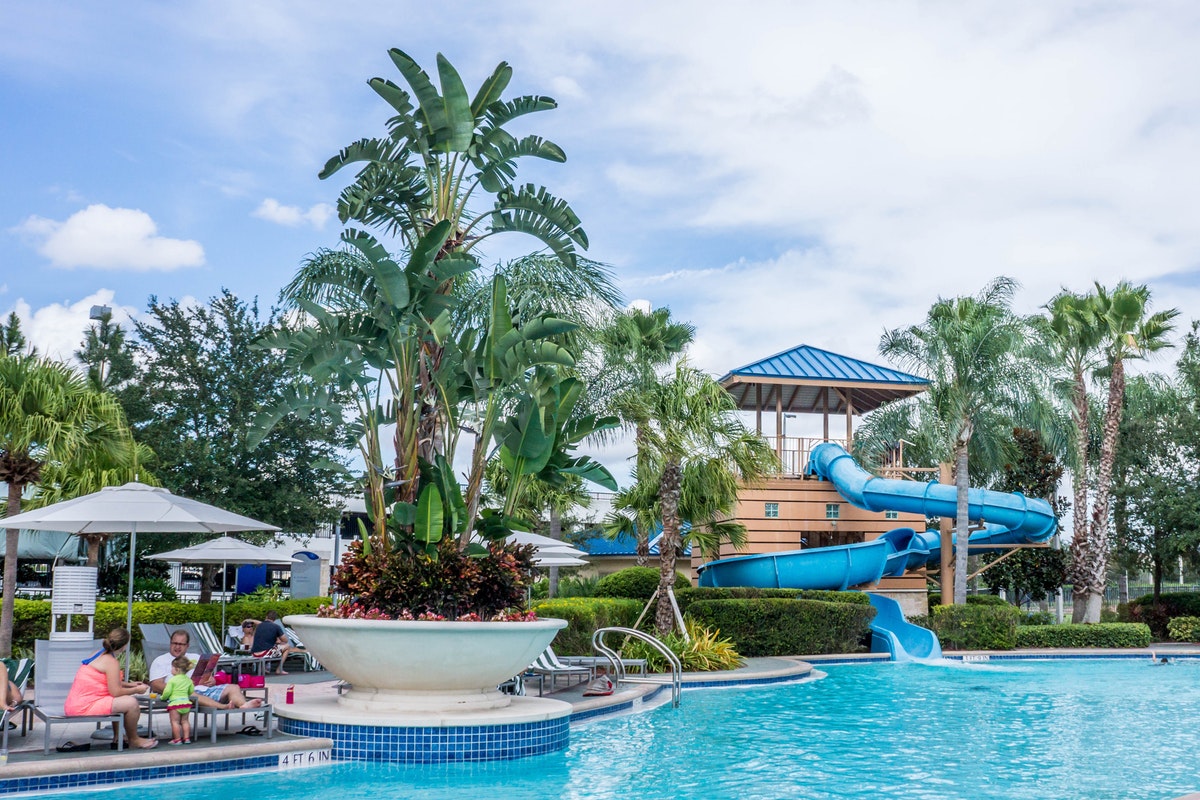 You probably have some plants such as Oak trees as part of your poolscape, and while they make your yard beautiful, the pollen can be harmful to your pool. Or maybe you don't have the trees yourself, but your neighbor does, pollen can get into your property through wind and can end up in your pool. To effectively tackle this, an expert of pool service in Winter Park is essential. If you have had pollen in your pool before and you think all you need to do is do some minor cleaning, you are wrong; pollen does much more than litter your pool, it hurts your pool more than you can imagine.
Pollen is an organic matter that dirties your pool, blocks your pool filter and brings forth algae on the walls of your pool. If you have pollen in your pool, your pool is potentially vulnerable to the following;
You will need a significant amount of chlorine
Your pool water will turn to a yellow/green color
The tile at your pool's waterline contains a yellow scum line
Your pool filter gets clogged and dirty.
If you get pollen in your swimming pool, what it means is that you have to clean your filters more frequently, scoop the pool surface more often and use more chemicals than usual during your pool treatment. The bottom line is that the more pollen you have in your pool; the more work you have to do. Although, this work can be made easier if you find a pool service in Winter Park such as Pure and Simple Pool Care to help you with it.
As a homeowner, what can/should you do?
As a homeowner, you can take measures for pool service in Winter Park, such as clean your filters or do a backwash. But generally, the steps you can take to tackle the pollen in your pool are highlighted below;
Keep your filters working for about 12 – 14 hours so there can be more circulation.
Buy Aluminum Sulfate to kill the pollen.
Choose a date to clean your filters
Be consistent with the cleaning and maintenance.
What you can do is tackle the pollen in your pool, you cannot, however, prevent it. During the spring season, pollen will collect along your pool's waterline, and there is nothing you can do to prevent that. So, to avoid cleaning your pool almost every day, allow the pollen to collect during the pollen season, and when the season has passed, you can then do the cleaning. As long as you keep with up with your regular pool maintenance, you should be fine and if the pollen becomes overwhelming, get in touch with experts at pool service in Winter Park to get the job done for you. Let the filters work and once the pollen season is over, do the cleanup. Pure and Simple Pool Care is an expert pool service in Orlando, and you can speak with an expert by calling 407 538 0284.