Benefits of Having a Swimming pool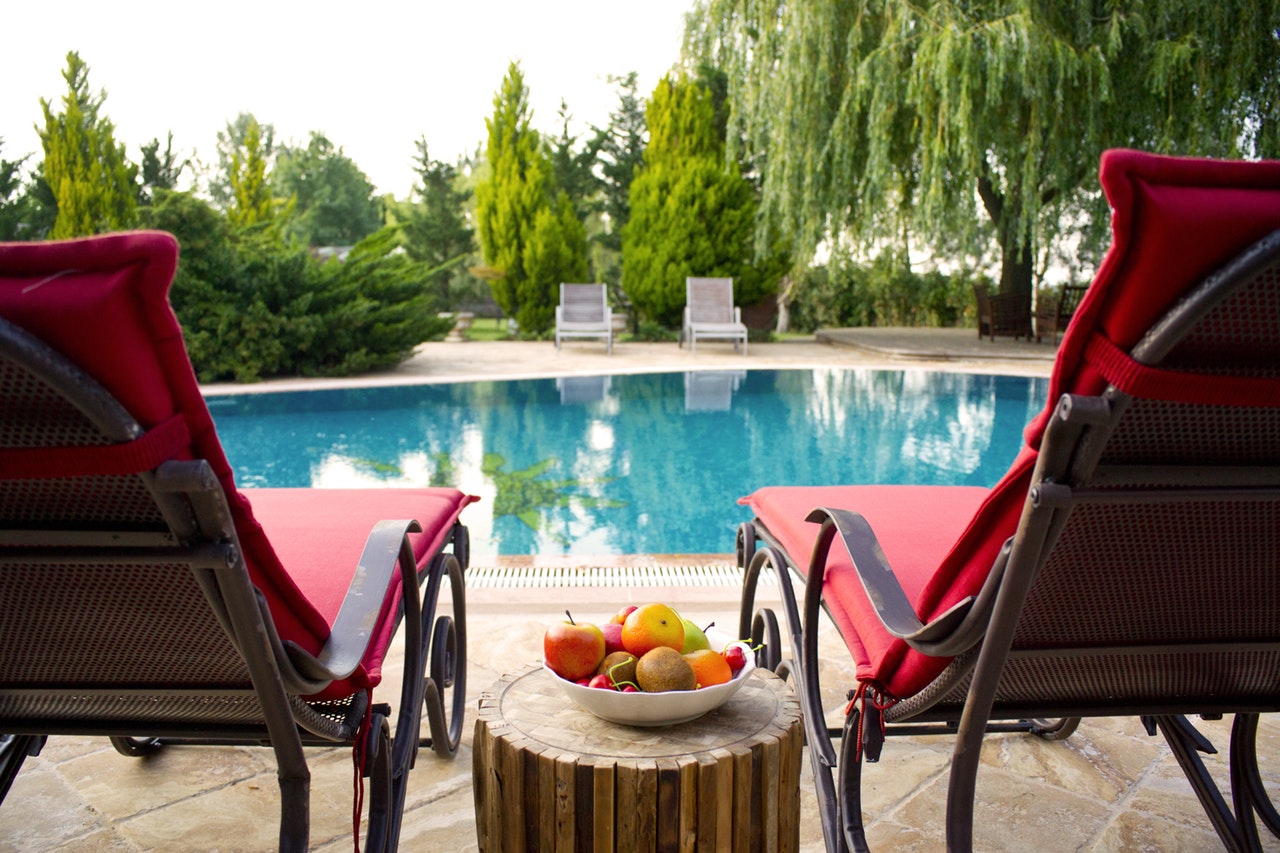 Very few people experience the benefits that come with owning a swimming pool in their homes. There's no better recreational relaxation someone can have in their home than a swimming pool.
Below are various benefits that come with having your pool;
Great family fun

A swimming pool will always attract family gatherings, and it creates a fun get together amongst family members. Due to its availability at all times during the days, especially in right weather conditions. This means family members can swim, get some tan, soak up a sweat and also play around the pool all day. You can also clean the pool as a family or hire a pool cleaning service in Orlando.

Pools are great for parties

Both for adults and young kids, pools are attractive and convenient for parties and events. A pool naturally gives people things to do at all times. This also means the party mess will be carried out around the lake, and inside the house will be left clean.

A great reason to get some air.

For most people who stay most times indoors, a pool serves as a great way to step out and get some fresh air, and sun. A swimming pool which is only a few steps outside your sitting room will serve as an excellent attraction. It also an easy way for family members and friends to gather around and enjoy the outdoors.

A pool helps beautify the house.

With top-notch designs, a pool can improve the overall look of the house. From various pool designs and landscaping, it will add to the value of the home. It will also attract solicitors to the house.

Increase the value of the house

Be it in-ground or indoor pool, it will increase the real estate valuation of the house, because most home buyers will look for houses with pools. Real estate agents, after various research, have given their feedbacks that a swimming pool in a home will increase its value by as much as 10 percent. Also, pools will make a house attractive to sell.

You won't need to lawn again.

The availability of a pool will quickly replace the need to lawn the backyard unless it's substantial. Due to the size of a lake, it will most likely take up your entire yard, so gardening services will be replaced with pool cleaning and maintenance services.

Teach Your Kids Swimming.

One of the things that limit learning how to swim is the availability of pools and an excellent instructor. You should hire an instructor since you already have a pool, so your kids will start learning from an early age and become familiar with the lake growing up.

Improves your family health.

Most health fitness expert recognizes swimming as an excellent exercise for all age groups. Light swimming with intervals at times will keep someone in great fitness conditions. Also, you should not avoid the summer heat when making use of the pool, as either short or light swimming with intervals will serve as an excellent exercise.
If you own a pool and you are looking for a pool cleaning service in Orlando, you should contact us today for the best pool cleaning and maintenance service in Orlando.