Name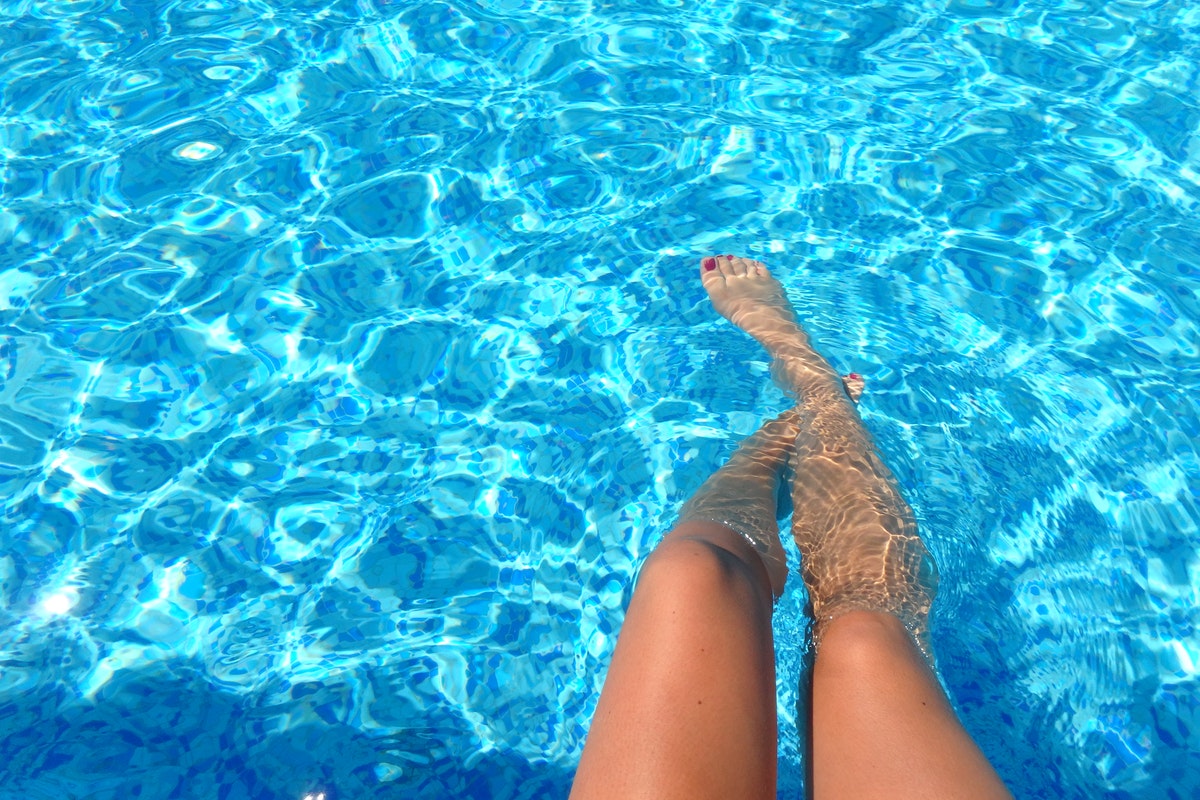 If you are reading swimming pool maintenance blogs, like the outstanding one found on Pure and Simple Pool Care or are talking to your pool service in Winter Park employee, then you may encounter the term balanced water. This term may be confusing to you. You need to have balanced water in your pool to prolong the life of your pool equipment. You also need balanced water so that no one gets sick when swimming in your pool. While there are five components to water balance, three of them are es...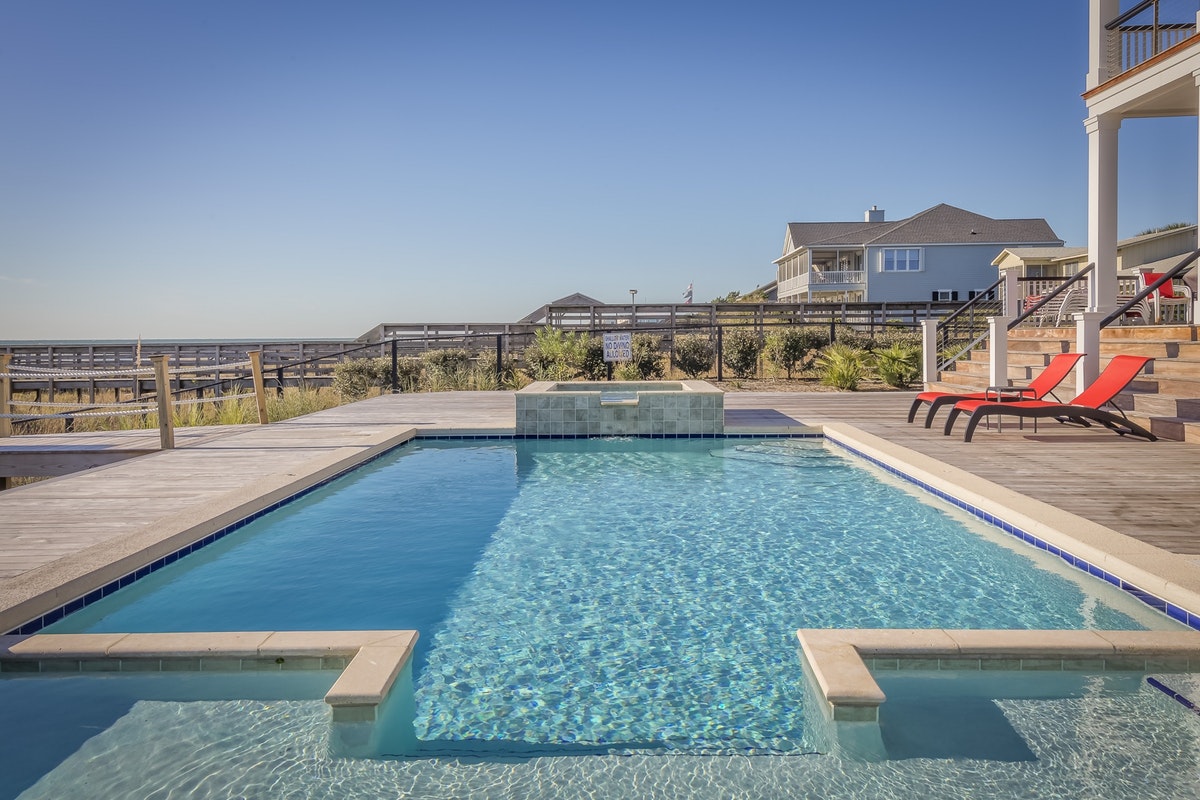 Your pool's water levels significantly affect your swimming pool. Incorrect water levels may mean that you need to replace your pool equipment, including filters, sooner. When the water level is not correct, your pool is harder to clean because algae grows more readily. Your water level should be about halfway on your skimmer. If your pool level is not correct, here are some possible problems and solutions. Low Water Levels in Swimming Pools If the water level in you...
The pH balance of your swimming pool should be between 7.6 and 7.8. If it is not, then people swimming in your pool may get sick. Your pool's liner will fail sooner, and your pool equipment may not function properly. The more time you and your family spend in your pool, the more important it is to have the level checked regularly. What is pH? pH is a measure of the hydrogen ion level of your swimming pool water or any water-soluble solution. It is measured on a sca...
Taking care of your pool during the hot summer months can be time-consuming if you try to do it yourself. You may think that you are doing it right. Yet, you may be making mistakes that are costing you money and maybe putting your family's health at risk. Consider these five common pool cleaning mistakes. Adding Pool Shock Directly to Your Pool Pool shock is a very useful compound that keeps your water safe for swimming. Many people pour what they think is the righ...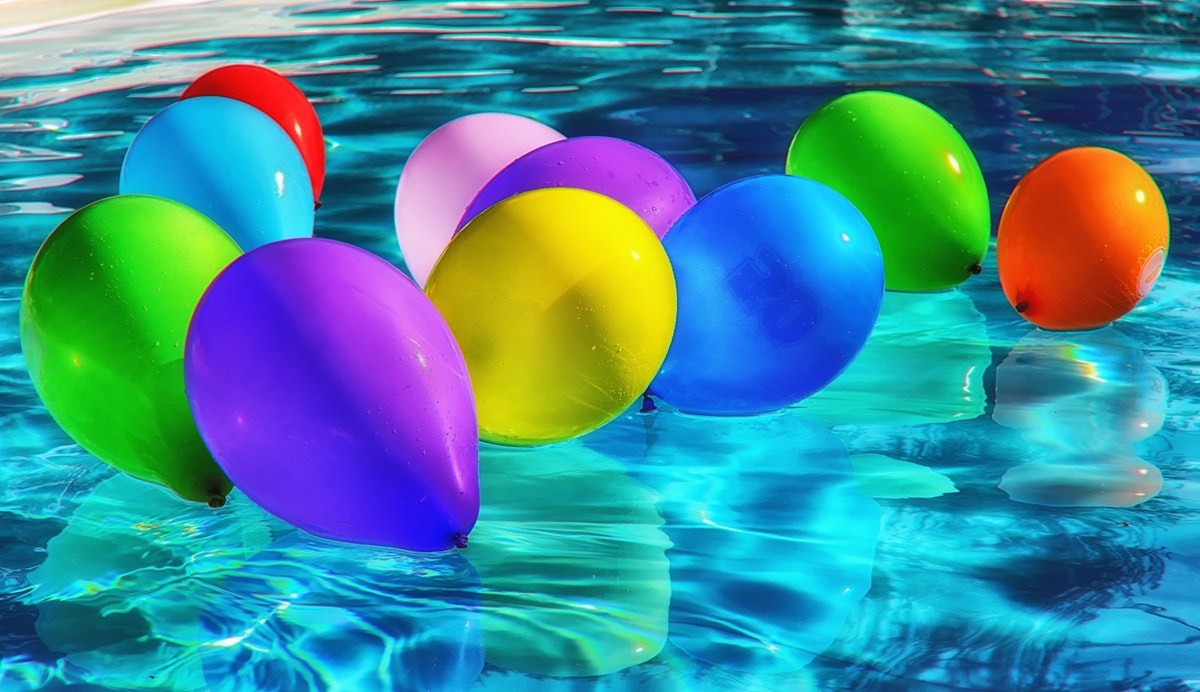 Memorial Day is almost here and with it comes the unofficial start of summer. Since we are lucky enough to live in Central Florida, we may have already had several nice days to play in the pool. Regardless, Memorial Day weekend is the perfect time to plan a pool party. Here is some friendly advice on throwing the perfect pool party. Hire a Pool Service Since you will have plenty to do in the days leading up to the party, make sure to hire a pool service in Winter Park to...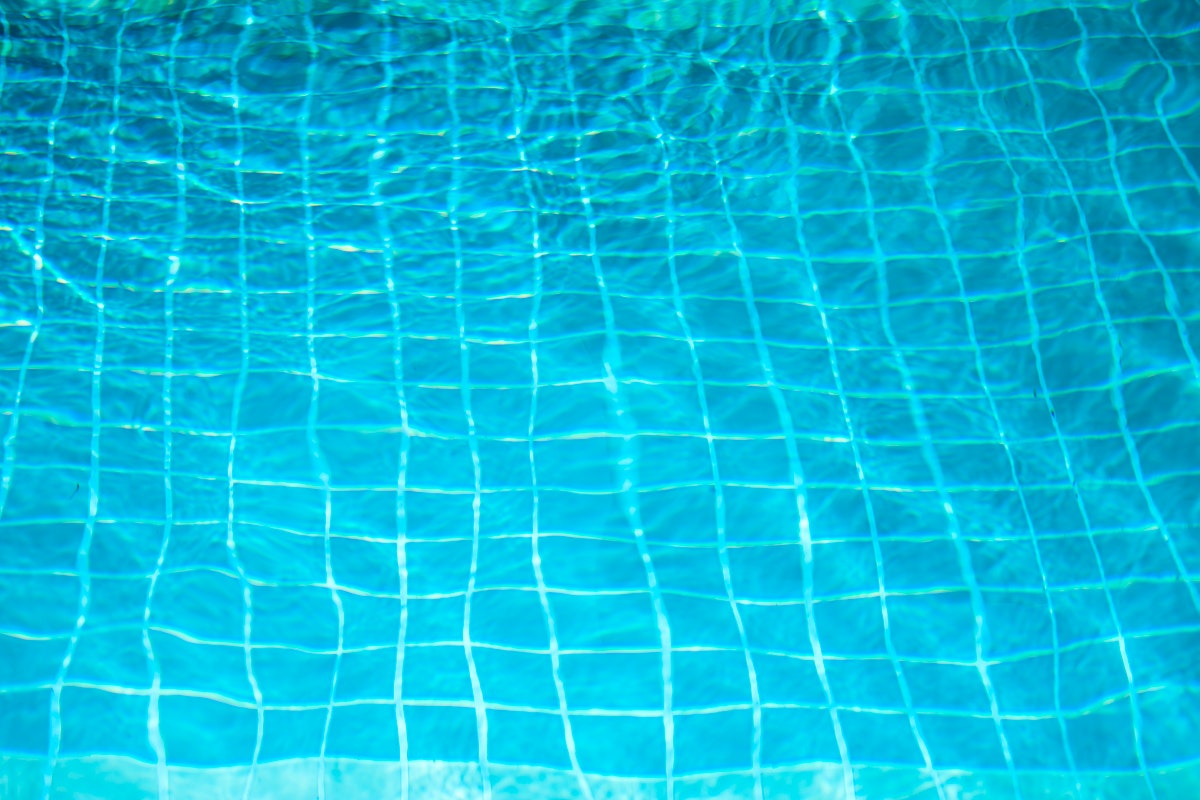 Chlorine and other pool chemicals are added to the water in your swimming pool to make sure that it stays safe for you and your family to swim in regularly. The weather can greatly affect the chlorine levels in your swimming pool. Therefore, you need to make sure that the right chemicals are added to your pool throughout the year. Spring Spring brings an intense urge to swim in your pool for the first time in many days. Before you dive in, you need to make sure that the ...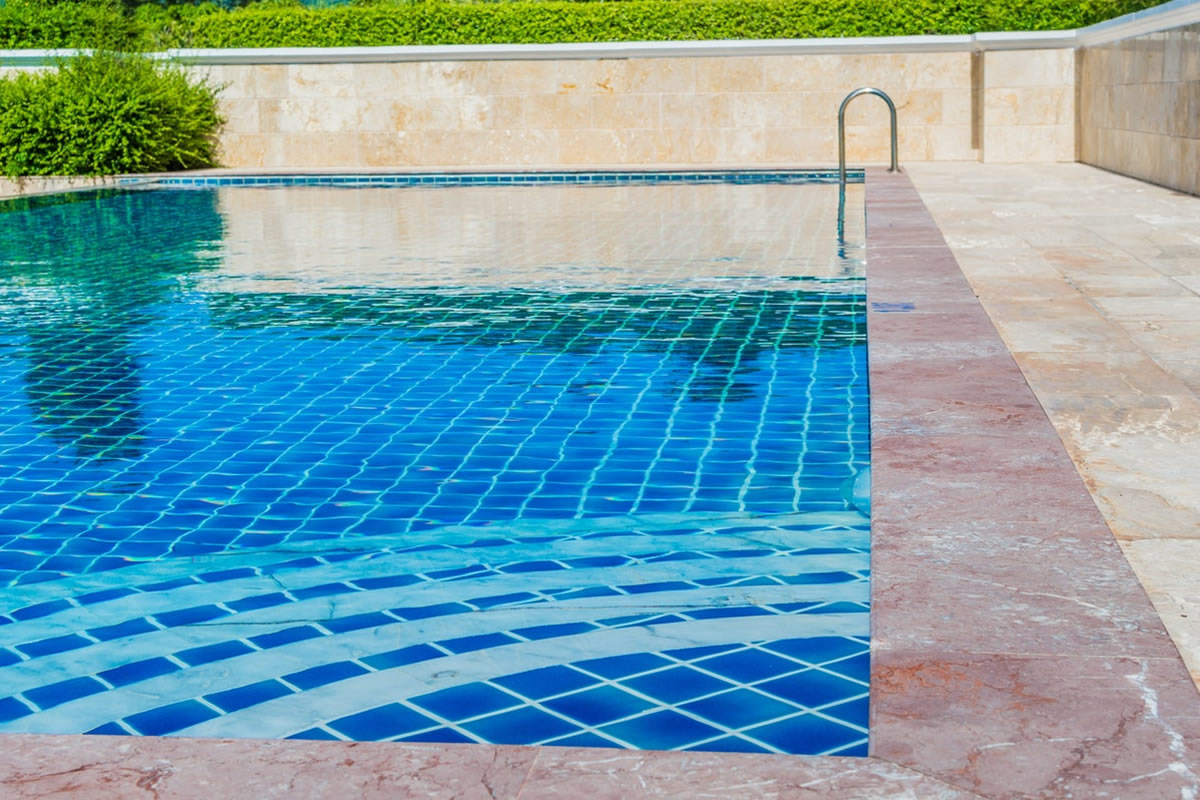 Imagine that you are about to dive into your swimming pool when you notice that the water looks cloudy. Therefore, you stop and take a closer look. The color of the algae tells you a lot about what is going on with your pool. Green Algae Green algae are common in the air, so it often drifts into your swimming pool. It can also be carried to the pool on swimsuits or pool toys, especially if they have been used in ponds, rivers or in the ocean. The first reason that green ...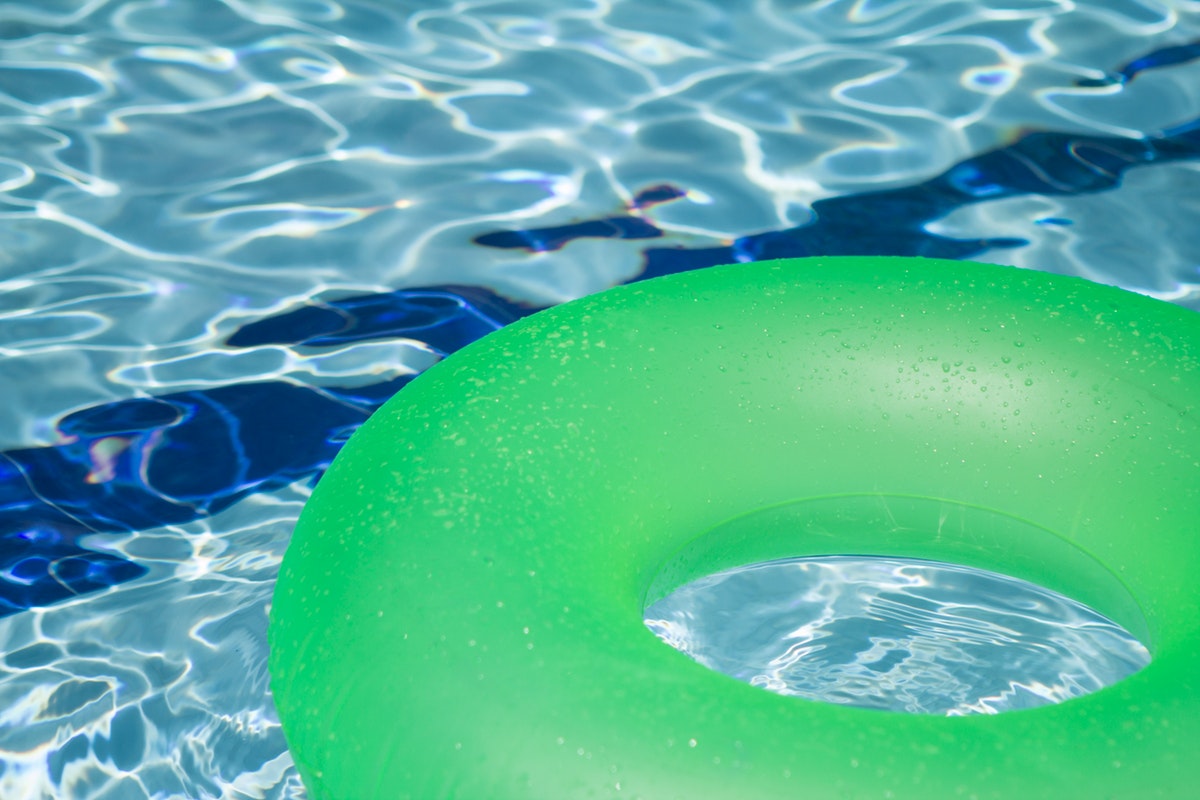 One of the reasons that many people love living in Orlando is that the beautiful weather lets people enjoy swimming in their backyard swimming pools most of the year. These pools make an easy way to keep kids entertained while swimming laps after work can be a great way to unwind. Your pool area also makes a fantastic place to host a party. While you will spend many enjoyable hours in your pool, it can also be a breeding ground for germs, bacteria and other things that make you sick. ...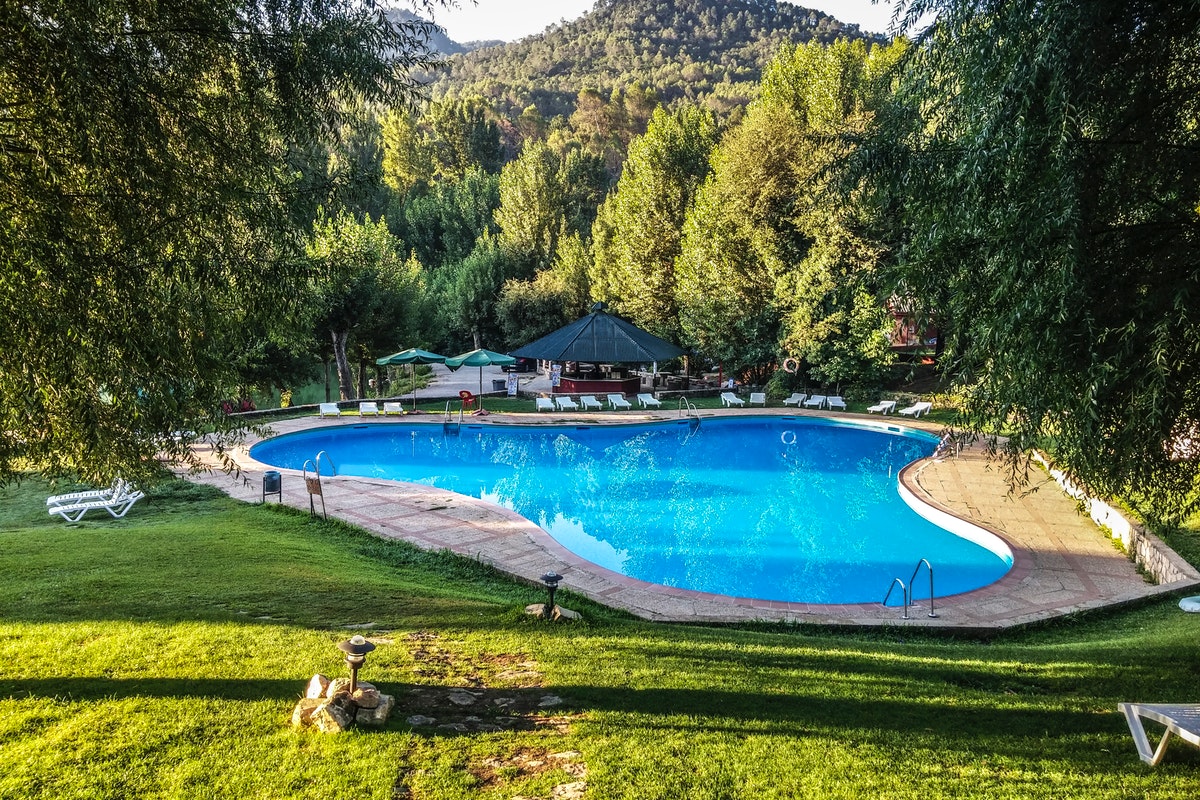 As the weather begins to warm up, you will be spending more time in your pool. Creating a beautiful pool environment helps to make that time even more enjoyable, however, you want to make sure that you keep your pool easy to clean. Choose the Right Trees Trees help add shade to your pool. If you choose the wrong ones, however, you may discover that you need to call your pool service in Orlando more often as they can leave a horrible mess in your pool. Select trees that h...
Having a pool in your home is a whole package of fun for you and your family especially during summer. Apart from the fun involved, when you install a swimming pool in your home, it makes it more attractive and increases the value of your property. If you are pondering on constructing a pool in your home, one thing you will have to decide is which will be ideal for your home. Whether you are finding it hard to choose between a lap pool or spa pool or you don't know whether to ...